And Just Like That, Another Nation Bans Single-Use Plastics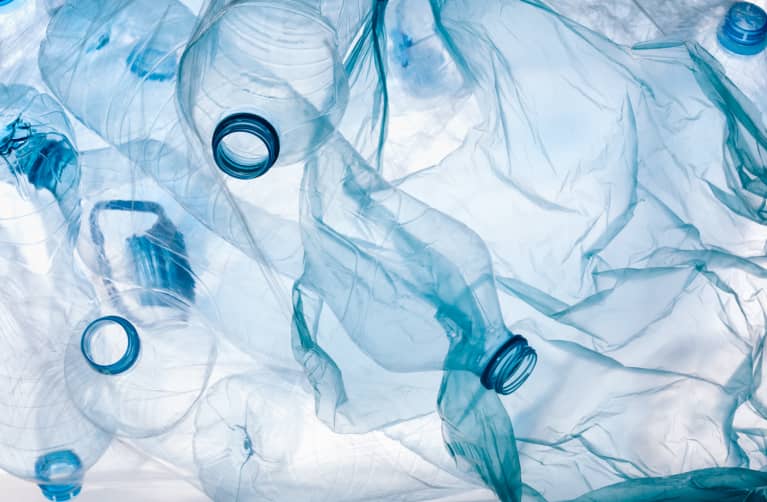 With last week's news that the average person ingests more than 70,000 microplastic particles a year still fresh, another nation has vowed to clean up its act.
On Monday, Prime Minister Justin Trudeau announced that Canada will be banning single-use plastics from public establishments as early as 2021.
"As parents we're at a point when we take our kids to the beach and we have to search out a patch of sand that isn't littered with straws, Styrofoam, or bottles. That's a problem, one that we have to do something about," Trudeau said of the decision. Plastics now make up the majority of coastal litter found around the world, and according to The Ocean Conservancy, food wrappers, plastic water bottles, bottle caps, grocery bags, and straws are the biggest culprits.
In Canada alone, people cycle through 34 million plastic bags each day, the New York Times reports. Trudeau said that he anticipates the ban will ultimately save Canadians money and create jobs in addition to protecting the environment. While the Canadian government hasn't released the details of the ban, chances are it will resemble the U.K.'s commitment to stop selling single-use straws, cotton buds, and drink stirrers.
Considering we've produced 8.3 billion metric tons of plastic in the 60 years since the materials' creation, every commitment like this is an important step forward.