How To Deal With A Binge In A Positive Way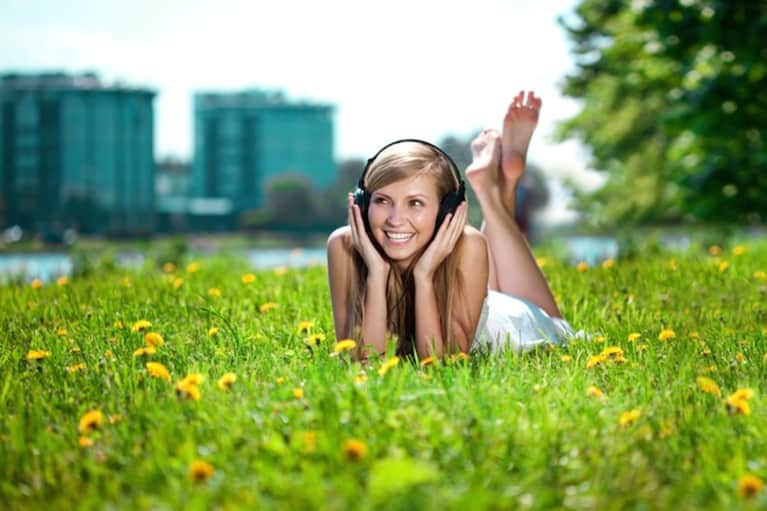 If you've been on a journey with emotional eating, you know how painful a binge can be. So what can we do if we slip and have an over-eating episode?
The first thing to do is to stop panicking and breathe.
Just sit.
Breathe. If you're able to just allow the feelings to come up and flow, breathe in love and breathe out the pain.
Tell yourself that this is a lapse, it's not a failure. This lapse is a learning experience, we can learn a lot if we allow ourselves to curiously examine what happened with absolute compassion, not with self hatred or harshness.
What happened prior to the binge, what was the trigger? Did you have an argument with a friend? Were you overwhelmed by all the emails in your inbox? Were the kids being challenging? Did you have a difficult journey home from work? Be gentle with yourself as you look at what might have triggered you.
What were the deeper feelings that may have led to a binge? Were you feeling upset, frustrated, unloved, unheard, angry, shamed?
Know that this is not failure, it is not like going back to square one. The journey is like riding a bicycle. You ride along the journey and sometimes you fall off. When you fall off you do not return to the start of the journey, you retain everything you learned along the way, all that has happened is that you've had a fall. Over time you fall off less and less and when you do fall off it is less hard and less painful.
Ask yourself what can you do today to care for yourself? DO NOT STARVE yourself as you are more likely to have another binge. Listen to your body signals and eat when you feel hungry, try and tap into what your body needs, stick to unprocessed nutrient-rich loving foods.
Do something enjoyable, don't just sit inside ruminating and feeling bad about the eating. Could you take a walk? Go and visit a friend? Watch a favorite movie? Paint? Write? Play?!
Later on that day, or the day after, take time for yourself, grab a pen and some paper and write down a plan of what you can do next time things get stressful, what could prevent a blow-out/binge? For example: would it help to phone a trusted friend? Take a journal and write about your feelings? Get out and go for a walk? Do some yoga? Have a hot shower? Pray? Meditate? Think about what nourishes you?
Ani Richardson's first book, Love or Diet will be published later this year. Information and updates will be posted on her website and Facebook page.