The Most Romantic Eco-Hotels In Europe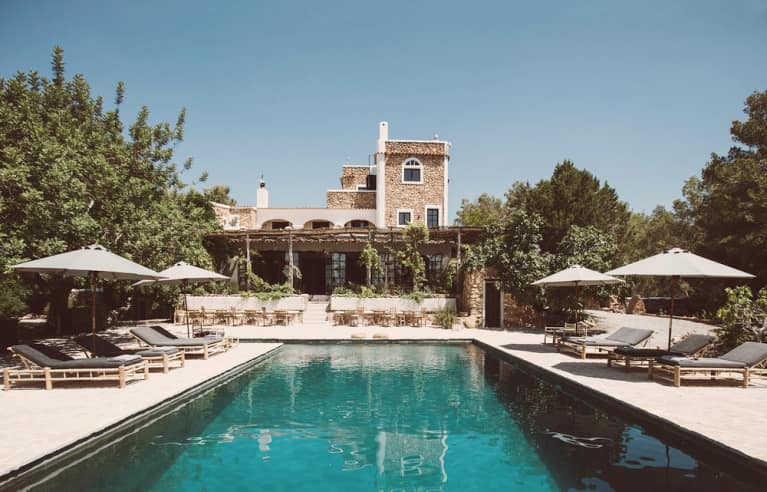 Think staying in a sustainable hotel means waking up at 6 a.m. to work on the farm? Or using a compostable toilet in an off-the-grid shack?
You care deeply about the environment, yet you want to be pampered while vacationing with your significant other. You want fluffy comforters made of organic cotton, and candlelit dinners made with local ingredients. These are not oxymorons. A crop of conscious yet chic hotels have appeared catering to the couple who cares.
So grab your honey and get packing—organic room service, bubble baths with nontoxic bubbles, and a restorative sleep (or otherwise) on a soft, natural mattress await.
This upscale Berlin hotel is centrally located, making it the perfect starting spot for touring around Berlin. Each room is decorated differently to give you a unique experience. Your stay includes a large organic, local, and vegetarian continental breakfast, with vegan options, too. Rent a bike from the hotel to tour around; book a massage in the rooftop spa.
Other small sustainable things they do include purchasing renewable energy, having nontoxic paint and sustainable wood floors and furniture, using nontoxic cleaning products, and working with partners that emphasize eco and fair production. It's perfect for those seeking a comfortable experience that still feels like you're in the real Berlin, not in a touristy district.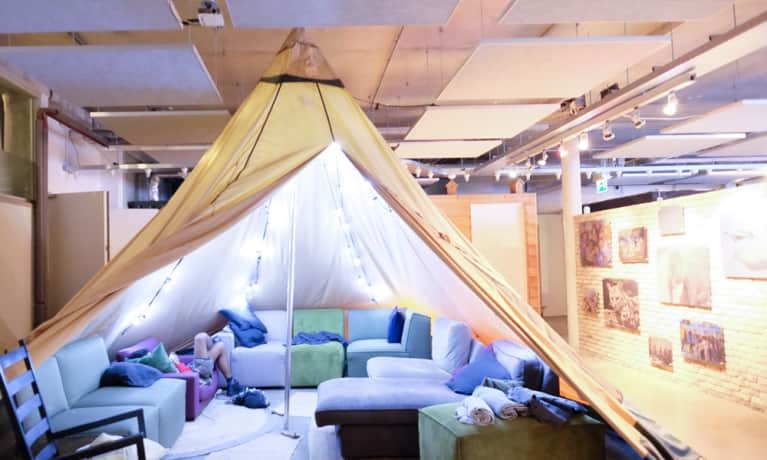 This Amsterdam hotel is actually a hostel but so charming and comfortable, I had to include it. Pass through the vegetarian coffee shop up front, where locals gets coffee, and check in at the desk made of upcycled books. You'll get a tour of the large kitchen with two Smeg refrigerators and places to store your food, a large dining room table, board games and magazines, cozy seating, and even a hangout tent.
If you don't want the hostel experience, you can book a private deluxe room with a view onto a canal, which comes with robes and Stop the Water When Using Me toiletries in the ensuite bathroom. With it located in the center of the city, once you rent a bike, it will take you only 10 minutes to get to almost anywhere you want to go.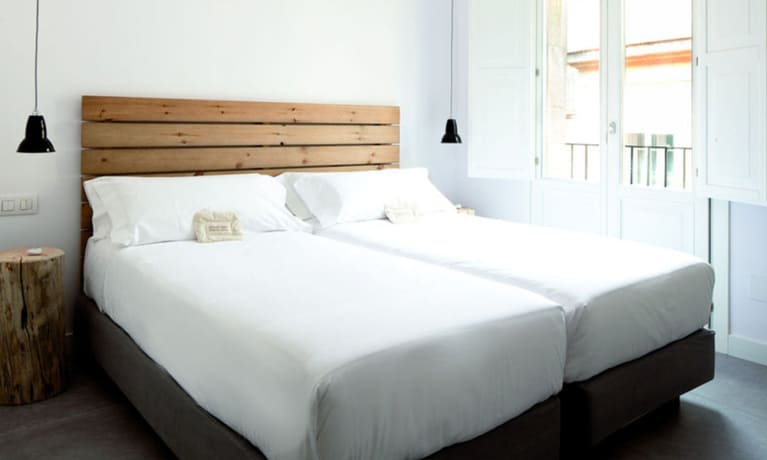 This eco-chic and LEED Gold–certified boutique hotel is located right off Las Ramblas, the main square of Barcelona. It features eco-friendly Coco-Mat and Naturalmat mattresses in every room, upcycled furniture, double-glazed windows and natural rock wool insulation for less energy usage, nontoxic paint, natural soap, PVC-free everything, and FSC-certified wood. You can rent a bike and explore the city after having tea and homemade cake for breakfast!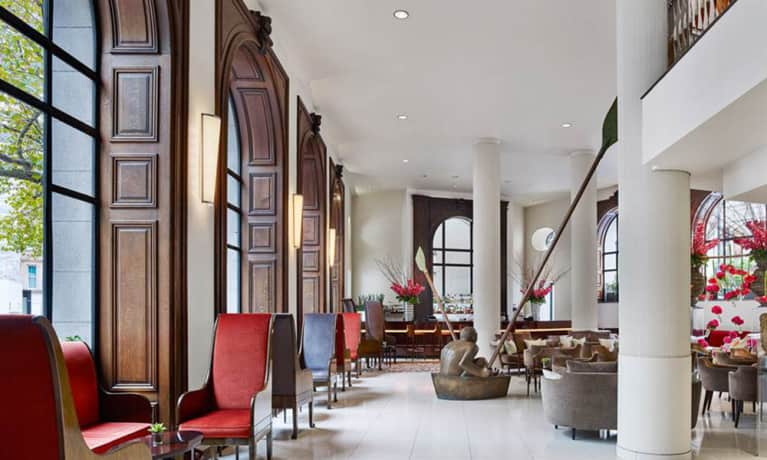 A Green Business Award winner, with a gold grading from the Green Tourism for Business Scheme and Green Tourism for London, this five-star London hotel is also one of six hotels worldwide to gain the Luxury Eco Certification Standard from the Sustainable Travel International.
It recycles all paper, cardboard, glass, cooking oil, light bulbs, batteries, and some plastics. It provides paraben-free and synthetic preservative-free toiletries from T London, and biodegradable packaging for room amenities. Their kitchen sources local, seasonal food whenever possible, with an emphasis on organic and Fair Trade ingredients. It has a no-bleach policy and a chlorine-free pool that uses a mineral-based cleaning system. You can even make your reservation carbon neutral!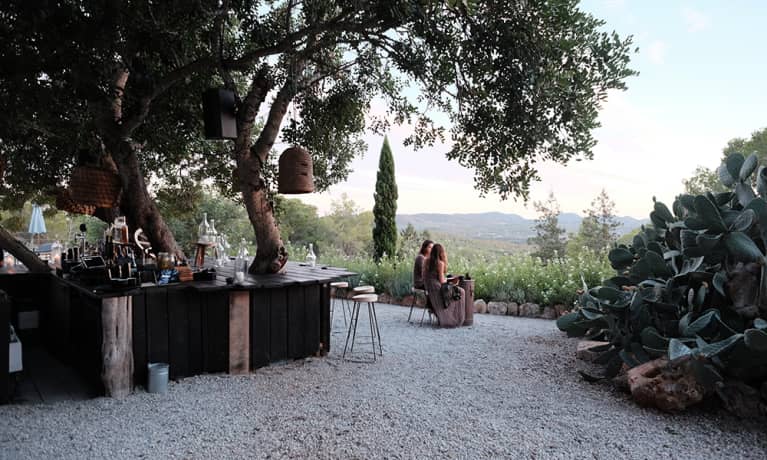 A members-only agrotourismo in Ibiza, this quaint and luxurious retreat far from the crowds of clubby Ibiza offers not only a centuries-old farmhouse room to stay in, but an entire experience. Start with an organic meal on the back deck overlooking the pool, with ingredients sourced from La Granja's own farm and other Ibiza farms. Meet other like-minded individuals at intimate parties DJed by international talent, or participate in a ritual, lecture, workshop, or yoga class.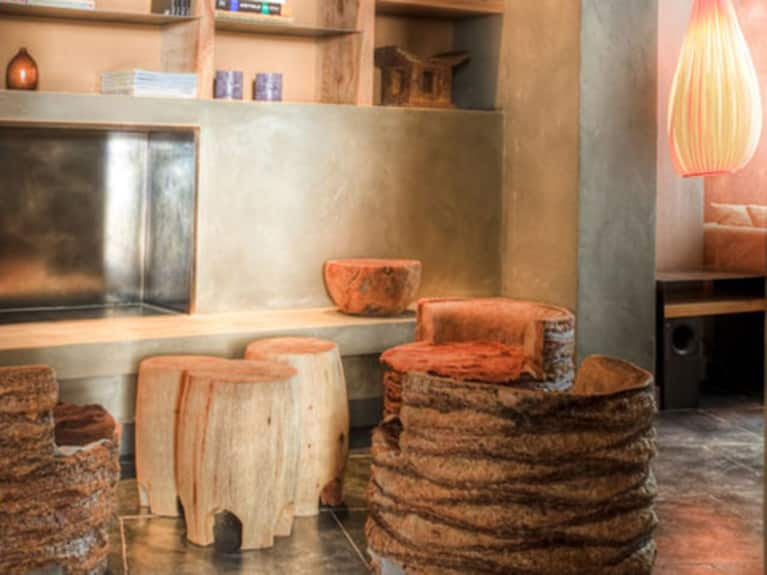 There's no better place to stay in Paris with your honey than this cozy and sustainable hotel, located a three-minute walk from L'Arc de Triomphe and the grand shopping avenue, Champs-Élysées. Parisians have a reputation for being rude, but the staff at this hotel are as friendly as a American Midwesterner—cheerful and always available to help, maybe by bringing something up from the fully stocked bar that is open 24 hours.
The cozy rooms, full of blond wood and a stone sink, are cleverly designed to maximize the space. The beds use the supremely eco-friendly Coco-Mat mattress. The windows open out onto the quiet and pretty street. For breakfast avail yourself of the large, organic continental breakfast.