Big Rocks & Big Skies: Yoga In Sedona, Arizona (Beautiful Photos)
The following new portfolio of images was created with Laura Kasperzak, someone who pushes the boundaries of artistry within the asanas and, on top of that, adds the element of sincere soulfulness (nothing short of an artist's dream).
Over the course of two days, we collaborated and made art. I thoroughly enjoyed and loved being with Laura and her figurative poetry within the intoxicating, blazing red-rock beauty of Sedona, Arizona.
Rumi said, "I can't stop pointing to the beauty." That feels right to me.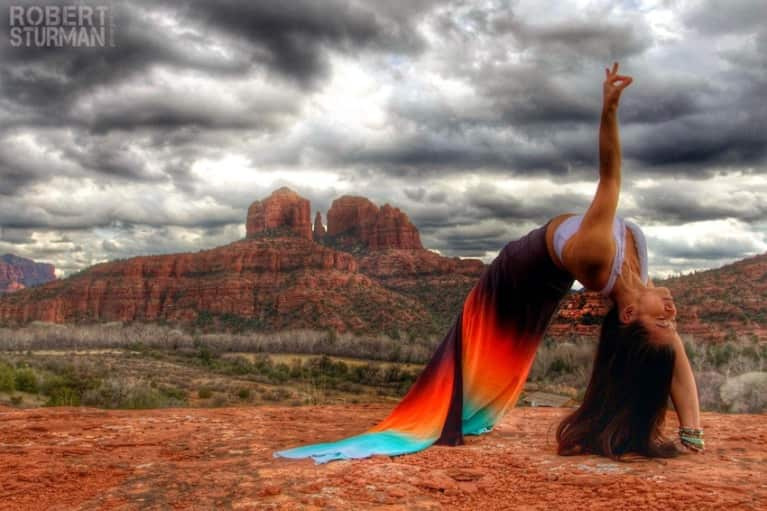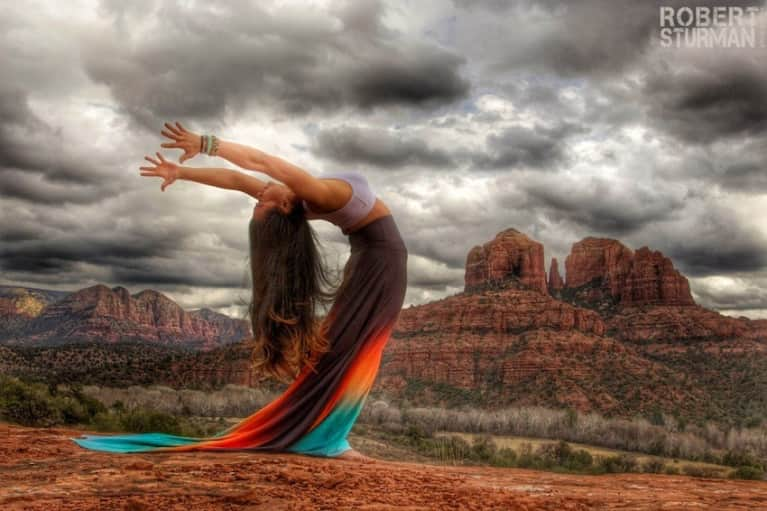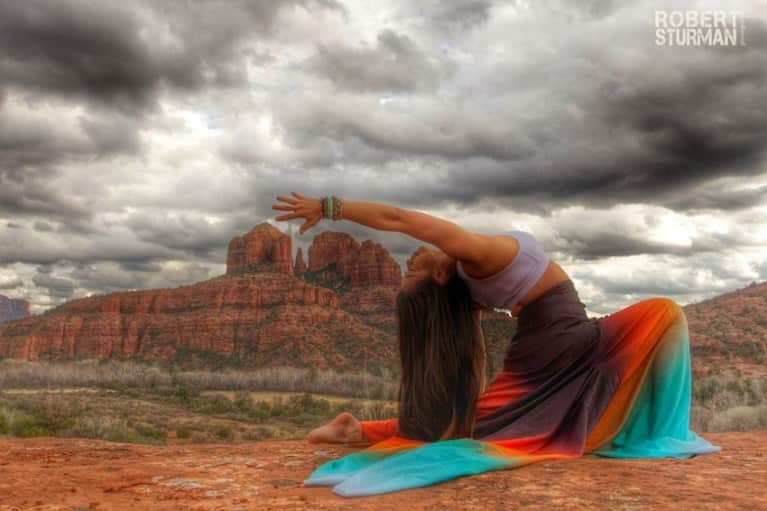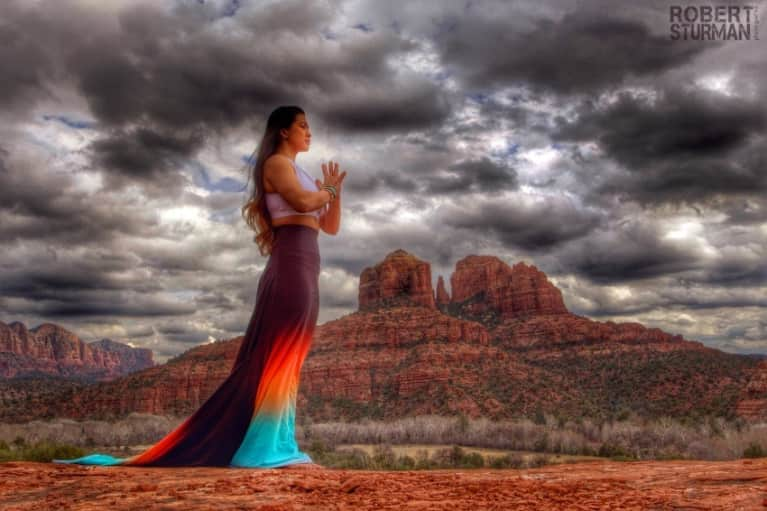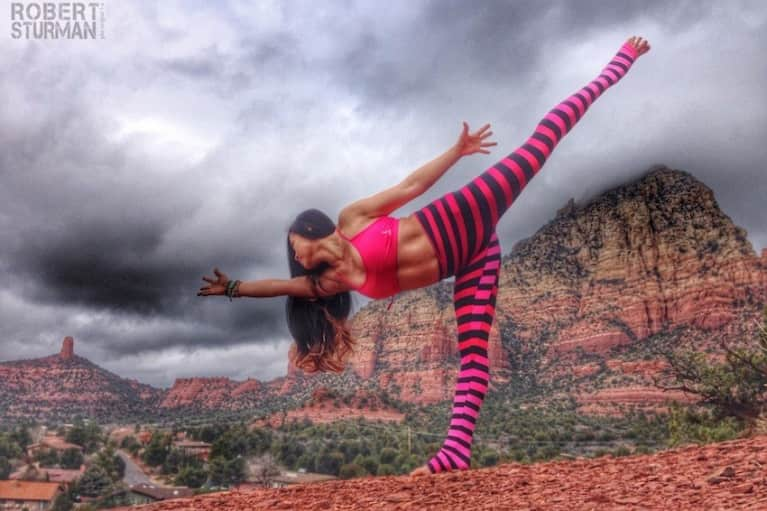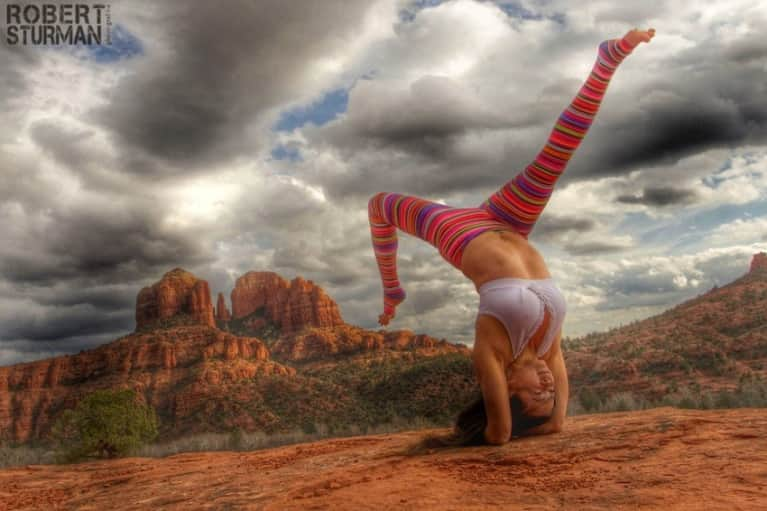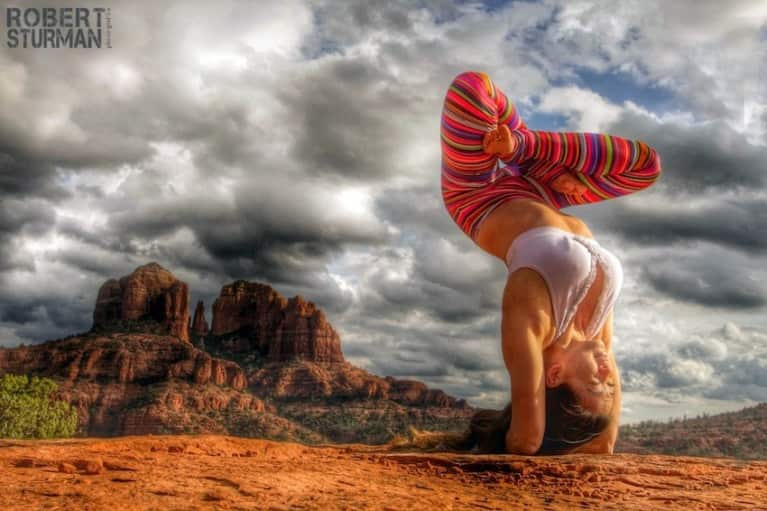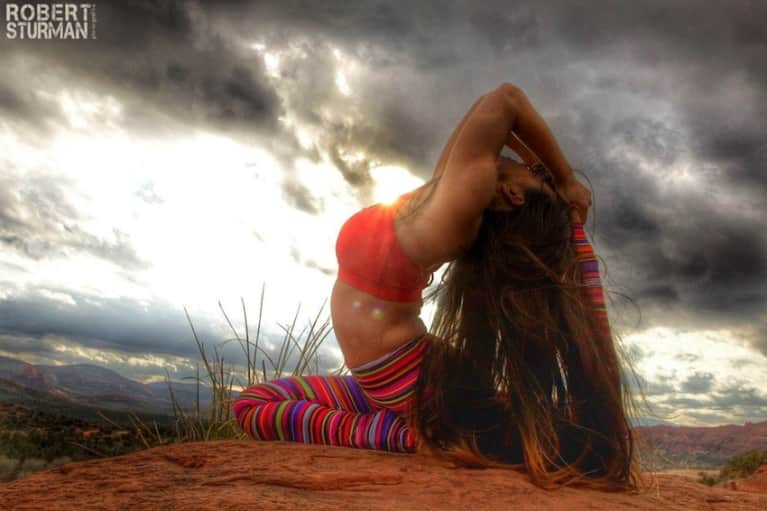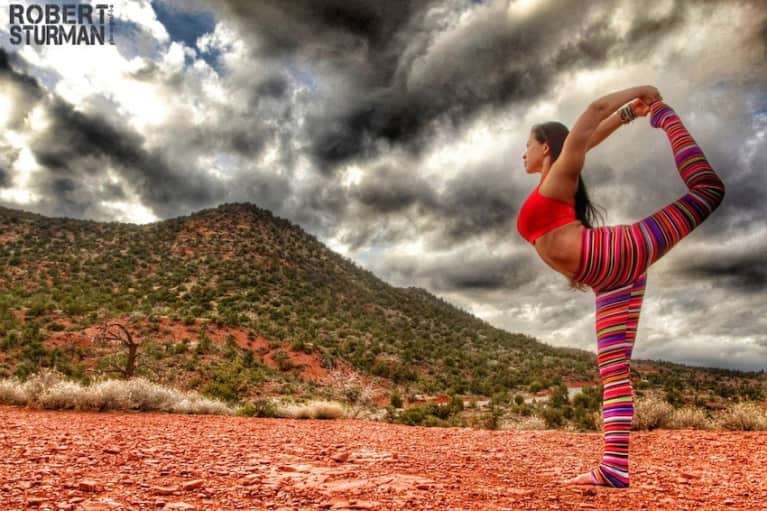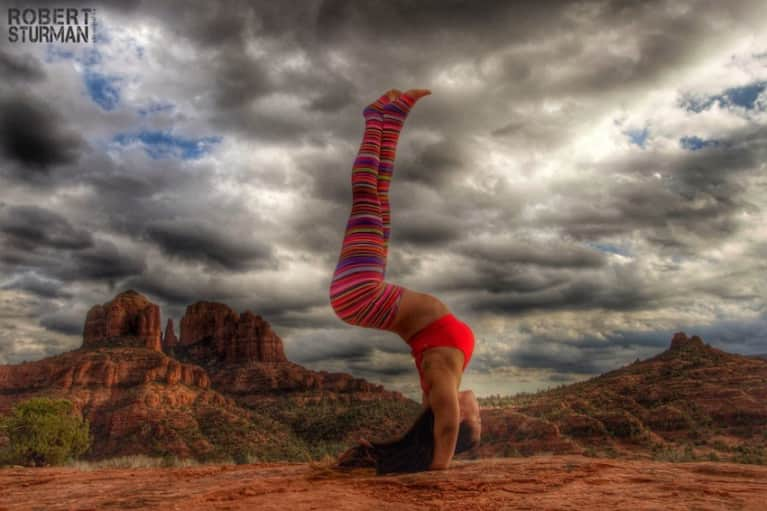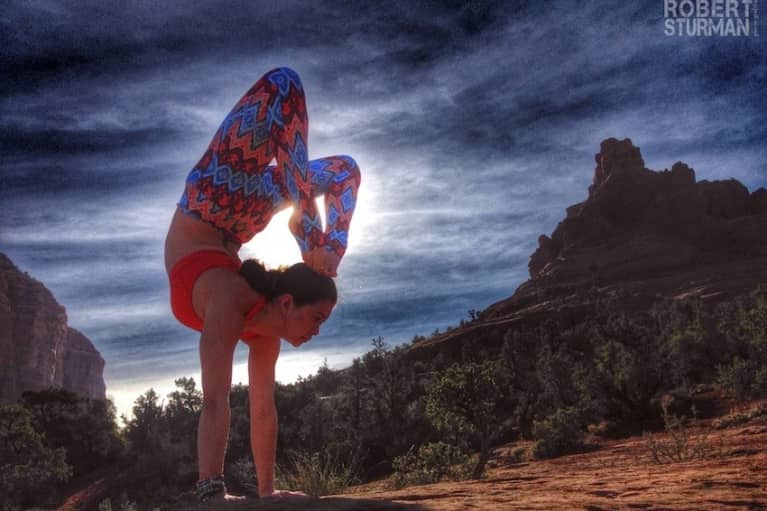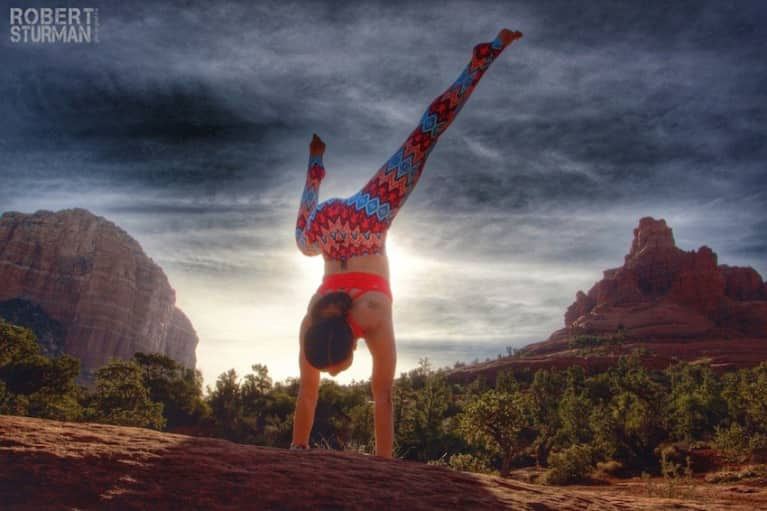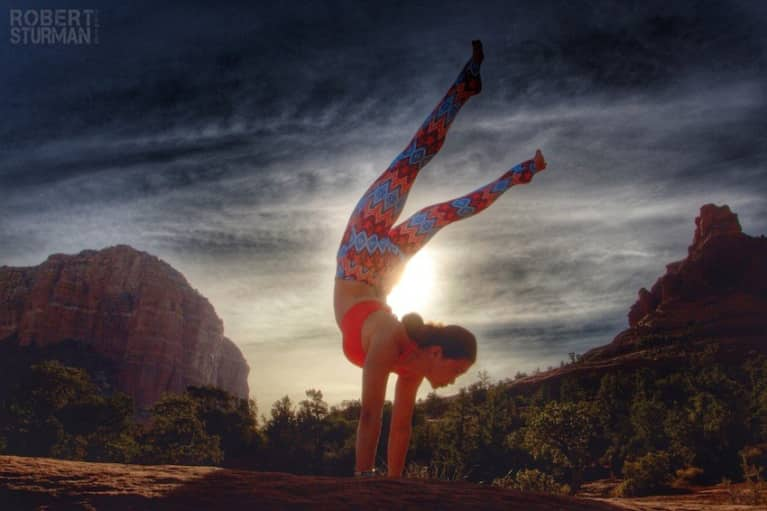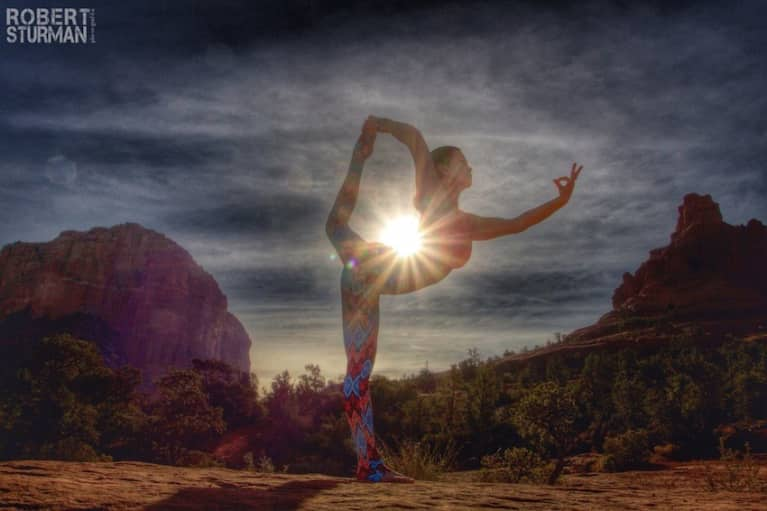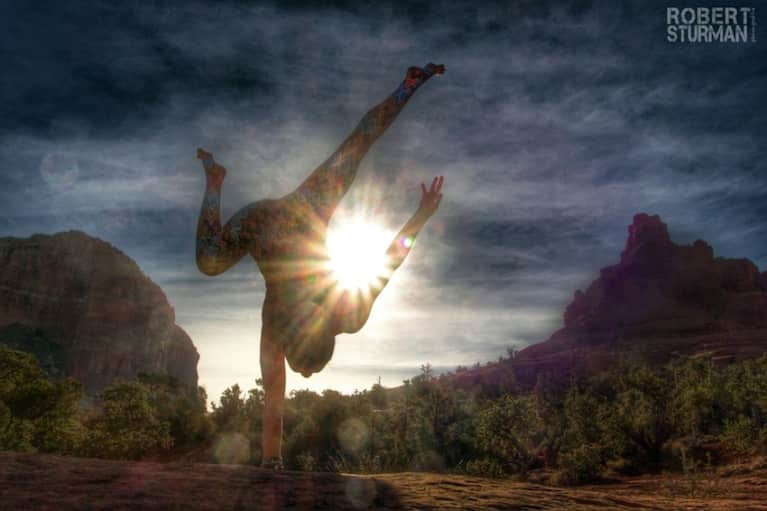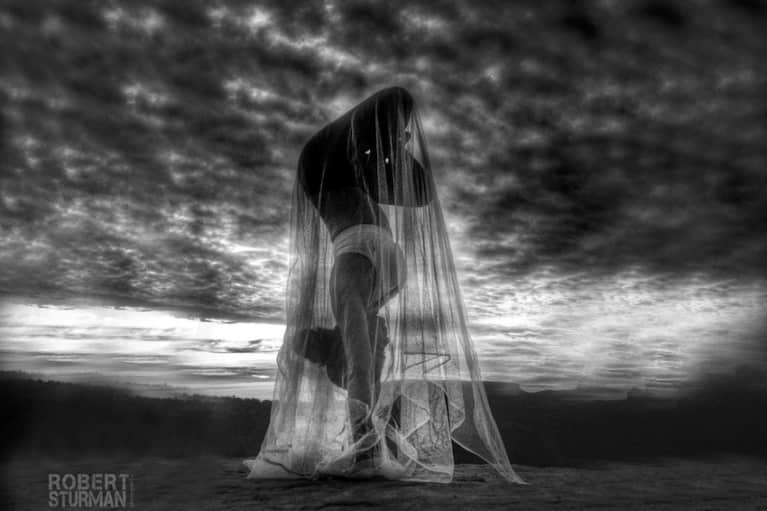 Want to turn your passion for wellbeing into a fulfilling career? Become a Certified Health Coach! Learn more here.