378 Areas In The U.S. Have Enough Land To Grow Their Own Food, Study Finds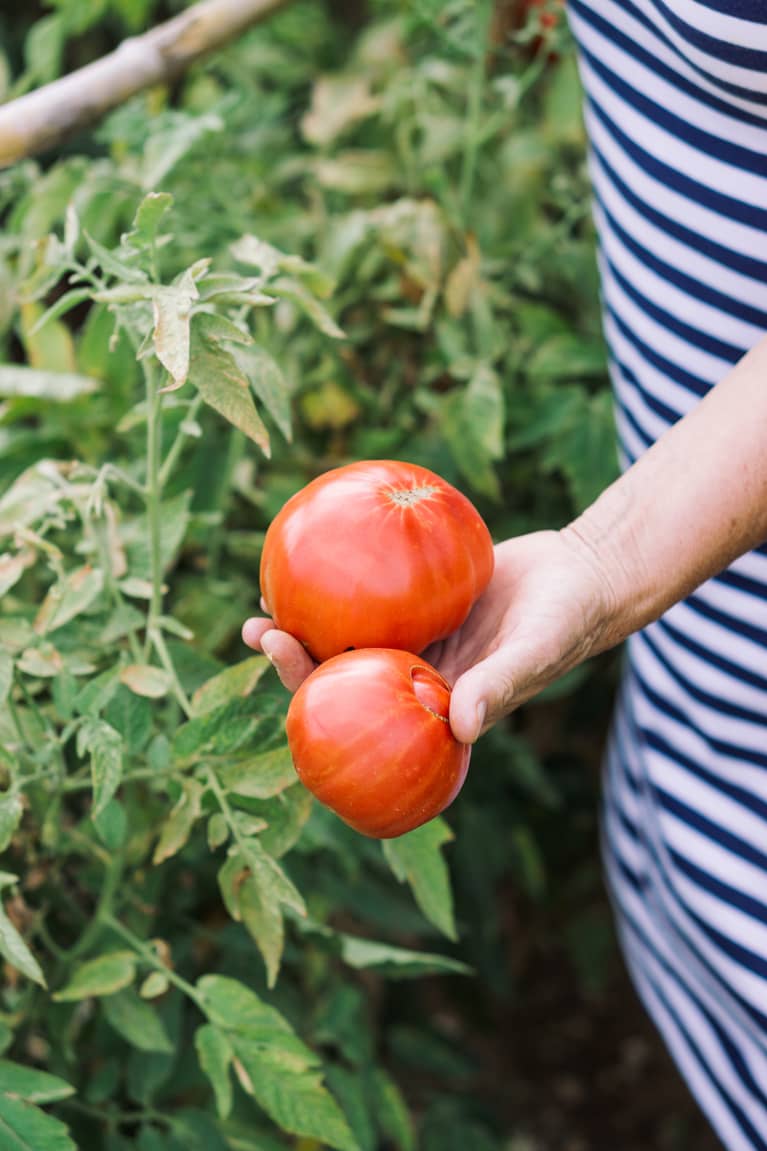 September 14, 2020 — 13:45 PM
Despite the central role food plays in everyone's lives, many people don't consider where their food comes from. Several factors play into this, one of them being the convenience and affordability of conventional grocery stores. This can be especially true of people living in food deserts or food apartheids, who don't have access to locally grown or sourced food. A new study, published in the journal Environmental Science & Technology, has found a way to hopefully correct all of that.
Researchers at Tufts University estimate 378 metropolitan areas in the U.S. could grow their food locally—and they don't mean just a few crops here and there. According to the study, these regions could grow enough to meet the dietary needs of the local population.
How would they make this happen?
The model estimates whether 378 metropolitan areas could meet their food needs from local agricultural land located within 250 kilometers (155 miles). Local potential was estimated based on seven different diets, ranging from a meat-centric Western diet to a vegan diet.
Currently, a typical American will eat 5 ounces of meat per day, including beef, pork, turkey, and chicken. Reducing those rates by a little more than 50% will increase the potential to produce food locally, the researchers conclude.
"There would be different ways to do it," study author Julie Kurtz, M.S., MPH, says. "Imagine, if we cut back to fewer than 2½ ounces per day by serving smaller portions of meat and replacing some meat-centric entrees with plant-based alternatives, like lentils, beans, and nuts."
Not only would this increase the ability to localize food, but plant-rich diets have researched benefits, such as enhancing gut health, managing asthma, and lowering blood pressure.
Which areas have a greater chance of growing locally?
According to the study, metro areas in the Northwest and interior parts of the U.S. have the greatest chance of locally producing food, whereas the Eastern Seaboard and southwest corners have the smallest chance.
"Not everyone lives near enough agricultural land to have an entirely local or even regional food supply," lead author of the study Christian Peters, Ph.D., says. Even if cities along the Eastern Seaboard and southwest corners used up every available acre of farmland, he says they could not meet their food needs. "Yet, many cities in the rest of the country are surrounded by ample land to support local and regional food systems," Peters adds.
Regardless of diet, this research shows the U.S. contains a surplus of land to help meet the domestic food needs of various regions. "It would be important to make sure policies for supporting local or regional food production benefit conservation and create opportunities for farmers to adopt more sustainable practices," Peters says.
This study is based on current agriculture and doesn't take into account future environmental situations. However, the discovery presents a promising method for transforming the current food system, which researchers recently called a threat to humans and the planet.