These 5 New Books On Climate Change Are Terrifying & So Important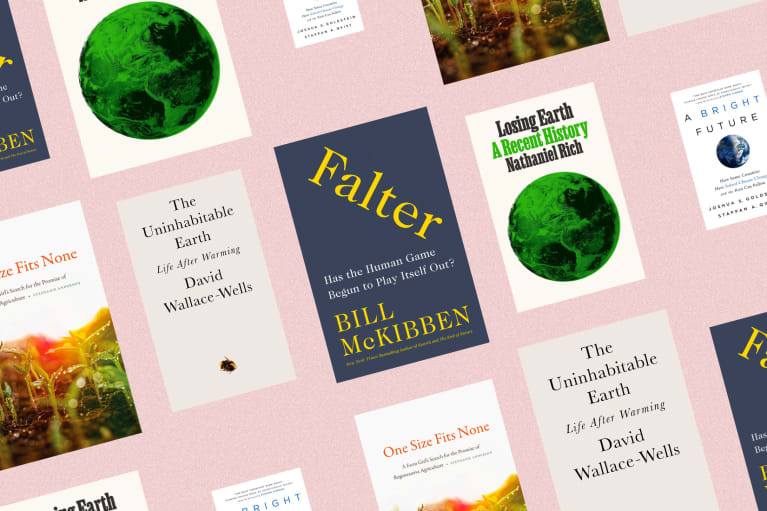 Our editors have independently chosen the products listed on this page. If you purchase something mentioned in this article, we may
earn a small commission
.
Looking for some nonfiction to pepper your shelves full of novels? These five new titles are engaging, informative, sometimes distressing but always mobilizing portrayals of the environmental movement. They trace climate change through past, present, and future, and in our opinion they should be required reading for any human living in 2019.
1. Falter: Has the Human Game Begun to Play Itself Out?
Thirty years after he penned The End of Nature—widely thought of as the first book to break down the threat of climate change for the everyday reader—author and activist Bill McKibben is back on the page with Falter. A follow-up to some of the themes raised in his previous texts, Falter checks in on how humans are doing in the fight against global warming. In the book's opening note, McKibben writes, "Between ecological destruction and technological hubris, the human experiment is now in question. The stakes feel very high, and the odds very long, and the trends very ominous." So as you can imagine, this one is far from a light read, but it does offer glimpses of hope and proposed paths forward to latch onto.
Falter: Has the Human Game Begun to Play Itself Out? by Bill McKibben ($16.40)
2. The Uninhabitable Earth: Life After Warming
This one is a continuation of David Wallace-Wells' unsettling essay on the worst-case scenarios that could play out if humanity isn't able to curb our emissions. The essay, which ran in August of 2017, ultimately became New York Magazine's most-read article of all time, proving that people don't turn a blind eye to doomsday projections. Wallace-Wells' new 320-page portrayal of the near-apocalyptic future we could be in for—filled with disease, famine, and economic collapse—is meant to underscore the urgency with which we need to act against global warming in this lifetime.
The Uninhabitable Earth: Life After Warming by David Wallace-Wells ($16.20)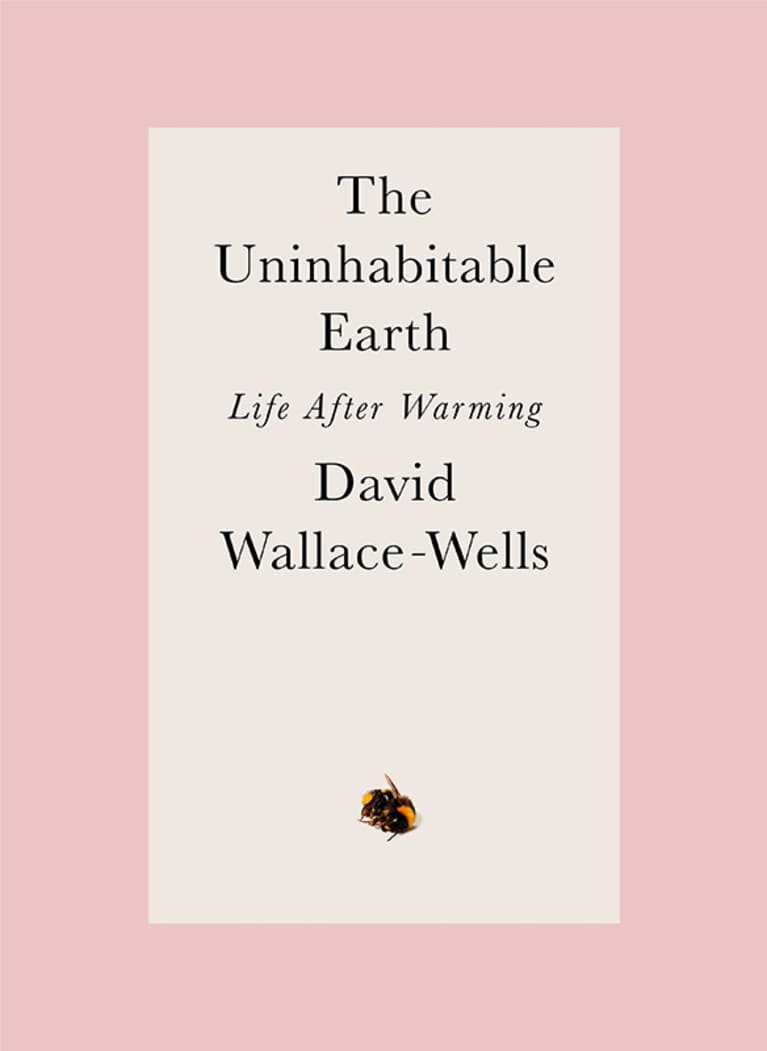 3. Losing Earth: A Recent History
Another extension of an acclaimed article, this one from the New York Times Magazine, Losing Earth chronicles the efforts to silence information on global warming since the 1970s and '80s. "Nearly everything we understand about global warming was understood in 1979," author Nathaniel Rich concludes. This new book is an investigative report on how government and big business worked to undermine the need for stricter environmental policies in the U.S. and beyond and a devastating glimpse into a time when we had a chance to make a real dent in the issue—and chose not to.
Losing Earth: A Recent History by Nathaniel Rich ($16.51)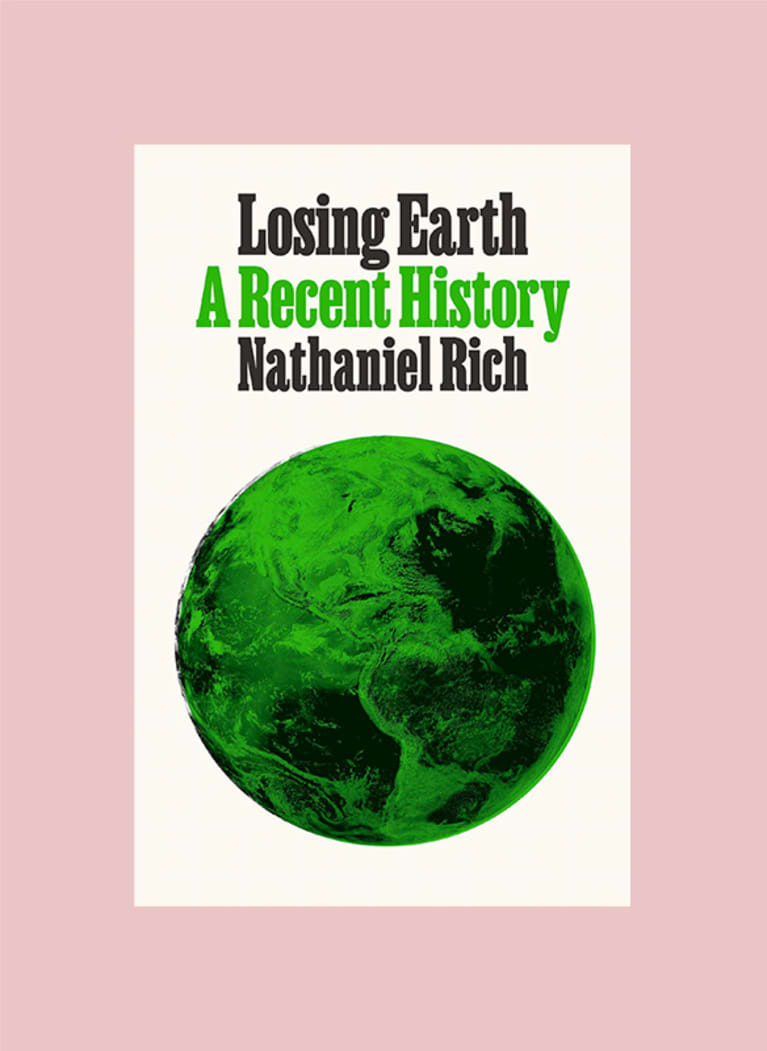 4. A Bright Future: How Some Countries Have Solved Climate Change and the Rest Can Follow
A political-science professor and nuclear engineer teamed up to share how countries around the world have successfully reduced their emissions in A Bright Future. Its pages travel from Sweden to Ontario to South Korea, where they are transitioning away from fossil fuels and toward solar and wind, as well as nuclear power (which, the authors argue, is more beneficial than risky). The solutions-oriented read gives suggestions on how the rest of the planet can follow suit.
A Bright Future: How Some Countries Have Solved Climate Change and the Rest Can Follow by Joshua Goldstein and Staffan Qvist ($13.04)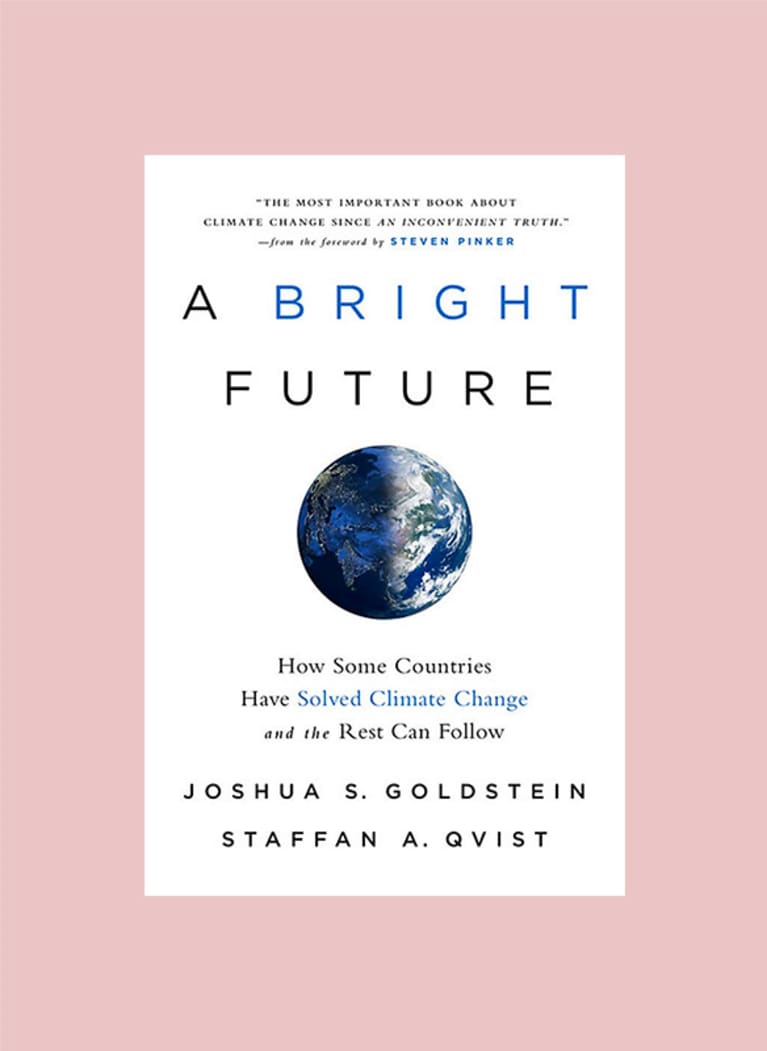 5. One Size Fits None: A Farm Girl's Search for the Promise of Regenerative Agriculture
Stephanie Anderson grew up on a ranch, so she's familiar with what farmers need to succeed. In this exploration of today's agricultural industry, Anderson travels America to learn about how we can tailor sustainable, regenerative growing practices to be beneficial for growers of all sorts. It's an intimate look at the farms that feed us, and it'll leave you thinking about your food like never before.
One Size Fits None: A Farm Girl's Search for the Promise of Regenerative Agriculture by Stephanie Anderson ($15.11)