5 Must-Haves From Amazon's New Plant Shop
Our editors have independently chosen the products listed on this page. If you purchase something mentioned in this article, we may
earn a small commission
.
It's time to add houseplants to the seemingly never-ending list of products available for purchase on Amazon. The online retailer recently hopped on the houseplant trend with the Amazon Plants Store—a collection of dozens of indoor and outdoor varieties organized by size, brand, and price point. It stocks everything from tiny succulents to looming trees and provides tips for keeping all of it alive in your particular climate. Many of the plants sold are available with Prime membership, meaning they'll spend only one or two days in transit (and will presumably be more likely to survive the trip).
Though we'd still recommend visiting your local florist before pressing checkout, the Amazon store is a great option if you're in a pinch or don't have access to a lot of fresh plants where you live. Here are five sturdy plants that will hold up in transit and add a burst of greenery to your home on demand:
1. An air plant variety pack.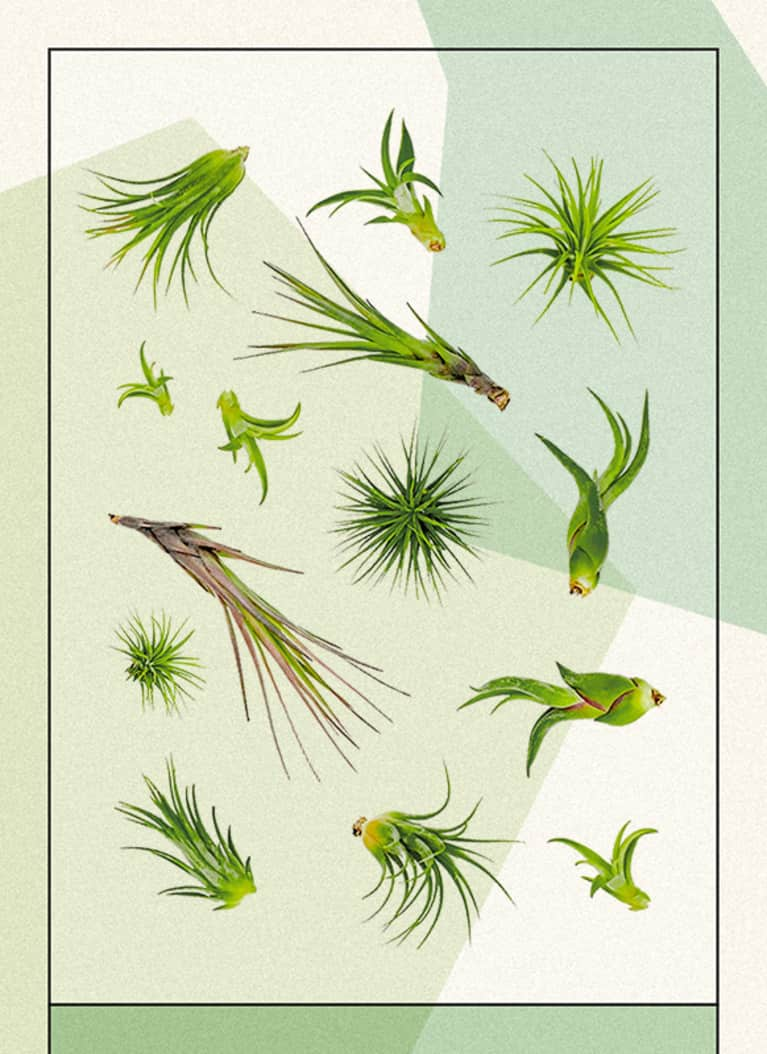 Air plants don't require soil to grow, making them easier and less messy to ship. This assortment of 12 would look adorable in small tabletop planters or mounted on a wall display.
12 Air Plant Variety Pack ($17.60)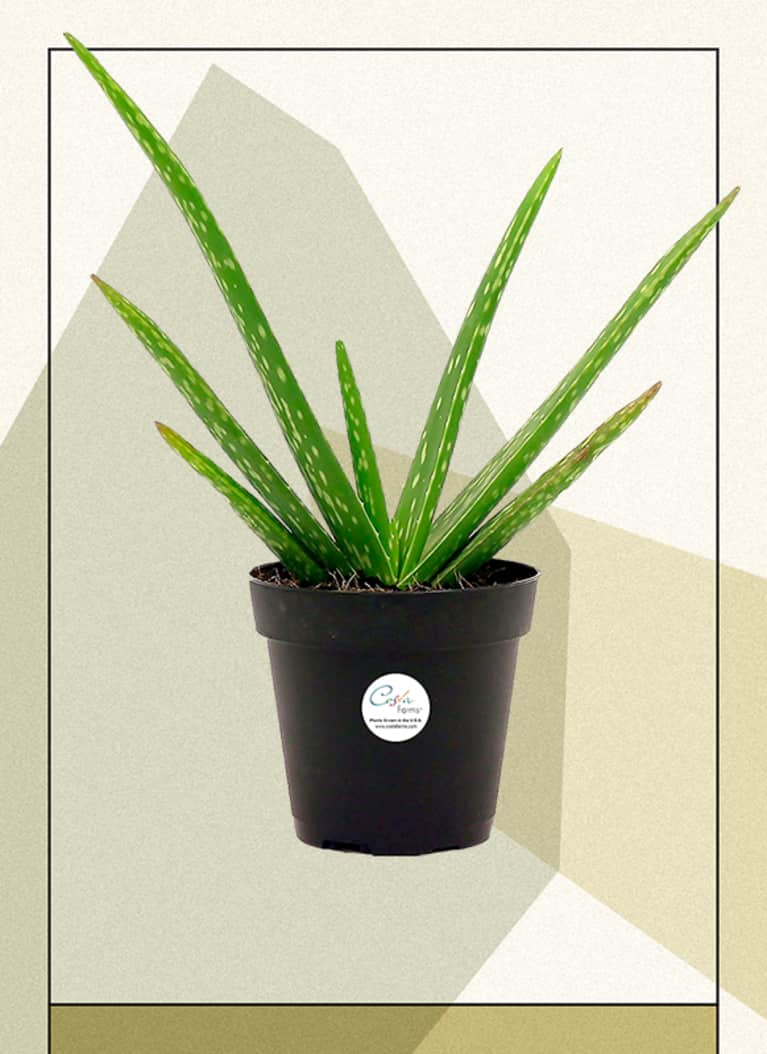 There are about a million and one ways to use aloe vera (makeup primer! moisturizer! smoothie booster!), and you can grow the super-plant yourself. Even if you don't harvest this aloe plant for its nourishing gel, it would still make for a striking, tropical accessory.
Costa Farms Aloe Vera ($10.71)
3. An array of succulents.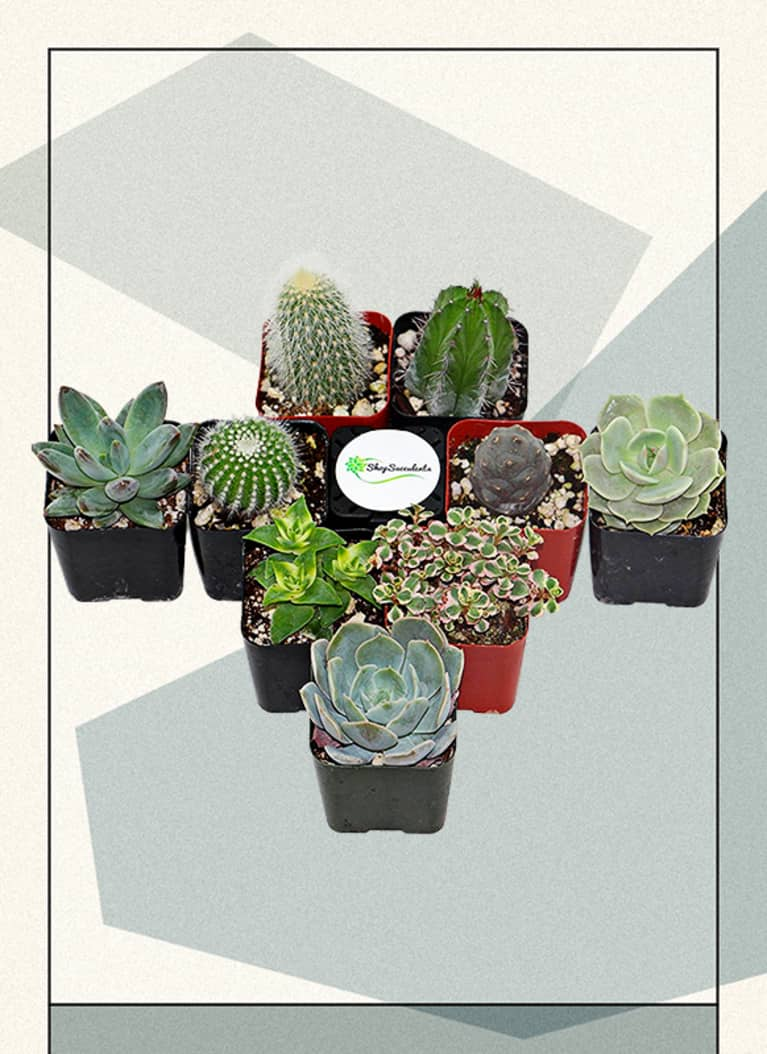 Succulents are notoriously hard to kill, making them a perfect first order for anyone looking to play around with more greenery at home. This collection comes in packs of four, nine, and 12 plants.
Shop Succulents Cactus and Succulent ($18.99, pack of 4)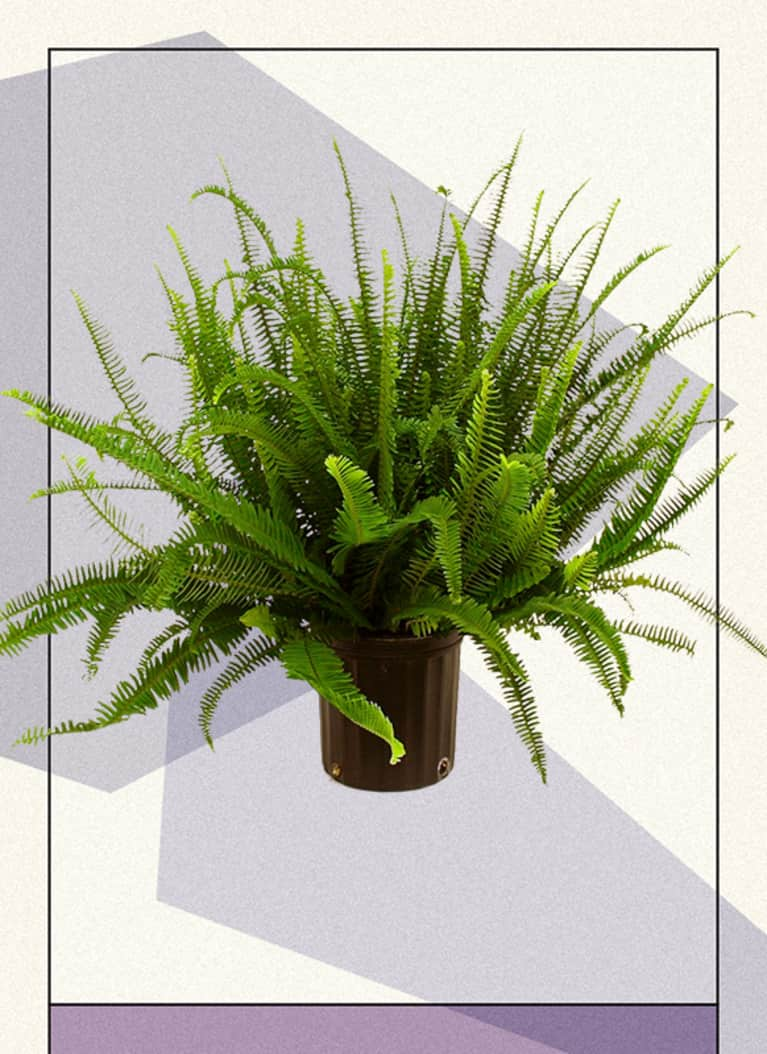 While ferns are a bit more difficult to take care of, if you find the right variety, it can grow to become a lush focal point for your home pretty quickly. This one has stellar reviews and appears to travel well.
Costa Farms Kimberly Queen Fern ($17.33)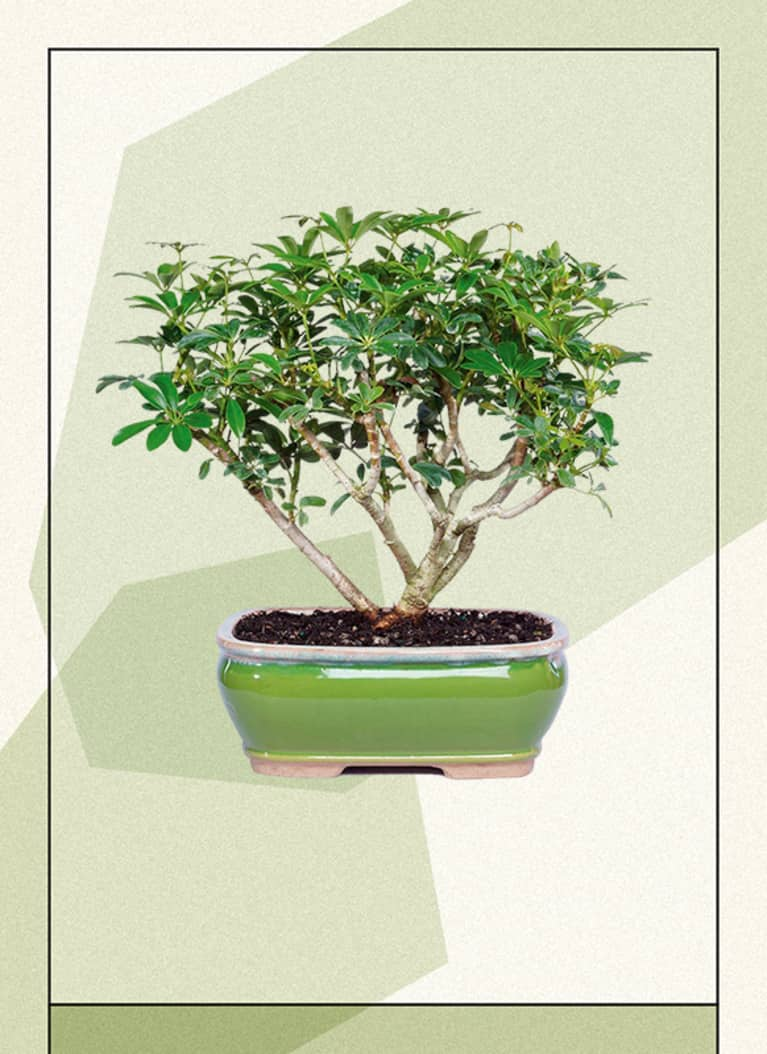 Revered in Japanese culture for over 1,000 years, bonsai trees are celebrated as small representations of nature. Thought to symbolize love, peace, and harmony, they make for meaningful additions to the home and are relatively sturdy.
Brussel's Hawaiian Umbrella Tree Bonsai ($36)
Keep your new houseplant alive forever and ever with this care guide.