The 7 Mindfulness Gadgets Every Parent Needs For Calm & Happy Kids
mbg Contributor
By Leigh Weingus
mbg Contributor
Leigh Weingus is a New York City based freelance journalist writing about health, wellness, feminism, entertainment, personal finance, and more. She received her bachelor's in English and Communication from the University of California, Davis.
Our editors have independently chosen the products listed on this page. If you purchase something mentioned in this article, we may
earn a small commission
.
If you're a parent who works hard to be mindful and present, it goes without saying that you want the exact same thing for your kids. But when it's hard to get your child to sit still for more than two minutes, it's nearly impossible to imagine getting them to practice mindfulness. But when you think outside the box and consider all the toys, apps, books, and more that are out there, there are a lot of gadgets that can help your kids be more mindful. Here's what experts in the field recommend.
Sitting Still Like A Frog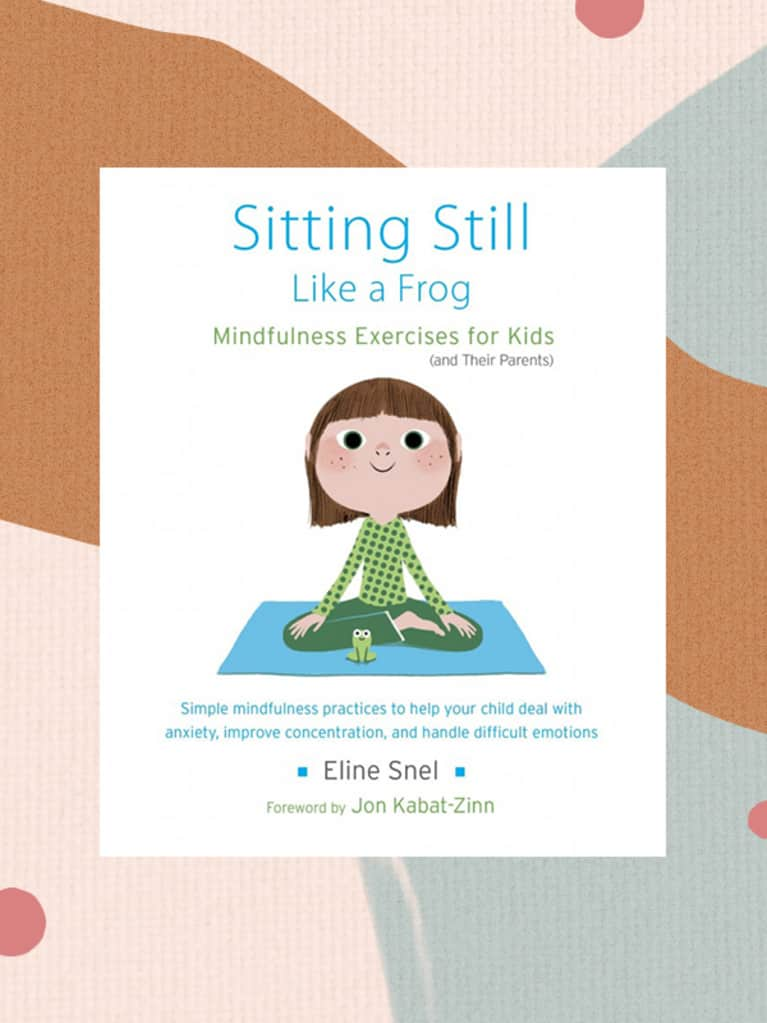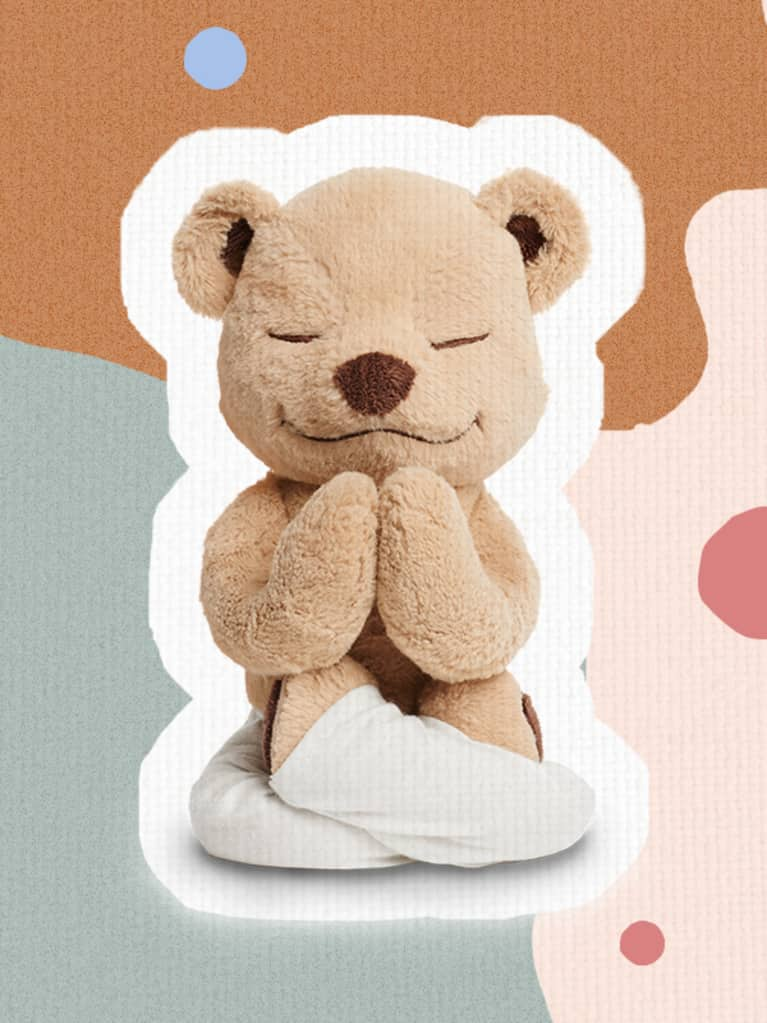 Want your kid to get into yoga? Meddy Teddy can help with that. This poseable bear practices both yoga and meditation. "Meddy can be a tool and a buddy as you bring awareness into how to sit or lie comfortably to meditate," says kids' yoga teacher Andrea Bogart. "His eyes are closed to remind us how to turn inward to ourselves as we find our breath to feel grounded and calm."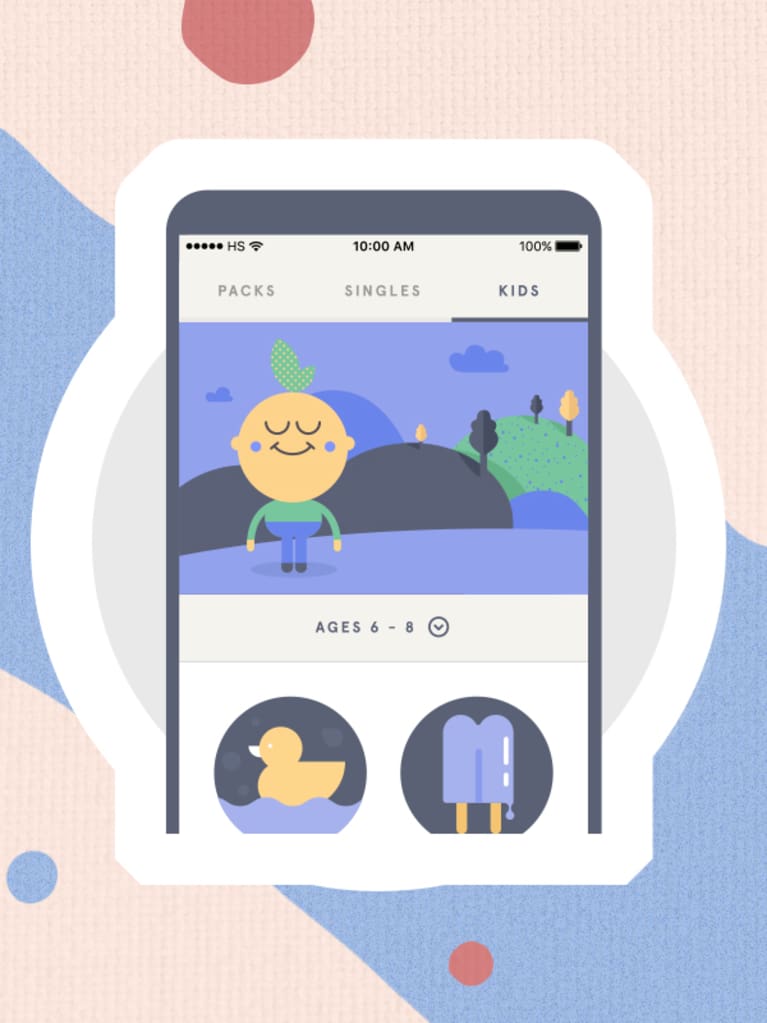 Headspace is just as great for kids as it is for adults. While it may seem odd to encourage mindfulness while using technology, Headspace for kids is the exception. Download it here.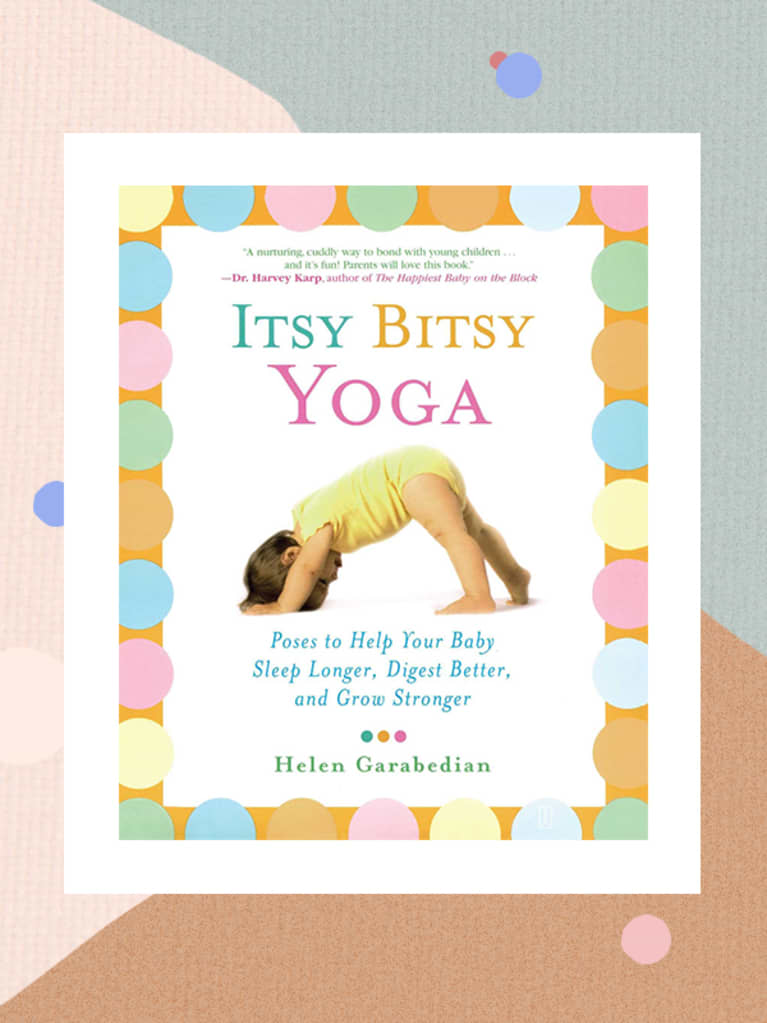 Mindful Games Activity Cards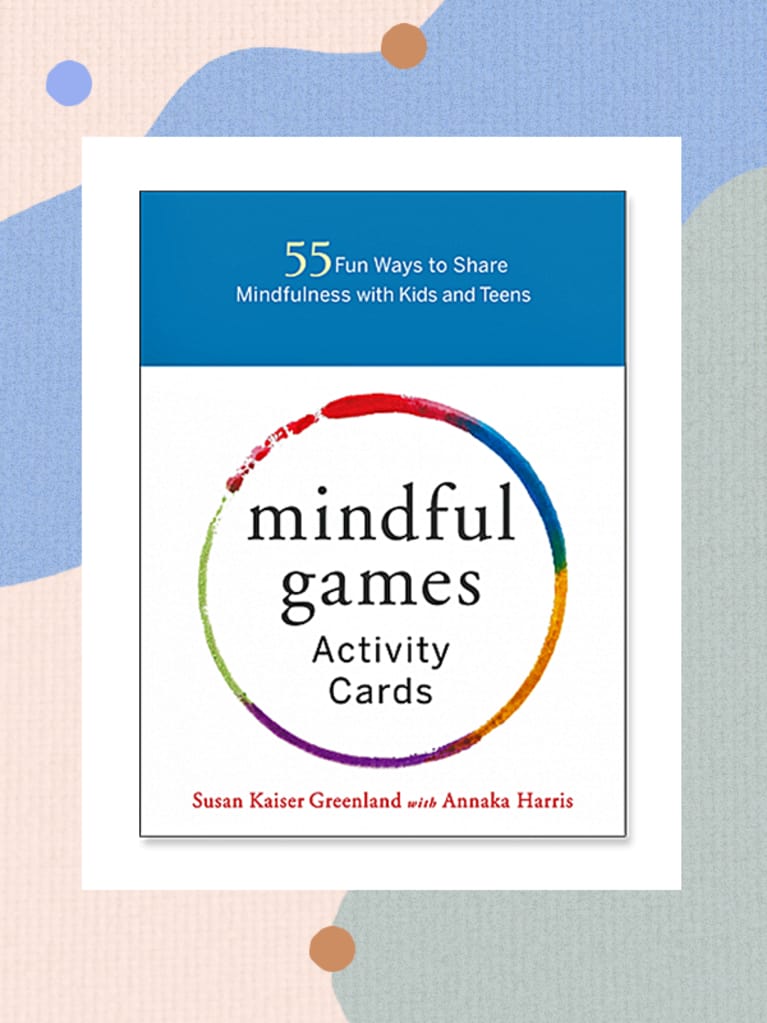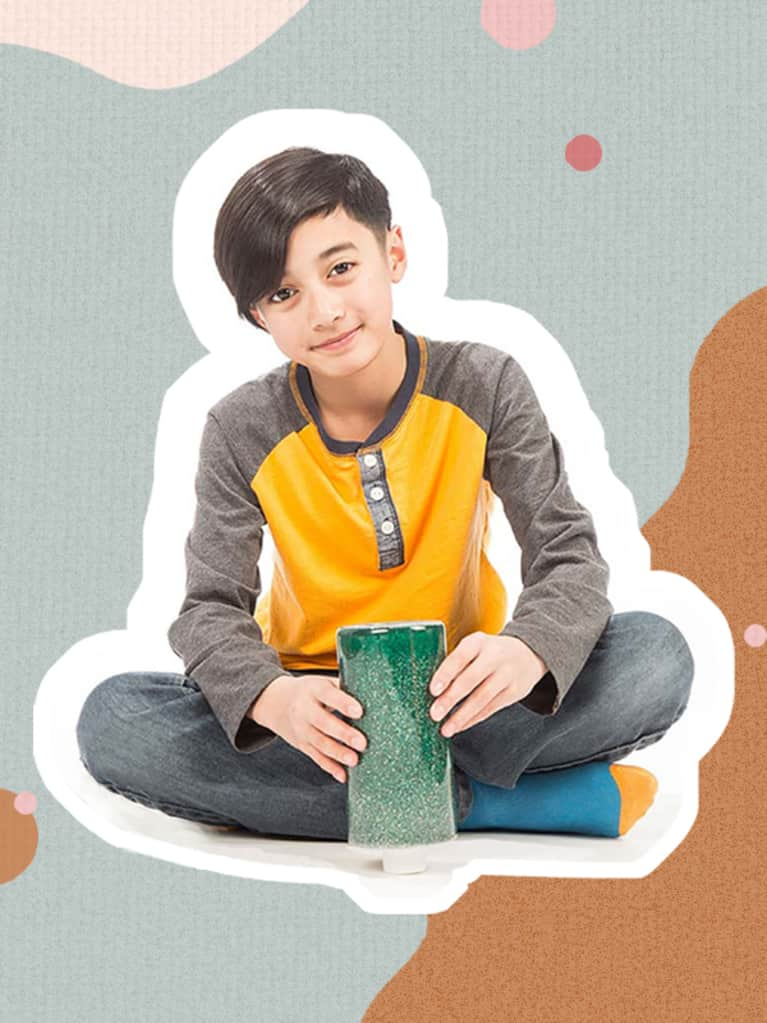 If your child needs a little centering, a glittery "calm down jar" is a great way to make that happen." Use it as a way to introduce being mindful to kids by having them shake up the jar, and watch as the glitter swirls around, noticing what's happening in their body, with their breath as they watch the glitter settle," suggests Kottkamp. "Ask if they feel any differently after shaking the jar than before. With kids who might have anxiety or tend to worry, they can shake up the jar and take calm, deep breaths while they watch the glitter. The child can add in a few encouraging words or an easy mantra like "I'm OK" and "It'll be OK," or "They're just thoughts." They can imagine attaching each worry thought to a speck of glitter in the jar as they float to the bottom. After the glitter settles, the child can check in and see how they are feeling now compared to before."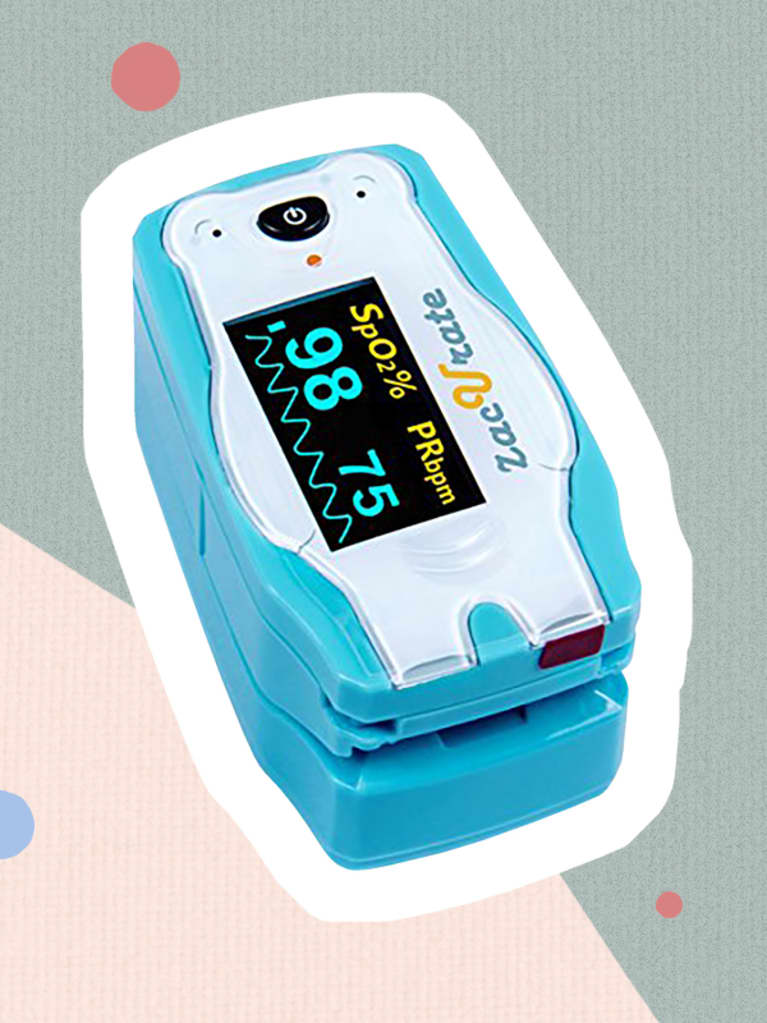 An excellent way to encourage mindfulness in kids is to help them get biofeedback—and one way to do this is with a children's digital fingertip pulse oximeter. "It's a good way for kids to get immediate feedback about their breathwork," says Wegner.