Incredible Yoga Photos You Won't Believe Were Taken With A Cellphone
I may get in trouble for being on my phone too much, but the truth is, I'm working like I've always worked: with a passionate love for creation. I'm not texting or emailing; I'm in a vast artist's studio with infinite tools at my fingertips to help me creatively explore.
The artist's studio, to say the least, has changed. I can take the picture with a phone, process the image with highly sophisticated (and free) postproduction software, then push a button and send it out to a global audience. In the pre-cameraphone era, I brought a backup camera whenever I traveled. Now, there's no need.
The shots in this portfolio weren't created because I didn't have my "professional" camera with me — they were created with the phone because I trusted it to be good enough for what I wanted to capture, celebrate, and express in that moment.
I'm not attached to any particular app, so I explore new ones and leave old ones behind all the time. A few that have played a role in past portfolios are Photoshop, Mill Colour, Perfect Photo, Pro HDR, and Instagram (the filters are awesome). If you're really serious, you can do a search and you will find all the information you desire. If I gave you one tip, it would be to start with a great image that you love — never depend on the app. Then, when you take it on a postproduction journey, you're just infusing a little more of your soul into it. Have fun!
Laura Kasperzak: Sedona, Arizona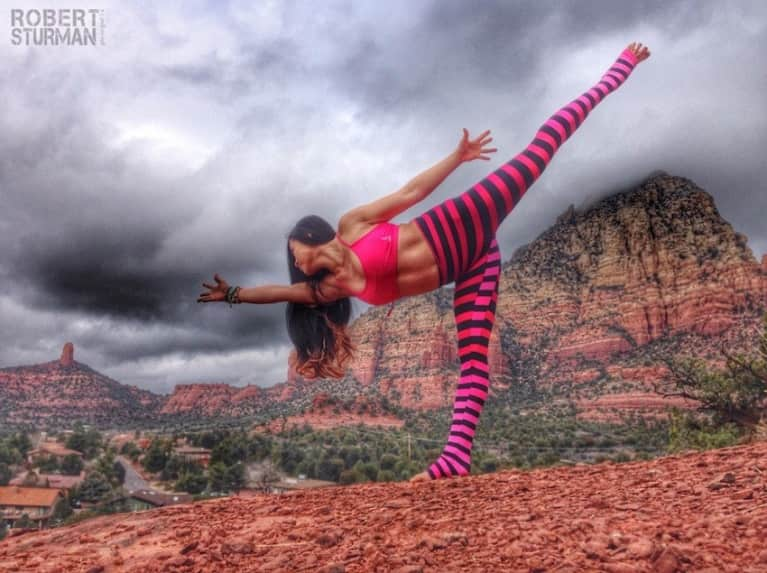 Heather Mann: Cayucos, California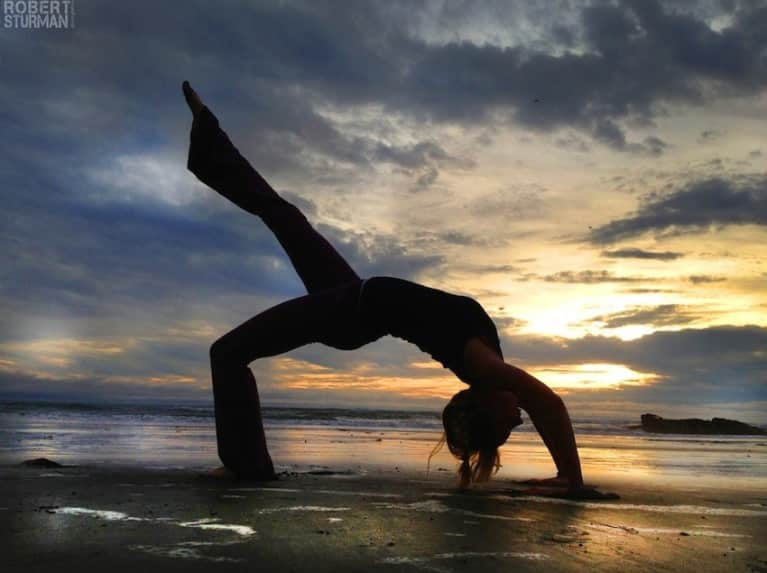 Laura Kasperzak: Sedona, Arizona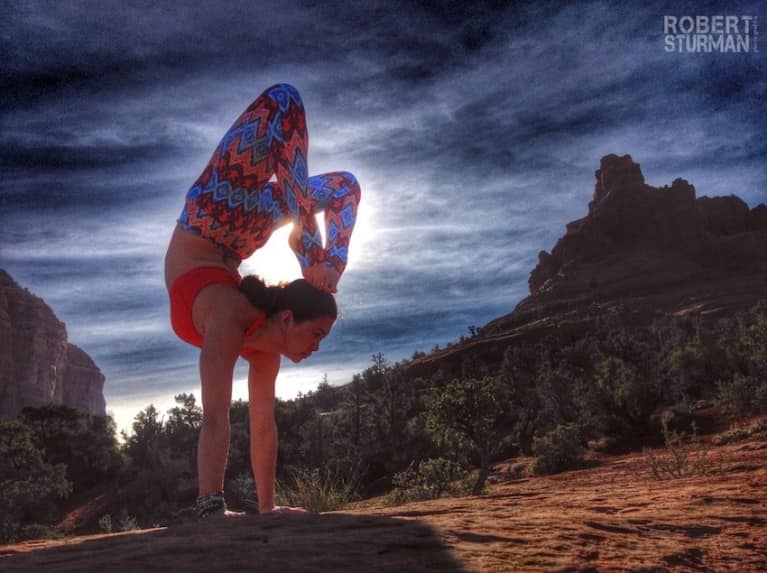 Ashika Gogna: Swamis Beach in Encinitas, Calfornia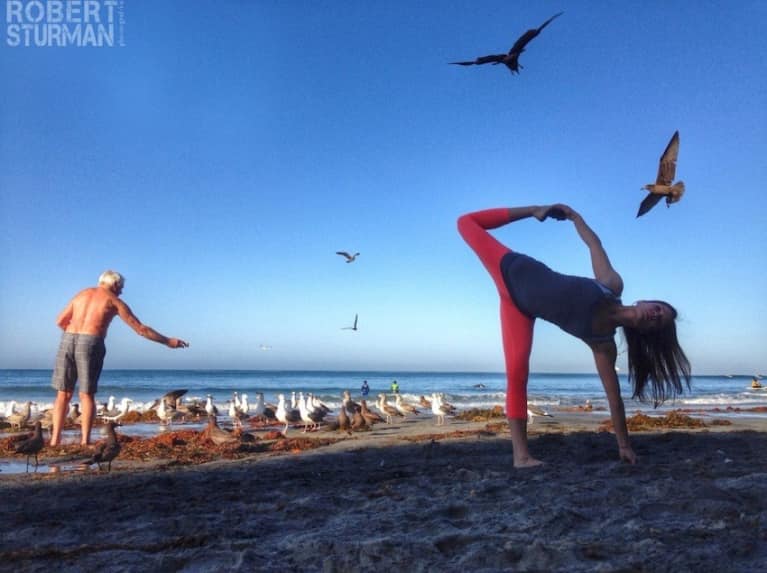 Laura Kasperzak: Sedona, Arizona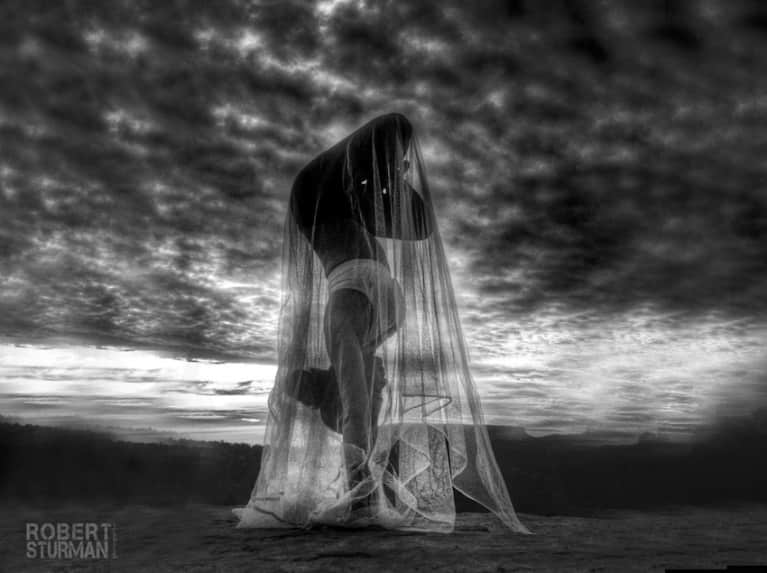 Ashika Gogna: Malibu, California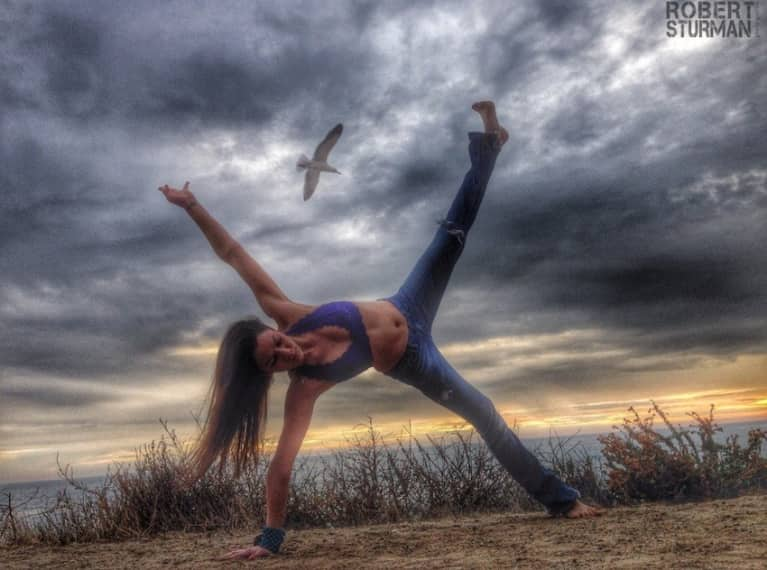 Ashika Gogna: Salinas, California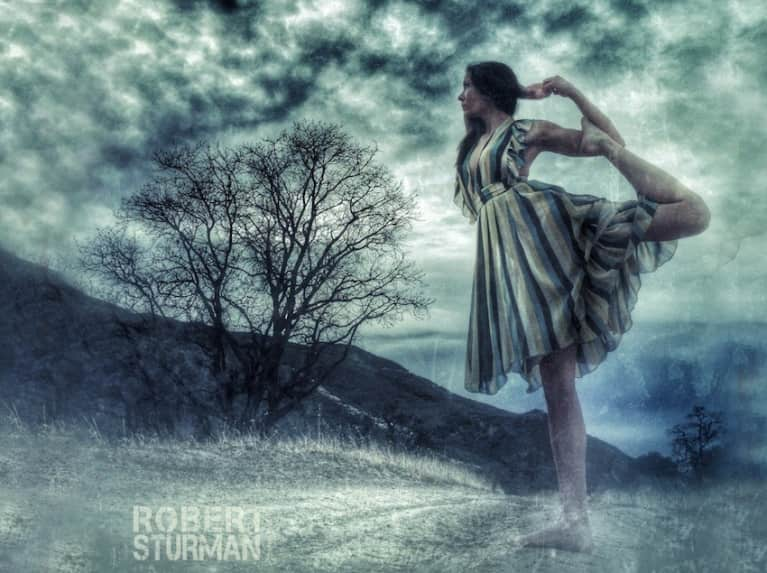 Ashika Gogna: Salinas, California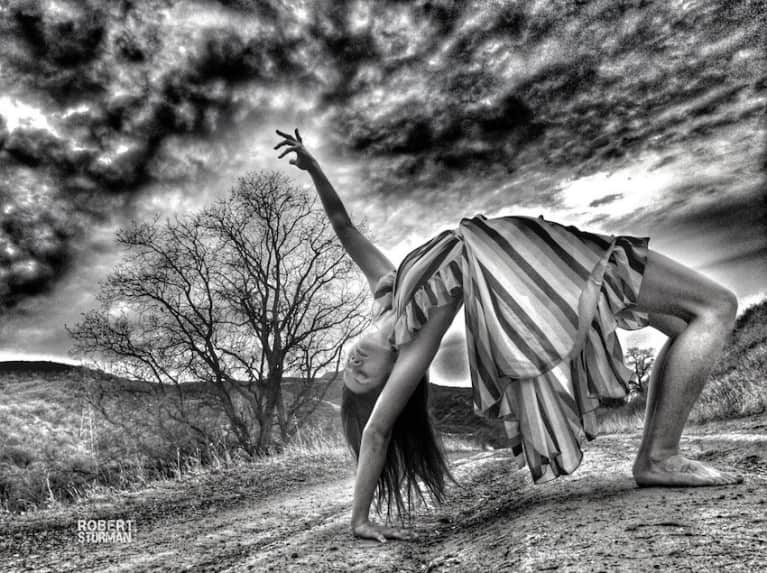 Ashika and Chai: Malibu, California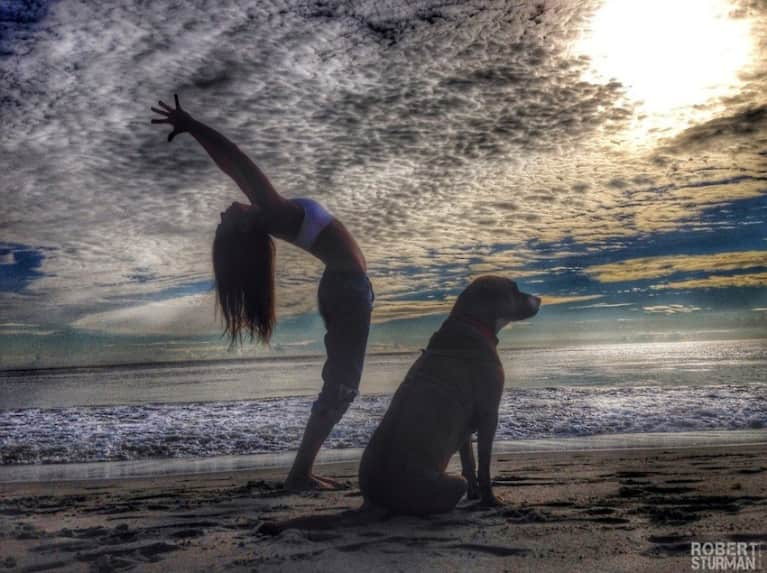 Liz Arch and Ashika Gogna: Venice, California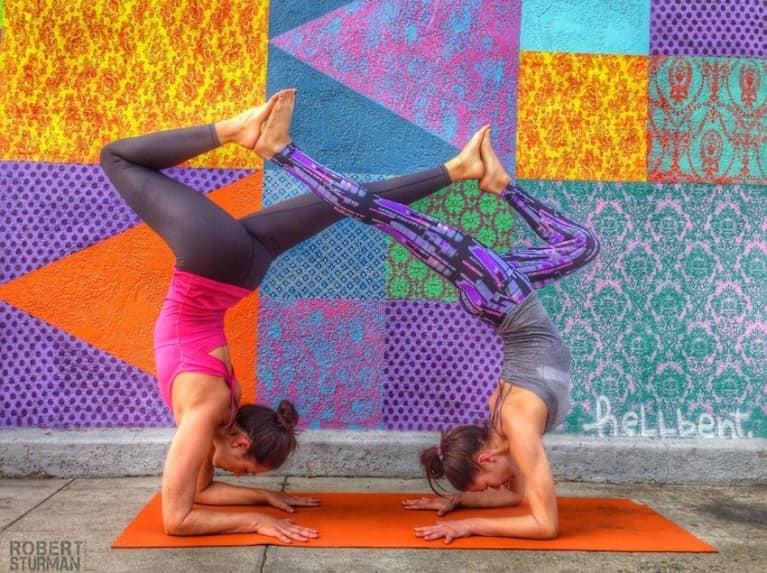 Camacha Jones and Justin Wolfer: Saratoga Springs, New York.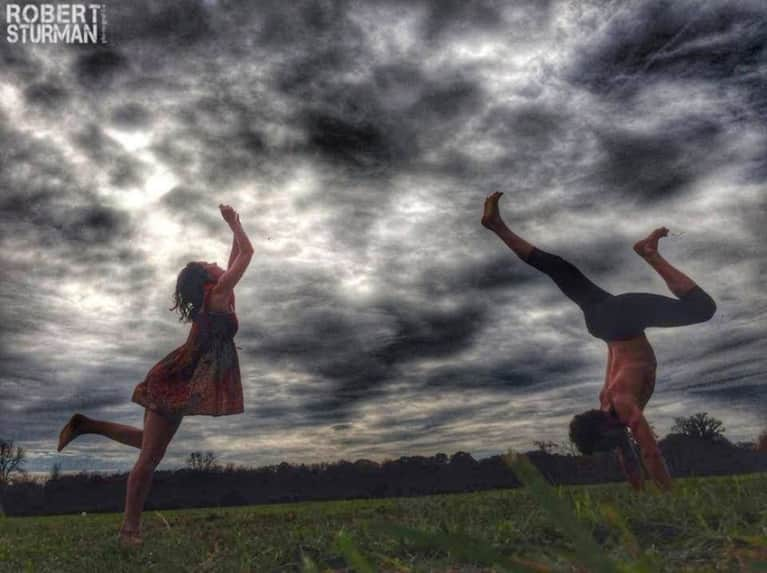 Although I have another image in which Camacha is holding Nataraj, the poetry of how we fall is worth celebrating.
Lhotse Hawk: Moonlight Beach in Encinitas, California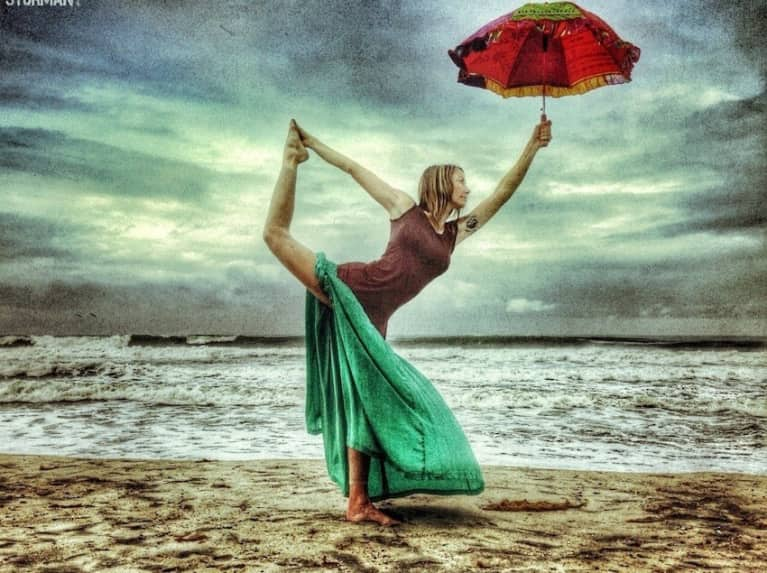 Cristi Christensen: Venice Beach, California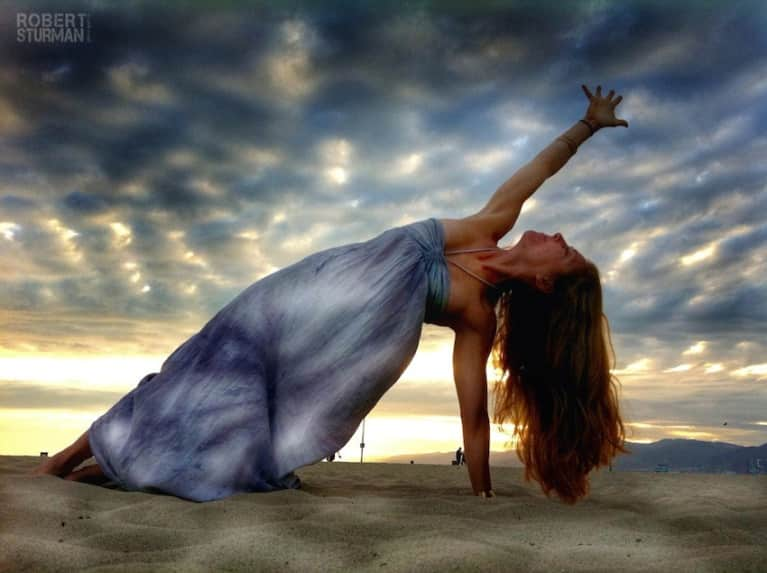 Kelly Kamm: New Canaan, Connecticut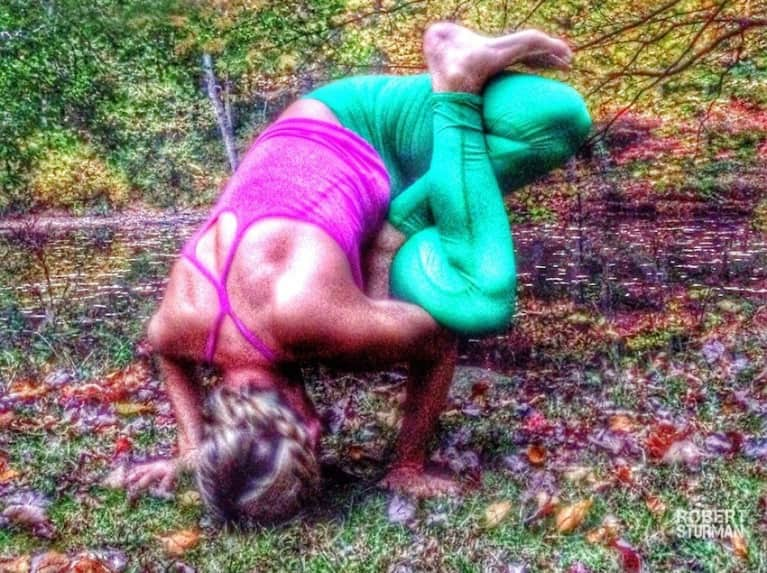 Steven Sherman: Morro Bay, California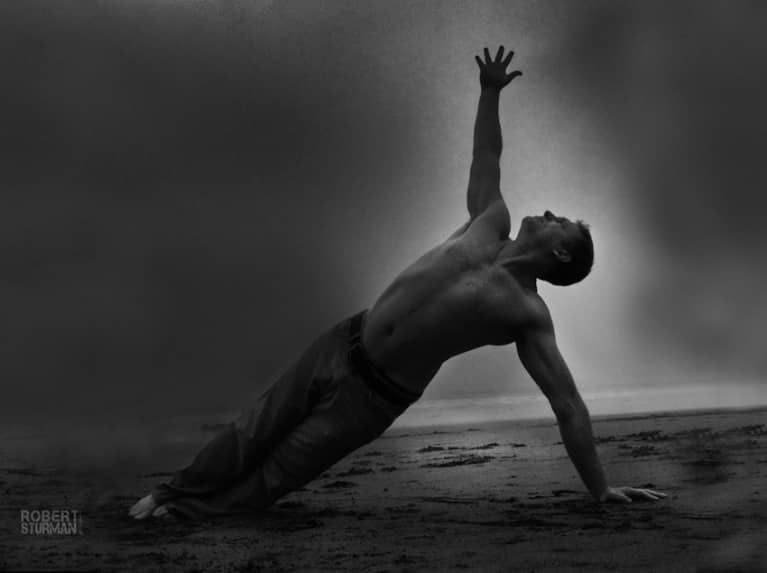 Newton Campbell Photographed at the Scupture Studio of Steven Lustig: Huntington Beach, California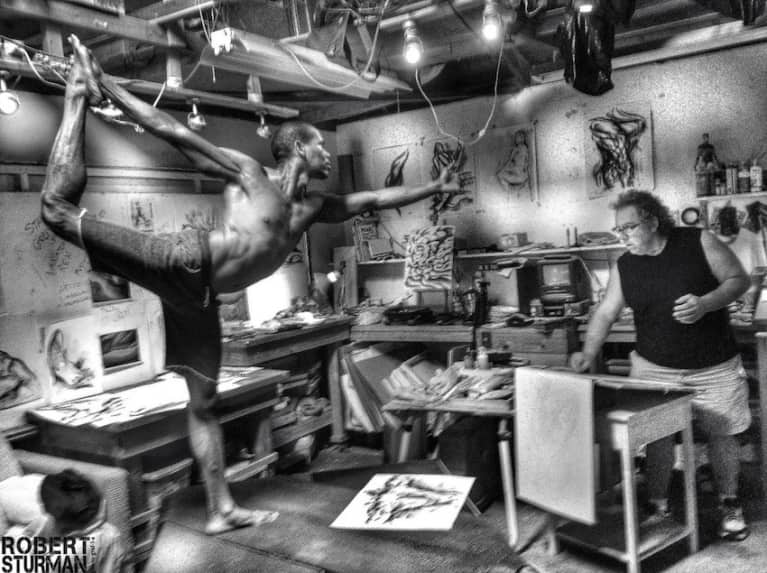 Noelle Beaugureau: On the Way to Joshua Tree