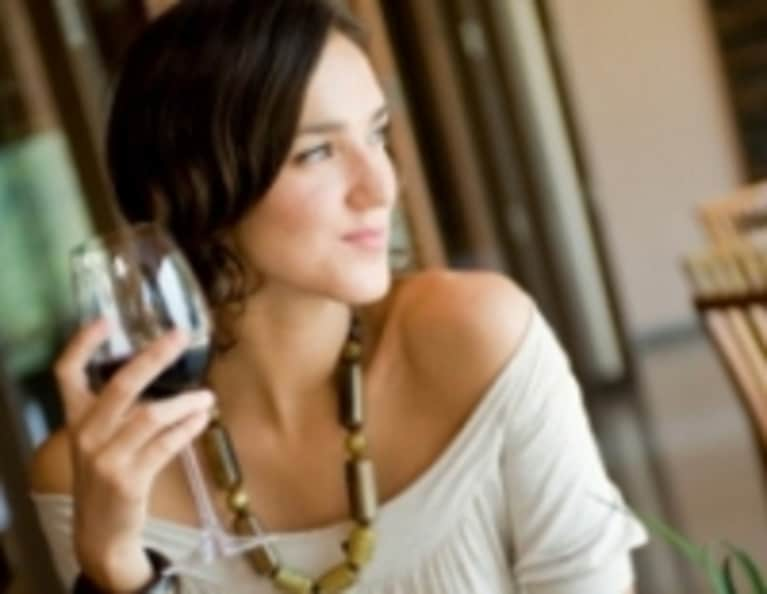 I recently faced a situation where, despite my best efforts, I was unable to achieve something I desperately wanted. It reached a point where I felt so much envy towards people around me, I no longer recognized myself. I finally realized that while my circumstances were out of my control, my reaction to them was not.
Below are four choices we all have in any situation when we feel envy. They've helped me bring more peace into my life.
1. You can choose to shift your focus
When I see someone who has what I want, I now tell myself, "I can have this, too." This not only reestablishes my trust in the flow of life, but allows me to view the situation as one of hope rather than lack.
2. You can choose to welcome success
Often it feels unfair when someone else achieves what we've been working so hard get. Irrationally, we think this somehow takes away from our own chances of success. But life offers infinite possibilities, and someone else having what we want does not in any way make it less likely for us to have it, too. By being happy for others instead of simmering in resentment, we actually pave the way toward our own success.
3. You can choose gratitude
Envy skews our perception, making us notice what we're missing that others have. But if we take a step back and consider the bigger picture, we realize that we also have things others don't. Life is like a puzzle every one of us is building at our own pace. Rather than dwell on the missing pieces, we can cultivate a spirit of gratitude for the ones we already have.
4. You can choose to let go of the outcome
Envy stems from a desire to achieve something that will fill a perceived void. But if we simply accept that whether or not this happens we can be happy, envy loses its power over us. This doesn't mean giving up on a dream or no longer working toward it, it simply means we stop trying to control every aspect of our lives and relax in the way things are right now.