How to Manifest Your 2012 Vision
Our editors have independently chosen the products listed on this page. If you purchase something mentioned in this article, we may
earn a small commission
.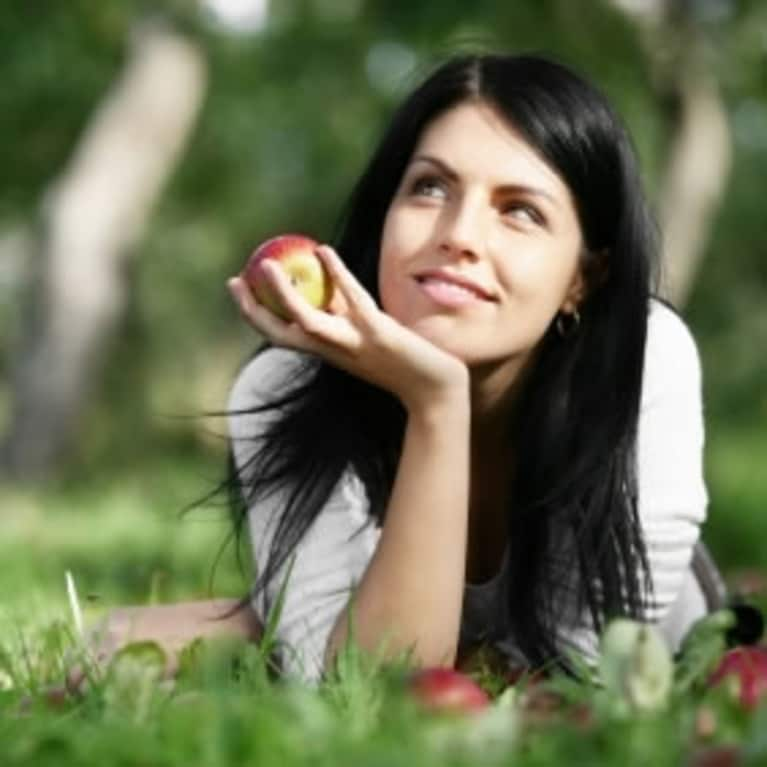 Feng shui involves two main ingredients. First, you are responsible for supplying the correct type and amount of energy to your environment; the energy is like fuel for a car. Second, you must be purposeful about where you put your attention, which helps to place the right symbolic objects in your home or office. If you aren't clear about what you want to manifest, it will take a lot longer for you to create your desired life.
Attention involves focusing. You must place what you want to create in the foreground of your mind. By placing your dreams, goals, and desires in full view within your environment, you are forced to focus on them rather than on a blank or negative canvas. In essence, you will be painting your own picture of happiness and success and placing yourself at the center of the picture.
Writing your goals forces you to be clear. The clearer your intention, the faster it will manifest. You need a road map to know where to start and what your destination is. You have your own unique desires for your space and life. Now is the time to write down and concentrate on the specifics. Some of you want to remove the clutter from your home; others want to attract a relationship; some may simply want to decorate with a feng shui style.
Write down your all of your wishes for 2012 in red pen and put them on a cork board. Your categories may be self improvement, career, love, family, home, organization, travel and charitable giving. As you know, I recommend creating a manifestation board. This is a cork board where you place words, statements, affirmations, quotes and visually stimulating pictures of what you want to manifest in your life. I have a huge board across from my desk and it's very motivating.
A Manifestation Board for your 2012 Life Vision is a vital component in feng shui'ing your life. Place your board where you can see it every day! It could be in your bedroom, kitchen, closet or office. Make sure to clear clutter (read Chapter 3 of my book for inspiration) and organize your space. When you clear clutter, you literally and figuratively open up the space for many new things, people and golden opportunities to come flowing into your life!