The 11 Best Moisturizers, Creams & Lotions For Your Face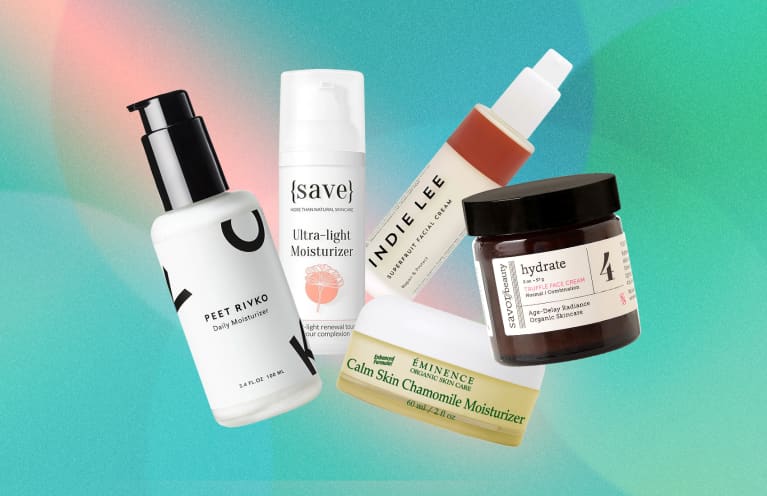 Our editors have independently chosen the products listed on this page. If you purchase something mentioned in this article, we may
earn a small commission
.
So often, the beauty space is filled with "nice to haves"—aka ingredients or products you can add to your routine but certainly don't have to—but two steps remain essential: You need to wash, and you need to hydrate.
But the face moisturizer, in particular, is a precious thing. As it touches the delicate skin of your face, many people put far more thought and attention into their purchases. Not to mention, everyone has such different needs: Some crave a dense hydrator, while others can only tolerate light, oil-free lotions.
We rounded up our favorites to help you find yours.
Savor Beauty Organic Truffle Face Cream
This organic small-batch brand marries the traditions of K-beauty (namely, a multistep routine) and organic farm-grown ingredients. Their cream is thick as butter and melts into skin much like it too. But the real reason to pick this up is the hero ingredient: a white truffle extract that is dubbed "the white diamond" for its brightening and cellular rejuvenation properties (it does so through a special enzyme that helps prevent and tend to dark spots and dullness).
Organic Truffle Face Cream, Savor Beauty ($70)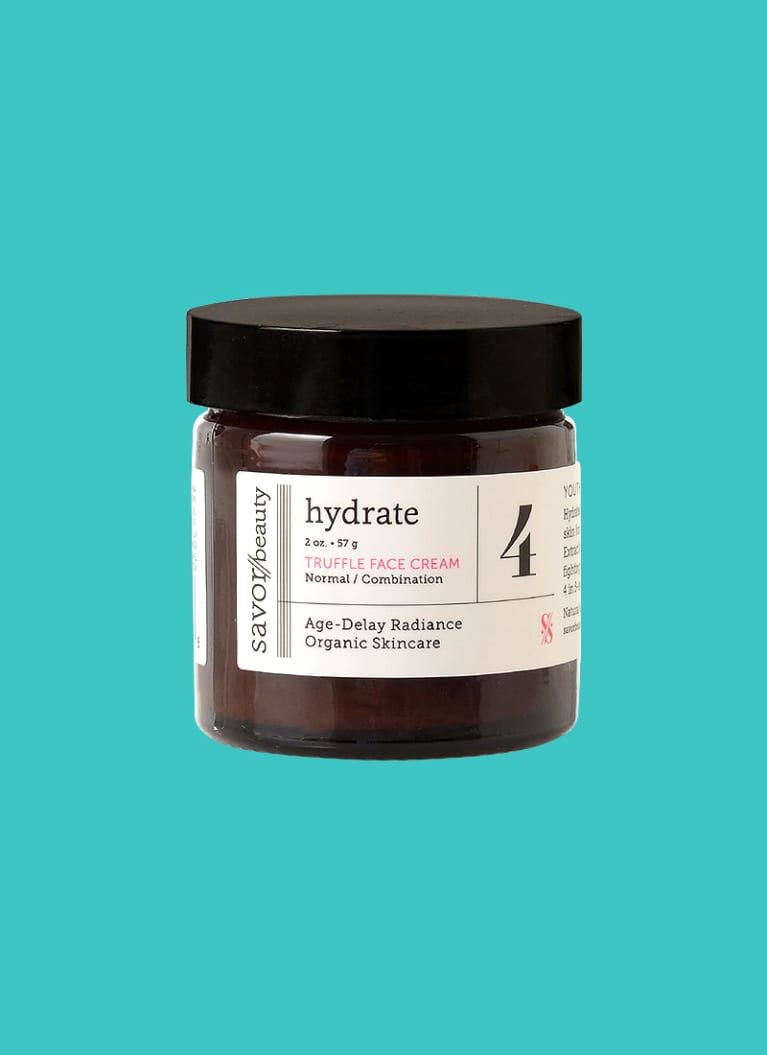 mindbodygreen
Tatcha The Water Cream
The texture of this oil-free cream is an unparalleled sensorial experience. The cream-gel hybrid practically explodes when rubbed in, leaving behind a trail of hydration and soothing botanicals, like wild rose, leopard lily, algae, and green tea. These help control sebum production, smooth texture, and are noncomedogenic. The formula is ideal for those caught in that delicate age of wanting to promote healthy aging and longevity, while still dealing with zits and breakouts.
The Water Cream, Tatcha ($68)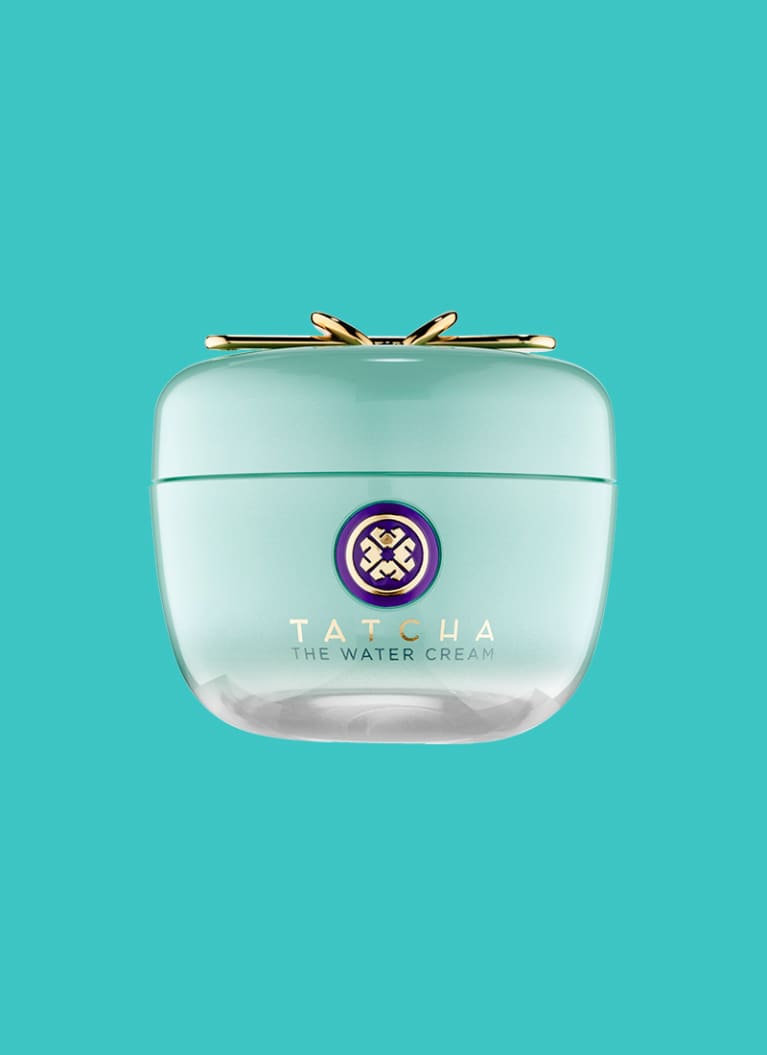 mindbodygreen
Biossance Squalane Omega Repair Cream
This cream blends the brand's star (squalane, a powerhouse hydrator in its own right) with a trio of other hydrators: hyaluronic acid to attract water, omega fatty acids to soften skin, and acai berry sterols for antioxidant protection. The result is a decadent cream that checks all the boxes.
Squalane Omega Repair Cream, Biossance ($58)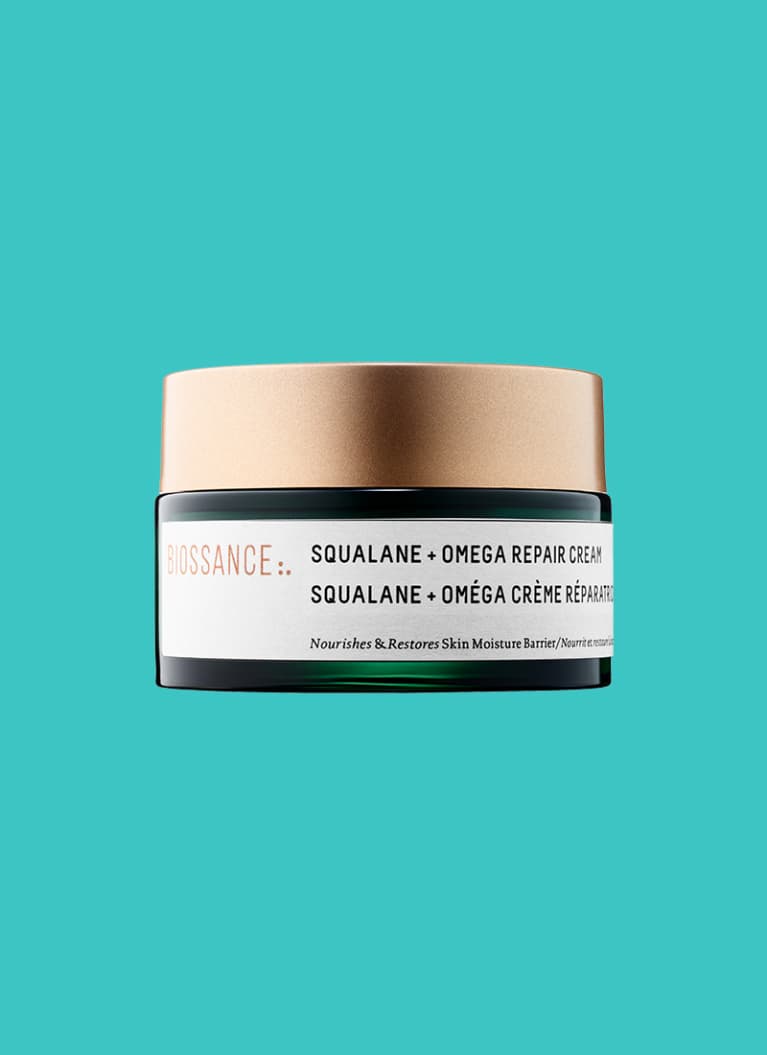 mindbodygreen
Alpyn Beauty Wildcrafted Actives PlantGenius Melt Moisturizer
A delicious nighttime moisturizer, this natural beauty contains a proprietary blend of nourishing botanical extracts that are found in the Rocky Mountains. What else does it have? Ceramides and squalane to strengthen the skin's moisture barrier, vitamin C for free-radical protection, and collagen production and a non-irritating natural retinol to diminish the appearance of fine lines.
PlantGenius Melt Moisturizer, Alpyn Beauty Wildcrafted Actives ($60)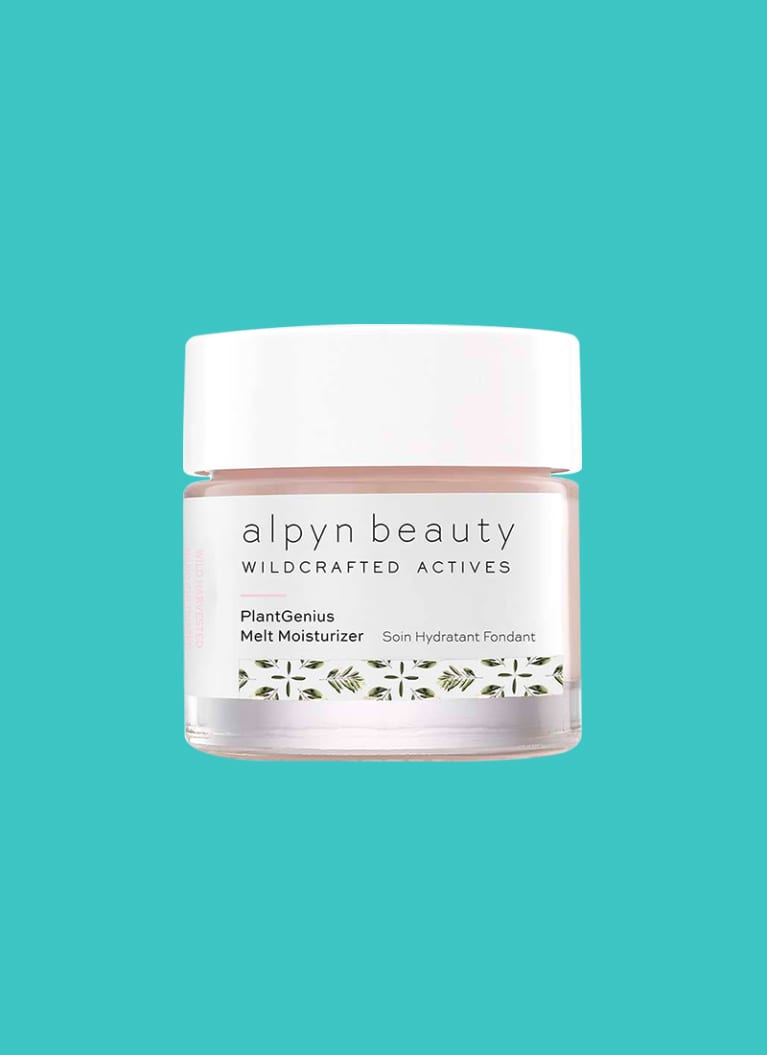 mindbodygreen
Indie Lee SuperFruit Facial Cream
This option is packed with antioxidants—just check out the list of superfoods it contains: pomegranate, acai berry, bilberry fruit, sunflower seed oil, tangerine peel, and acerola fruit. But this isn't just about the antioxidants; it's also a rich hydrator with hyaluronic acid and peptides.
SuperFruit Facial Cream, Indie Lee ($105)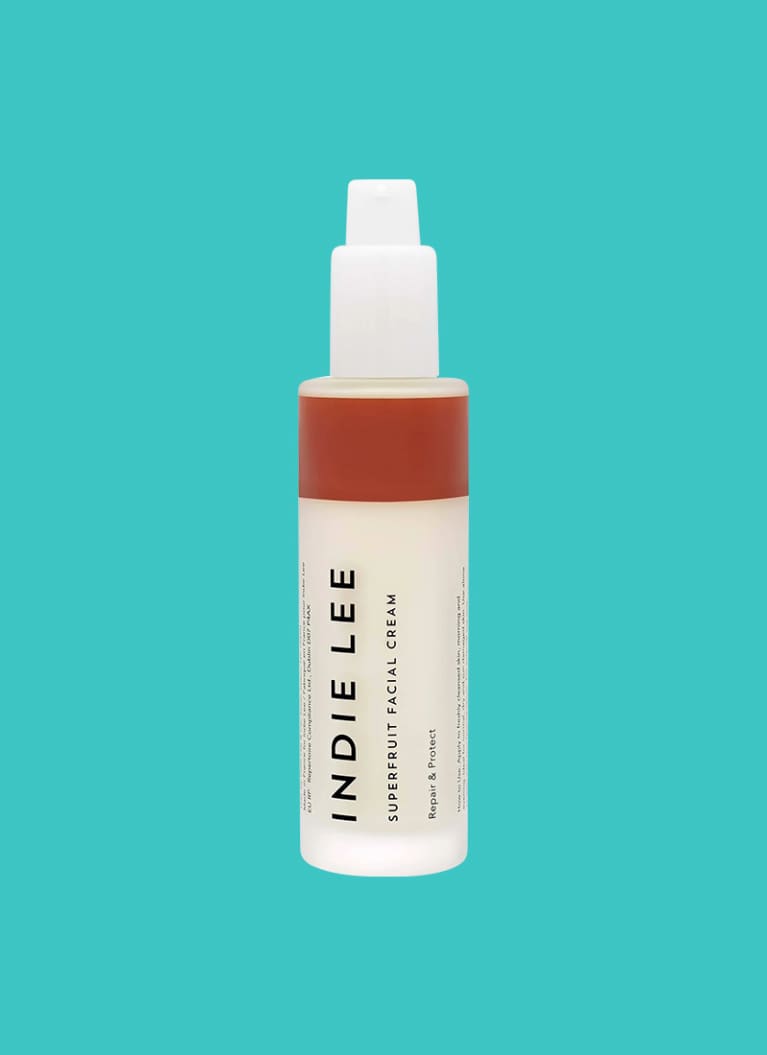 mindbodygreen
27 Rossiers Quench My Thirst Easygoing Moisturizing Cream
It's all in the name: This mild, effortless lotion is ideal for those looking for a calming, no-fuss moisturizer. The blend of aloe vera, ashwagandha, calendula, and chamomile hydrates while soothing skin to bring you a refreshed glow day or night.
Quench My Thirst Easygoing Moisturizing Cream, 27 Rossiers ($52)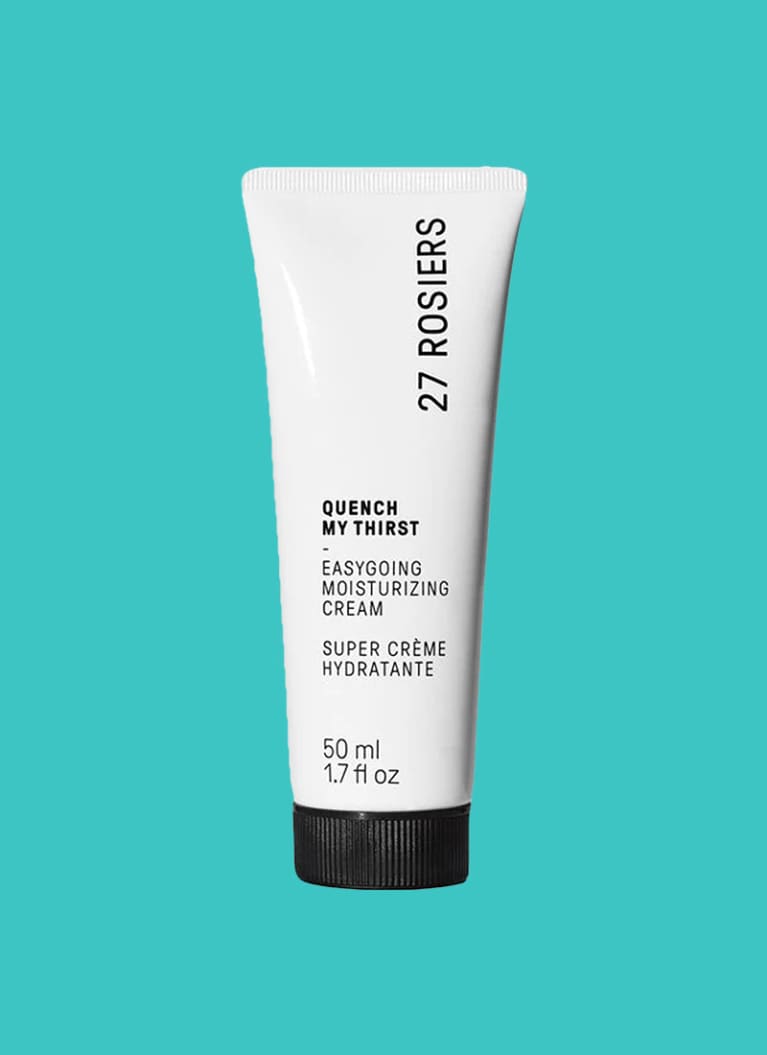 mindbodygreen
Boscia Green Tea Oil-Free Moisturizer
For the acne-prone among us, creams can be your best friend. Just look for something that will help manage sebum production, has antimicrobial properties, and can soothe inflammation and redness. Well, this one does all that and more with its cocktail of a special green tea, burdock root, and a marine complex.
Green Tea Oil-Free Moisturizer, Boscia ($38)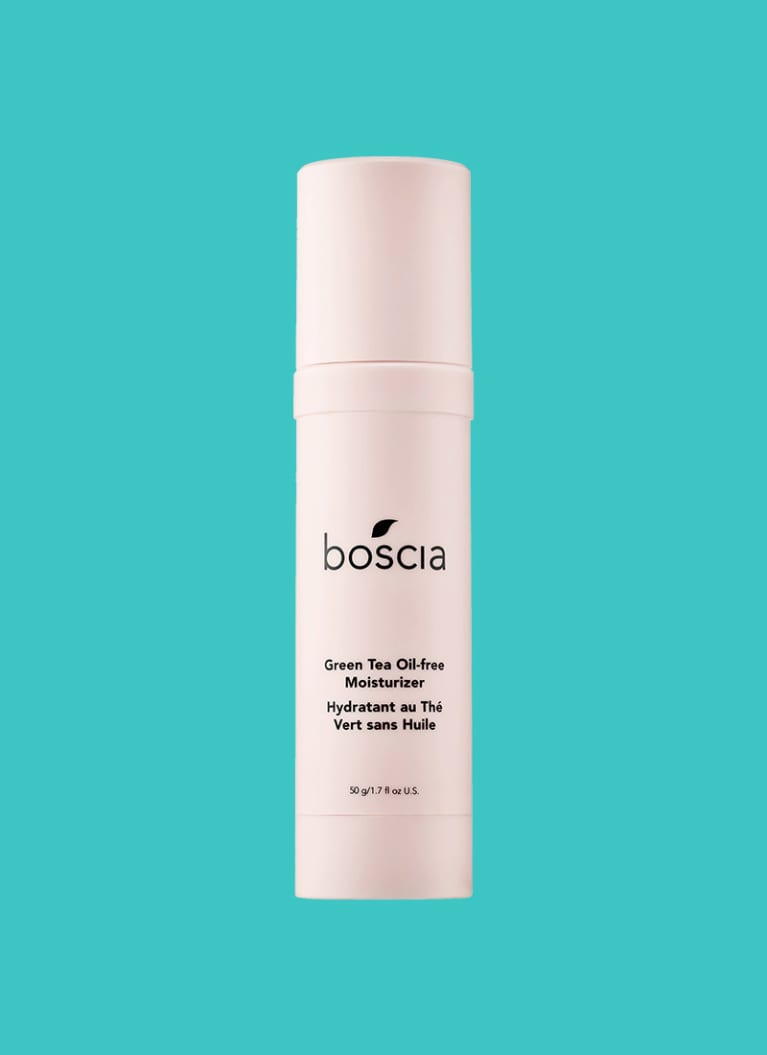 mindbodygreen
Peet Rivko Daily Moisturizer
This so-cool brand started with chic, everyday body products—later turning their attention to the face. This gentle moisturizer is made with shea butter, aloe, and jojoba (some of our favorites) and also skips essential oils, in case your skin is sensitive to those. It also imparts a velvety, matte finish, if you're not one who relishes a shiny complexion.
Daily Moisturizer, Peet Rivko ($48)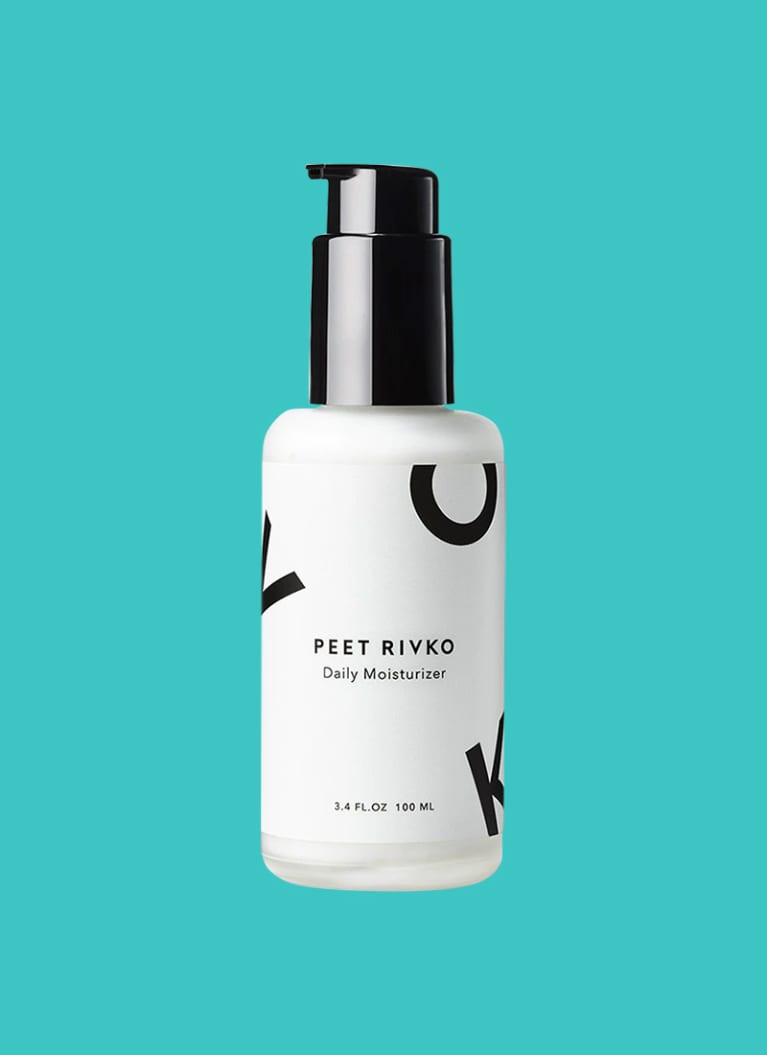 mindbodygreen
Eminence Organic Skin Care Calm Skin Chamomile Moisturizer
If you have sensitive skin or any form of inflammatory skin condition (rosacea or the like), you know important a good daily moisturizer is. You also know how hard it can be to find one that calms redness, strengthens your skin barrier, and doesn't kick off any irritation of its own. This chamomile, calendula, and aloe vera cream is a safe bet.
Calm Skin Chamomile Moisturizer, Eminence Organic Skin Care ($59)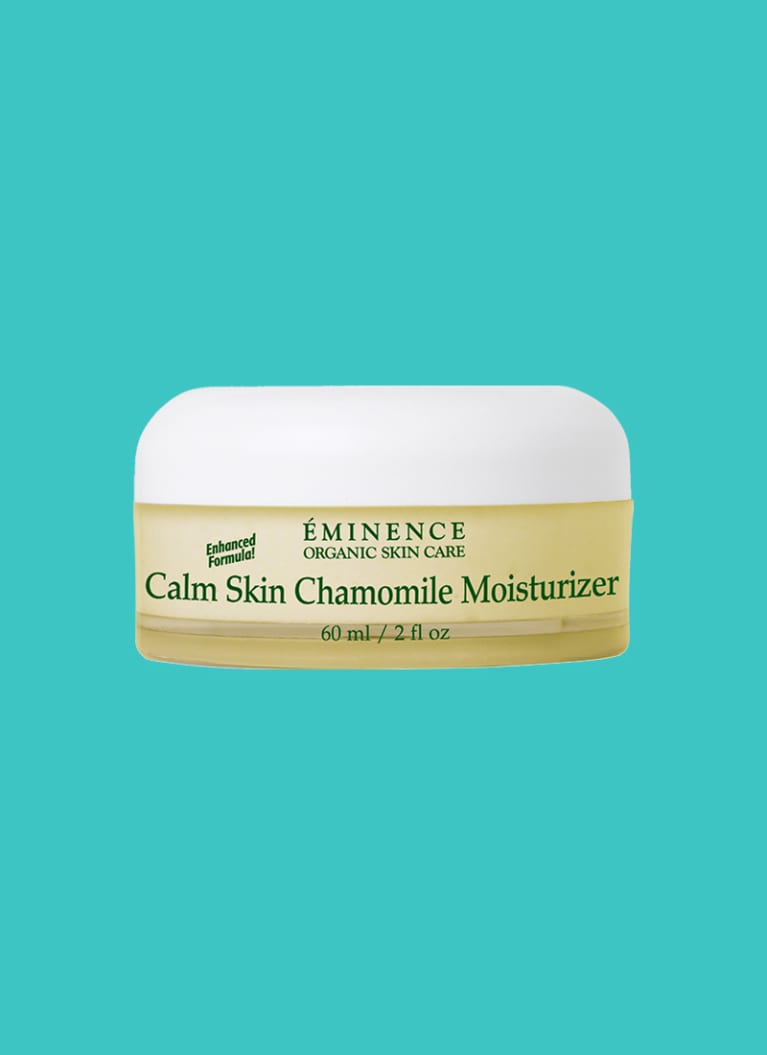 mindbodygreen
Origins Ginzing Energy-Boosting Gel Moisturizer
Sometimes skin just needs a little boost in the morning. This day cream contains caffeine extracted from coffee as well as the herb ginseng. Caffeine helps brighten and energize skin by reducing puffiness, improving tone, and increasing circulation. Feel free to dab a little bit more around the eyes to get rid of dark circles or bags.
Ginzing Energy-Boosting Gel Moisturizer, Origins ($30)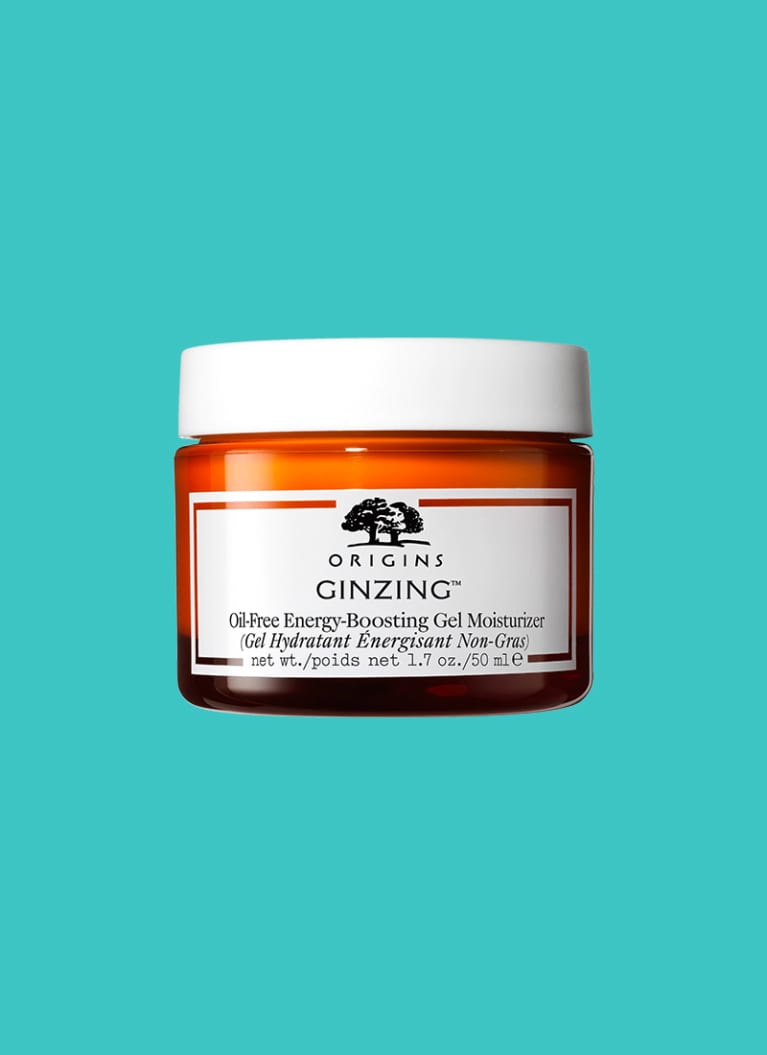 mindbodygreen
Saves Skin Care Ultra-Light Moisturizer
If you have naturally oily skin, or skin that is just not prone to dryness, you may be tempted to skip moisturizer: Don't. Skipping moisturizer can exacerbate sebum production—plus, hydrating day and night is a good habit to get into if you want healthy, youthful skin long term. (A general rule to follow for skin care: Play the long game.) This lightweight moisturizer won't feel tacky or too thick—plus, it's made with pre- and probiotics to help balance your sebum production.
Care Ultra-Light Moisturizer, Saves Skin ($40)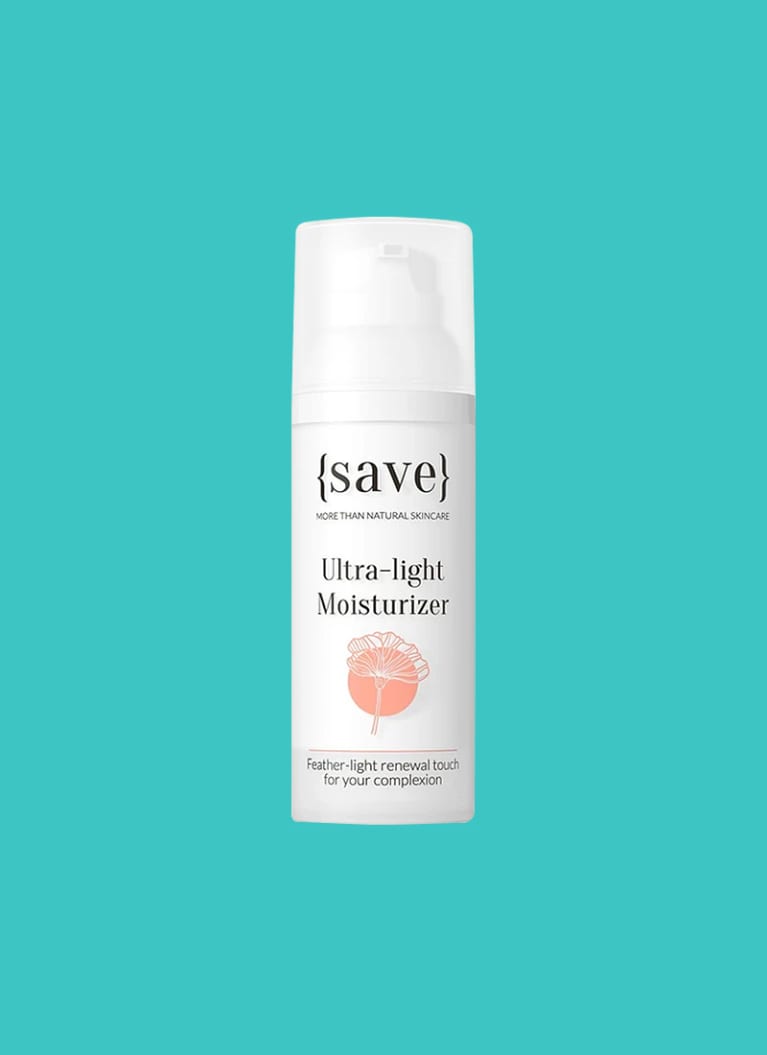 mindbodygreen