11 Thicker Moisturizers For Winter That Wrap Your Skin In A Blanket Of Hydration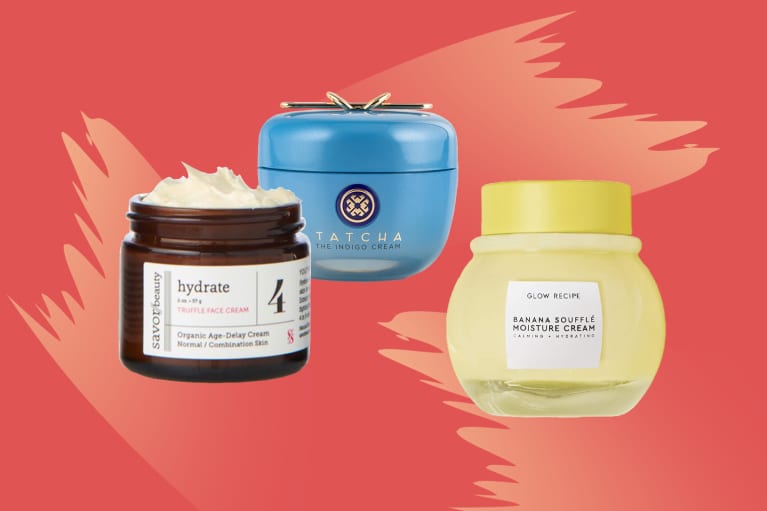 Our editors have independently chosen the products listed on this page. If you purchase something mentioned in this article, we may
earn a small commission
.
If you've never switched up your moisturizer with the seasons, consider this your friendly shove. That dewy, light water cream you swear by in warmer months? It might not cut it once the temperature hovers above freezing. Not only that, but your skin is more permeable at night, which means it may lose water more easily while you snooze (thank you, transepidermal water loss), so you might need a heavier-duty occlusive to effectively seal in that precious moisture.
Enter, the almighty night cream.
For those of you with oily skin too timid to reach for a thicker moisturizer: I've been there. Piling a butter-whip confection on an already slick T-zone feels all sorts of wrong, but trust when we say that these dreamy numbers have potent, no-fuss ingredients to moisturize your skin without crowding pores—you'll wake up with just the right amount of glow. And for those in dire need of a rich lather?
Of course, we've got you covered, too. Behold, your new favorite product of choice.
Rovectin Barrier Repair Cream Concentrate
I snagged this moisturizer on a whim, and now I'm never looking back. It's packed with skin-barrier-supporting ingredients, like ceramides, astaxanthin, squalane, cocoa seed butter, and rose oil, and it's fragrance-free—something I look for in products that sit on my skin all night long. You can tell it's rich and thick, but it doesn't feel too heavy once you massage it in the skin—a total win.
Barrier Repair Cream Concentrate, Rovectin ($36)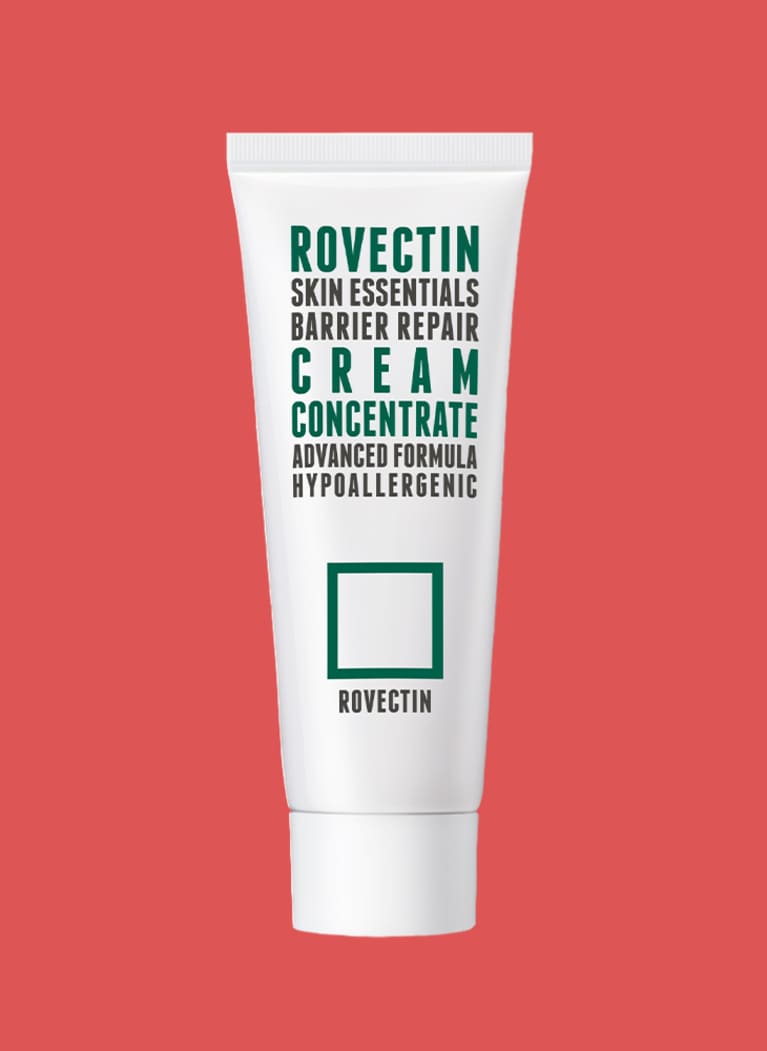 mindbodygreen
Tatcha The Indigo Cream Soothing Skin Protectant
Another fragrance-free number, this cushiony cream truly feels like velvet on the skin. The colloidal oat in the formula is super calming, while Japanese indigo extract further soothes and replenishes the skin. Plus, it's chock-full of antioxidants—from Tatcha's signature green tea, rice, and algae extracts—which imparts a supple glow come morning.
The Indigo Cream Soothing Skin Protectant, Tatcha ($85)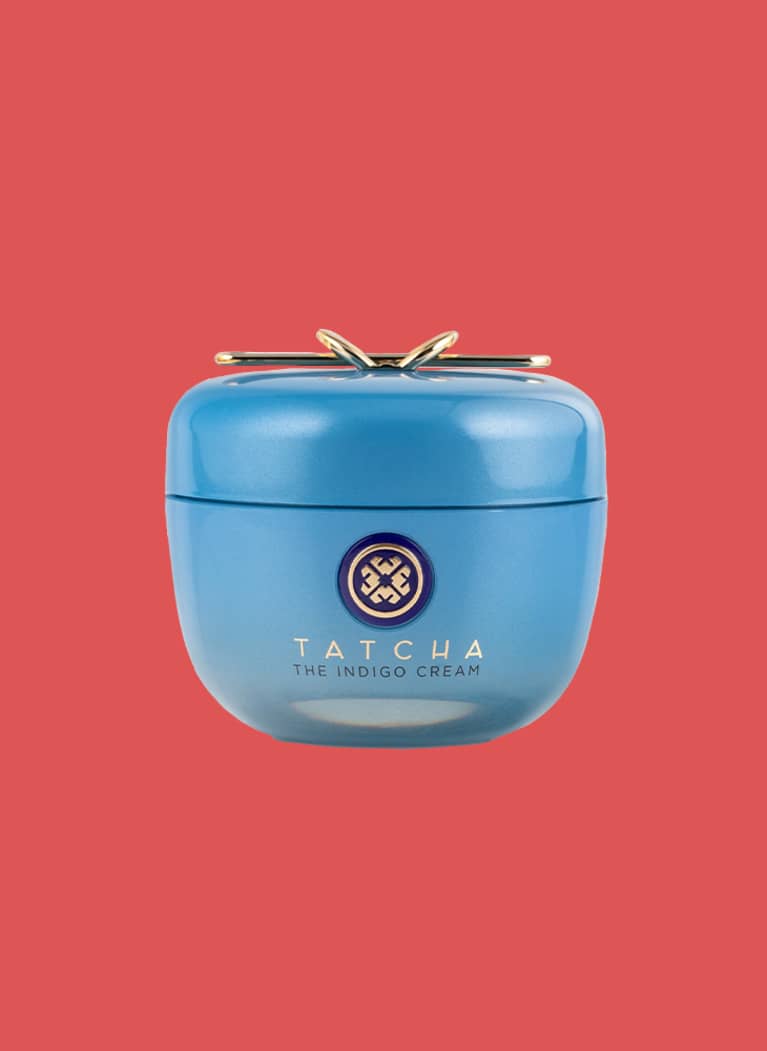 mindbodygreen
epi.logic The Total Package Fortifying Facial Moisturizer
This moisturizer contains humectants, emollients, and occlusives (hence, the total package)—all of which are necessary for replenishing the skin barrier and keeping moisture sealed in. It features all of our favorite skin care stars: niacinamide, hyaluronic acid, CoQ10, and even retinol to baby your skin while you sleep.
The Total Package Fortifying Facial Moisturizer, epi.logic ($90)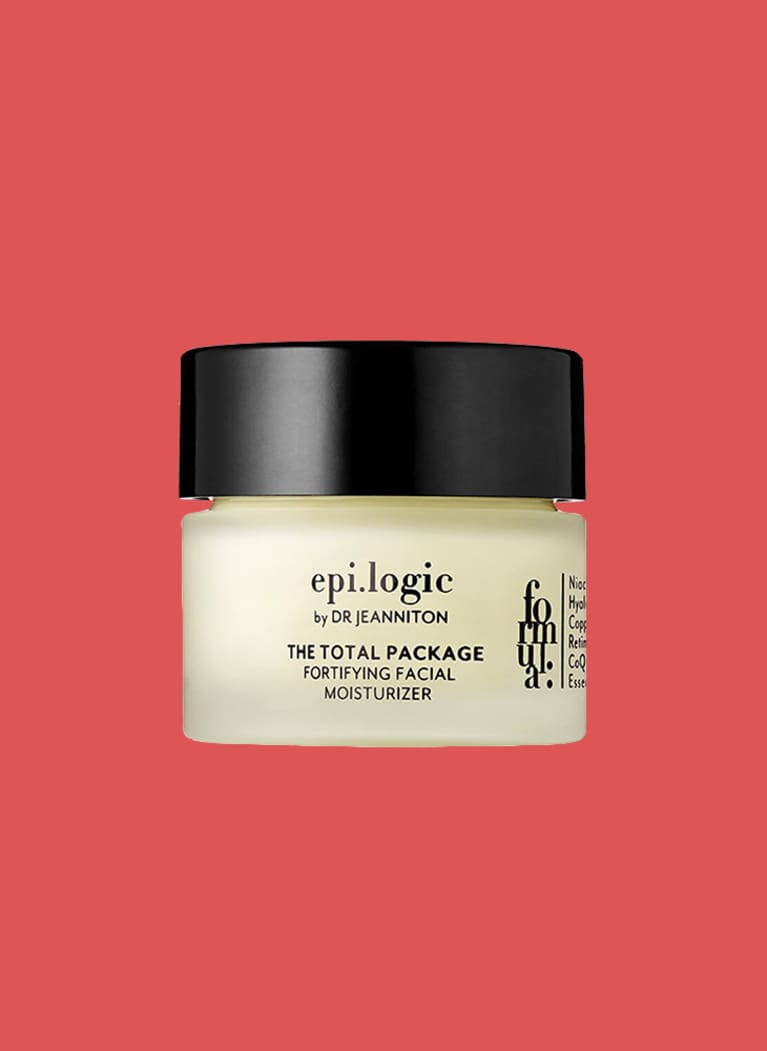 mindbodygreen
Savor Beauty Truffle Face Cream
A comforting go-to for this beauty editor, this buttery cream features white truffle extract, which hydrates skin cells while encouraging regeneration and vibrancy. It also contains a special enzyme called superoxide dismutase, which can help smooth fine lines and improve dark spots—all while you catch Zzz's. Sweet dreams, indeed.
Truffle Face Cream, Savor Beauty ($74)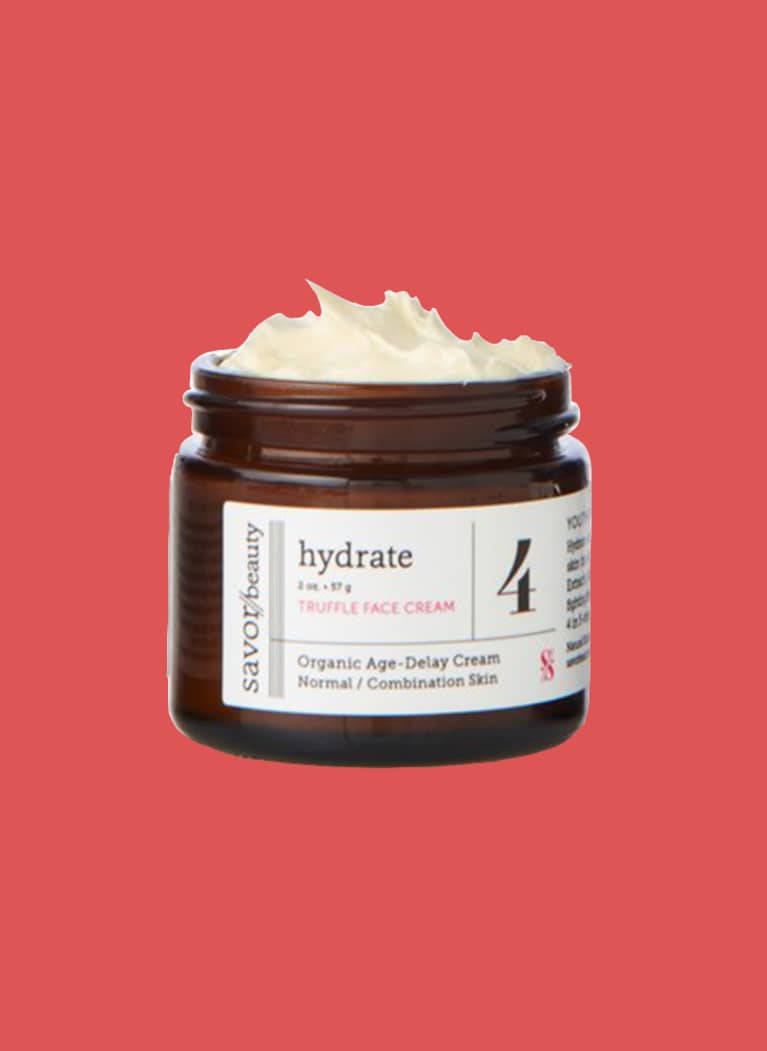 mindbodygreen
Skinfix Barrier+ Triple Lipid-Peptide Face Cream
This 95% naturally derived confection is pumped with skin-healthy nutrients: namely, glycerin, peptides, squalane, aloe, lily root extract, and so much more. It's like a superfood smoothie for your face.
Barrier+ Triple Lipid-Peptide Face Cream, Skinfix ($50)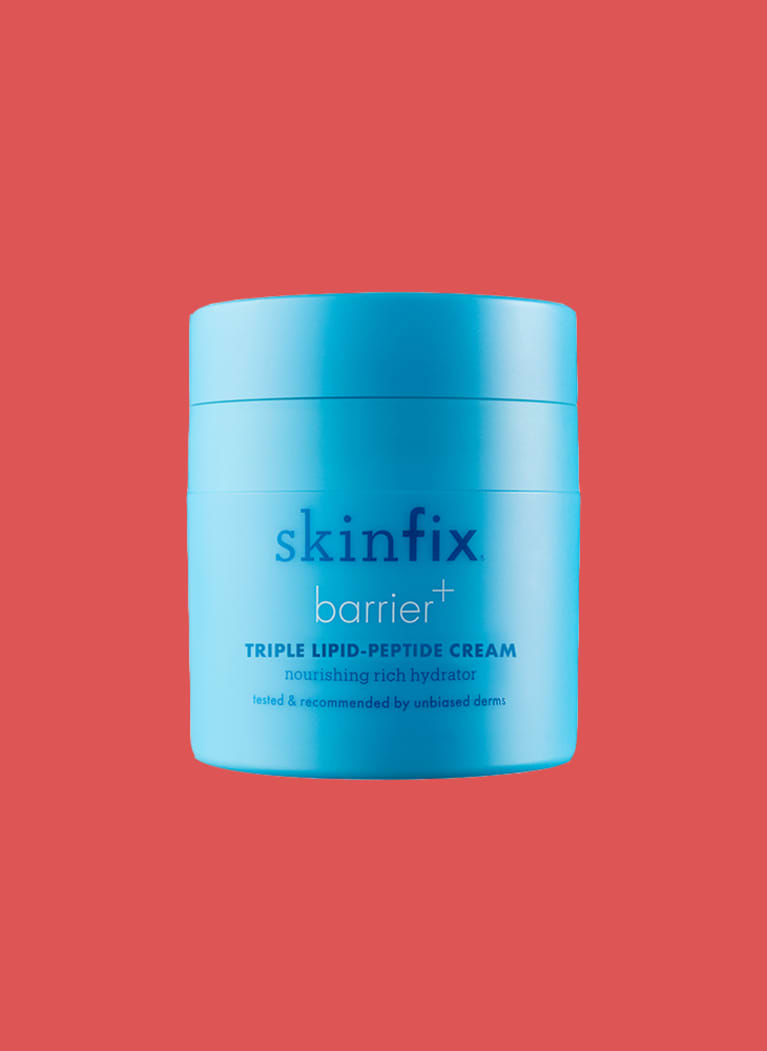 mindbodygreen
Biossance Squalane + Omega Repair Cream
For those with chronically dry, inflammation-prone skin, allow us to introduce you to the joy of squalane. This fatty-acid-rich ingredient replenishes the moisture barrier, and its cousin, squalene, makes up a significant portion of your skin already. This number from Biossance features hyaluronic acid and ceramides as well (compounds also naturally found in your skin already), so it's like you're feeding your skin exactly what it's missing.
Squalane + Omega Repair Cream, Biossance ($58)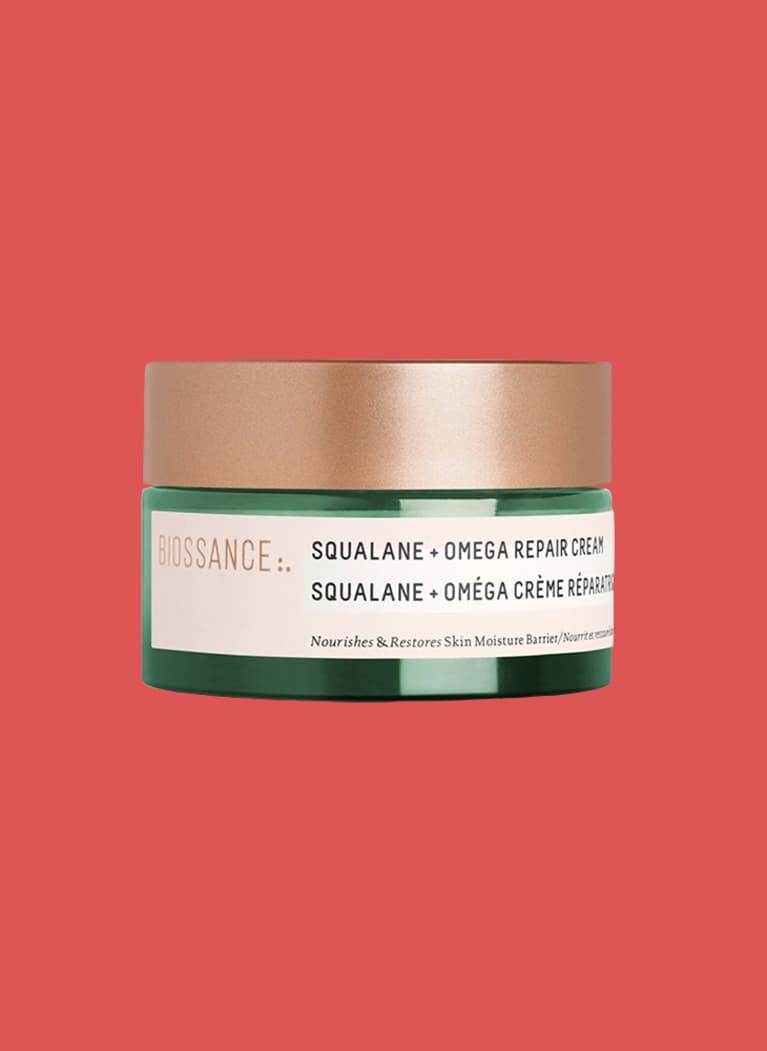 mindbodygreen
The Inkey List Peptide Moisturizer
Pumped with peptides (as the name suggests), this creamy moisturizer nourishes the skin while supporting your natural levels of collagen. It doesn't feel too heavy, so it's perfect for those searching for a happy medium.
Peptide Moisturizer, The Inkey List ($14.99)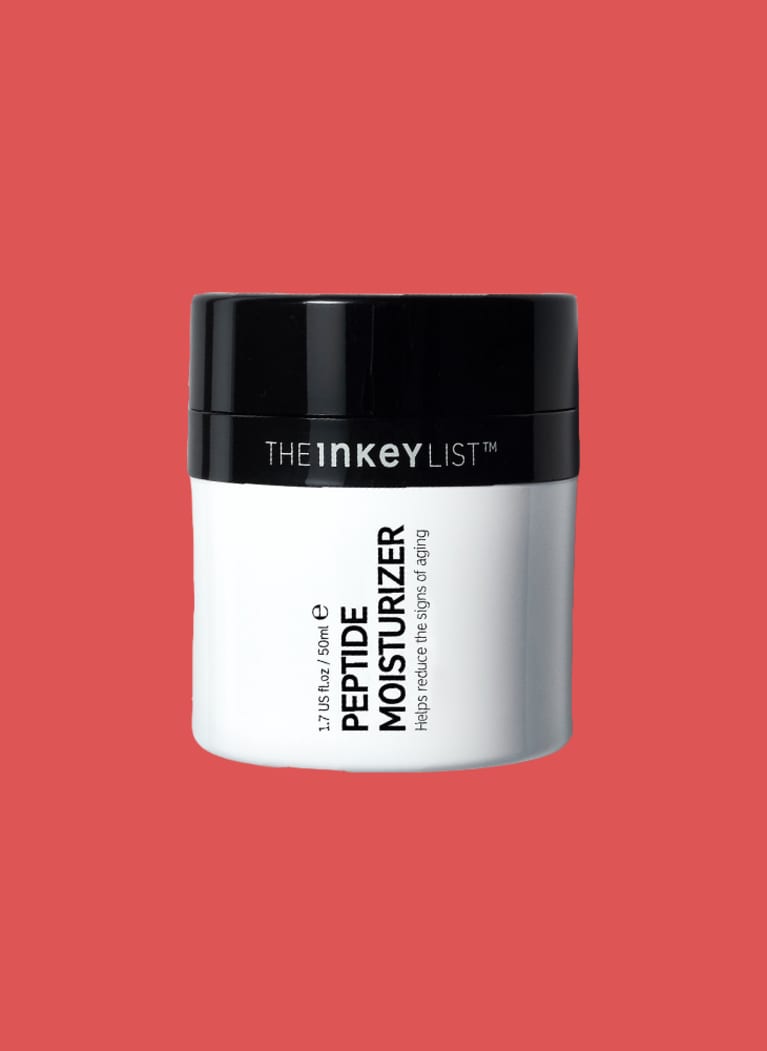 mindbodygreen
Glow Recipe Banana Soufflé Moisture Cream
The whipped texture of this soufflé is so fun—it feels like you're slathering dessert on your face, only it's superb for skin. Star ingredients include, of course, banana, which has a significant amount of potassium to help support hydration and counteract fluid retention (goodbye, puffiness); centella asiatica, an ingredient found in many K-beauty creams to punch up hydration and stave inflammation; and a plethora of rich oils for a fatty-acid- and antioxidant-rich application.
Banana Soufflé Moisture Cream, Glow Recipe ($39)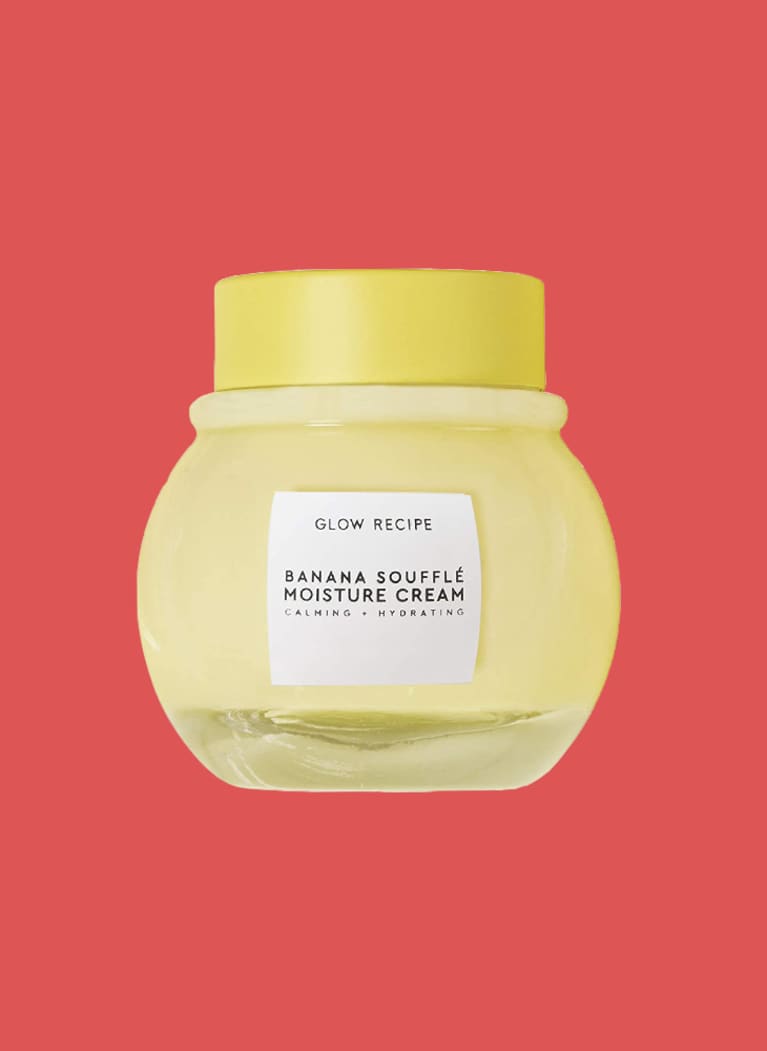 mindbodygreen
Milk Makeup Vegan Milk Moisturizer
If you're looking for the thickest buttercream, well, here she is. The formula includes a variety of plant-based milks—fig milk, oat milk, argan milk—as well as shea butter, grapeseed oil, and olive-derived squalane to wrap the skin in a blanket of moisture.
Vegan Milk Moisturizer, Milk Makeup ($15)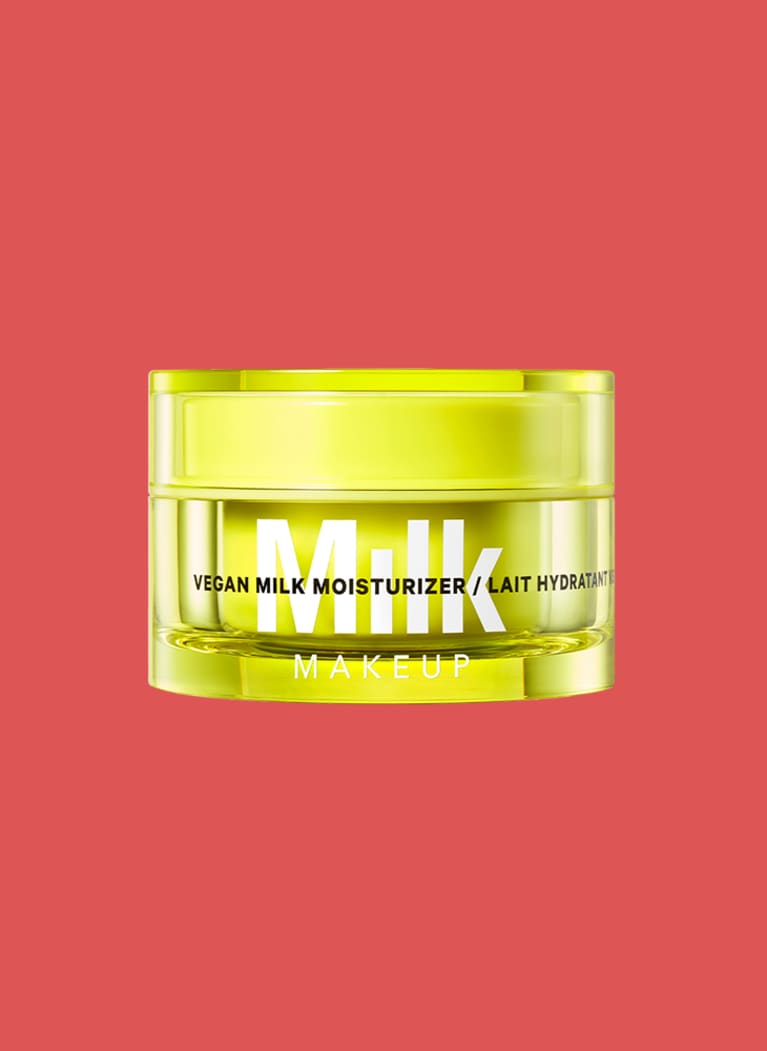 mindbodygreen
Sahajan Nourish Face Cream
A luxurious blend of oils (coconut, apricot, camellia seed, jojoba, and the list goes on) makes this moisturizer a soothing and dreamy choice. It also features triphala, a mixture of three dried fruits and an anti-inflammatory powerhouse and staple in Ayurvedic medicine.
Nourish Face Cream, Sahajan ($60)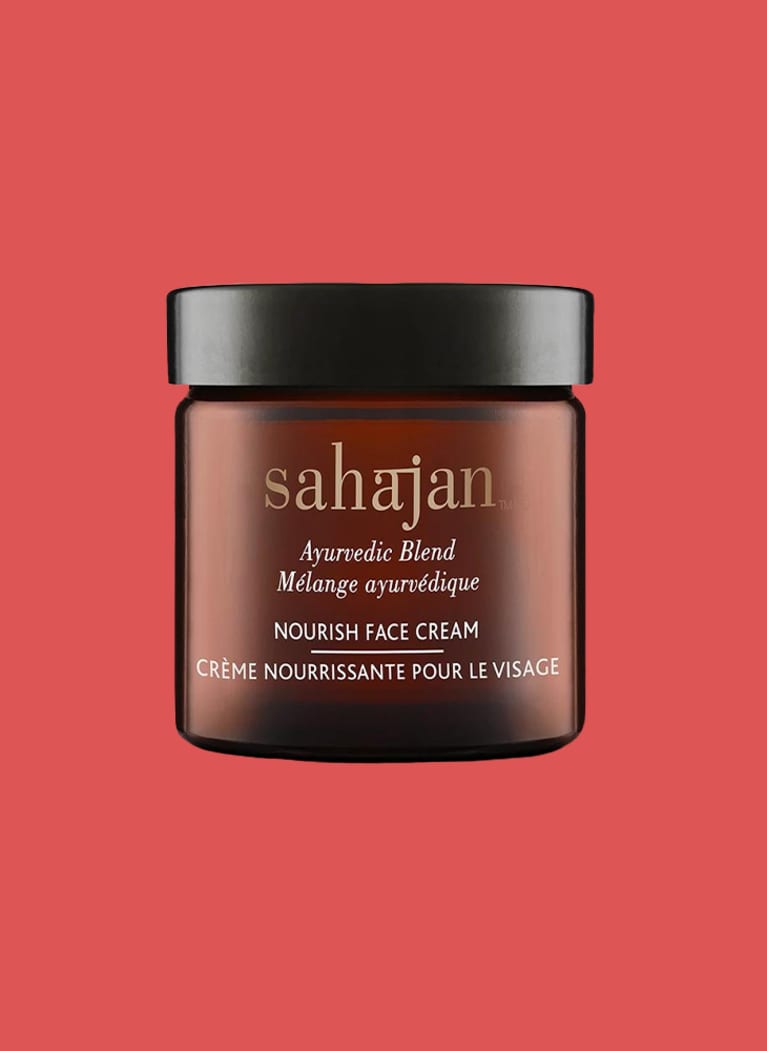 mindbodygreen
Weleda Skin Food Original Ultra-Rich Cream
You can't go wrong with a classic. This rich cream has remained a cult favorite since its original launch in 1926, and for good reason: Sunflower seed oil, sweet almond oil, and glycerin impart a dewy glow, yet it's still light enough to slather on in the daytime, too, if you so choose.
Skin Food Original Ultra-Rich Cream, Weleda ($18.99)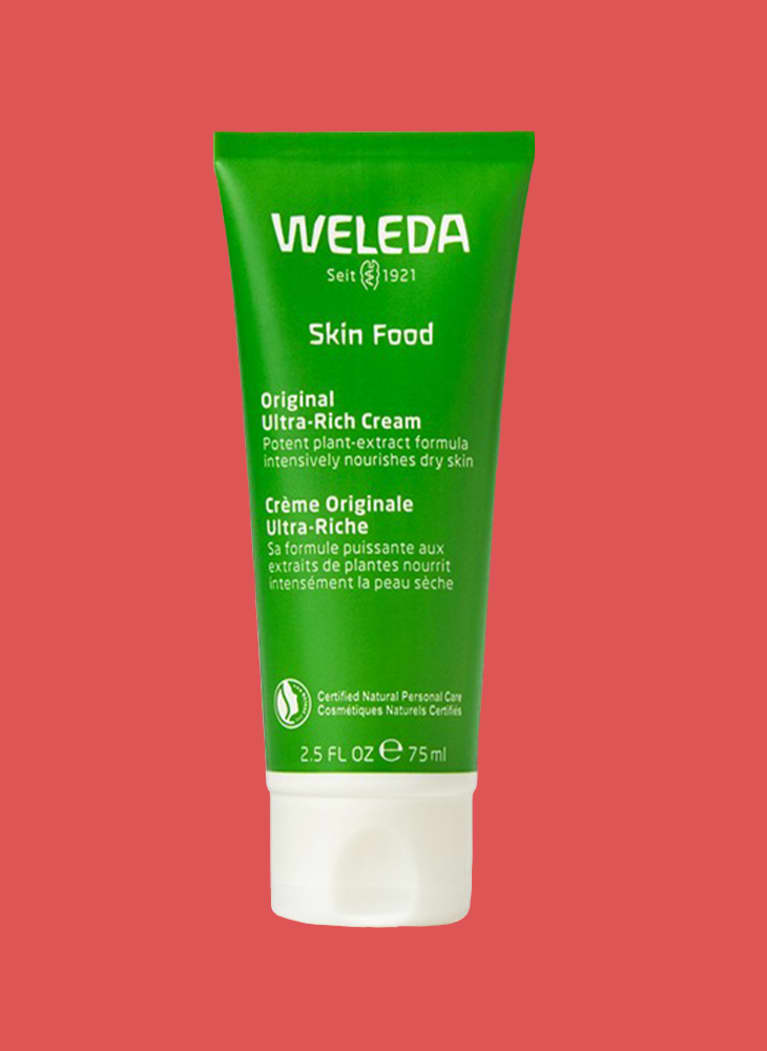 mindbodygreen