Astrology 101: What Is Your Rising Sign + How Do You Identify It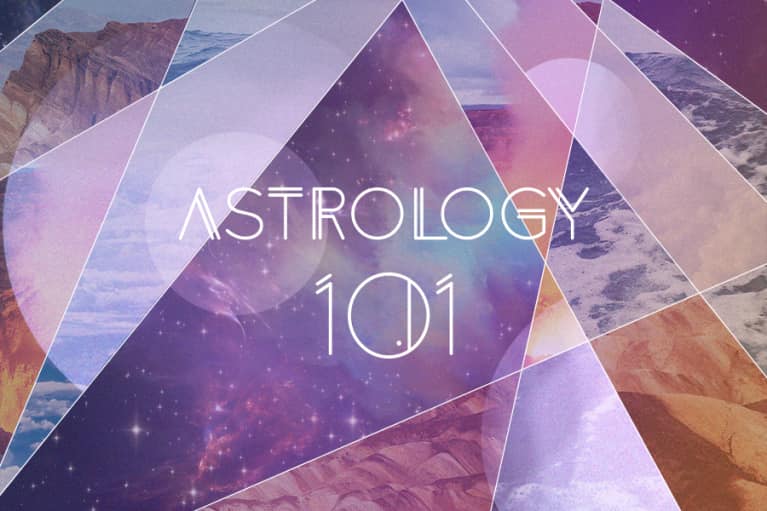 Every other week, we'll be sharing insights from The Astrotwins on the zodiac questions you want answered most.
What is your rising sign?
Your rising sign, also called your ascendant, is the sign that was rising over the eastern horizon when you were born. It can affect your appearance, your attitude, and the way you come across to others. For example, a conservative Capricorn with a Leo rising can appear to have some Leo-like features—s/he may have wild hair, an outgoing personality, and a more expressive style than the average Capricorn. If people always peg you for a sign other than your own, don't be surprised to discover that it's actually your rising sign.
How do you find your rising sign?
The rising sign changes every two hours, so you need to know your time of birth to get an accurate answer. Some birth certificates unfortunately don't list the rising sign, so you may need to rely on a parent's memory or have a professional astrologer "reconstruct" your chart and make their best guess. Don't have your birth certificate? If you were born in the United States, you can write to the Office of Vital Records in your birth state for a copy.
How do you find your ascendant (or rising sign) on the chart?
The ascendant is the cusp, or beginning borderline, of the zodiac's first house. It's always denoted by a dark line at what would be 9:00 on a clock. From the first house's cusp, we travel around the zodiac wheel in a counterclockwise direction.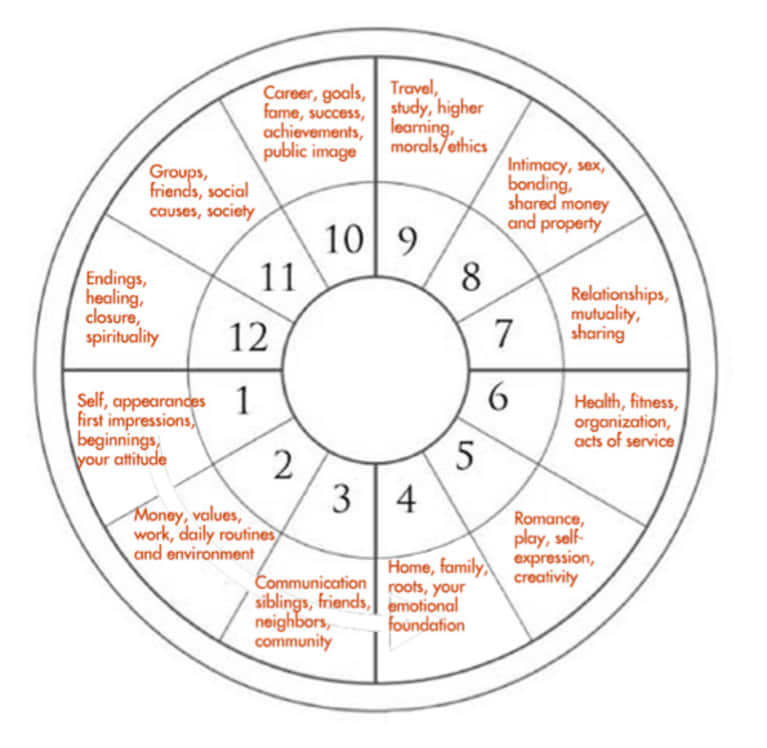 Imagine that you are standing right in the center of this horoscope wheel. The ascendant indicates the eastern horizon line that the Sun is "rising" over at that moment. The ascendant is also the starting point of the 12 houses, with the first house beginning at the ascendant, and all the houses follow counterclockwise around the chart, until the 12th house ends at the same point that the 1st house begins—at the ascendant.
How often does the rising sign change?
The ascendant changes zodiac signs about every two hours. Since the sun rises and sets at different times depending on the season, a person born at 10 a.m. in April would have a much different ascendant than someone born at 10 a.m. in November.
Fun fact: If you were born at sunrise (or within two hours of it), your ascendant will be the same sign as your Sun sign (e.g., Taurus with a Taurus rising—or a "double Taurus"). Someone born at the exact same time as you, but in another time zone, may have an entirely different birth chart because the planets will be in different houses. It's like the difference between Bradley Cooper appearing in The Hangover II (which could be a raucous Aries rising) versus a serious drama such as Silver Linings Playbook (a sensitive Cancer rising, perhaps).
You can do a free chart here to discover your rising sign—and what it means. If you want more insight into how your zodiac sign can affect your life, read your love horoscope and then check out what to expect from the week with the Astrotwins' weekly predictions.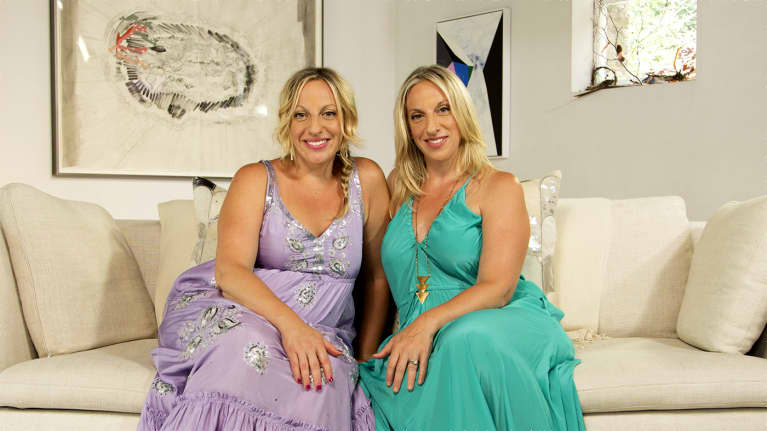 The AstroTwins
Dubbed the "astrologers to the stars," identical twin sisters Ophira and Tali Edut, known as the AstroTwins, are professional astrologers who reach millions worldwide through their spot-on predictions. Through their website, Astrostyle.com, Ophira and Tali help "bring the stars down to earth" with their unique, lifestyle-based approach to astrology. They are also the official astrologers for ELLE.com, Elle Magazine, MindBodyGreen.com and The New Potato. The AstroTwins have been featured in the UK Sunday Times, the New York Times Sunday Styles section, People Magazine, Domino, InStyle, Architecture Daily, Business Iinsider and much more media globally. The AstroTwins have collaborated with major brands including Vogue, Nordstrom, Revlon, H&M, Urban Outfitters, Ted Baker, Kate Spade and Calypso St. Barth, 20th Century Fox, among others. The sisters have read charts for celebrities including Beyoncé, Emma Roberts, Stevie Wonder, Jessica Simpson, and Sting. They are regular guests on SiriusXM and have appeared on Bravo's The Real Housewives of New Jersey. They have authored four print books: AstroStyle, Love Zodiac, Shoestrology, and Momstrology (their #1 Amazon best-selling astrological parenting guide) and a growing collection of ebooks, including their popular annual horoscope guides (now available in print).
View the class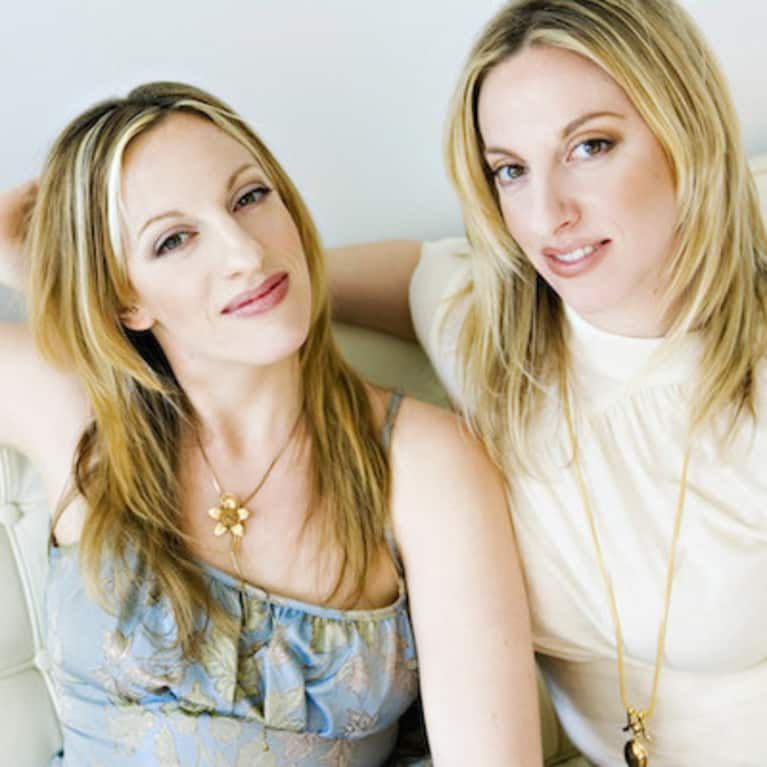 https://www.mindbodygreen.com/articles/astrology-101-how-to-calculate-your-ascendant-or-rising-sign