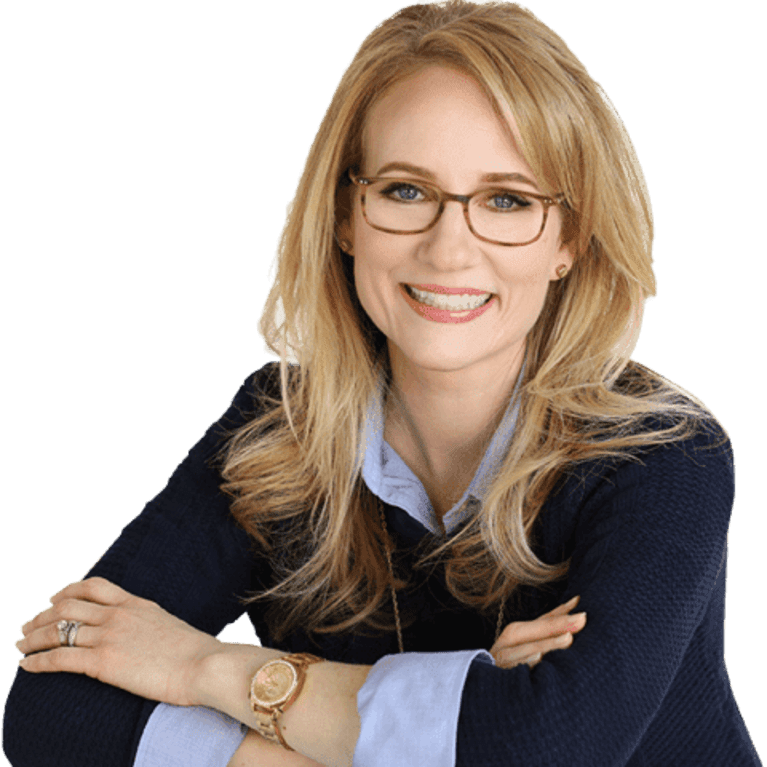 Nicole Beurkens, Ph.D., C.N.S.
Holistic Child & Family Psychologist
Nicole Beurkens, Ph.D., C.N.S., is a clinical psychologist, nutritionist, special education teacher with almost 20 years of experience supporting children, young adults, and families. Beurkens is the founder and director of Horizons Developmental Resource Center in Caledonia, Michigan. She is the author of Life Will Get Better: Simple Solutions for Parents of Children with Attention, Anxiety, Mood and Behavior Challenges. She holds a doctorate in clinical psychology, a master's in nutrition and integrative health, and a master's in special education, and is trained in numerous specialty areas.