Get Inspired
Revitalize events are invitation-only, but we want to share all of the intimate interviews, groundbreaking panel discussions, and moving personal stories that make revitalize the most important wellness event of the year.

Dive into our video archives.
Watch Now
Upcoming Events
mbg revitalize
New event coming in 2019!
Each year, #mbgrevitalize gathers the world's most knowledgeable experts and influential thought leaders for discussions on the future of wellness for You. We. All.
Watch & Learn
For the past 4 years, the world's leading experts and innovators have taken to the #mbgrevitalize stage to discuss the future of wellness and ways to make it accessible for
You. We. All.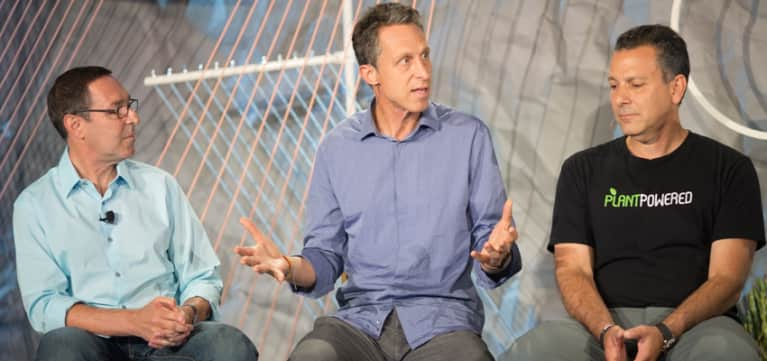 Sugar, Gluten, Paleo, Vegan: 3 Doctors Debate The Best Way To Eat
Dr. Joel Kahn, Dr. Mark Hyman, Dr. Frank Lipman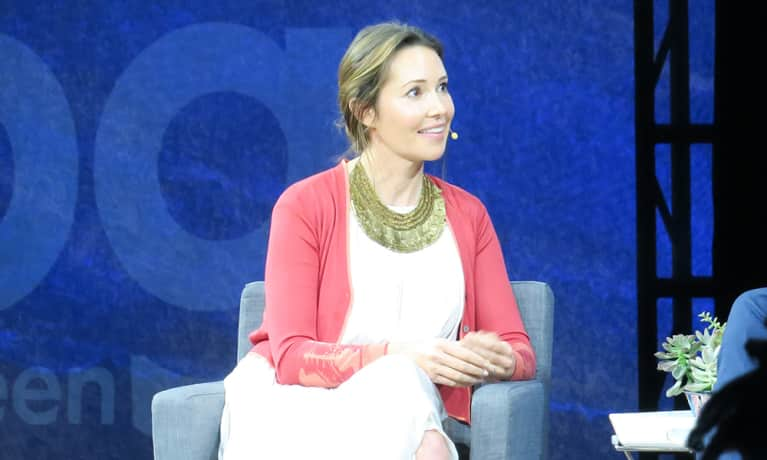 Finding Happiness: The Truth About Couples Counseling, Aging Well & Psychopaths
Dr. Samantha Boardman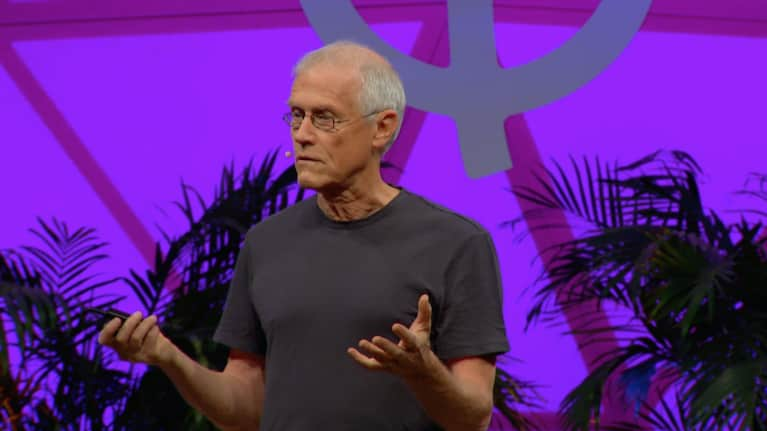 Revitalizing the Climate Change Conversation
Paul Hawken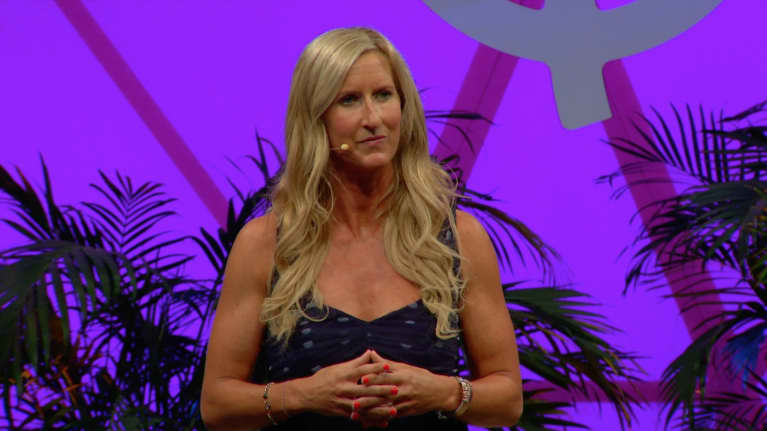 Performance and the Pursuit of Balance
Meredith Kessler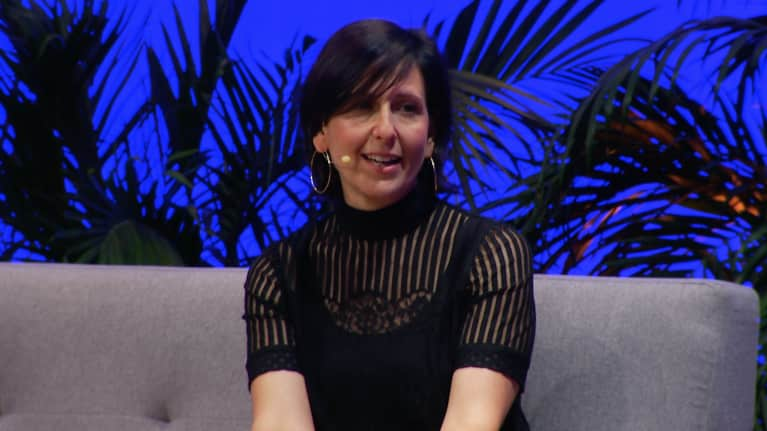 Sick, Tired, & Stressed: Solutions to the Women's Health Crisis
Aviva Romm, M.D.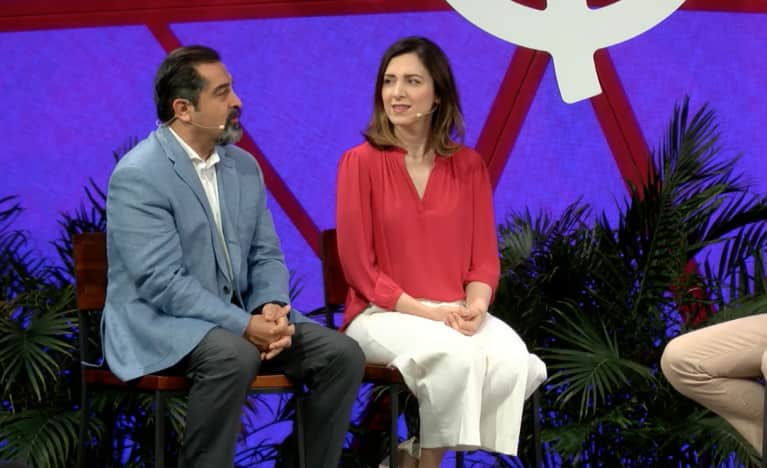 The Best (And Worst!) Things We Can Do To Our Brain
Dr. Dean Sherzai, Dr. Ayesha Sherzai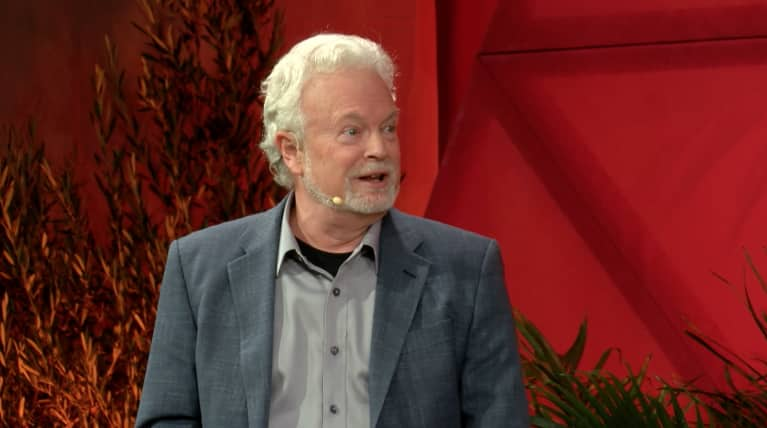 Stress, The Mitochondria & What We Should All Know About The Endocannabinoid System
Dr. Robert Roundtree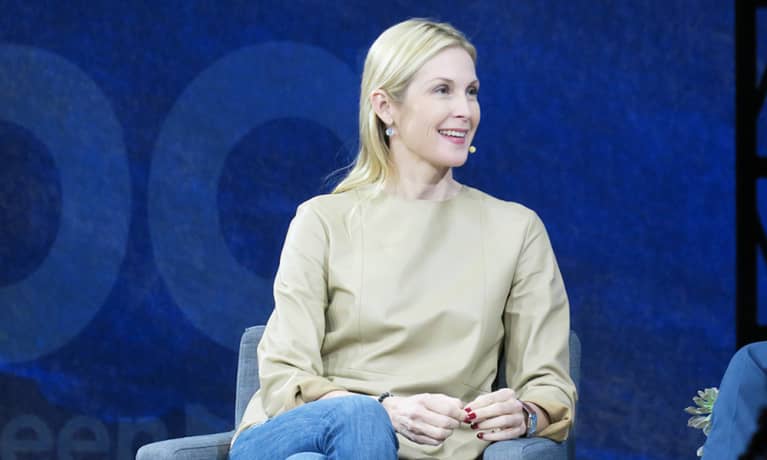 Kelly Rutherford On Vision Boards, Moving Through Hardship, & Adele
Kelly Rutherford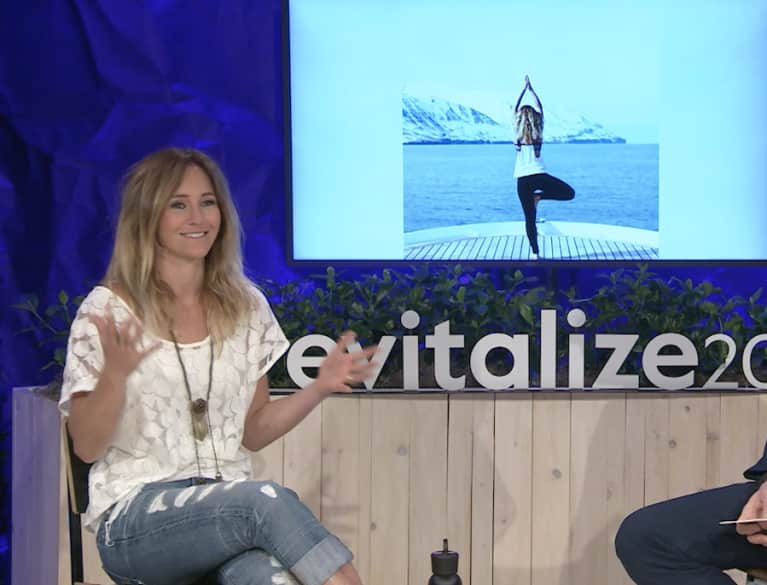 Olympic Medalist To Meditating Environmentalist
Gretchen Bleiler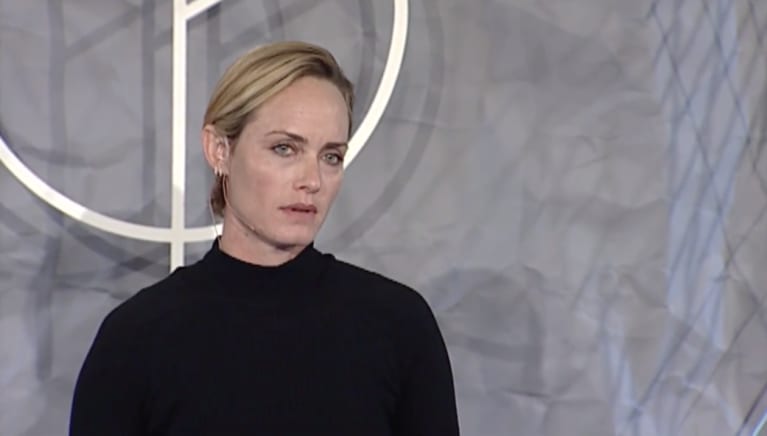 How I Live With Addiction Every Day: Amber Valletta
Amber Valletta
VIEW ALL VIDEOS
#mbgrevitalize
Tag your posts with #mbgrevitalize and check out more on Instagram and Twitter!