Time Remaining
Days

0

Hours

0

Minutes

0

Seconds

0
Each year, #mbgrevitalize gathers the world's most knowledgeable experts and influential thought leaders for discussions on the future of wellness for You. We. All.
JOIN US
We're excited to offer a limited number of #mbgrevitalize invitations to mbg readers. You're an important part of our community, and we'd love to meet you offline! Apply for your chance to attend today.
APPLY NOW
Speakers
"
We can reverse global warming in 30 years. What do we do now? We go to work.
Paul Hawken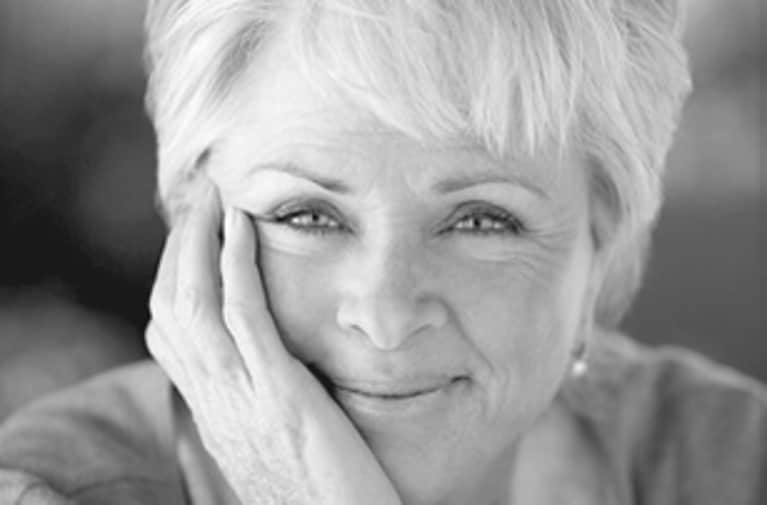 Byron Katie
Founder Of The Work & Spiritual Icon
Katie has been bringing The Work to millions of people for more than thirty years. Her webcasts, weekend workshops, nine-day School for The Work, and twenty-eight-day residential Turnaround House have brought freedom to people all over the world. She's the author of a dozen books that break down her method in different contexts.
See Full Bio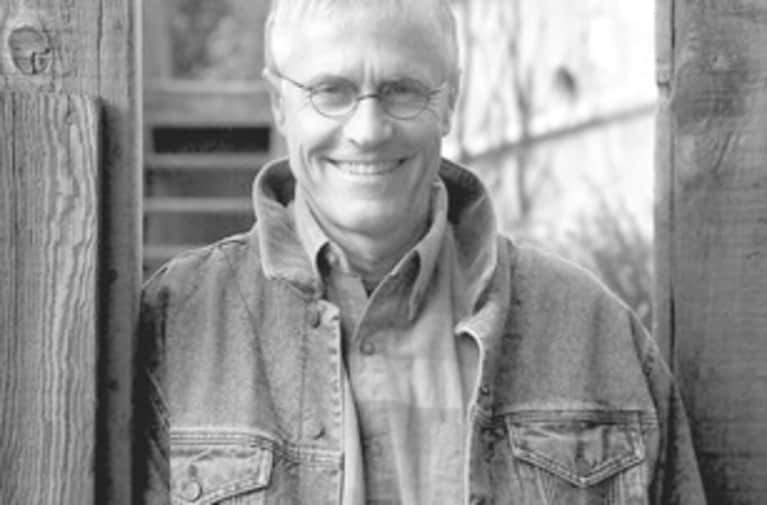 Paul Hawken
Environmentalist & Best-Selling Author
Paul Hawken is an environmentalist, entrepreneur, journalist, and author who has dedicated his life to sustainability and changing the relationship between business and the environment. Hi practice has included writing, teaching, running ecological businesses and consulting with governments and corporations on environmental policy.
See Full Bio
... more to be announced!
Location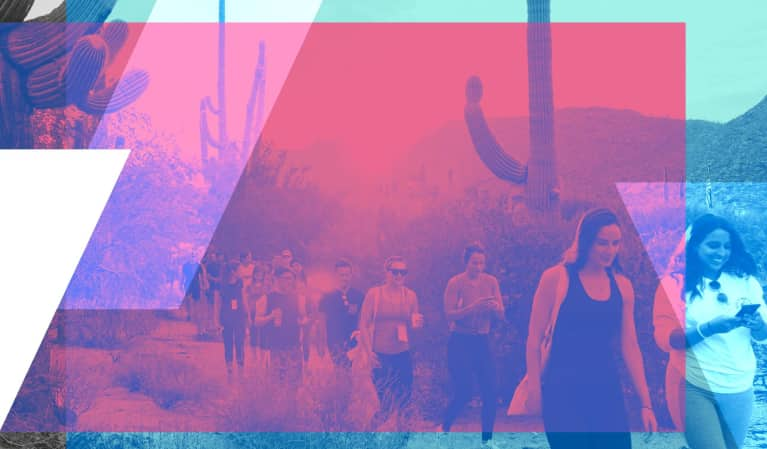 The Ritz-Carlton, Dove Mountain in Marana, AZ
Set in the vibrant Sonoran Desert against the Tortolita mountains, the resort is the perfect home to revitalize. From spiritual sunrises to star-filled evening skies, this special place honors the natural beauty of the desert and touches the soul of everyone who visits.
Get Inspired
For the past 4 years, the world's leading experts and innovators have taken to the #mbgrevitalize stage to discuss the future of wellness and ways to make it accessible for
You. We. All.
#mbgrevitalize
Tag your posts with #mbgrevitalize and check out more on Instagram and Twitter!