Each year, #mbgrevitalize gathers the world's most knowledgeable experts and influential thought leaders for discussions on the future of wellness for You. We. All.
Speakers
"
We can reverse global warming in 30 years. What do we do now? We go to work.
Paul Hawken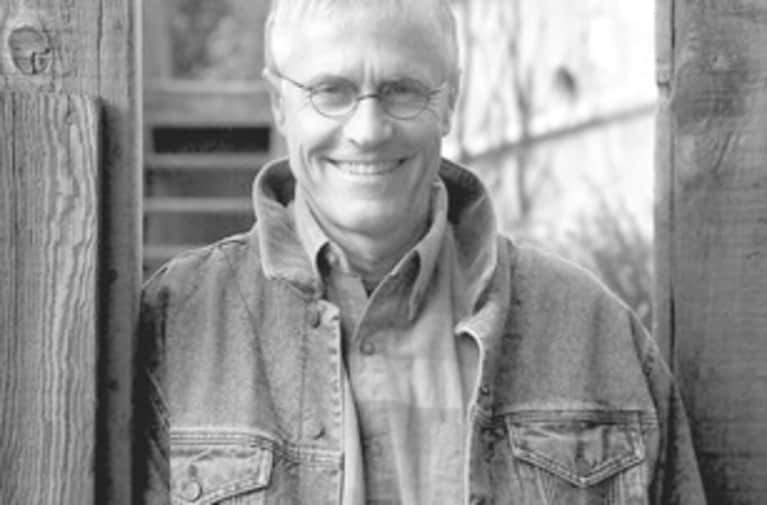 Paul Hawken
Environmentalist & Best-Selling Author
Paul Hawken is an environmentalist, entrepreneur, journalist, and author who has dedicated his life to sustainability and changing the relationship between business and the environment. His practice has included writing, teaching, running ecological businesses and consulting with governments and corporations on environmental policy.
See Full Bio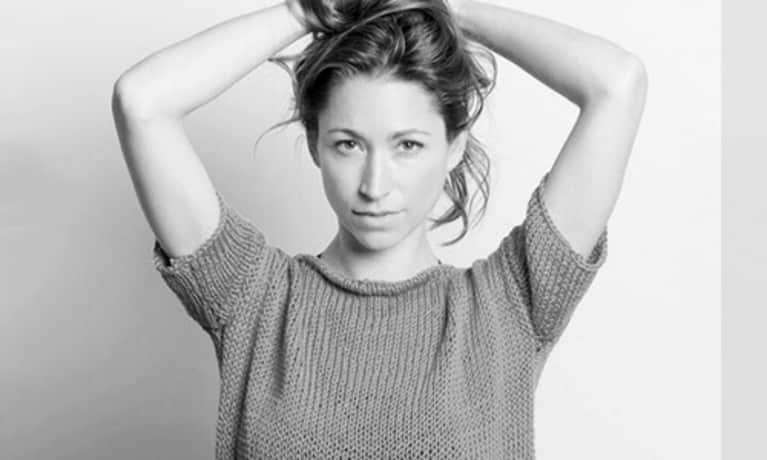 Tara Stiles
Co-Founder of Strala & Best-Selling Author
Tara Stiles is the co-founder of Strala - a revolutionary approach to healing through movement. Strala is practiced in more than 100 countries, and its philosophy of ease and conservation of energy are incorporated by business leaders, entrepreneurs, and well-being professionals around the world.
See Full Bio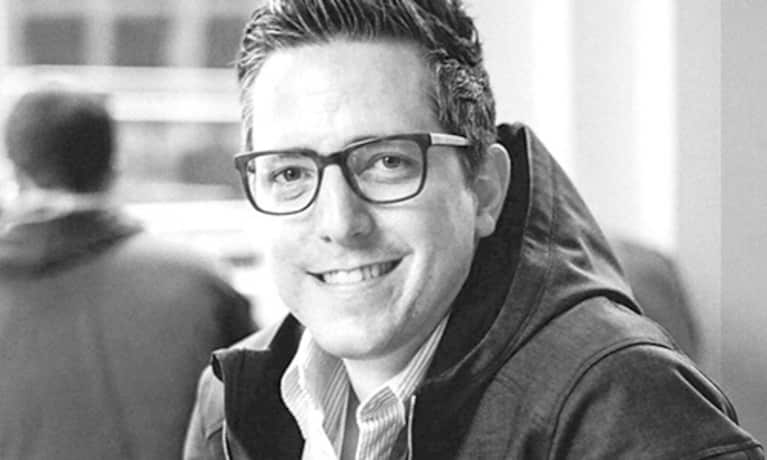 Dave Morin
Entrepreneur, Investor, & Photographer
Dave Morin is Founder & Partner at Slow Ventures, a leading Silicon Valley venture capital firm that serves over 200 of the most innovative, forward-thinking companies in the world. He is also Co-Founder of Sunrise, whose mission is to cure depression by bringing together genomics, therapeutics, spirituality, therapy, technology, and design.
Learn More
Location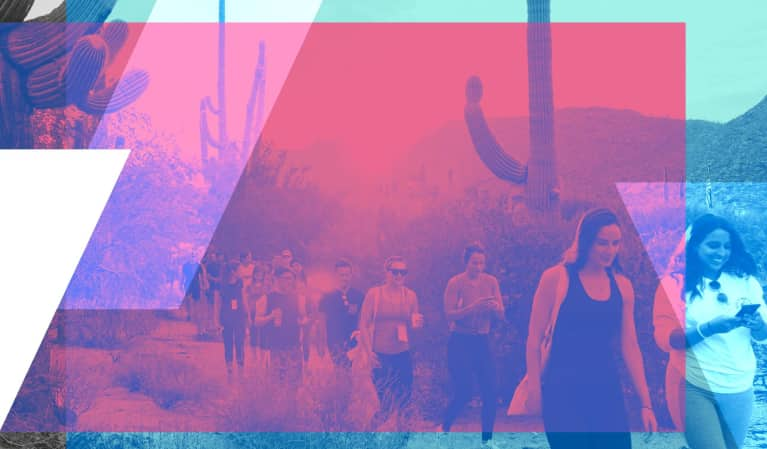 The Ritz-Carlton, Dove Mountain in Marana, AZ
Set in the vibrant Sonoran Desert against the Tortolita mountains, the resort is the perfect home to revitalize. From spiritual sunrises to star-filled evening skies, this special place honors the natural beauty of the desert and touches the soul of everyone who visits.
Get Inspired
For the past 4 years, the world's leading experts and innovators have taken to the #mbgrevitalize stage to discuss the future of wellness and ways to make it accessible for
You. We. All.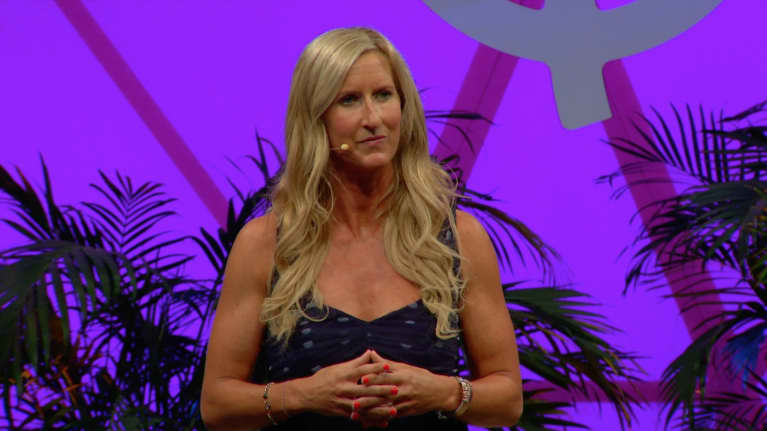 Performance and the Pursuit of Balance
Meredith Kessler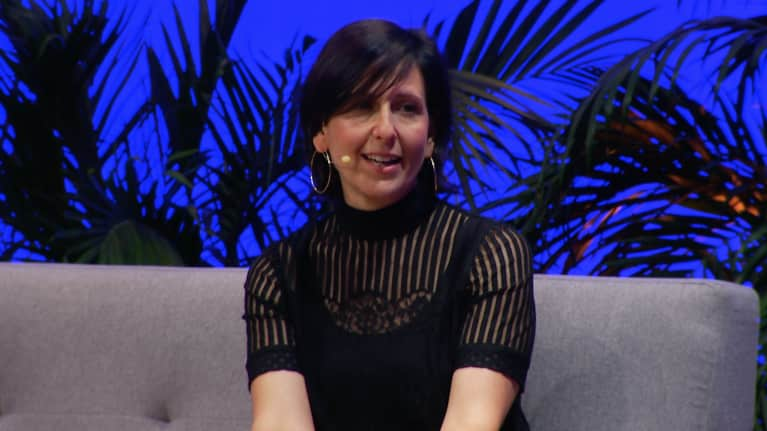 Sick, Tired, & Stressed: Solutions to the Women's Health Crisis
Aviva Romm, M.D.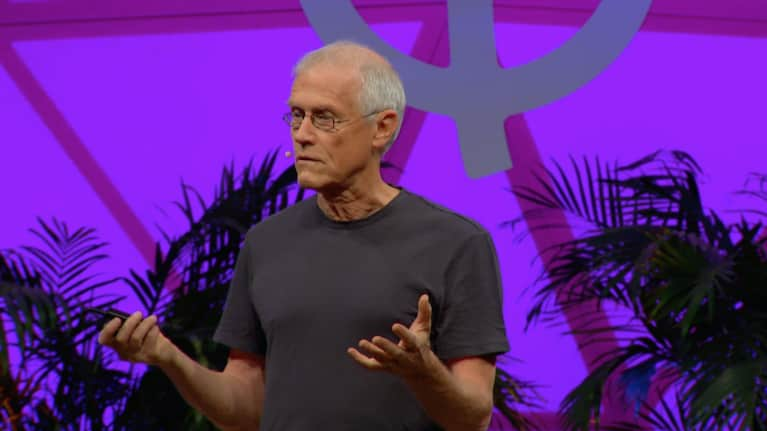 Revitalizing the Climate Change Conversation
Paul Hawken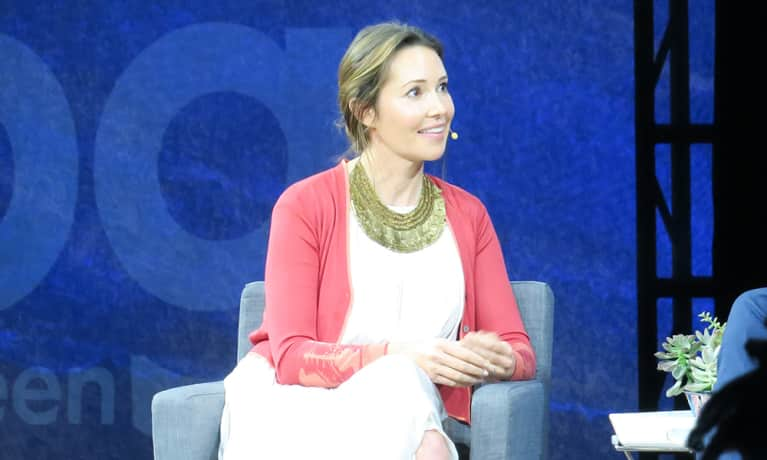 Finding Happiness: The Truth About Couples Counseling, Aging Well & Psychopaths
Dr. Samantha Boardman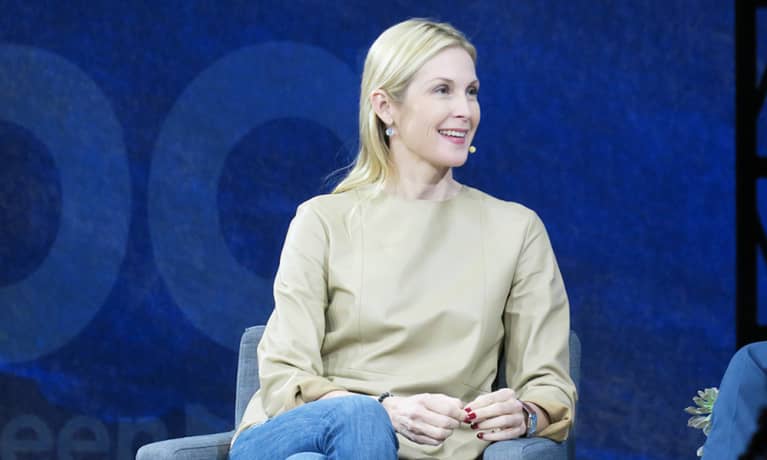 Kelly Rutherford On Vision Boards, Moving Through Hardship, & Adele
Kelly Rutherford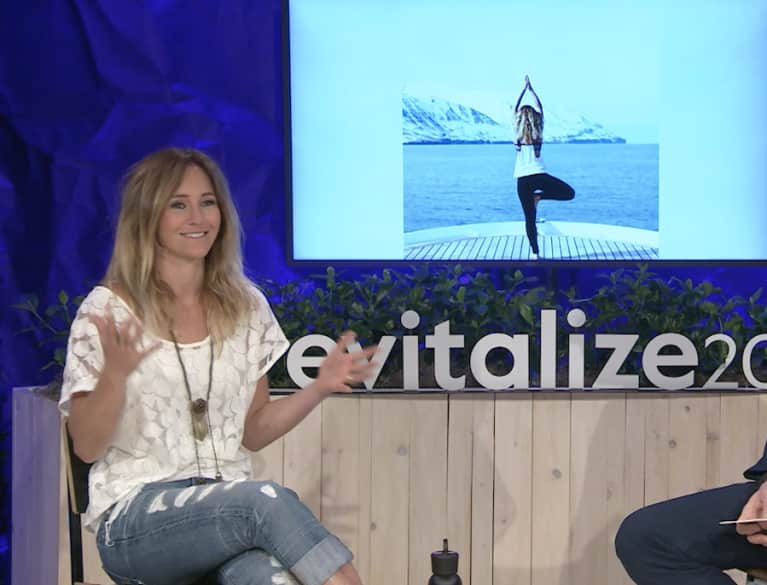 Olympic Medalist To Meditating Environmentalist
Gretchen Bleiler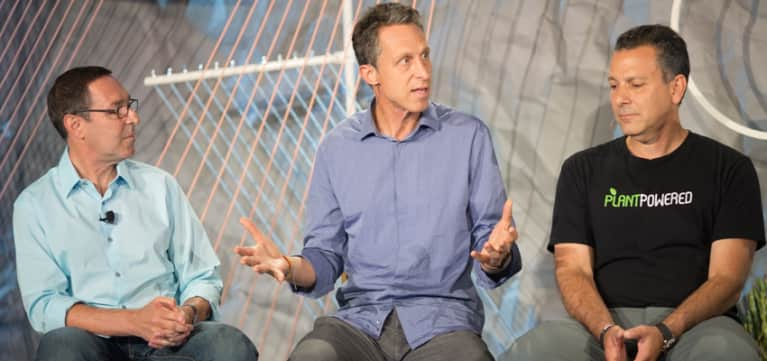 Sugar, Gluten, Paleo, Vegan: 3 Doctors Debate The Best Way To Eat
Dr. Joel Kahn, Dr. Mark Hyman, Dr. Frank Lipman
How I Live With Addiction Every Day: Amber Valletta
Amber Valletta
#mbgrevitalize
Tag your posts with #mbgrevitalize and check out more on Instagram and Twitter!
Our Sponsors
We're proud to partner with the leading wellness brands, who share our mission in spreading health and balance to You. We. All. This year's revitalize is supported in part by our friends at: