Magnesium Glycinate: Everything You Need To Know About This Supplement
mbg Health Contributor
By Gretchen Lidicker, M.S.
mbg Health Contributor
Gretchen Lidicker earned her master's degree in physiology with a focus on alternative medicine from Georgetown University. She is the author of "CBD Oil Everyday Secrets" and "Magnesium Everyday Secrets."
Medical review by
Leah Johansen, M.D.
Board-certified family medicine physician
Leah Johansen, M.D., practices alongside Robert Rountree, M.D., at Boulder Wellcare in Boulder, Colorado. Johansen earned her medical degree from Trinity School of Medicine and completed her residency training in family and community medicine at Case Western Reserve University.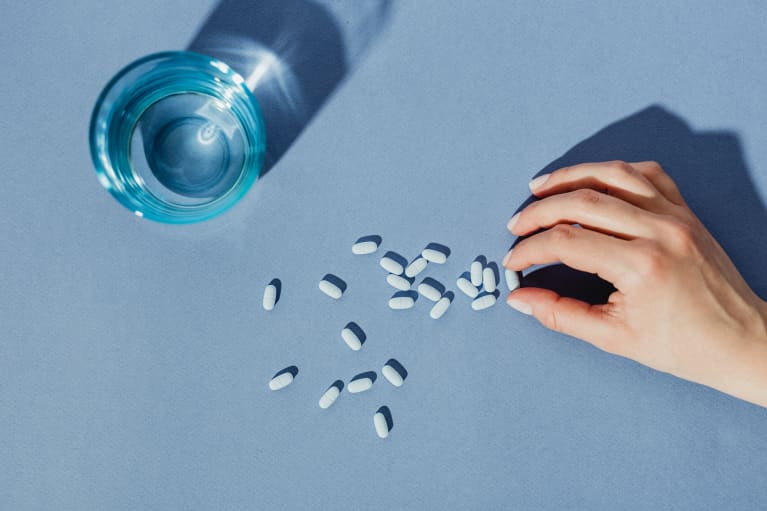 Last updated on January 24, 2020
If you're a health-conscious individual, then you've probably already heard that taking a little bit of extra magnesium might support your health in a myriad of ways.* Maybe you have a friend who takes magnesium for her headaches or a family member who's an Epsom salt bath enthusiast, or a co-worker who swears by that powdered magnesium she drinks for recovering from post-workout aches.* Whatever the reason, magnesium is one of the most popular supplements in the wellness world.
https://www.mindbodygreen.com/articles/magnesium-glycinate