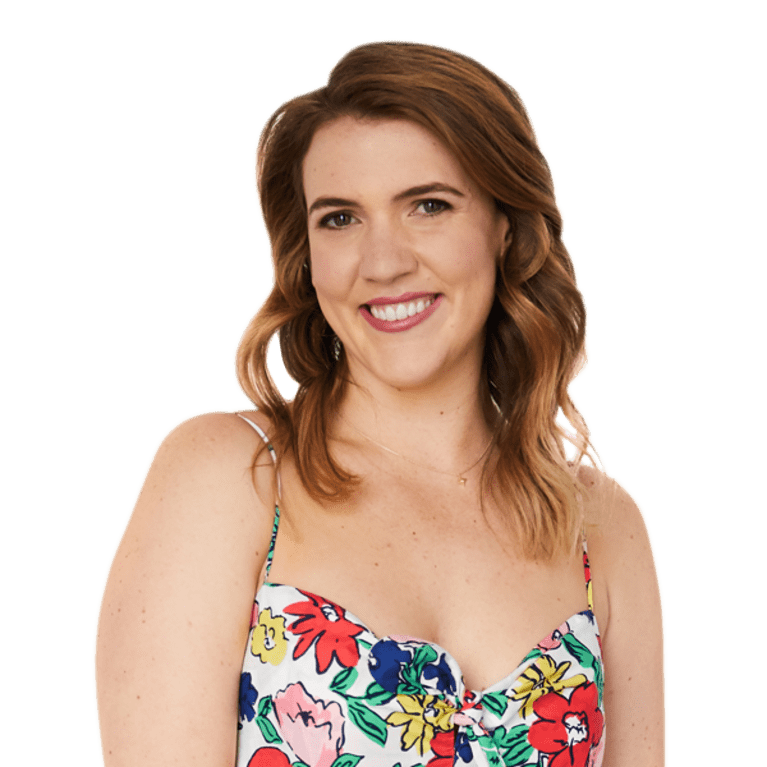 Gretchen Lidicker, M.S.
mbg Health Contributor
Gretchen Lidicker has a B.S. in biology and earned her master's degree in physiology with a concentration in complementary and alternative medicine from Georgetown University. She's the author of CBD Oil Everyday Secrets: A Lifestyle Guide to Hemp-Derived Health and Wellness and Magnesium Everyday Secrets: A Lifestyle Guide to Epsom Salts, Magnesium Oil, and Nature's Relaxation Mineral. A Kripalu Center for Yoga and Ayurveda-trained yoga instructor, expert bread baker, and farmers market fanatic, she believes that no day is complete without a good dance party.