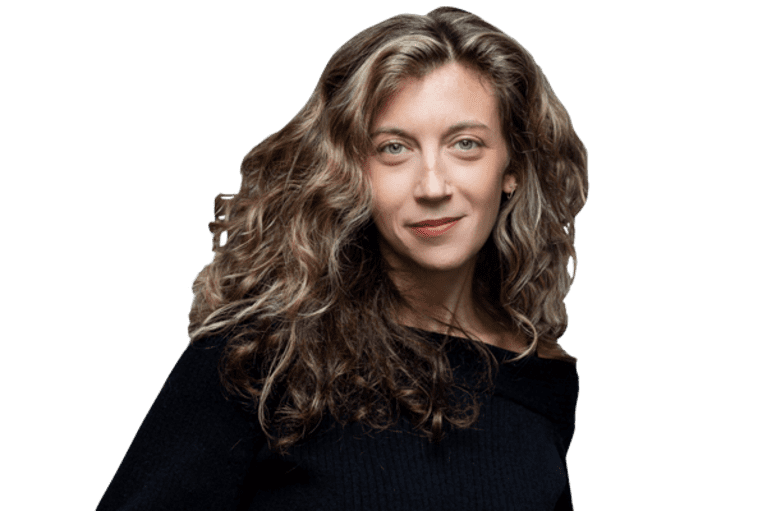 Erica Matluck, N.D., N.P.
Naturopathic Doctor & Nurse Practitioner
Erica Matluck, N.D., N.P. is an NYC-based naturopathic doctor, nurse practitioner, and holistic coach. She was trained as a Reiki master at 20 years old and began studying yoga as a teenager. She obtained her master's in nursing from Seattle University and doctorate of naturopathic medicine from Bastyr University.

Eastern philosophy threads through all of Matluck's work. Combining over a decade of experience working in conventional and alternative medicine, she brings a truly holistic lens to medicine, addressing the physical, mental, emotional and spiritual obstacles to health.
Prior to opening a private practice in New York City, Matluck spent eight years at One Medical Group and has delivered onsite wellness workshops at countless prominent companies. She is also the founder of Seven Senses, where she leads transformational wellness experiences throughout the world.