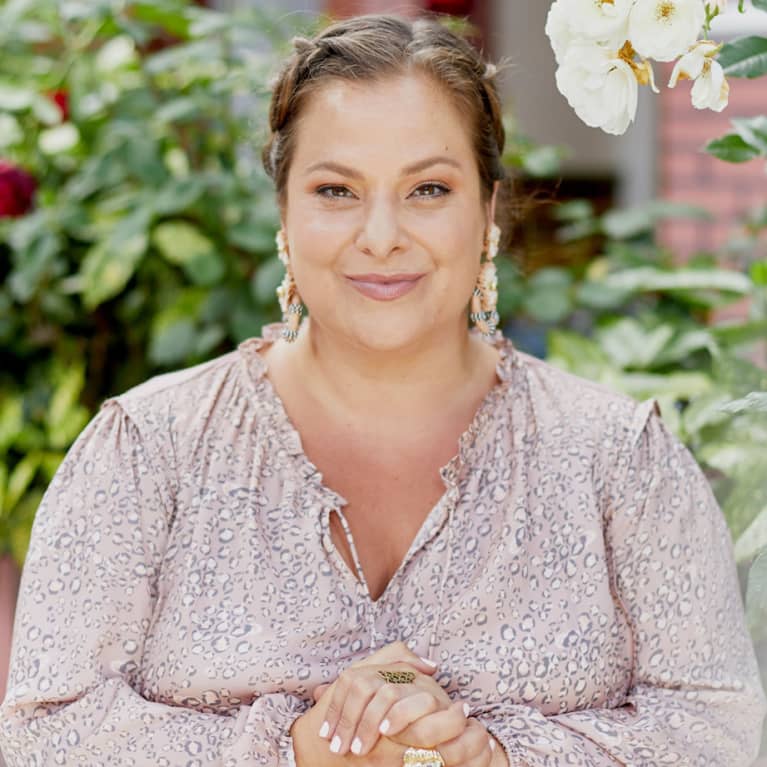 Shannon Kaiser
mbg Contributor
Shannon Kaiser is the best-selling author of 5 books on the psychology of happiness and fulfillment including The Self-Love Experiment and Adventures for Your Soul and the forthcoming book Joy Seeker (Oct 29, 2019). She has a B.A. in journalism and communications from the University of Oregon. As an international life coach, speaker and retreat leader, she helps people trust and believe in themselves so they can live their highest potential.
She's been named top 100 Women to Watch in wellness by mindbodygreen, alongside Cameron Diaz, Gwyneth Paltrow, Kris Carr and Gabriel Bernstein, and was listed as of the freshest voices in mental health and wellness by Chicken Soup for The Women's Soul. She's been named one of Entrepreneurs Must-Follow Instagram Accounts for Inspiration and Top Facebook Accounts for Daily Motivation by Mind Body Green.
Her website Playwiththeworld.com has been names top 75 Personal development websites and top 100 self-help websites by the institute for the Psychology of Eating. She's an international life coach and author mentor, and a full time world traveler with a home base in Portland, Oregon with her best friend, her Golden Retriever Chance, who she flew to China to Rescue.