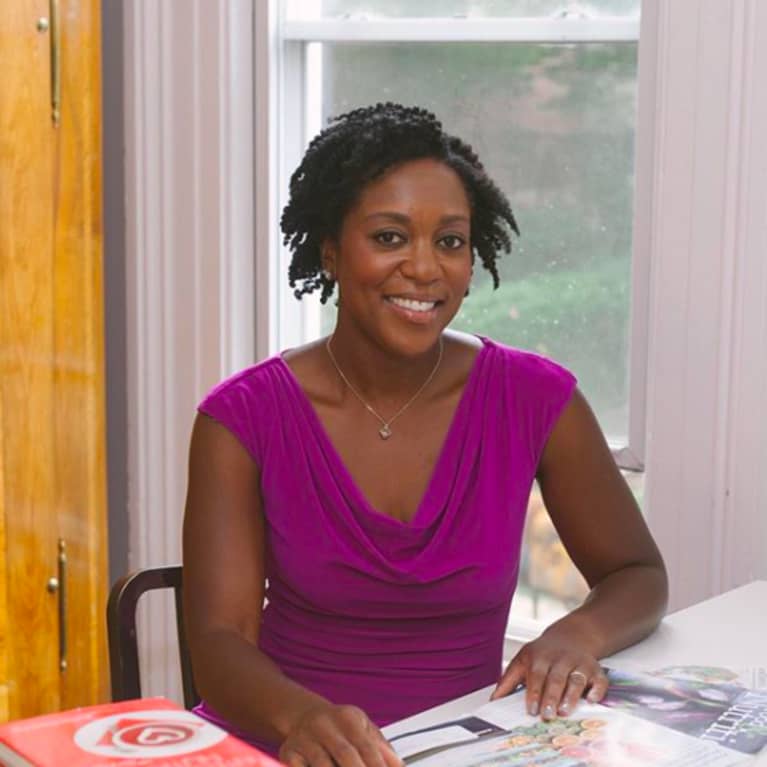 Maya Feller, M.S., R.D., CDN.
Contributing writer
Maya Feller, MS, RD, CDN is a Registered Dietitian who specializes in nutrition for chronic disease prevention. She received her masters of science in nutrition at New York University and completed her clinical nutrition training at Memorial Sloan Kettering Cancer Center. After graduating, Maya established a DOHMH funded food and nutrition program in an outpatient setting where she oversaw the nutrition program, counseled patients and was responsible for the daily soup kitchen and weekly food pantry where she partnered with neighborhood CSAs and food co-ops to bring local and organic food to her clients.
Maya shares her approachable, real food based solutions to millions of people through regular speaking engagements and as a nutrition expert on The Dr. Oz Show and Good Morning America. She's also an adjunct professor at NYU where she teaches nutrition and lectures at nutrition symposia. When she's not hard at work, you may spot Maya out for a run, shopping at the Park Slope Food Coop or enjoying a delicious meal with her family.