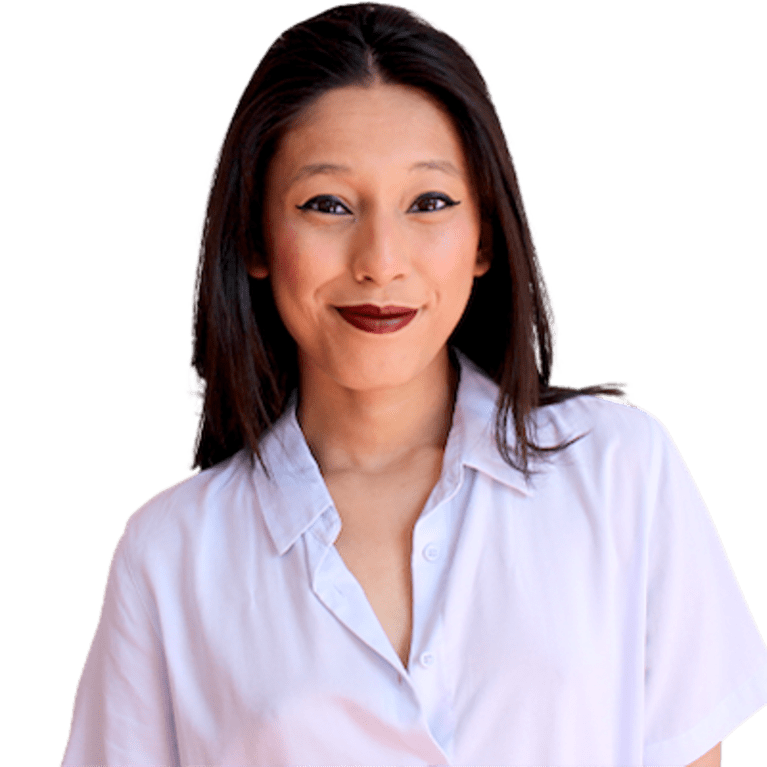 Kelly Gonsalves
Contributing Sex & Relationships Editor
Kelly Gonsalves is a multi-certified sex educator and relationship coach based in Brooklyn, as well as the sex and relationships editor at mindbodygreen. She has a degree in journalism from Northwestern University and educator certifications from The Gottman Institute and Everyone Deserves Sex Ed. Her writings on sex, relationships, identity, and wellness have appeared at The Cut, Vice, Teen Vogue, Cosmopolitan, and elsewhere.
Gonsalves provides heartful, evidence-based information about sexual well-being and healthy relationships through counseling, coaching, workshops, and journalism. Her research and reporting have debunked myths about the "elusive" female orgasm (nope, women's orgasms are not a mystery and not naturally more difficult to achieve than men's orgasms), explored the complicated history of American period care, uncovered the surprising psychology of ex sex, and much, much more.
Follow her on Instagram and Twitter to keep up with her upcoming programs, relationships insights, and latest writing.
Connect with Kelly Gonsalves