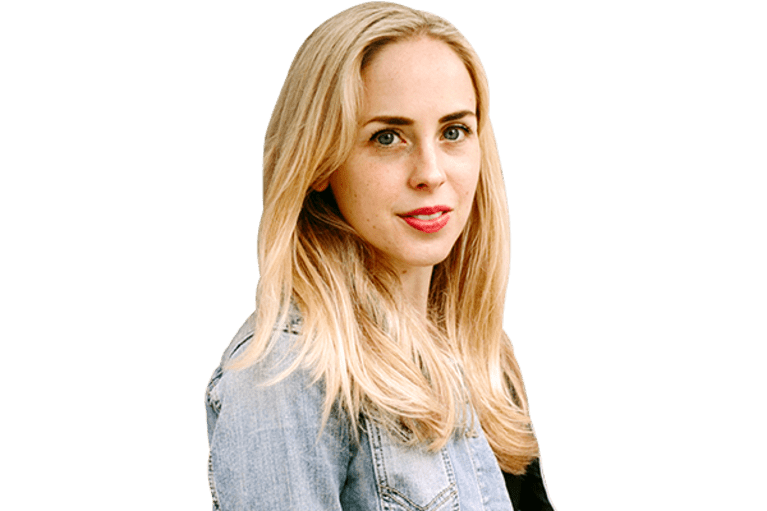 Jessica Cording, M.S., R.D., CDN
Jessica Cording, MS, RD, CDN, INHC is a registered dietitian, health coach, and writer with a passion for helping people streamline their wellness routine and establish a balanced relationship with food and exercise. Through her writing, consulting, public speaking, and counseling, she works with individuals, corporations, and the media to help make drama-free healthy living approachable and enjoyable.

Need some lunch inspiration? Jess created five day's worth of delicious make-ahead lunches to make it even easier to eat well on a busy day. Check it out here!