How Capsaicin Can Increase Gut Microbiome Diversity (& Why That's A Really Good Thing)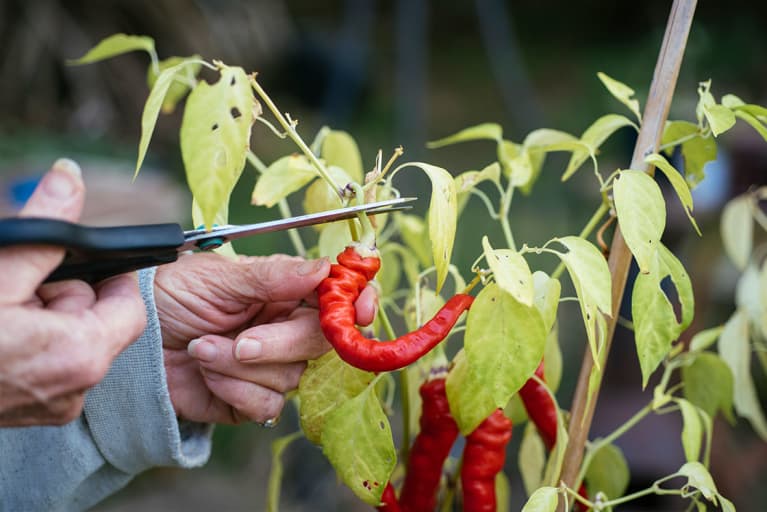 April 19, 2022 — 21:11 PM
It's no secret that a healthy diet can help support your gut microbiome—but have you ever considered consulting the spices in your pantry for a little extra support? A new study published in the journal Nutrients says that adding cayenne pepper to your regular cooking can make a significant impact due to one primary phytonutrient: capsaicin. In fact, researchers suggest that adding capsaicin "to the in vitro cultures of the gut microbiome" can increase the diversity of microbiota (good bugs) in the gastrointestinal tract. Here's why that's a good thing.
Health benefits of capsaicin.
Bolstering the microbiome of your gut is vital to its function: This is where cayenne pepper comes in.
Rich in the phytonutrient capsaicin, this cayenne pepper fruit and its extracts have historically been leveraged to aid proper digestion and for its antioxidant plus anti-inflammatory actions within the body.
More specifically, this recent study found "that capsaicin alters the gut microbial community structure by increasing the diversity of the community." Increasing the diversity of microbes in the gut "is a potential explanation for its beneficial health effects," the study adds.
What else you should know.
The study provides a promising display of the benefits of cayenne pepper in your regular diet. Since you can't study the GI tract in real time for long-term dietary interventions, an advanced in vitro model (like a mock gut) was used to conduct the research. This robust and validated method allows researchers to see and track the impacts of a targeted nutrition approach like capsaicin on gut microbial abundance and mix.
Other ways to improve the gut microbiome.
If you're not the biggest fan of spicy food, integrating a probiotic supplement into your day-to-day routine is another great way to elevate your gut microbiome and support digestion for a healthier body.* In fact, mbg's probiotic+ supplement offers four strains clinically shown to minimize bloat and aid proper digestion so your options aren't limited to cayenne pepper alone.*
Cayenne pepper (and specifically its "MVP" phytonutrient capsaicin) can be an excellent addition to your regular meal plan, to help support your gut health, among other benefits. Your diet is intricately tied to your overall well-being, so eating ingredients that cater to certain functions will not only help you feel better in the short term but also support your body for years to come.