Alkaline & Acidic Foods Chart: The pH Spectrum
MBG wellness expert, Kris Carr gave us a great introduction to pH, now check out this informative chart on the pH spectrum, which summarizes what foods are acidic or alkaline forming.
What do you think?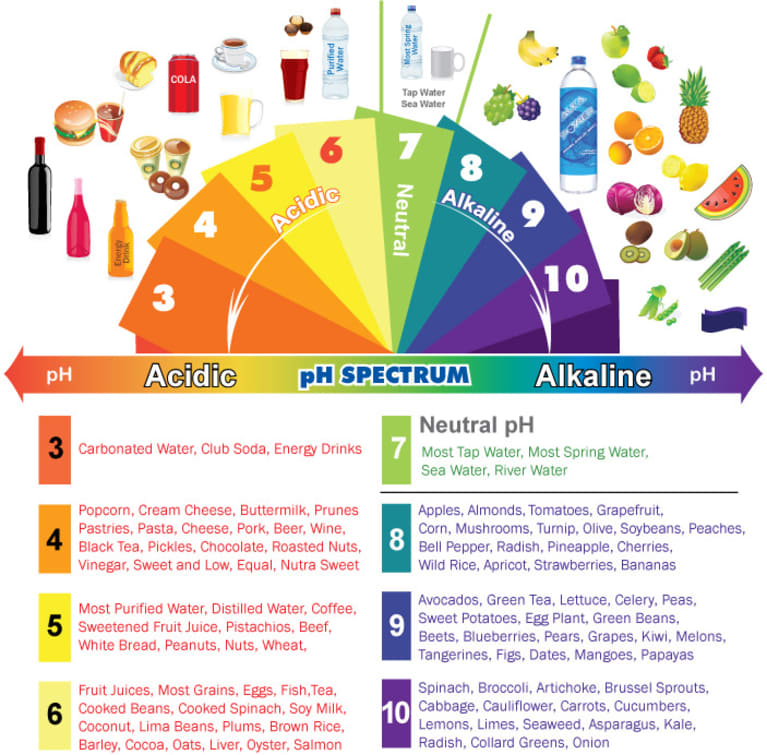 Feeling a little fatigued? Feel like something's just not right, but Western Medicine tells you, "you're fine"? Jason Wachob, founder & CEO of mindbodygreen, tells all in his health story. Sign up now for FREE!