5 Ways Masturbation Will Make Your Life Better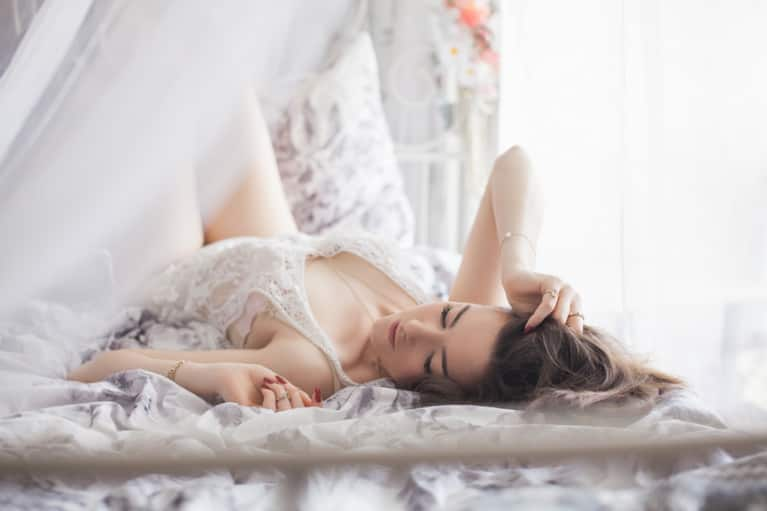 According to sex therapist and relationship expert Mary Jo Rapini, "Masturbation has been a part of human history as long as we have been human, and...provides many benefits to both the individual and [to] relationships as well."
Below are five reasons flying solo makes your life way better:
1. Self-loving can bring a multitude of health benefits.
Whether relieving tension or reducing insomnia, chemicals produced during orgasm can help alleviate depression, relieve premenstrual tension and cramps for females, and prevent the development of prostate cancer in guys.
2. It lets you concentrate on your own pleasure without being worried about your partner's needs.
3. It's a great time to practice fantasizing.
Share your fantasies with your partner or keep them to yourself. Bottom line: Fantasizing is a great way to prime the pump for your heart and passion to soar. Don't be afraid to push the envelope a little! There's no judgment in the world of imagination.
4. Independent love increases the frequency of the big "O."
5. Pleasuring yourself makes you more comfortable with your own body.
It also enables you to teach your partner how to guarantee a bang in the bedroom every time (or every time that's the goal—sex isn't always about orgasms)! Take the time to learn how your body performs, then share what you have learned with your partner. During your independent celebration, make sure you usa a personal lubricant. It makes everything go a little more smoothly.
Related reads: