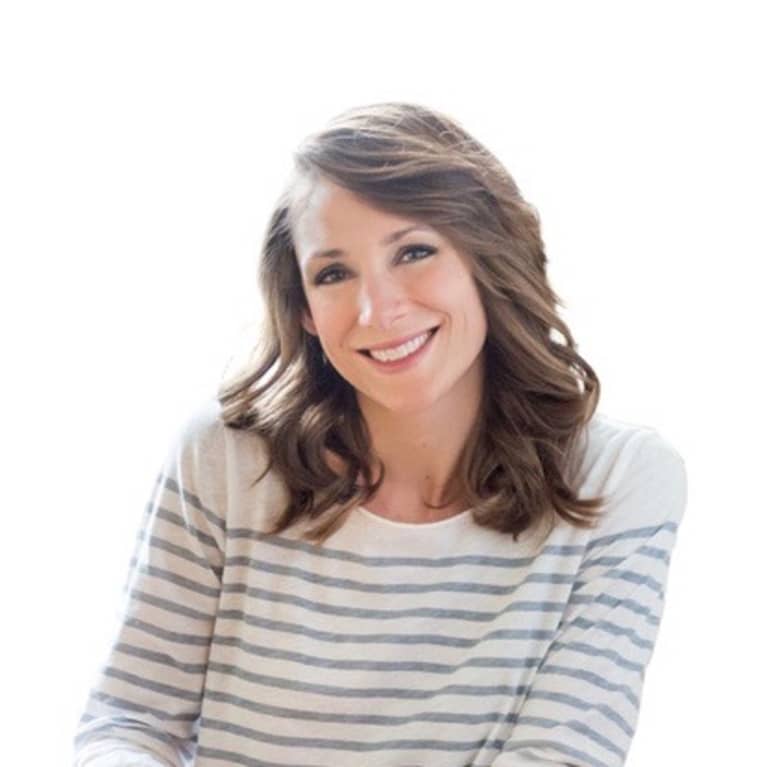 Natalie Butler, RDN, LD
Natalie is a registered dietitian nutritionist with a passion to help others live their best life through food, fitness, safer beauty and a healthy lifestyle. She has expertise with a variety of diets and diseases and believes that there is no one-size-fits-all approach for health. Natalie consults for various organizations, like Apple, Inc., healthline.com, Head Health, Inc., and others, providing medical review, recipe and video creation, program development and delivery, seminars, and other services. She has also advocated for personalized functional nutrition and nutrigenomics-based lifestyle changes through her private practice Nutrition By Natalie since 2007. Natalie graduated from Stephen F. Austin State University with a Bachelor of Science in Food, Nutrition and Dietetics, and went on to pursue her graduate dietetic internship to become an RDN through Marywood University in Pennsylvania.
Natalie loves spending time with her husband and three children in the kitchen, garden and in nature. She is a foodie at heart and loves most cuisines, but especially spicy Indian and Thai.