A Top Facialist's 8 No-Fuss Tricks For Keeping Skin Balanced In The Summer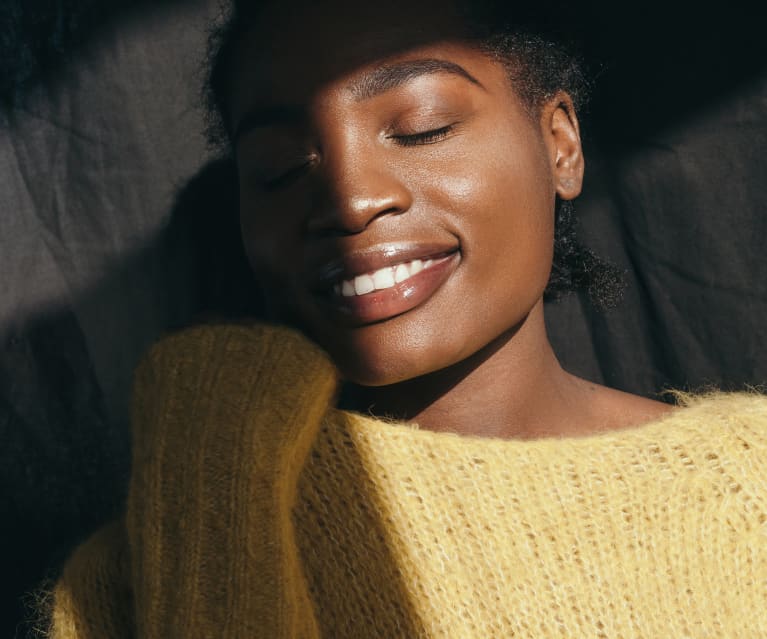 Our editors have independently chosen the products listed on this page. If you purchase something mentioned in this article, we may
earn a small commission
.
Certainly we've talked about summer skin changes before. We've gone on and on about how you need to be more diligent about sunscreen since you're likely spending more time in the direct sunlight. We've shown you how to update your routine with seasonally appropriate finds. We've explained how important antioxidants are—year-round, of course, but especially in the summer. We've even given you the inside intel on why your skin gets so shiny come summer (and how to embrace that all-natural highlighter should you want to).
But when I heard top facialist Taylor Worden, who works with clean and sustainable brand Alpha-H, and her no-fuss lineup to keep skin balanced all summer long, I simply knew I had to share. Why? Skin is a finicky thing, and so many of us struggle to find simple routines that will sustain us—no complicated products, treatments, and regimens required.
A facialist's must-try habits for dewy summer skin.
First up, a reminder on the major ways your skin changes in the heat. "When it gets hot and humid, your skin produces more oil and sweat. And the bigger the pore, the more oil will be produced in the sebaceous gland. When it's hot your body produces more heat, and the heat increases oil production and sebum," she says. "Your skin does the exact opposite in the winter by becoming more dry in the colder months."
Here, how she tells her clients to save their skin:
We may feel that our skin is at odds with the elements, but if you just adopt simple habits in the summer, you don't have to feel like a sweaty ball of oil.