10 Quick, Body-Weight Workouts You Can Do Anywhere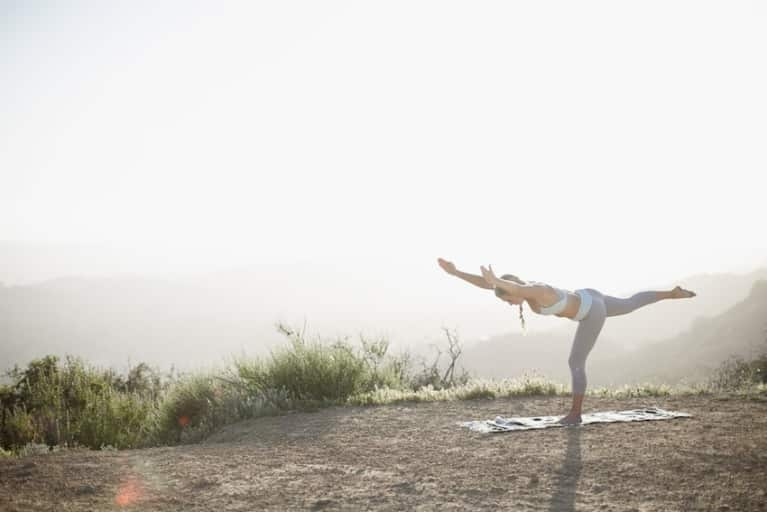 Everyone knows that you don't need a gym membership to get fit. Though you do need a bit of guidance. Luckily for you, we've rounded up some of the best workouts from mbg contributors. The best part? They don't require equipment — all you need is your body and some floor space. There's something for everyone on this list. Now it's time to get moving!
Cover Photo Credit: Jessica Dalene Weber
20-Minute Full-Body Workout From TMAC (VIDEO)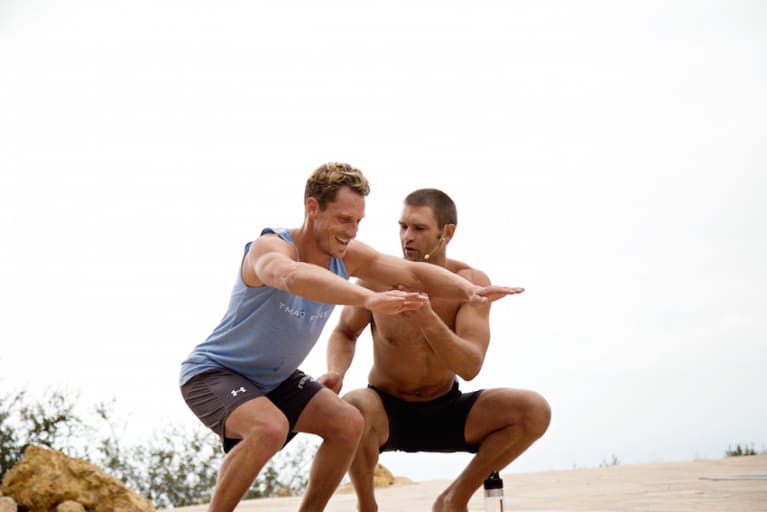 You're in good hands with TMAC, a crowd favorite among mbg staffers. This quick workout isn't easy, but it's worth it. Start this workout now.
5-Minute Ab Workout From Barre3 (VIDEO)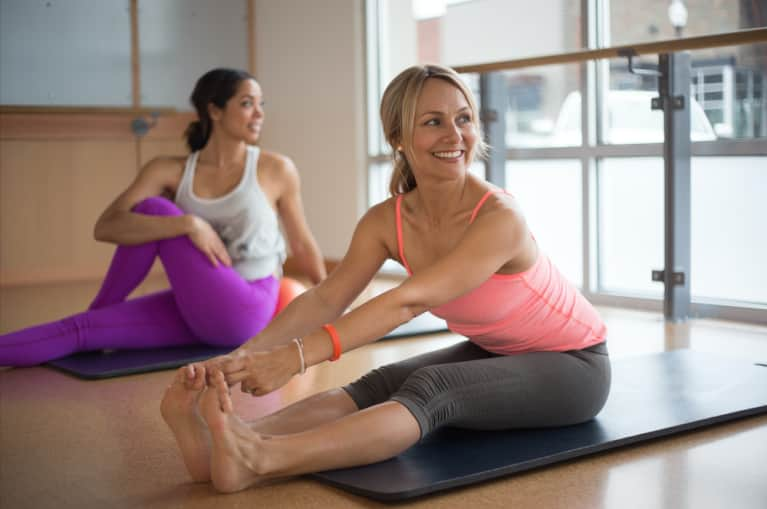 Sadie Lincoln, founder of barre3, will help you whittle away your waistline with these core exercises. Start this workout now.
2-Minute Yoga Workout To Beat Stress + Anxiety (VIDEO)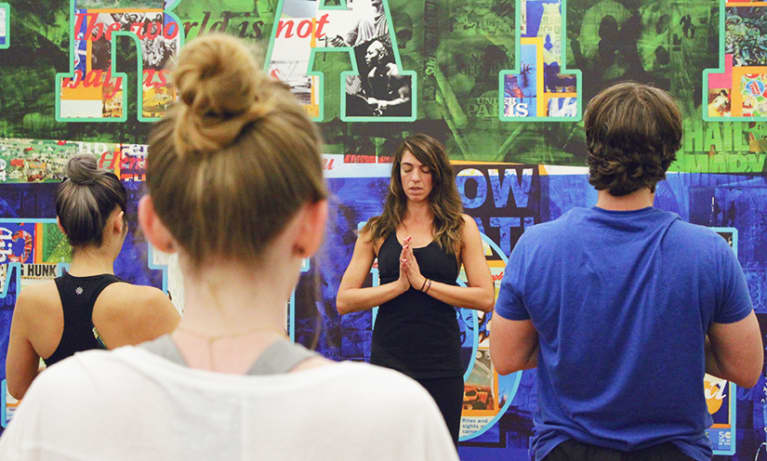 9 Easy Moves For Sexy, Toned Legs (VIDEO)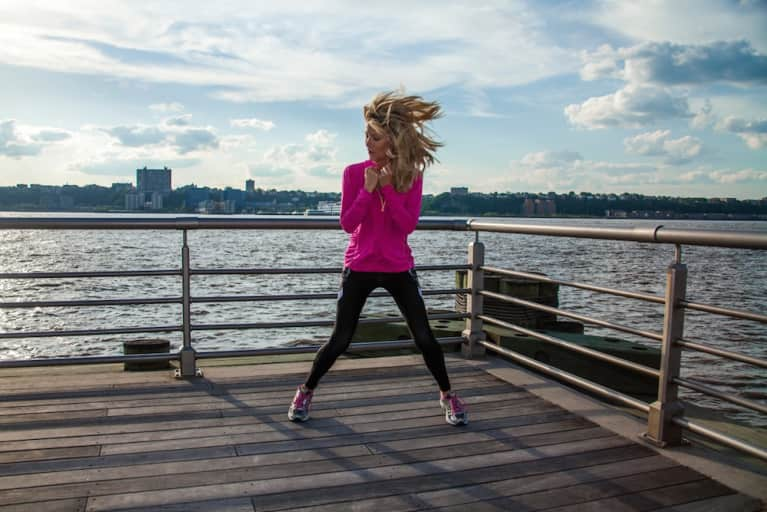 11-Minute Dance Cardio Workout (VIDEO)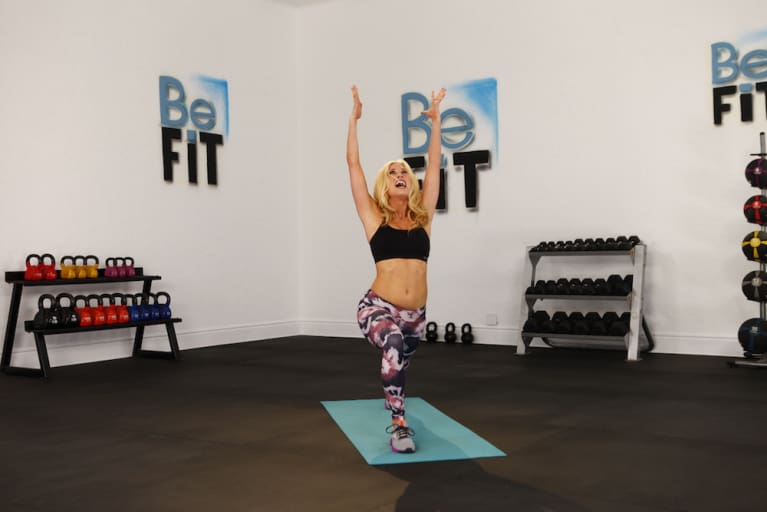 Join Sydney Benner for a workout that combines dance, yoga, cardio, and fitness — to techno music. Start this workout now.
16-Minute HIIT Workout You Can Do Anywhere (VIDEO)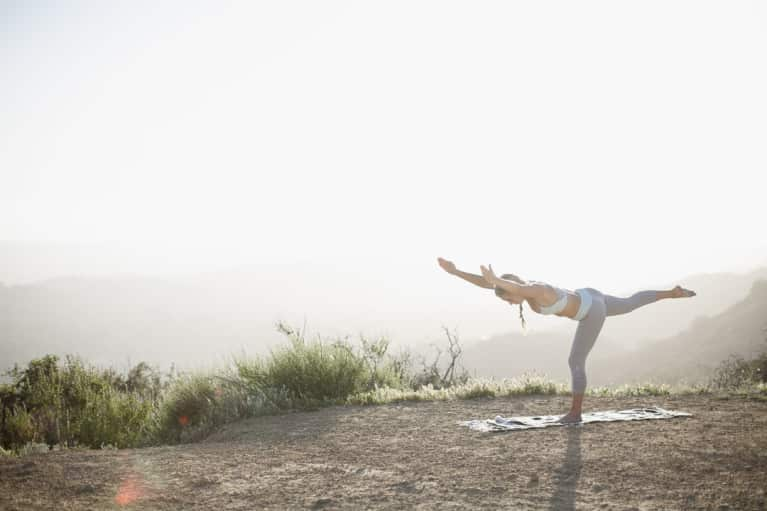 5 Exercises For A Ballerina Body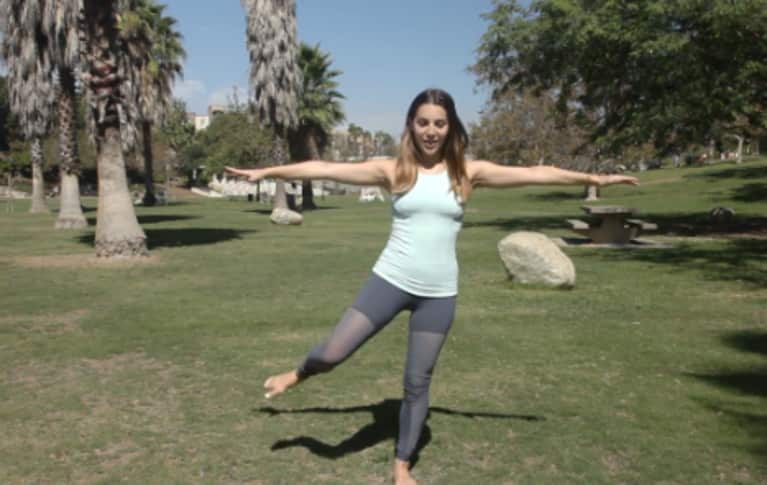 5 Poses To Take Your Yoga Practice Up A Notch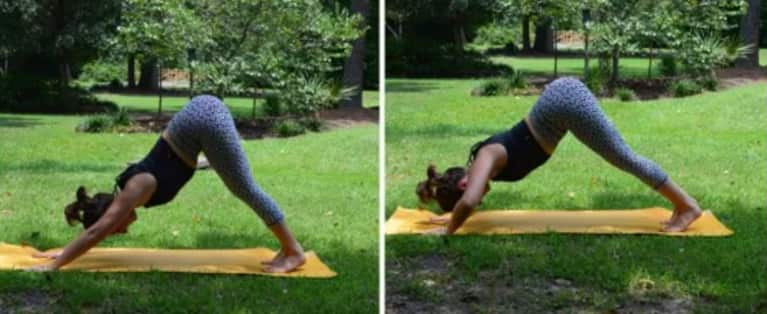 4-Minute Tabata For Strong, Toned Legs (GIFs)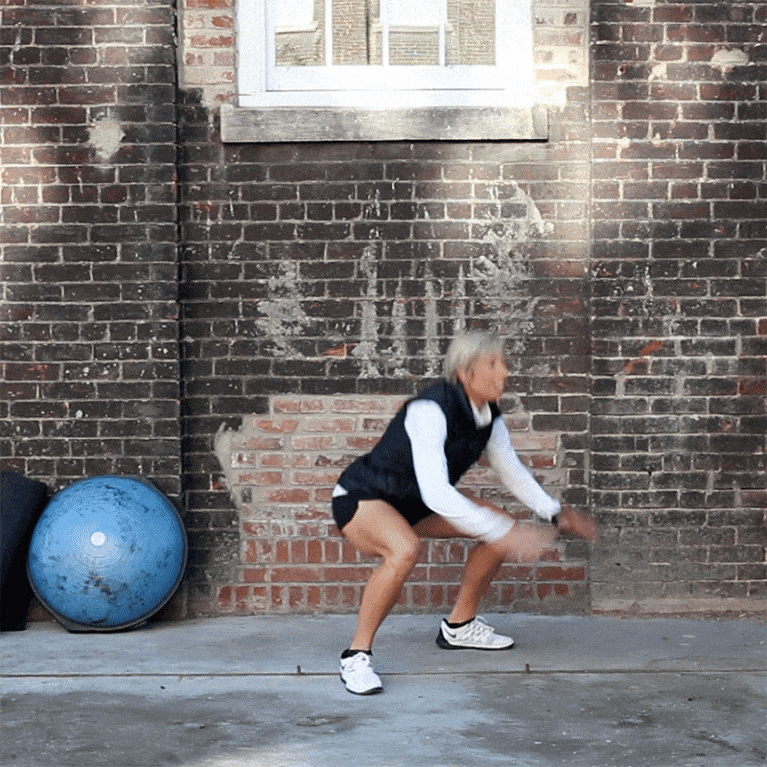 Erin Oprea usually trains Carrie Underwood, but she took a break to share this quick tabata with us. Start this workout now.