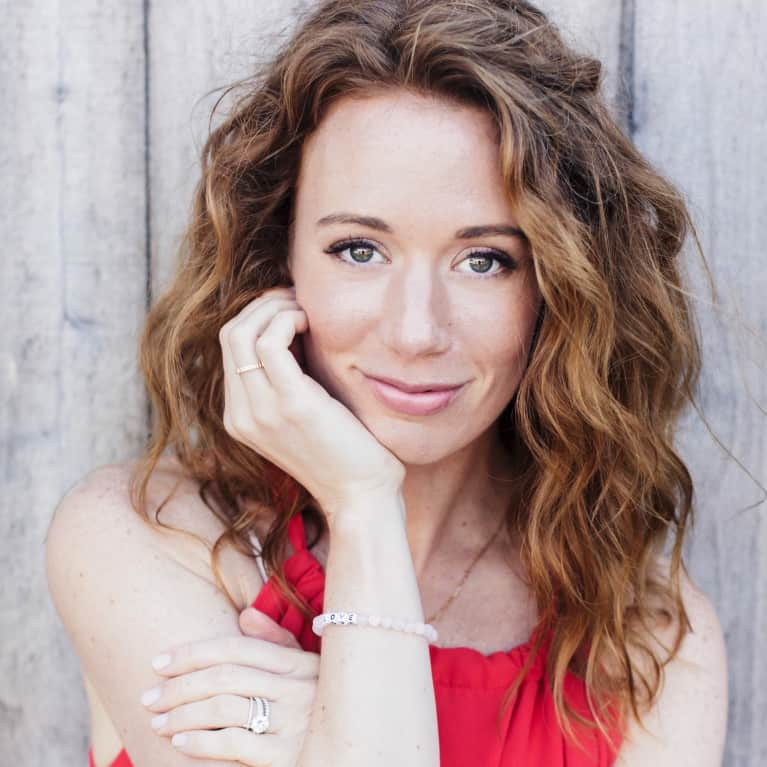 Kelsey J. Patel
Reiki Master
Kelsey J. Patel is a spiritual empowerment coach, healer, and entrepreneur dedicated to helping clients live a vibrant, joy-filled, and abundant life. She holds a degree from Boston University. Through her public speaking, Fortune 500 consulting, online programs, and private practices of Reiki, EFT (Emotional Freedom Technique), and intuitive healing, she guides others through the process of releasing their old stories and limiting beliefs. Through healing these past wounds, her clients can then step into lives filled with peace, purpose, and true fulfillment. This is her life's purpose.
Known for her abilities to connect deeply with her clients, she attributes this to the sum of her own life experiences. Her healing corporate workshops and one-on-one sessions blend her corporate experience and her spiritual trainings to help those in need stand in their own truth, release old patterns, and begin leading authentic and fulfilling lives.

Patel is a certified Reiki master, yoga instructor, meditation teacher, and specializes in the Emotional Freedom Technique (EFT). She is also the owner of Pure Barre in Beverly Hills as well as co-owner of I Am Vibes Activewear.

Practices