8 Best Yoga Mats To Enhance Your Practice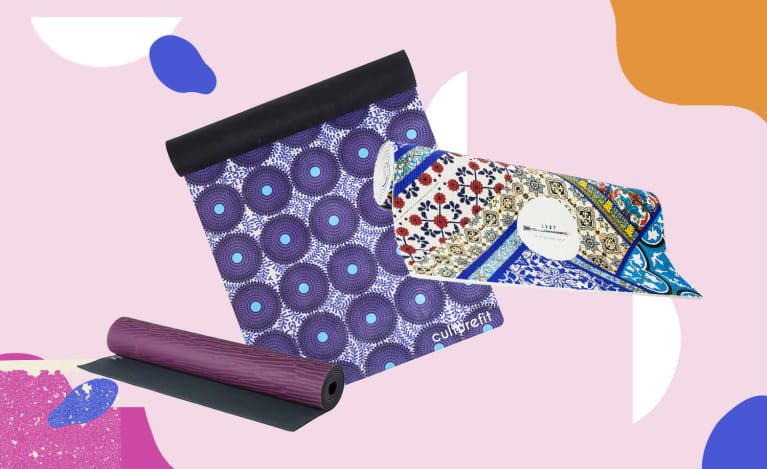 Our editors have independently chosen the products listed on this page. If you purchase something mentioned in this article, we may
earn a small commission
.
A consistent yoga practice comes with a number of potential benefits: It may help improve flexibility and mobility, increase strength, help you sleep better, and even aid your mental health.
In the same way that awesome athleisure makes your workouts feel even better, or the right pair of running shoes affects the quality of your miles, a reliable yoga mat can make all the difference in your practice. To help find the perfect mat to suit all your yoga needs—both at home and in a studio—mbg has rounded up some of the best yoga mats you can get right now. From ultra-grippy to eco-friendly, these yoga mats are here to elevate your flow.
Culture Fit Yoga Mat
This gorgeous, eco-friendly yoga mat is made with high-quality natural rubber and covered with an absorbent microsuede layer to help you maintain your grip, no matter how sweaty the flow.
Yoga Mat, culturefitclothing.com ($90)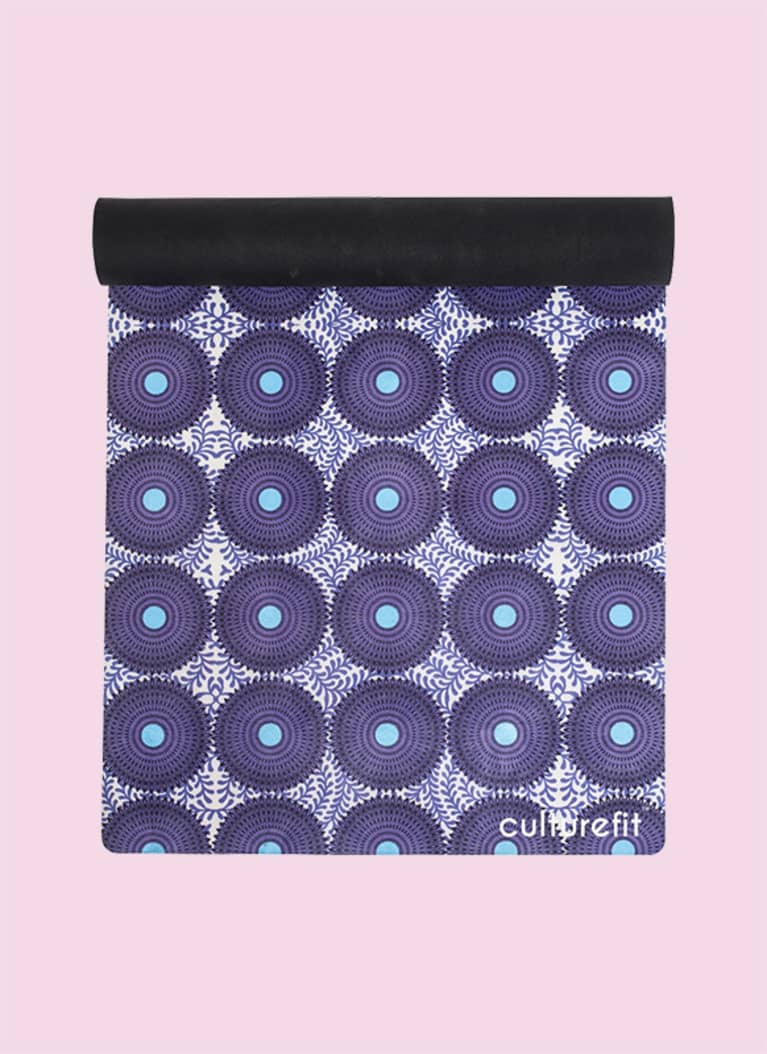 Culture Fit
Lululemon The Reversible Mat 5 mm
Like getting two products in one, this reversible yoga mat provides plenty of cushion to support your joints and absorbs impact.
The Reversible Mat 5 mm, lululemon.com ($78)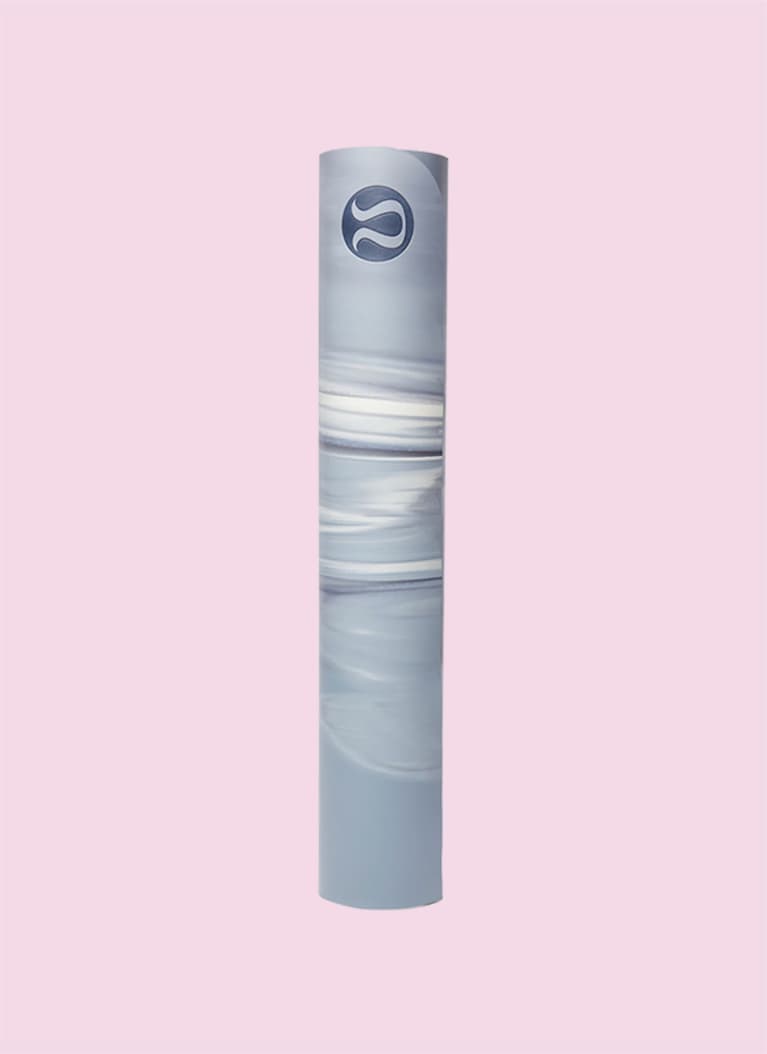 Lululemon
La Vie Boheme Yoga Mat
Is it a yoga mat or piece of art? Honestly, it's a little bit of both. La Vie Boheme makes beautiful mats with intricate patterns that look lovely rolled out in your home or studio.
Yoga Mat, laviebohemeyoga.com ($89)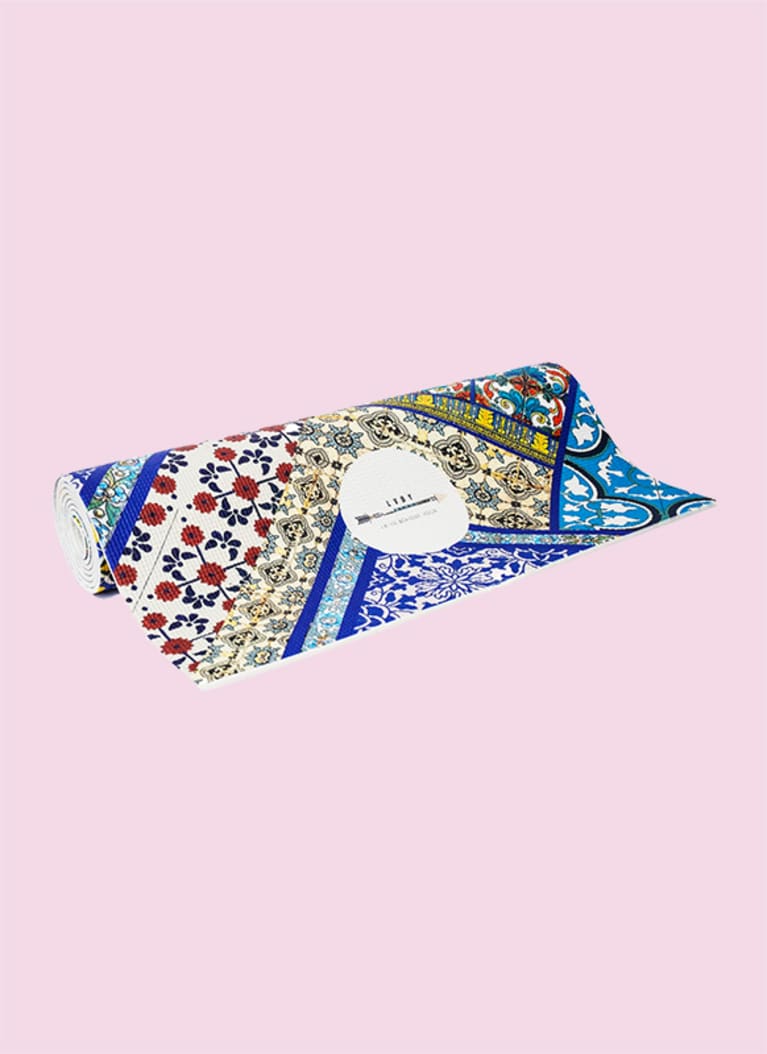 La Vie Boheme
Yoga Zeal Yoga Mat
This super-soft yoga mat features a biodegradable rubber backing that grips to your floor, to help avoid any slipping or sliding during your practice.
Yoga Mat, freepeople.com ($79)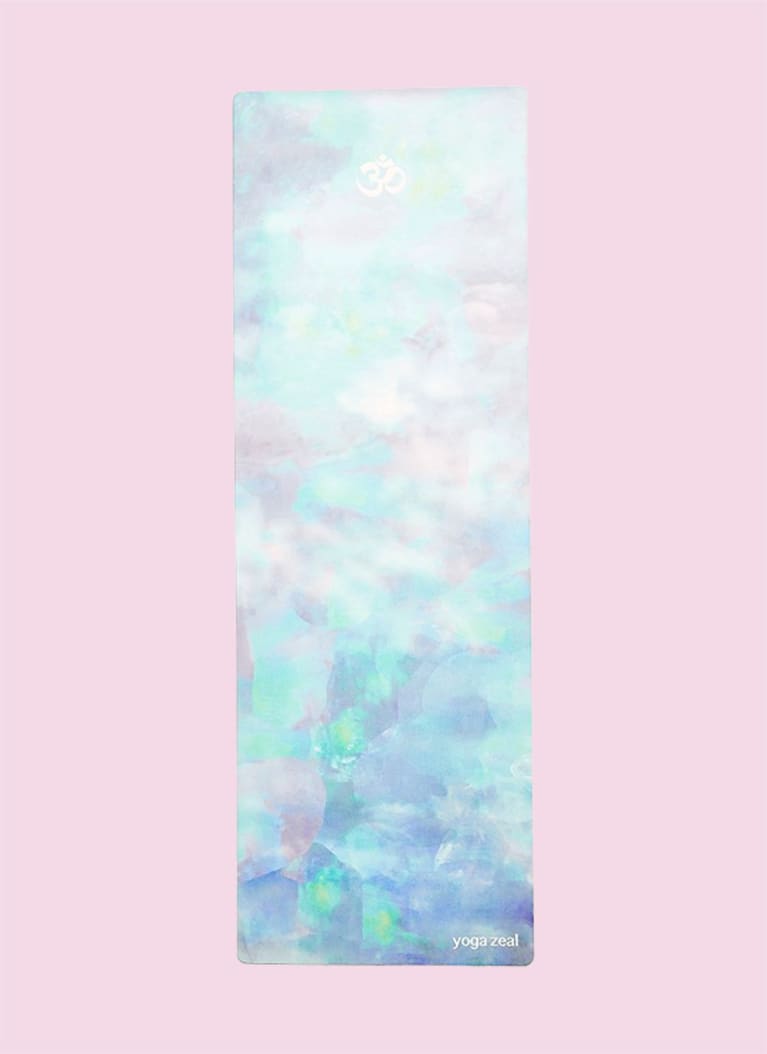 Yoga Zeal
Manduka eko® Superlite Travel Yoga Mat
Perfect for yogis-on-the-go, this ultra-thin mat can be folded and stored in a tote or suitcase with ease. It's also made with sustainably harvested tree rubber and created via a nontoxic process.
Superlite Travel Yoga Mat, manduka.com ($44)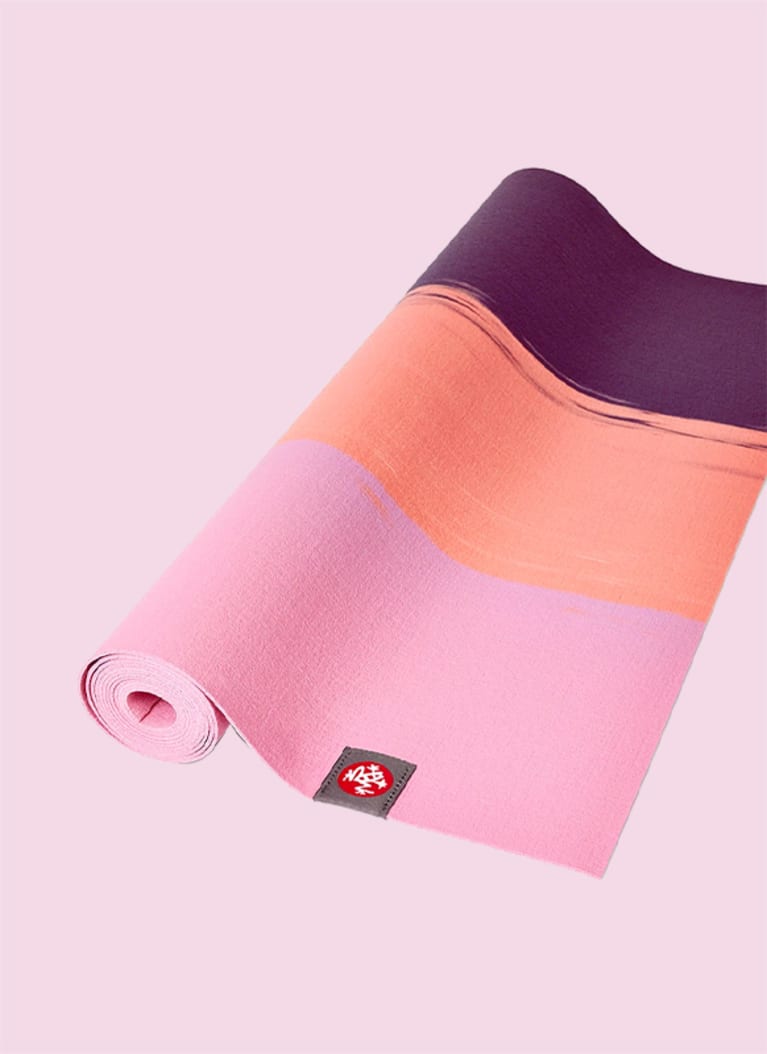 Maduka
Jade Harmony Yoga Mat
A favorite among yogis, this mat is known for providing the perfect amount of grip, stability, and cushion.
Yoga Mat, Jade Harmony ($80)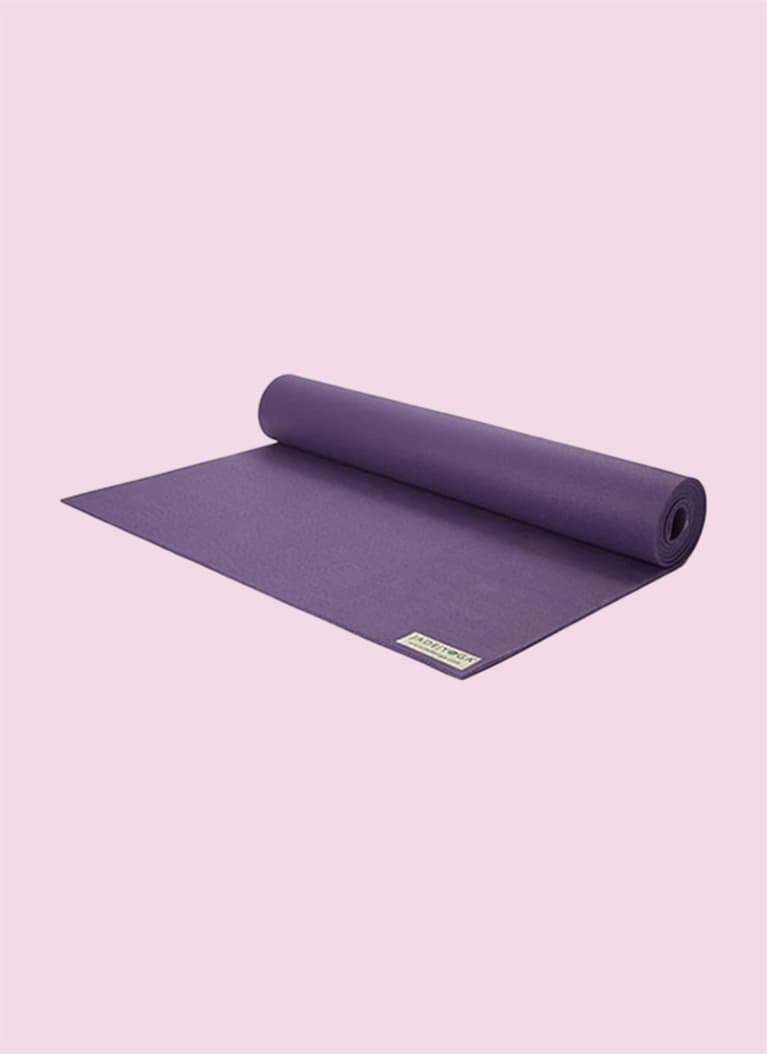 Jade Yoga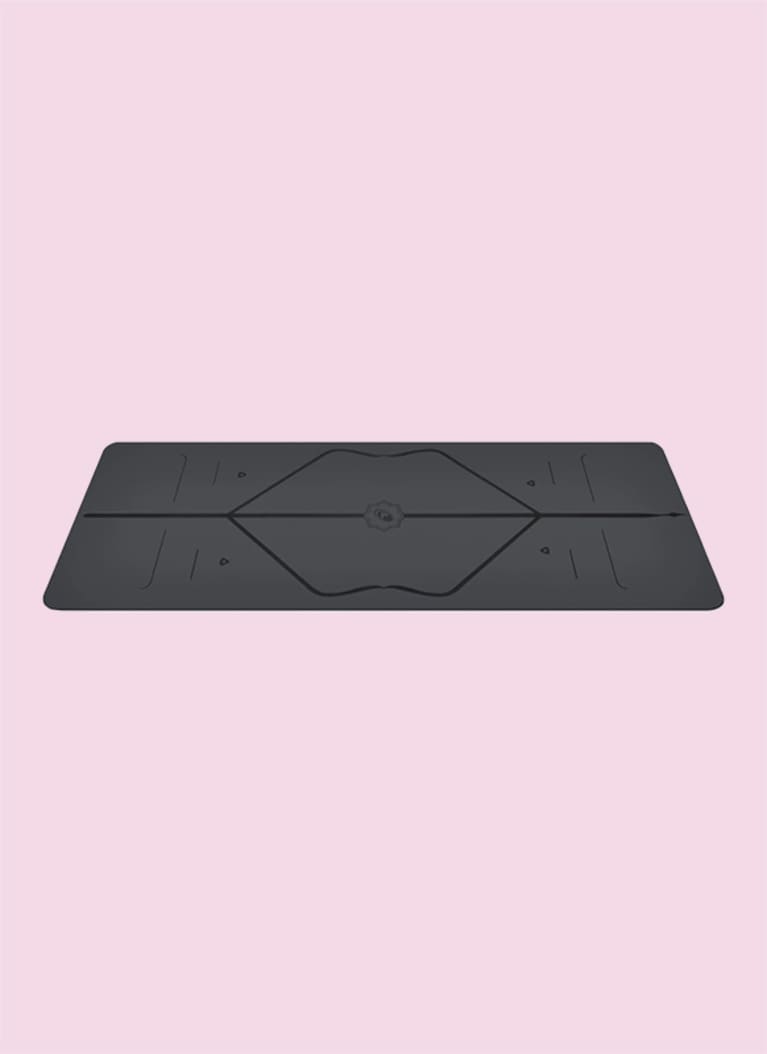 Liforme
Gaiam Yoga Mat
This budget-friendly option features two, reversible, colors and a stable, nonslip surface to support your practice.
Premium 2-Color Yoga Mat, gaiam.com ($30)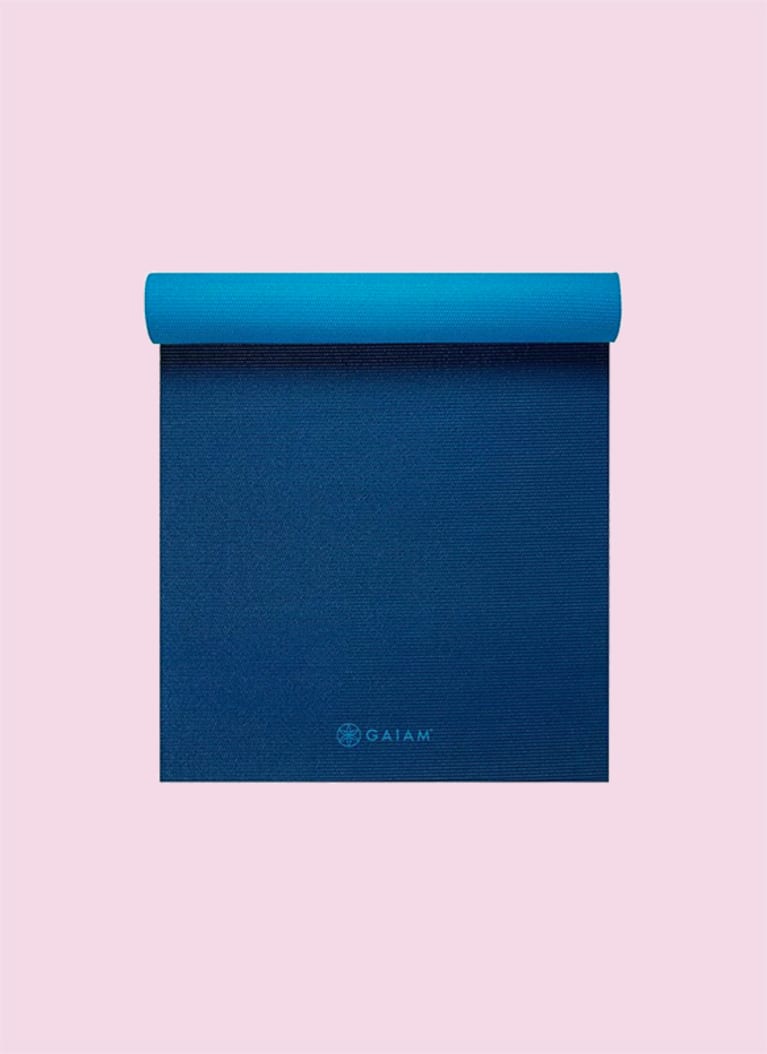 Gaiam