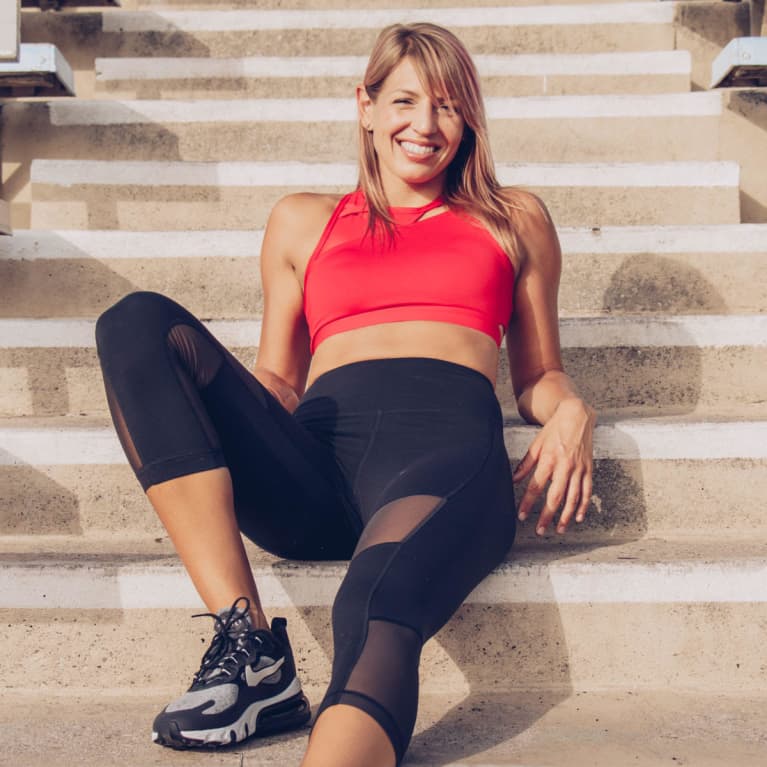 Krista Stryker, NSCA-CPT
Krista Stryker, NSCA-CPT is the founder of 12 Minute Athlete and a leading expert on high intensity interval training (HIIT) and bodyweight fitness.
From trying her first push up in college, to teaching herself to do pull ups and handstands, Krista is living proof of her philosophy that everybody is an athlete. She has helped tens of thousands of people to unlock their full athletic potential through her website and 12 Minute Athlete HIIT Workouts app (available on both iPhone and Android). Follow her @12minuteathlete on all social platforms for workouts and inspiration.