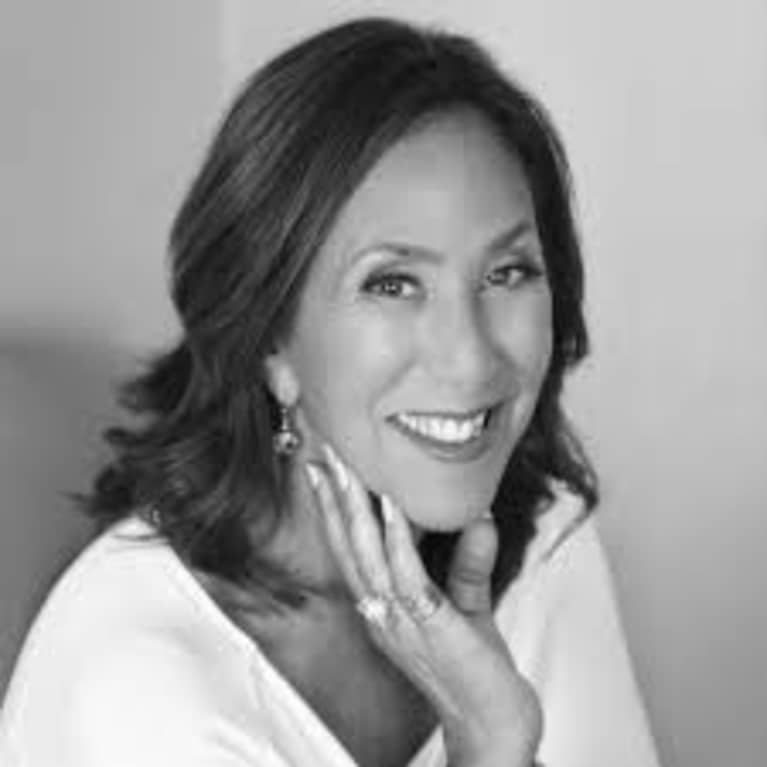 Barbara Biziou
Author and Ritual Expert
Barbara Biziou is a former television and fashion executive who left her corporate career nearly 20 years ago when she realized her larger calling was to enrich others as a spiritual life coach. A two-time author of The Joy of Ritual and The Joy of Family Rituals, she synthesizes ancient modalities and neuropsychology with a contemporary point of view.
She holds bachelor's degrees in both art history and psychology from NYU and today lives in the Greater New York City area.
Bizou's client roster includes the International Red Cross, Coca-Cola, Equinox Gym, Morgan Stanley, Lord & Taylor, Daryl Roth Productions, Eleven Eleven Wellness Center, and Weight Watchers. She has been featured in The New York Times, Chicago Tribune and Oprah.com.