The 5 Things You Need To Pack For The Long Weekend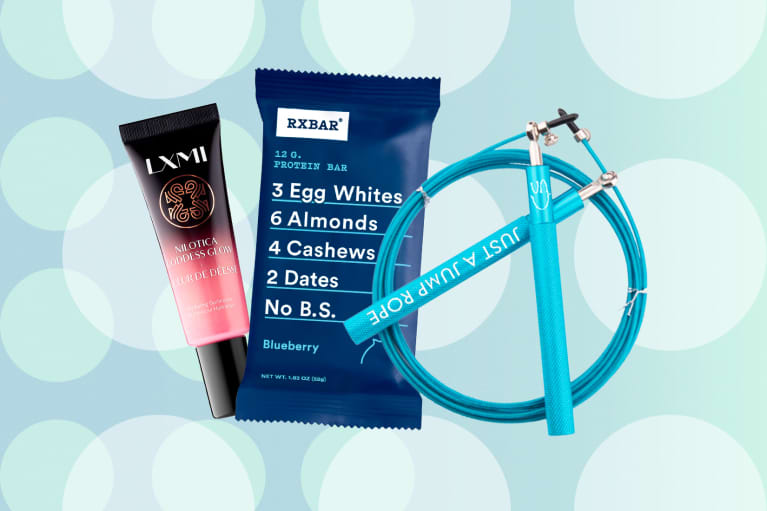 Unless you're escaping civilization to a weeklong yoga retreat where you only eat the finest of organic foods, travel is not often equated with wellness. (And if you are, good for you.) Instead, it often comes with an air of extreme indulgence.
And in light of the upcoming travel season, mindbodygreen's resident experts—ahem, us editors—thought we'd share our favorite must-pack items to help inspire at least a little bit of well-being during our trips. From an on-the-go snack that helps tide you over between meals and a workout staple to get your blood pumping, to a nontoxic beauty product that imparts a no-sun-required flush, these are our essentials. Try them, they might become yours as well.
Abby's Food Court Bamboo Silverware
"In my book, weekend trips are just an excuse to eat all the food, so I try to make sure I'm prepared with some reusable cutlery. My friend and zero-waste inspo Abby Cannon, R.D., gave me this bamboo utensil set with a fork spoon, knife, and straw. It's easy to throw in my purse and helps me avoid single-use plastic when I'm eating out. Bring on lobster roll season." —Emma Loewe, sustainability editor
Bamboo Silverware, Abby's Food Court, $18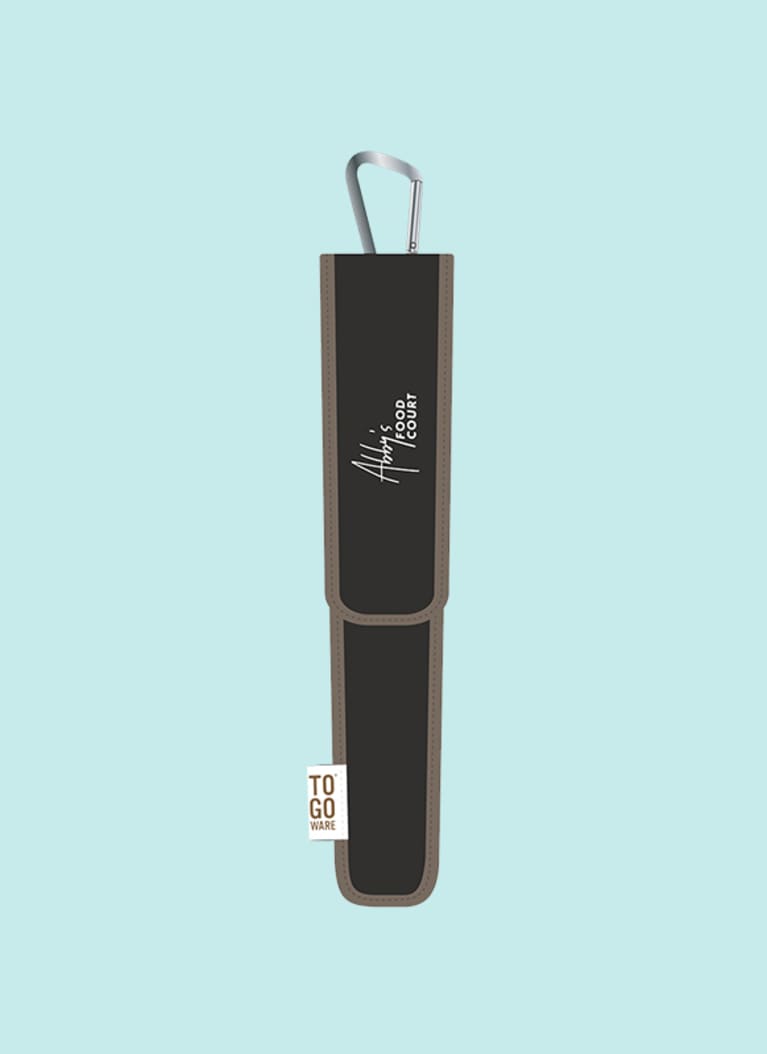 LXMI Nilotica Goddess Glow
"Vacation is the perfect excuse to forgo makeup, pare back your skin care routine, and let your hair go wild. When I'm at the beach or outdoors for a while, I'm pretty consistently hiding under a layer of sunscreen, a hat, and a pair of sunglasses. But I still crave those sun-kissed dewy cheeks. A slight pinky-peach flush just screams summer. This gel-cream blush gives you exactly that. The (clean, mostly natural) formula is pink but has subtle gold flecks that illuminate as you rub it in. I call it my French Riviera in a tube." —Alexandra Engler, senior beauty & lifestyle editor
Nilotica Goddess Glow, LXMI, $42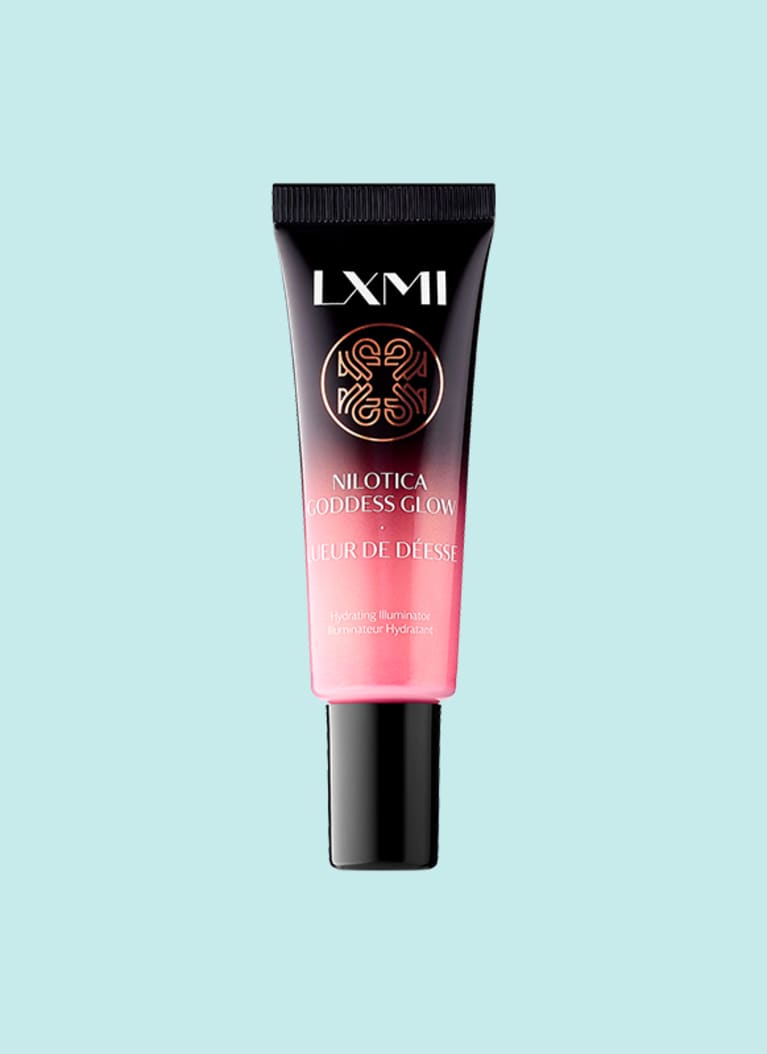 Pure Encapsulations Digestive Enzymes
"Travel can majorly mess with my digestion. Whenever I spend hours sitting on a plane or bus and follow it up with food that isn't necessarily part of my typical healthy routine (hey, it's vacation!), things are bound to get a little uncomfortable. So, in addition to hydrating as much as possible (did you know you lose loads of water through your skin during air travel?), I pop two of these digestive enzymes with every meal for the duration of my trip. They provide my body with a little extra support breaking down that cheese, bread, and gelato so my digestion runs smoothly, minimizing uncomfortable bloating and gas." —Steph Eckelkamp, wellness editor
Digestive Enzymes Ultra, Pure Encapsulations, $28.30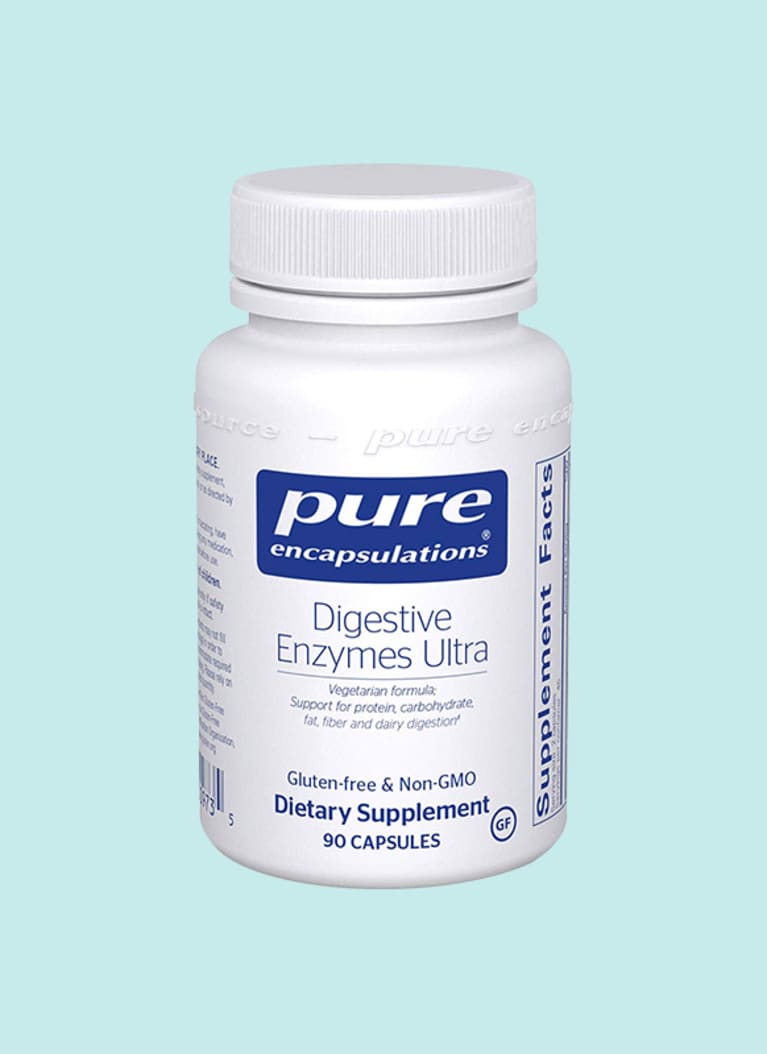 The Jump Rope by Just A Jump Rope
"While I love traveling, there's no denying that it obliterates my routine—especially my workout routine. That's why, no matter where I go, I bring along my jump rope. It takes up less space (and weighs less) than anything else I'm bringing, and it takes away my excuses. You don't need a gym, extra equipment, or a ton of space to jump rope—you just need the rope, a few feel-good songs, and a little time (seriously, 15 minutes will do the trick). Jumping rope is one of the most efficient exercises out there, and anyone can do it once they know how. Don't believe me? Try my full-body jump-rope circuit and thank me later (if you can catch your breath)." —Ray Bass, associate fitness and wellness editor
The Jump Rope, Just A Jump Rope, $38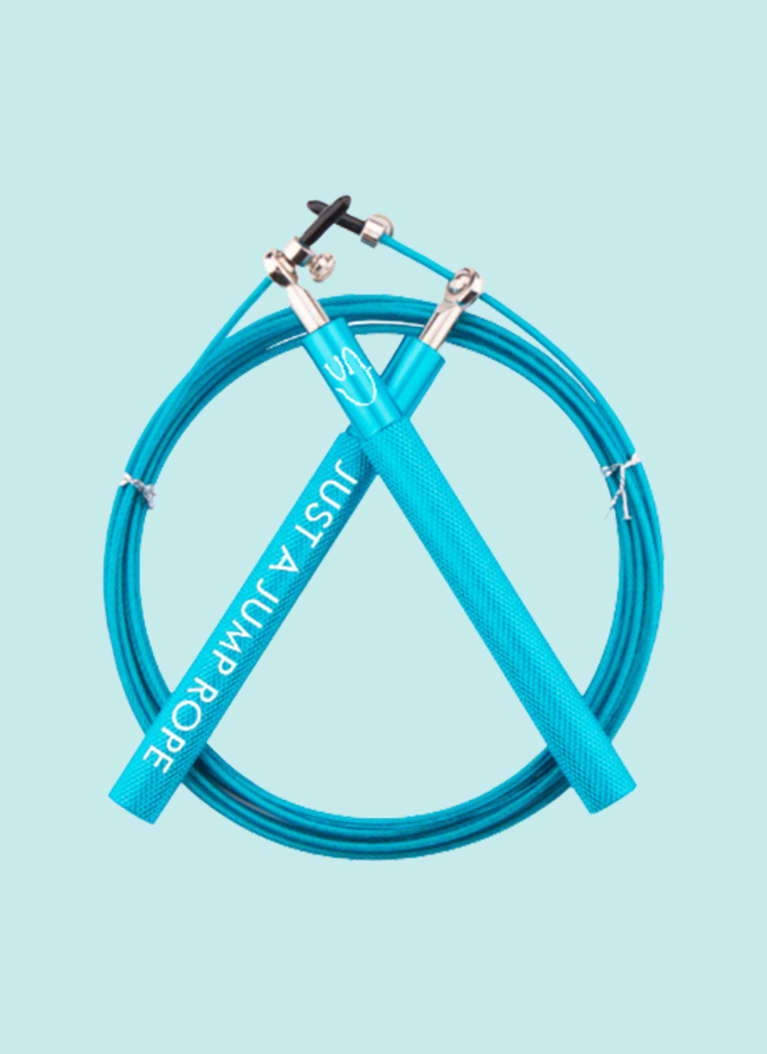 RXBAR Blueberry
"No matter where I'm going for the weekend, I'll grab an RXBAR (Blueberry is my favorite!) to snack on in transit or between meals. I love having a healthy energy-boosting option on hand at any given time, and this delicious bar does the trick." —Caroline Muggia, editorial assistant
Blueberry, RXBAR, $31.98 for a 12-pack