The 9 Best Natural Skin Care Products At Ulta For Under $30
Contributing Health & Nutrition Editor
By Stephanie Eckelkamp
Contributing Health & Nutrition Editor
Stephanie Eckelkamp is a writer and editor who has been working for leading health publications for the past 10 years. She received her B.S. in journalism from Syracuse University with a minor in nutrition.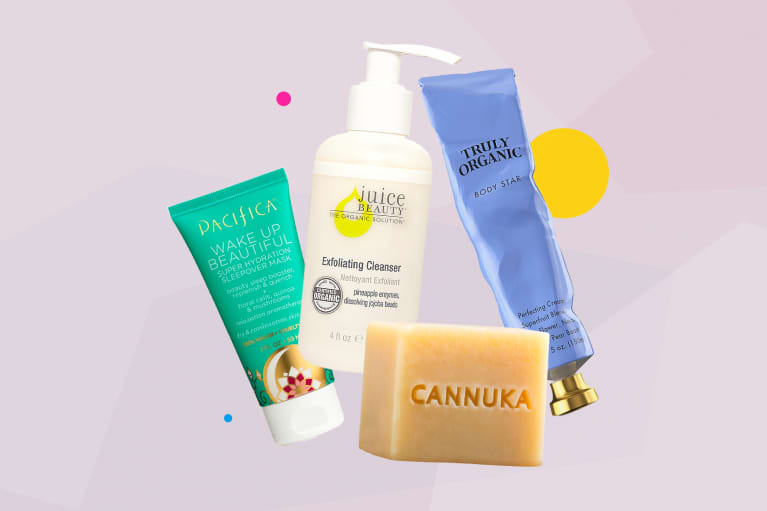 So many companies are getting in on the natural skin care game, and we couldn't be happier about it. Case in point: Every other day it seems like the beauty mecca Ulta is carrying another clean cleanser, face oil, or mask that we're just itching to get our hands on. Even better? Loads of these natural goodies are super affordable, too.
Here, we've rounded up some of Ulta's best natural skin care products to have you glowing from head to toe—all for under $30.
Kopari Coconut Rose Toner
You gotta love a good hydrating toner mist. It's the perfect way to deliver a quick dose of hydration and tighten up pores before slathering on your favorite face cream or oil. This one from Kopari forgoes dehydrating alcohol in favor of gently toning witch hazel and nourishes skin with a combination of rosewater, castor oil, and coconut oil. It even works great over makeup to boost your glow factor.
Buy online at Ulta ($25)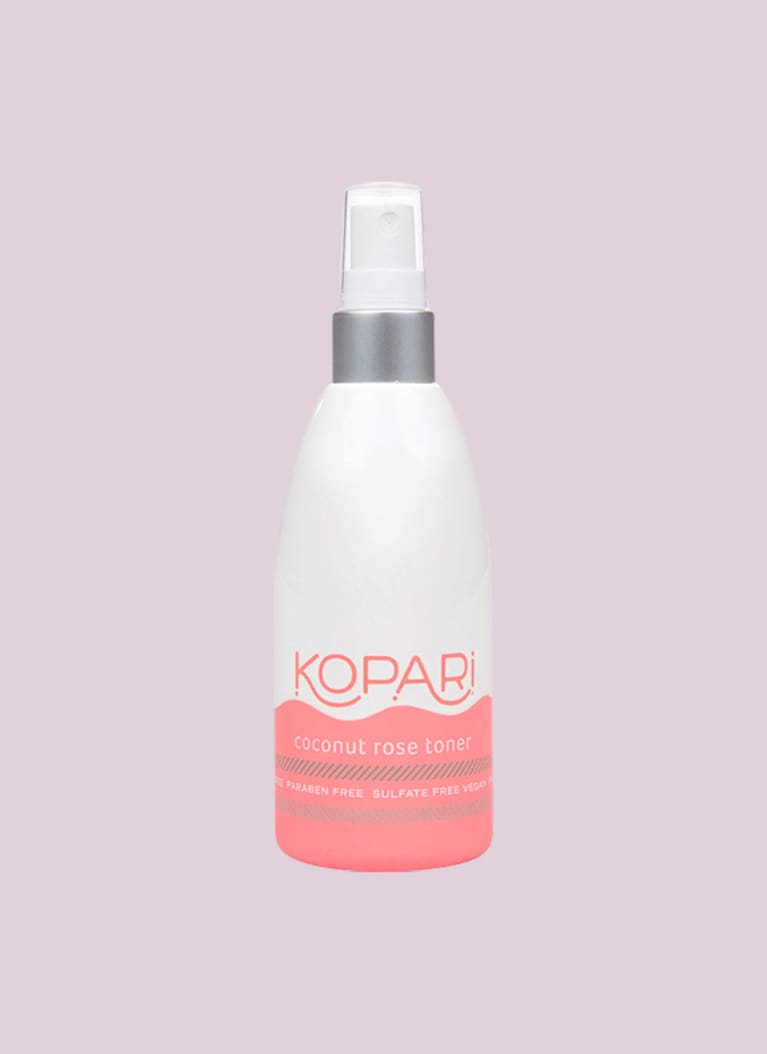 Juice Beauty Organic Exfoliating Cleanser
Incorporating an exfoliating cleanser into your routine is a great way to shed that dull, dry top layer of skin after a rough winter. This one from Juice Beauty is gentle enough to use morning and night. Instead of abrasive particles, it brightens and smooths with a combination of pineapple enzymes, dissolving jojoba oil beads, and aloe.
Buy online at Ulta ($25)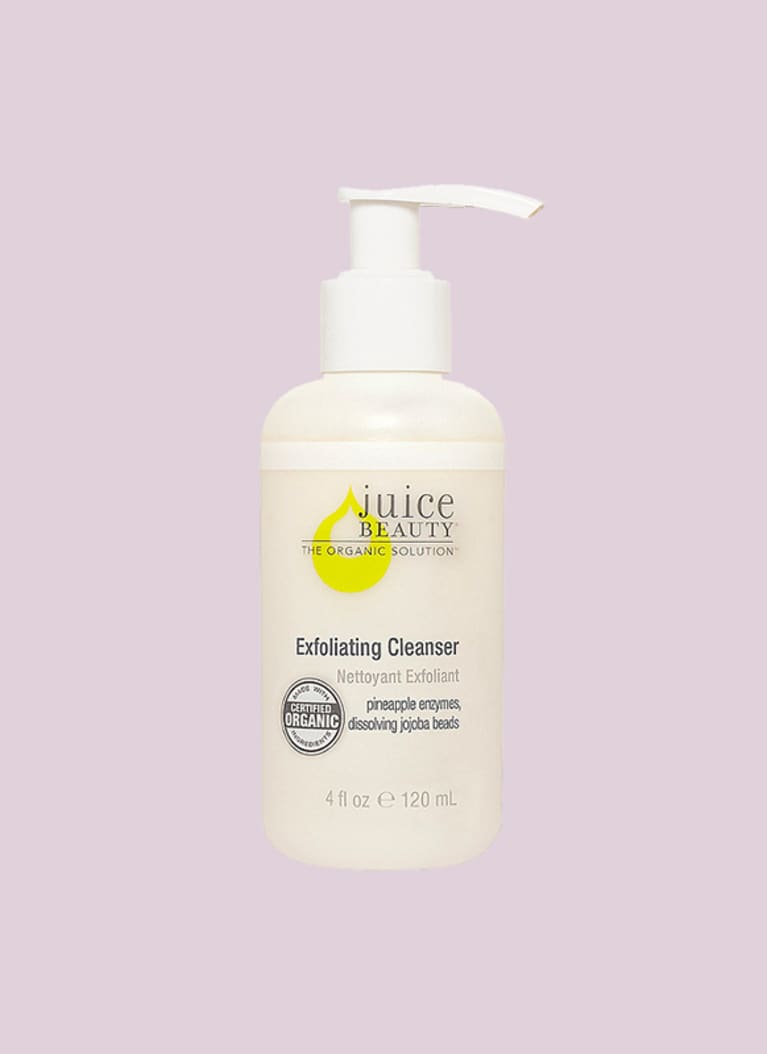 Peach & Lilly Power Calm Hydrating Gel Cleanser
Founder of Peach & Lily Alicia Yoon launched her brand because she herself has eczema and wanted to create a potent, "worry-free" K-beauty product line that wouldn't irritate sensitive skin. This cleanser, the brand's newest release, lives up to the mission. Featuring soothing chamomile and camellia, it's pH balanced and creates a subtle lather to dissolve light makeup without being overly drying or compromising the skin's barrier.
Buy online at Ulta ($28)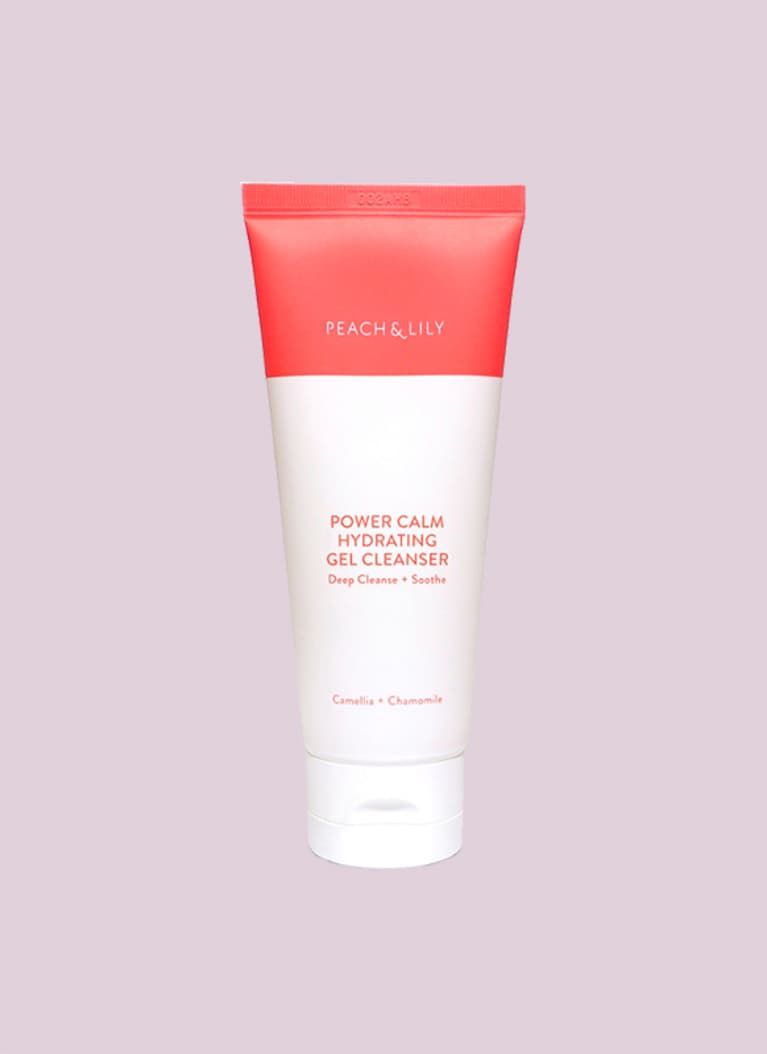 Botanics 100% Organic Nourishing Face Oil
Finding a budget-friendly face oil that actually performs is possible—despite countless pricey options that would lead you to believe otherwise. This winner from Botanics features vitamin-E-rich sweet almond oil and argan oil, along with rosehip oil, which is full of nourishing omega fatty acids. Dab a few drops onto your face after you cleanse (follow up with your face cream for deeper hydration) or combine with foundation for a dewy finish.
Buy online at Ulta ($17.99)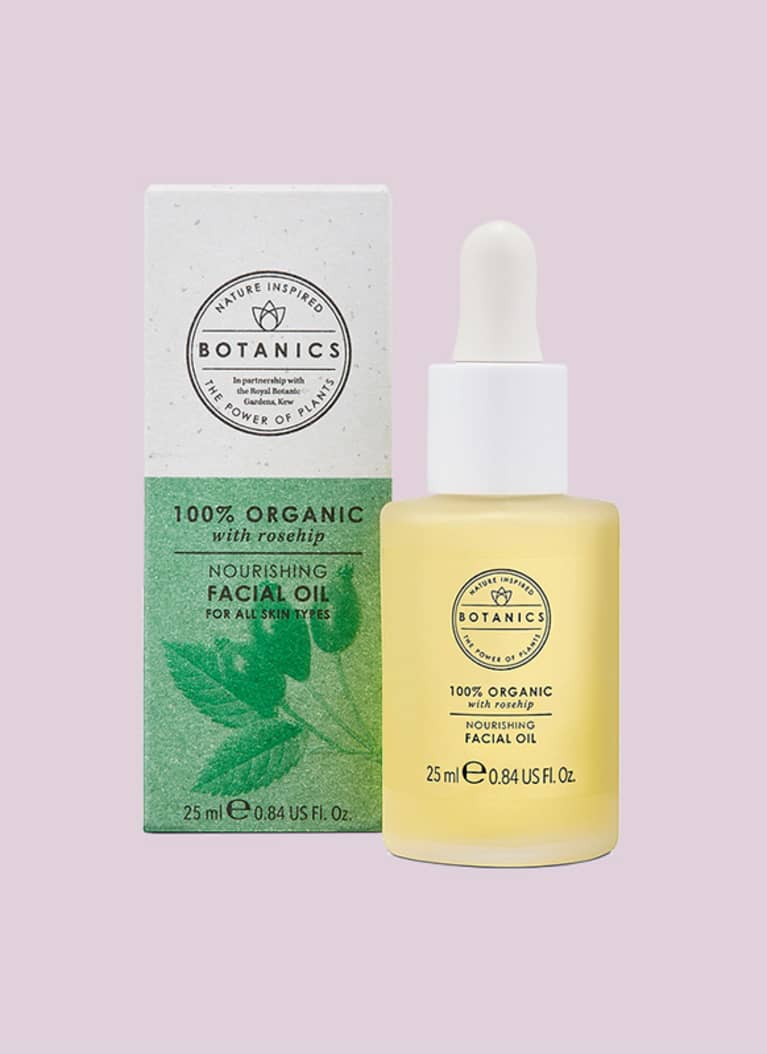 Pacific Wake Up Beautiful Super Hydration Sleepover Mask
Have you experienced the wonder of an overnight mask? When they contain the right ingredients, these ultra-rich creams that work their magic while you sleep can be a game-changer for people with extra-dry skin. This vegan and cruelty-free option from Pacifica features non-comedogenic sunflower oil (important if you're leaving it on all night!), plumping hyaluronic acid, soothing aloe, and a blend of skin-calming botanicals like chamomile and mushroom extract.
Buy online at Ulta ($15)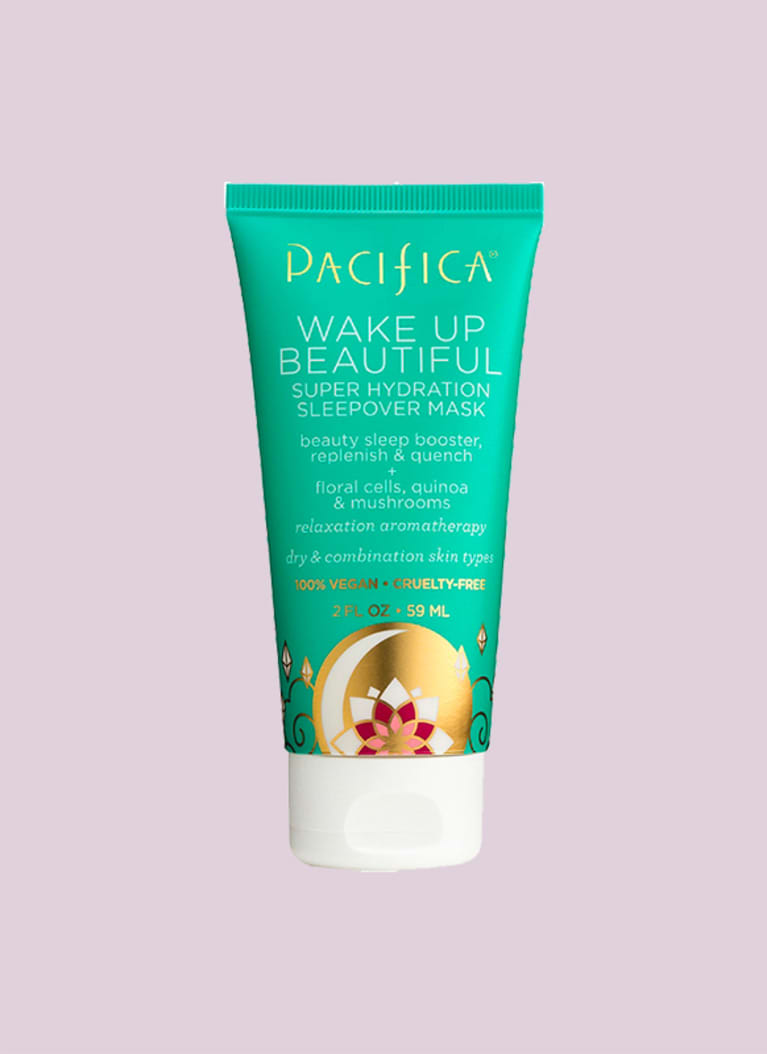 Cannuka CBD Body Bar
Bar soap is making a comeback, which we love from a sustainability standpoint. But this isn't like those oil-stripping bar soaps of yore that leave skin squeaky and parched. Thanks to its combination of Manuka honey, sunflower and coconut oil, anti-inflammatory CBD, and black pepper and tea tree essential oils, this one's equal parts nourishing and invigorating.
Buy online at Ulta ($18)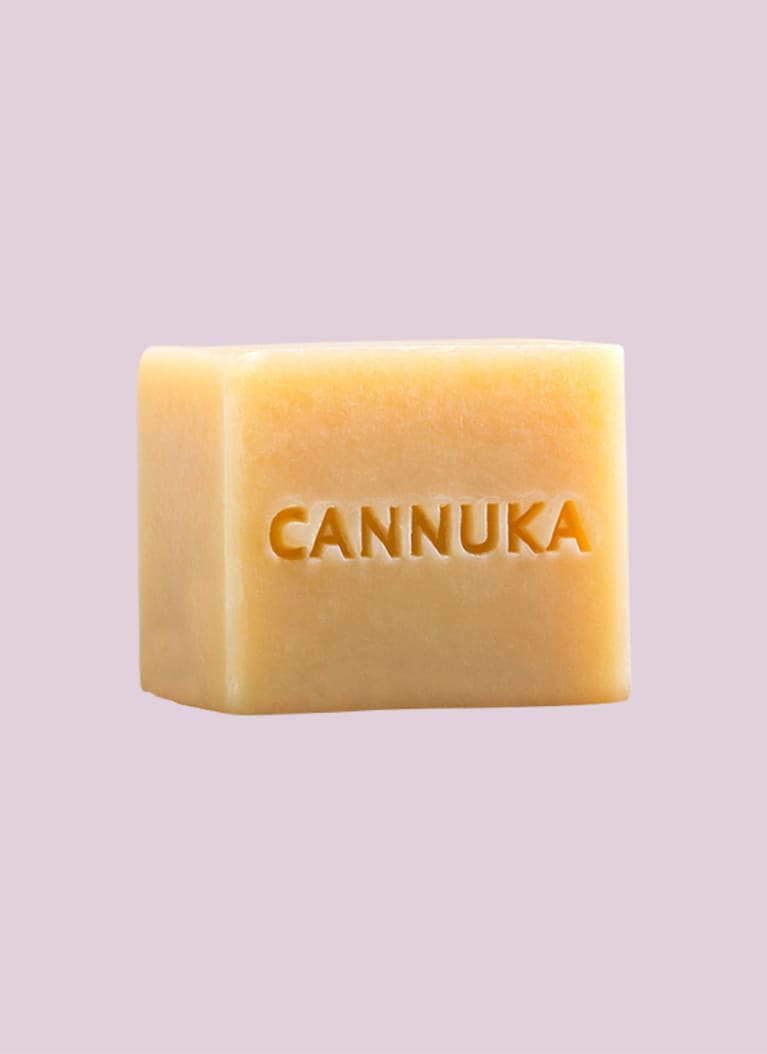 Truly Organic Body Star Perfecting Cream
We love a nice rich body cream for tackling all those dry, rough spots that a typical lotion can't touch. Made with a combination of shea butter, marine collagen, and enzyme-rich prickly pear extract, this one smooths and hydrates like a dream, while ingredients like spirulina, cactus flower, and acai deliver a dose of antioxidant goodness to combat cellular aging.
Buy online at Ulta ($28)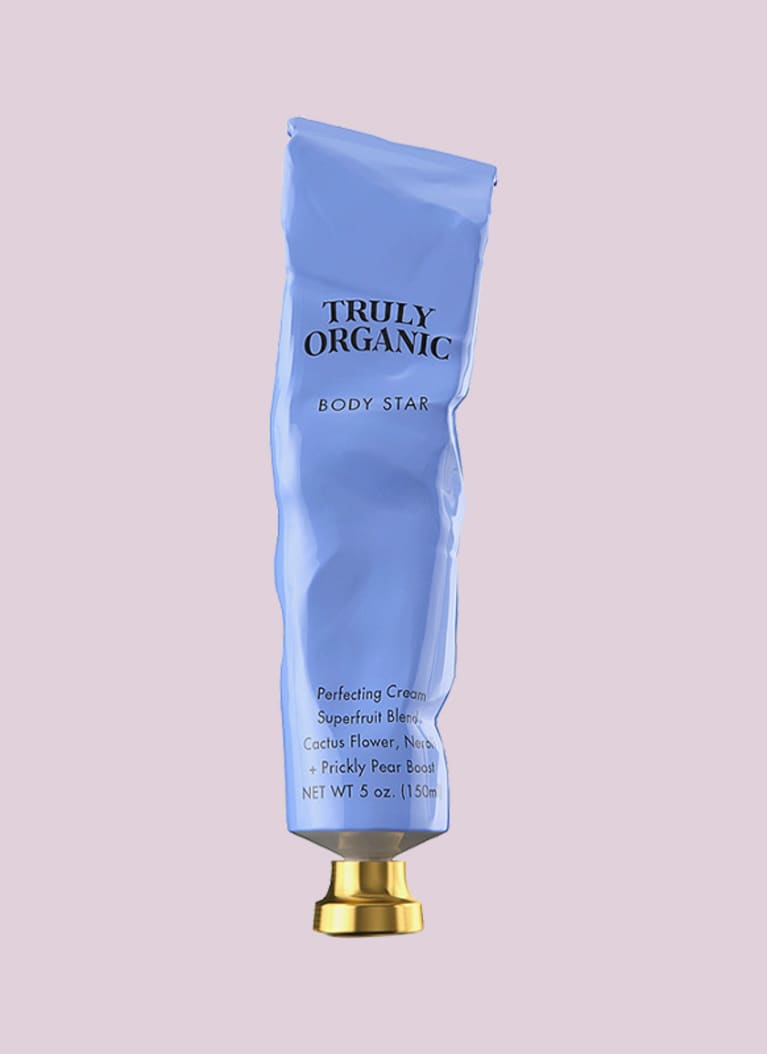 Fur Ingrown Eliminator Mitts
This has to be the coolest product we've seen recently. Simply pop on one of these serum-soaked finger mitts and rub along any areas where you experience bumpy, inflamed ingrown hairs—including your underarm and pubic area. Lactic acid smooths; willow bark extract reduces redness; and aloe, lavender, and clary sage provide some much-needed calm. Even better, they're biodegradable! These are a must-have this summer.
Buy online at Ulta ($18)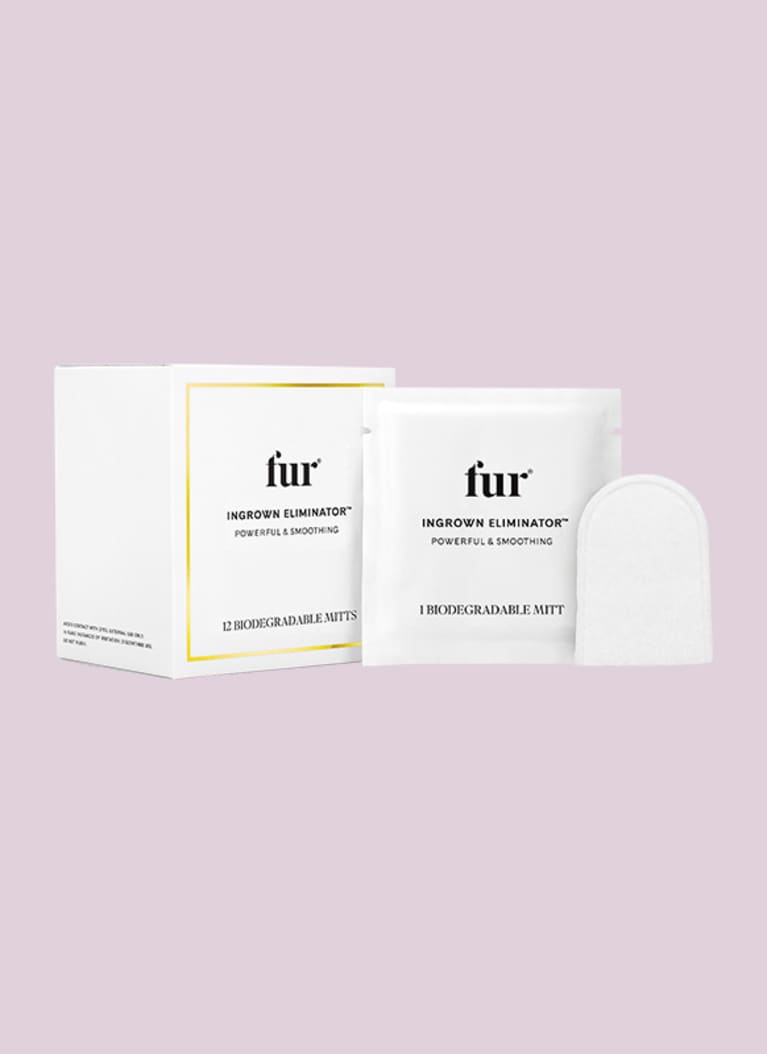 Coola Summer Crush Lip Balm
For a pop of fun color with plenty of mineral sun protection, Coola is always a winner. We love that all pigments come from natural ingredients and how lips stay so smooth and hydrated thanks to exotic ingredients like organic cupuacu butter and mongongo oil.
Buy online at Ulta ($18)