11 Go-To Gift Ideas For Dads Who Are All About Fitness & Longevity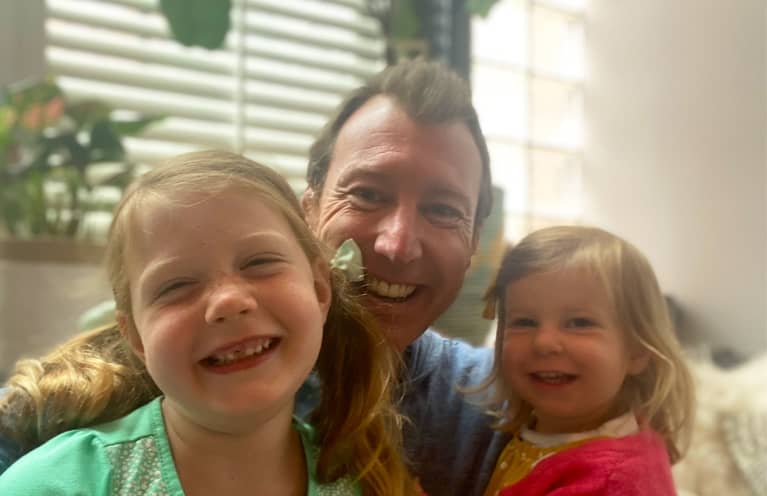 This article was produced to support the mindbodygreen supplements+ line. Our supplements adhere to the highest standards of ingredients and quality. We hope you enjoy these products, for more information
click here
.
As the founder of mindbodygreen, well-being is more than just my priority—it's an all-encompassing lifestyle. Now, at 46 years old and a father to two young girls (ages 4½ and 2 years old), I've really shifted my focus to longevity, or healthspan, at this stage in my life. I want to be able to run, play, hike, and goof around with my girls for many, many years to come—and feel great doing so.
With that said, I've become enamored with all things performance when it comes to longevity. I'm lucky enough to work with top doctors and experts in functional medicine to optimize my routine, as well as test the very best performance-enhancing gadgets in the industry (micro-metrics was one of our 2021 wellness trends, after all).
Here are some of my go-to products for dads looking to live a long, healthy life, so they can see their kids grow up to be the special humans that they are. Extra points if you are a #girldad like me!
Whoop ProKnit Band
I love tracking my recovery and heart rate variability (HRV), or the variation in time between each heartbeat. I used to strength train every Monday and Thursday, regardless of how I felt, but now? I look to my Whoop to tell me the most optimal times I should exercise. Plus, HRV is linked to longevity (research backs it up, too!), so I am always monitoring it.
ProKnit Band, Whoop ($180 for a six-month membership)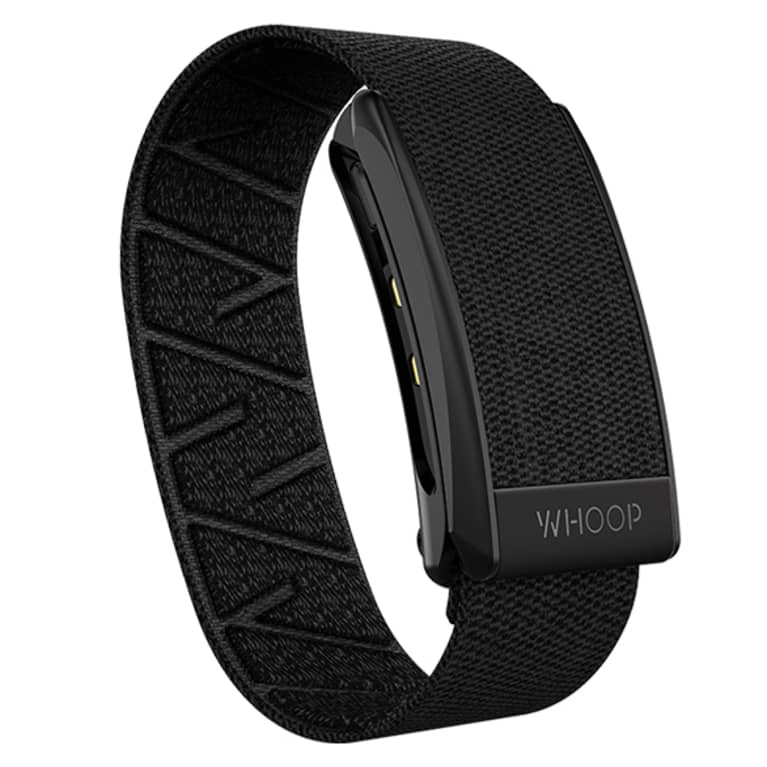 Whoop
Oura Heritage Silver Ring
We all know sleep is paramount for well-being. As functional medicine physician Frank Lipman, M.D., once told us: "Sleep is the most important thing you can do for aging." (Bonus hack: I love seeing results from taking our sleep support+ supplement, which has increased my sleep score by an average of eight points!*)
Heritage Silver Ring, Oura ($299)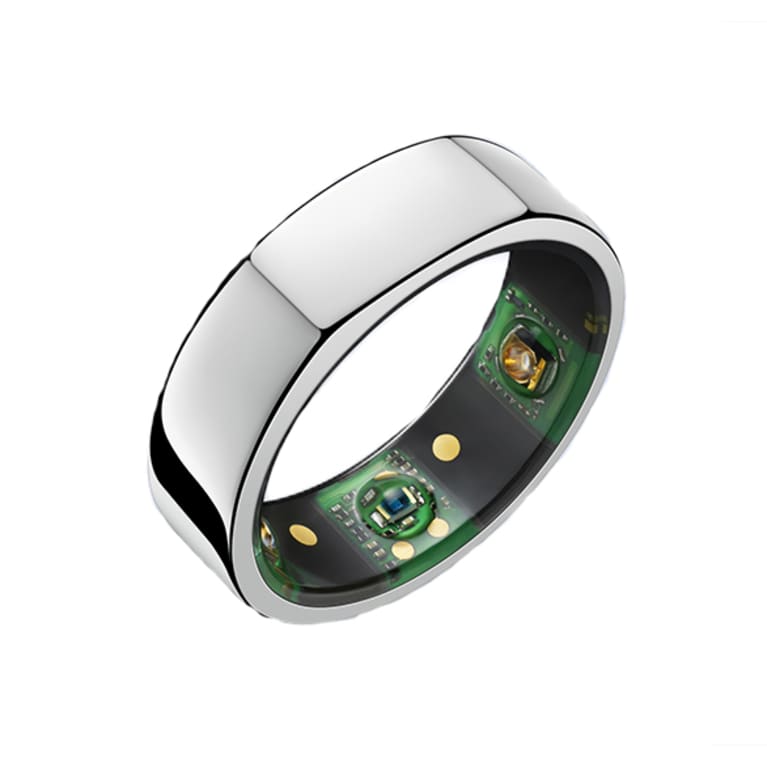 Oura
mindbodygreen sleep support+
Which brings me to my next pick. I didn't know sleep could be this good until I started taking sleep support+.* Before sleep support+, it took me hours to get to sleep, and I would end up tossing and turning—and then hitting the snooze on my alarm clock in the morning. Sure, I slept, but it wasn't quality sleep in the way I now know it. Today, I fall asleep faster, stay asleep longer, and wake up rejuvenated—and without an alarm clock.* I never knew sleep could be so good!*
sleep support+, mindbodygreen ($49/month)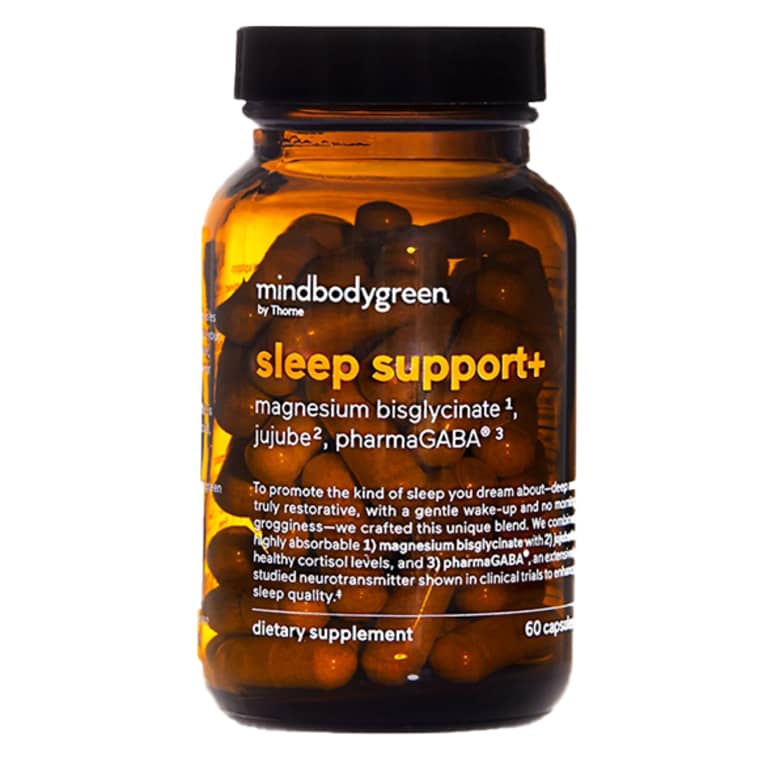 mindbodygreen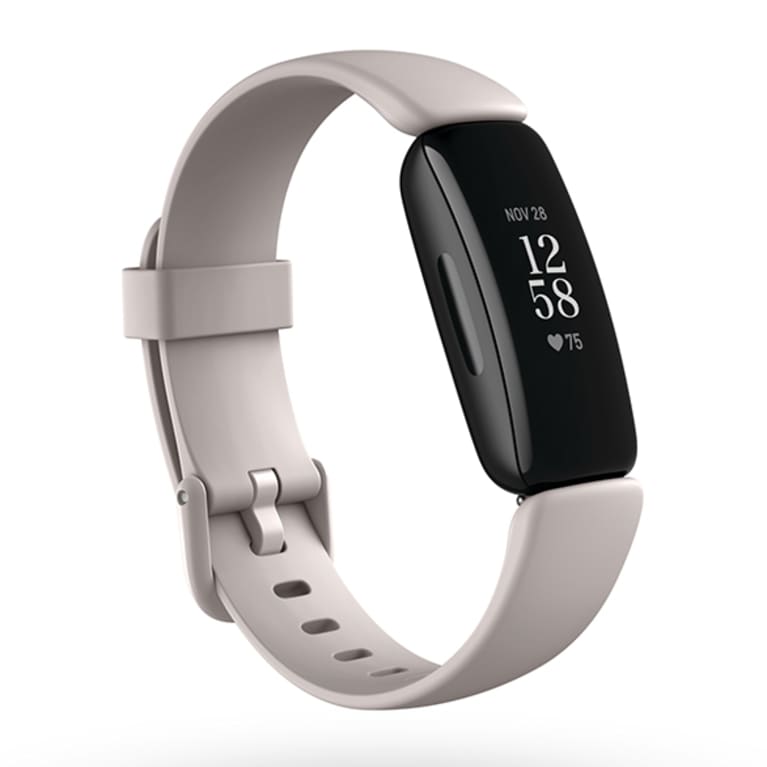 Fitbit
Levels Health CGM Sensors
A bit more robust for the wellness tracking newbie, but giving this continuous glucose monitor (CGM) a try for at least a week can provide invaluable information on how your body reacts to low- or high-glycemic foods. It's fascinating. I was pleasantly surprised to find that the lovely combination of chocolate and peanut butter had a negligible glucose impact for me!
CGM Sensors, Levels Health ($399 for your first 28-day program)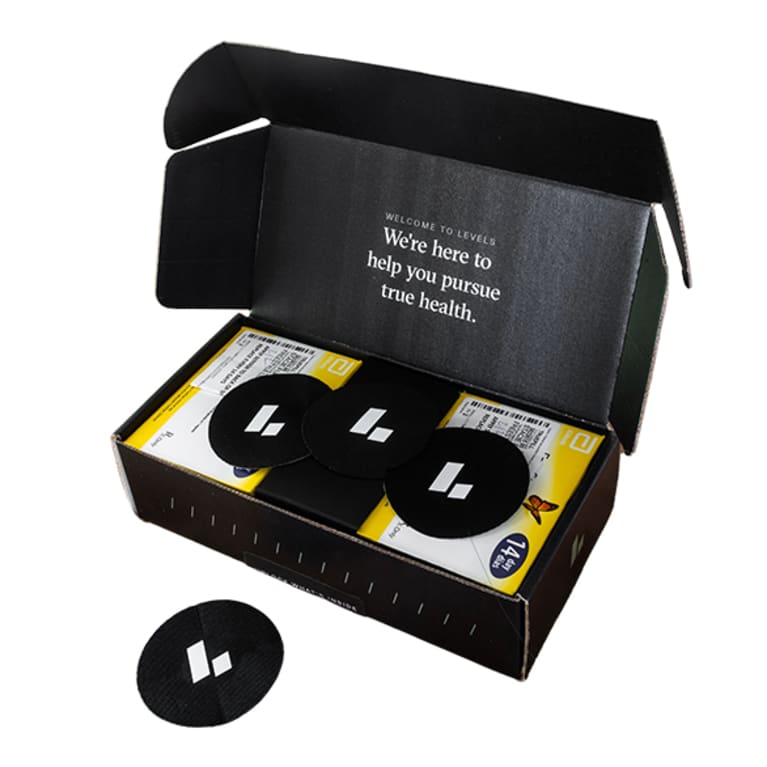 Levels Health
mindbodygreen probiotic+
I used to struggle with bloating and the abdominal discomfort that came along with it. My gut microbiome issue became the inspiration for our probiotic+ formula, which is designed with four science-backed strains to beat bloating, support regularity, and promote healthy weight.*
probiotic+, mindbodygreen ($69/month)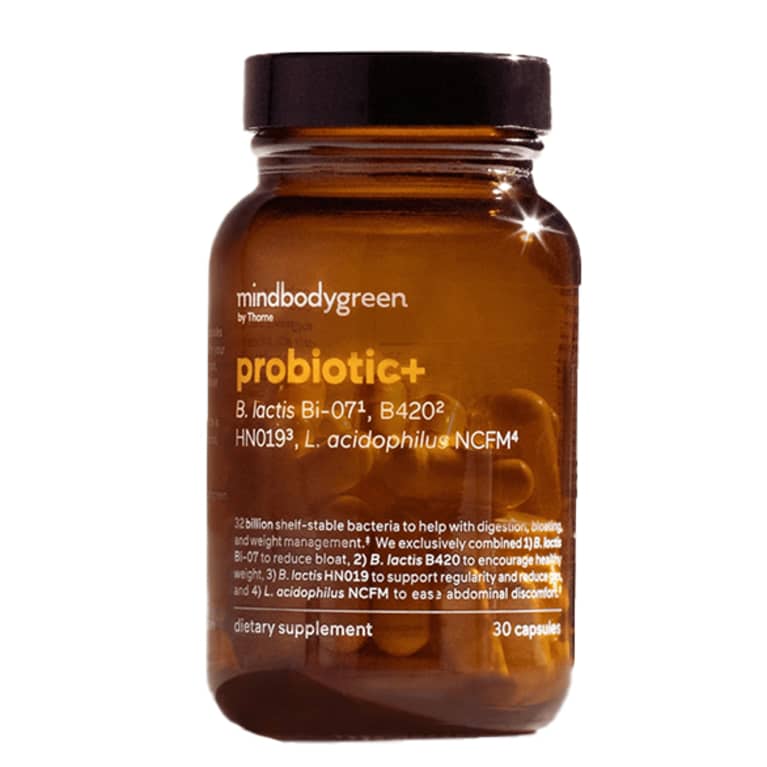 mindbodygreen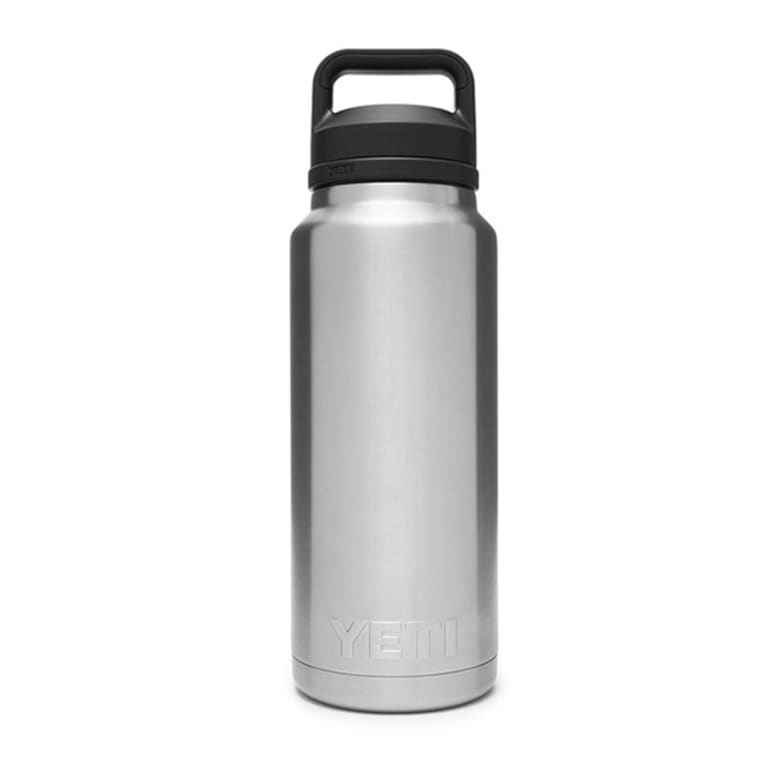 Yeti
Brooklyn Roasting Company BQE Espresso
My dear friend and founder of Blue Zones Dan Buettner sings the praises of coffee when it comes to longevity. "In four out of the five Blue Zones, they're drinking coffee," he says on the mindbodygreen podcast. This makes me very happy, as I love espresso—especially this fair-trade espresso from our local Brooklyn Roasting Company.
BQE Espresso, Brooklyn Roasting Company ($15)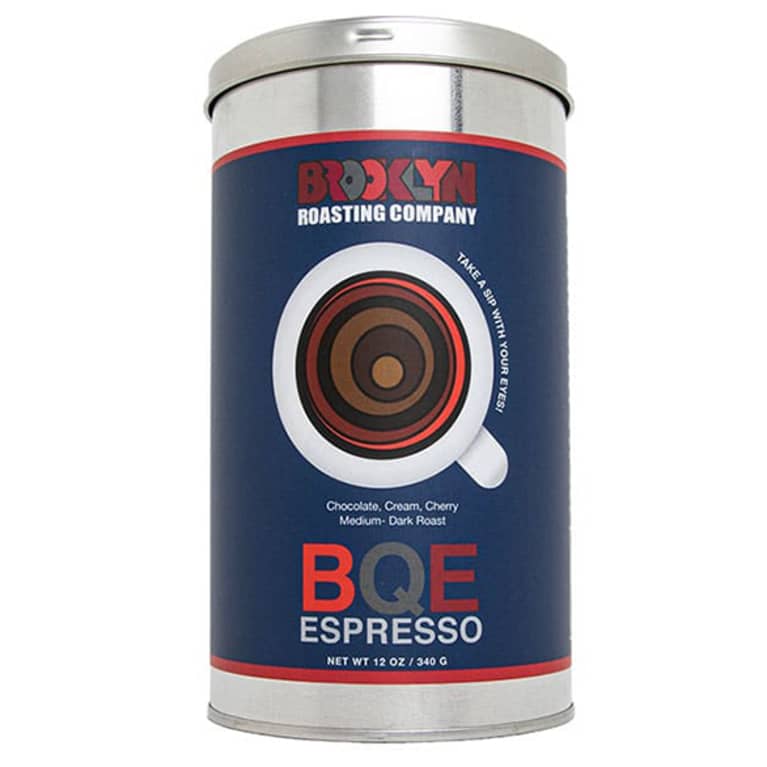 Brooklyn Roasting Company
Manduka Pro Yoga Mat
As you may know, yoga saved me from back surgery and became the inspiration for starting mbg. I've had this Manduka Pro Yoga Mat since 2010, and it's never failed me! Research shows yoga can lower blood pressure, improve sleep, and balance mood—I practice 10 minutes of yoga every Saturday and Sunday.
Pro Yoga Mat, Manduka ($120)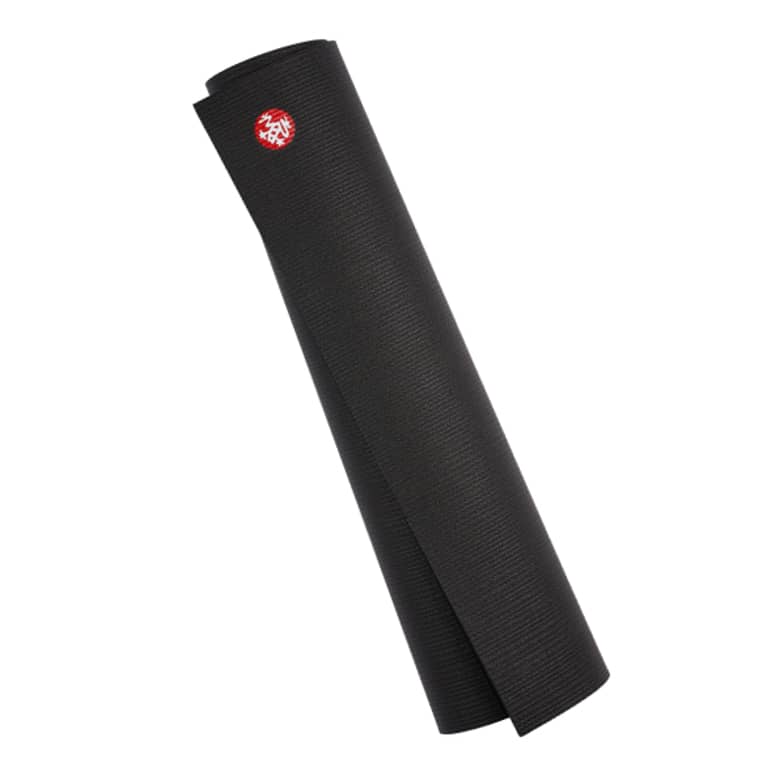 Manduka
Rogue Fitness Rubber Coated Kettlebells
These kettlebells got me through at-home workouts and are now a staple for me. As New York Times bestselling author and former biochemist Robb Wolf says on the mindbodygreen podcast, avoiding sarcopenia (or age-related muscle mass decline) for as long as possible is the key to longevity. That said, I am focused on maintaining my lean muscle mass as I age. Again, only 10 minutes a few times a week is enough for me!
Rubber Coated Kettlebells, Rogue Fitness ($69 for 26 lbs.)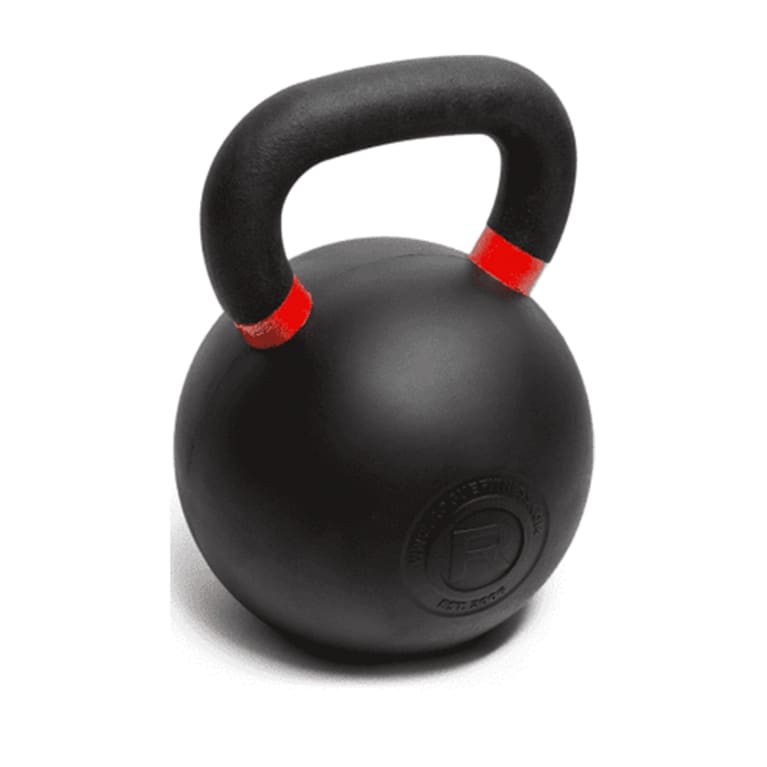 Rogue Fitness
mindbodygreen immune support+
I wholeheartedly believe in investing in my everyday immune health today, so that it's ready for tomorrow—immune support+ is my new daily essential as the world opens up.*
immune support+, mindbodygreen ($49/month)
mindbodygreen