How To Harness Your Wild Feminine & Masculine Energies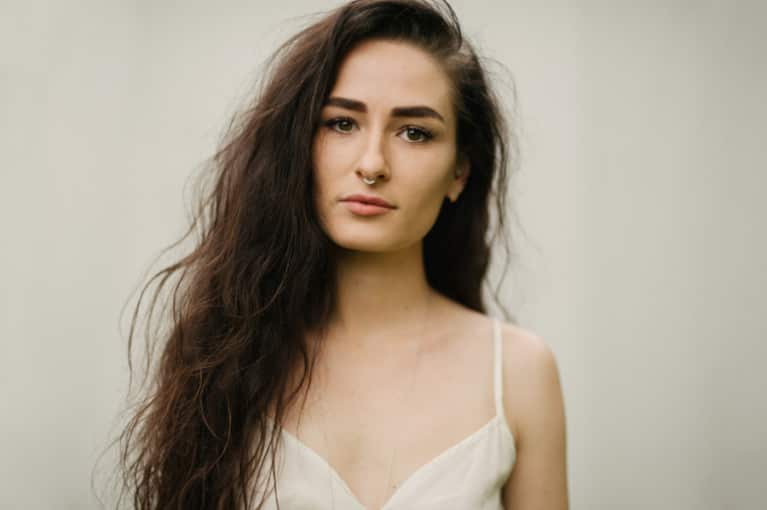 We are all born male and female, but we are not born masculine or feminine. We all have both masculine and feminine energies within us, yet we may not be fully aware of what these look like. As an energy healer, here is how I interpret this duality.
What is masculine energy?
Masculine energy is independent and analytical, representing our left brain. When it is used properly, it is creative, practical, and visionary. When masculine energy is misused, it can end in ego anger, resentment, and inner conflict that disconnects our minds from our bodies.
Feminine energy is intelligent and loving energy that contains the quality of our intuition, compassion, emotion, empathy, and truth. When you are strong in your feminine, you have a strong connection to your body and intuition, and you are able to make decisions based on what you feel in your heart. Feminine energy is a receptive, right-brained energy. Yet, if we are too much in our feminine, we can come across as weak and lose our personal power.
Once you begin to understand that having some sort of energetic balance brings you into wholeness, your softness and strength will push you in a positive direction. In order to strike this balance, remember that the male has an inner feminine, and the female has an inner masculine.
A man or woman who denies their feminine may substitute the lack of warmth that they feel in themselves for ambition, attainment, and accomplishment and live a life guided too much by the mind. While the rational side of thinking does have its place, without heart, it becomes harsh, cold, and critical. A man or woman who denies their masculine can have trouble standing their ground and making decisions.
How can you find a balance that works for you?
Visualization breathing is an amazing tool for getting in touch with whatever part of you that is repressed or distorted.
Start by sitting in a quiet and comfortable space. Breathe deeply into your belly for a few minutes, connecting to your body.
Ask yourself to see and speak to your inner feminine or masculine, trusting what comes up for you—whether it is information, thoughts, a visual image, or a flash of memory. Hold a conversation with this part of you and ask what it needs or what may be troubling it. Ask how you can help it to be more healthy and more available.
Your inner feminine may request more self-nurturing time, which increases the loving relationship you have with your body and mind. Or, if you are tuning into your masculine side, you may need to be more direct at work or speak up about a relationship issue that has been weighing on you for a while.
By gaining awareness of each energy, we can begin to create mindfulness and live an authentic life. Our energy is so powerful, and if we start to play around with it, we can begin to connect back to who we really are, regardless of external pressures or societal norms.
In combining the masculine and feminine, the yin and yang, we are able to bring balance back into our lives and trust to our emotional and mental states. We are able to step into our personal flow.