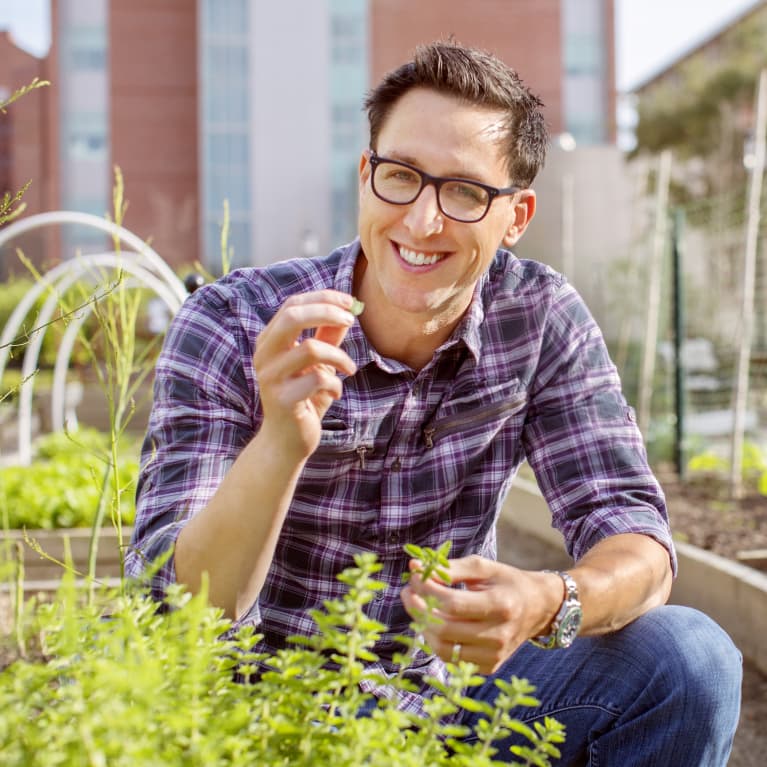 Will Bulsiewicz, MD, MSCI
Dr. Will Bulsiewicz, MD, MSCI, is a gastroenterologist and internationally recognized gut health expert who wants to help you tap into the incredible healing power that lives inside you—your gut microbiota. Dr. B's medical training involved 16 years at America's elite institutions. He completed a bachelor's degree from Vanderbilt University, a medical degree from Georgetown University, and Master of Science in Clinical Investigation from Northwestern University. Dr. B was also the chief medical resident at Northwestern and the chief gastroenterology fellow at UNC, and received the highest award given by both his residency and fellowship; and he completed an epidemiology fellowship at UNC's prestigious Gillings School of Global Public Health.
Dr. B has published more than 20 papers and presented more than 40 times at national meetings, and he is the author of a highly anticipated book on gut health to be published by Avery, an imprint of Penguin Random House. For more gut health pointers, follow Dr. B on Instagram at @theguthealthmd.