Michael Taylor
Co-Founder Of Strala Yoga
connect with Michael Taylor
Q&A
What is your wellness philosophy?
Move well, with grace, harmony, and ease, in everything you do. We know so much about health, healing, happiness. But knowing doesn't rewire our neurology or gene expression, or trade old habits that hold us down for new ones that lift us up. Moving does.
What brought you into wellness?

I was always drawn to medicine and healing. But I didn't get into wellness until something knocked me down. My brother got cancer and died. It was the first time I slowed down. I stopped moving as fast as I could to achieve as much as possible. I started creating open space in my life, not to do more, just to be.
What does You. We. All. mean to you?

What we share with others is what we have for ourselves. So it begins close to home. When we take really good care of ourselves, when we create harmony in our bodies and minds, it's in our being. So we give this to the people around us. You We All is this for me. The world we create outside is the world we create inside. So we create good right here, to create good everywhere.
What's your favorite ritual?

Deep breaths. Deep enough that my breath moves me. It's my anytime anyplace gateway to feeling good.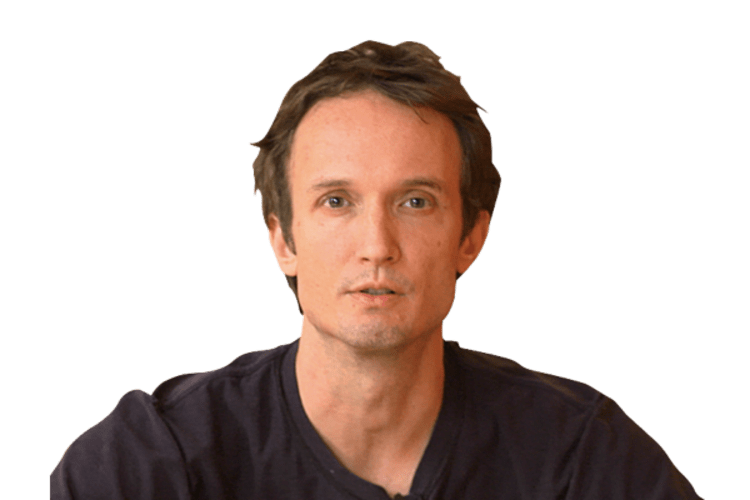 Classes