How To Create A Solid Strength Training Workout In Just 4 Simple Steps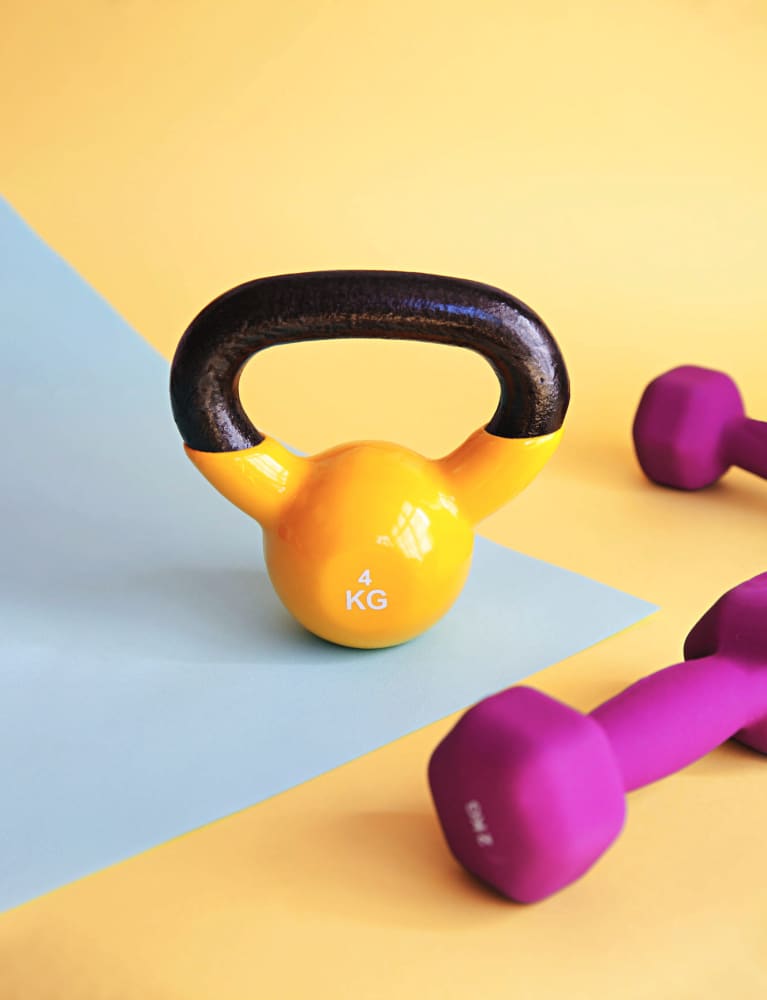 Our editors have independently chosen the products listed on this page. If you purchase something mentioned in this article, we may
earn a small commission
.
Working out at home can be a bit stifling—especially if you're limited on space and equipment—so it's totally understandable if you've been avoiding more involved exercises, like weight lifting. But as gyms start to reopen and warmer weather makes the prospect of outdoor exercise a little more enticing, people may feel motivated to get back into strength training—or try it for the first time.
"If it's been a minute (ahem, a year-plus) since you've been to the gym, figuring out where to begin again might feel daunting," personal trainer Kristie Larson writes on her Instagram. To help you ease into the process, she shares a four-step starter kit to take the guesswork out of strength training.
4 steps to a solid strength training workout: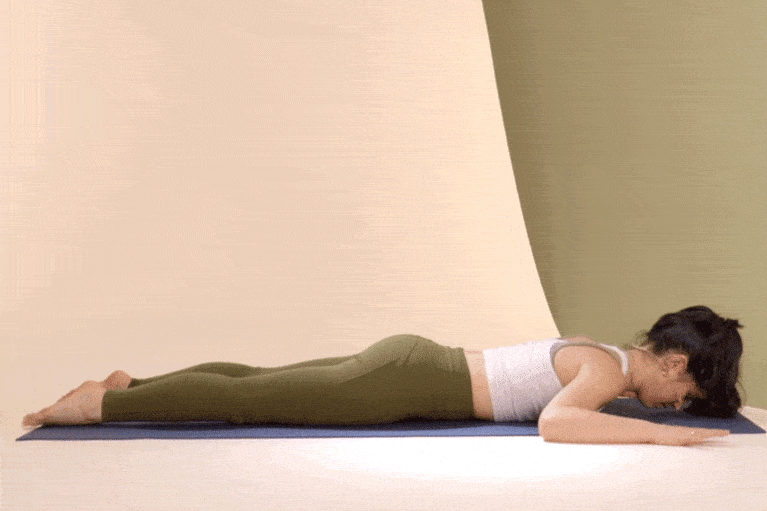 Start with some sort of pull (think rows, pullups, rear shoulder fly, or biceps curl).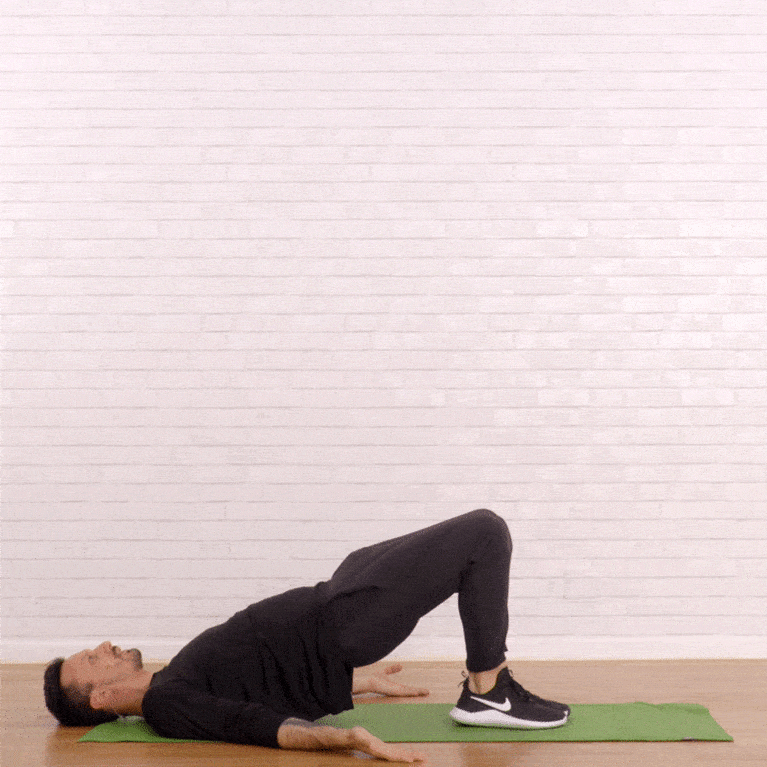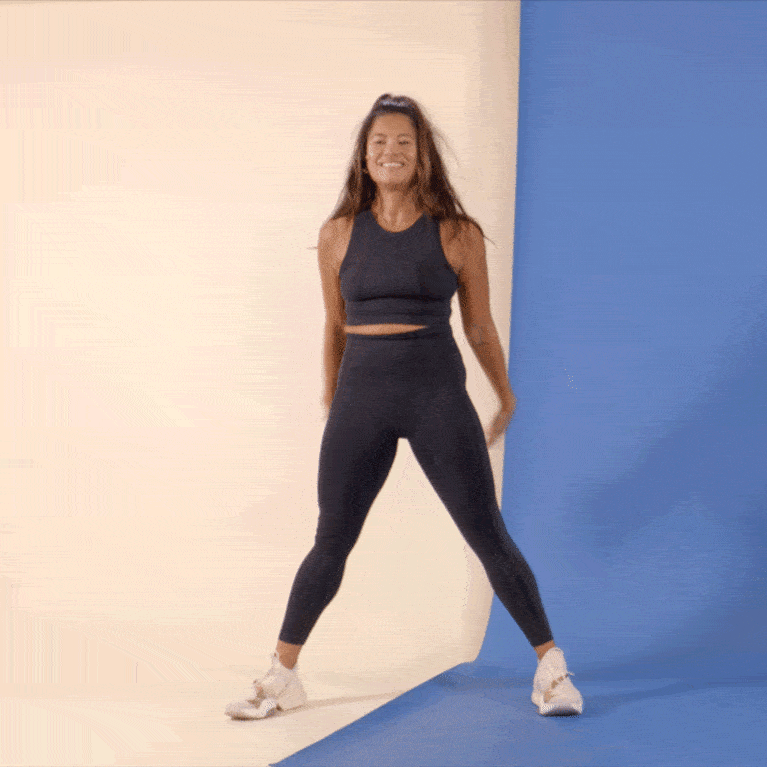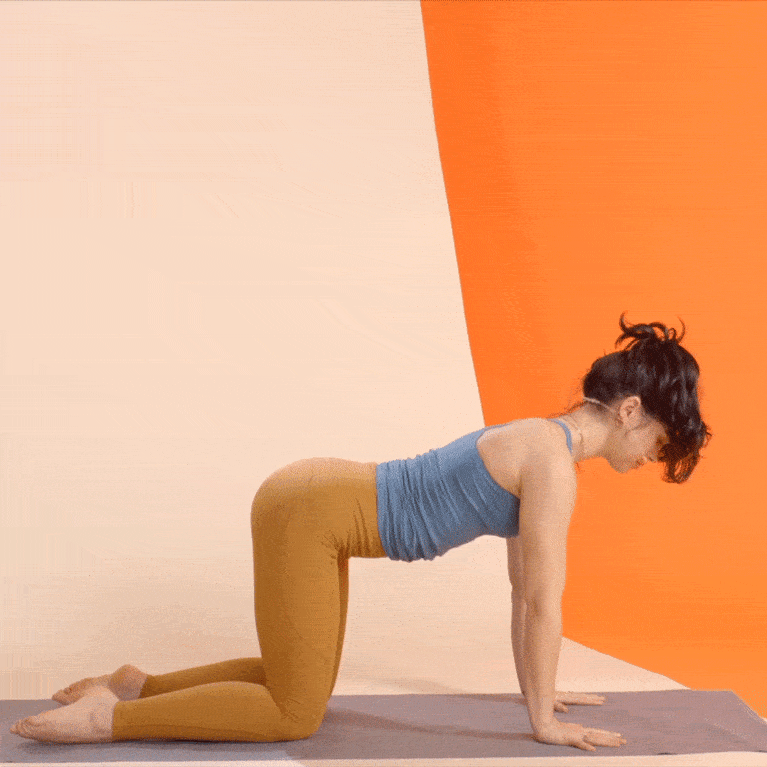 To actually put it into practice, choose one exercise from each of the four categories. Complete 5, 10, or 15 reps (whatever feels comfortable for you), then move on to the next exercise. Continue this pattern until you've worked through all four exercises.
You can take a break after each exercise, or you can "superset them if ya like," Larson writes. (Superset just means you do two or more exercises back to back, without taking a break in between.)
The biggest piece of advice, though, is to keep it simple and go slowly. According to Larson, you should only be extending 60 to 70% effort for the first couple of weeks.
"Gains like a long, slow courtship," she writes. "Try to rush it, and progress will run in the other direction." Think like the tortoise: slow and steady.