A Beginner's Guide To Apple Cider Vinegar: Benefits, Safety & Use
mbg Associate Health Editor
By Darcy McDonough, M.S.
mbg Associate Health Editor
Darcy McDonough is the associate health editor at mbg. She has a master's degree in nutrition interventions, communication, and behavior change from the Tufts Friedman School of Nutrition Science and Policy.
Medical review by
Jessica Cording, M.S., R.D., CDN
Registered Dietitian
Jessica Cording, M.S., R.D., CDN, INHC is a registered dietitian, health coach, and writer with a passion for helping people streamline their wellness routine and establish a balanced relationship with food and exercise.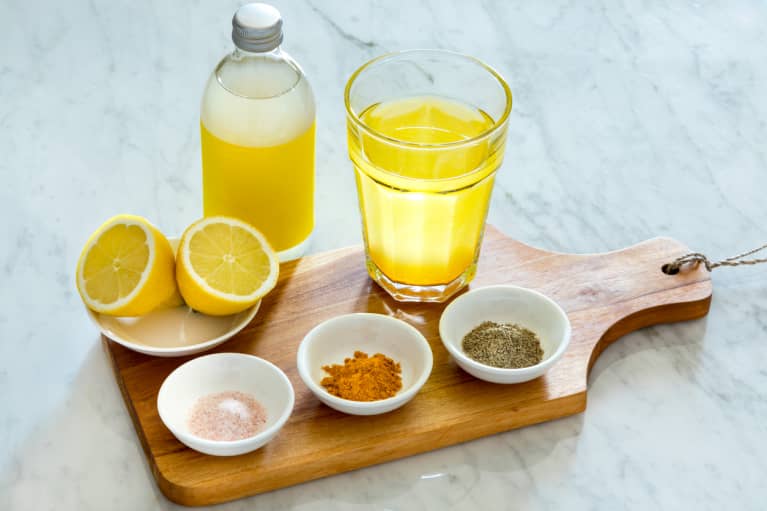 Last updated on December 23, 2019
People have used apple cider vinegar medicinally and therapeutically for centuries, and currently it's all the rage. Beware the hype—not every claim about this product is true. Here are all the science-backed, vetted benefits of raw, organic, unfiltered, and unpasteurized apple cider vinegar.
https://www.mindbodygreen.com/0-5875/15-Reasons-to-Use-Apple-Cider-Vinegar-Every-Day.html