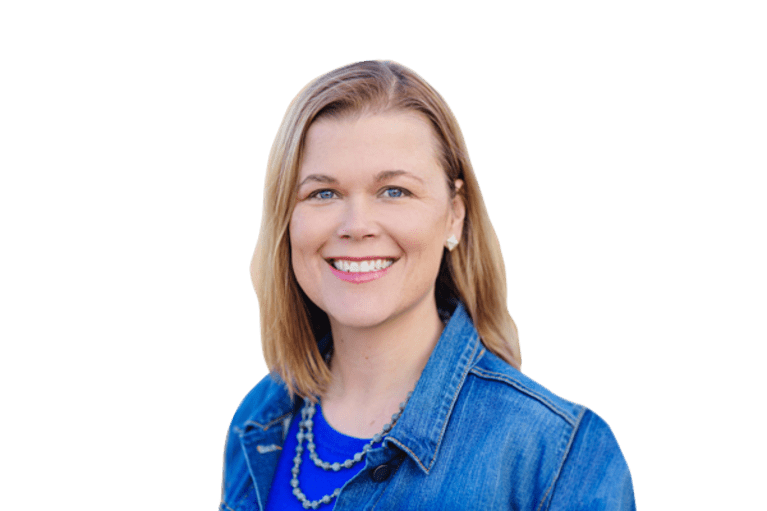 Heather White
Conservation policy and green living expert
Heather White is a conservation policy and green living expert. Heather's former role as the leader of Yellowstone Forever was to achieve the organization's mission of connecting people to Yellowstone through outstanding visitor experiences and educational programs, and translate those experiences into lifelong support and philanthropic investment.Previously, Heather was the executive director of Environmental Working Group (EWG), director of education advocacy for National Wildlife Federation, and counsel to U.S. Senator Russ Feingold. She first visited Yellowstone when she was 11 as part of a cross-country national park tour with her dad, sparking a deep, lifelong commitment to conservation. She is an avid hiker and backpacker.
Practices and Articles
Q&A
What is your wellness philosophy?
Take care of yourself, eat lots of vegetables, sleep, exercise, make time for friends and family, and spend time outside each day.
What brought you into wellness?
Becoming a parent. I've always been interested in the connection between health and the natural environment in my professional life, but becoming parent made self care urgent and meaningful in a deeply personal way.

What does You. We. All. mean to you?
You. We. All. is such a powerful theme because it underscores that we are all deeply connected. It's also a call to action to support each other, our communities, and the world around us. Spending time in Yellowstone, the world's first national park, reminds me that these deep connections to the earth are essential to our well-being.
What inspires you?
First and foremost, my wonderful family inspires me to be the best I can be and enjoy each moment. From erupting geysers to bison roaming across the landscape, the spectacular landscape, wildlife, and cultural significance of Yellowstone National Park also fills me with intense wonder and joy.