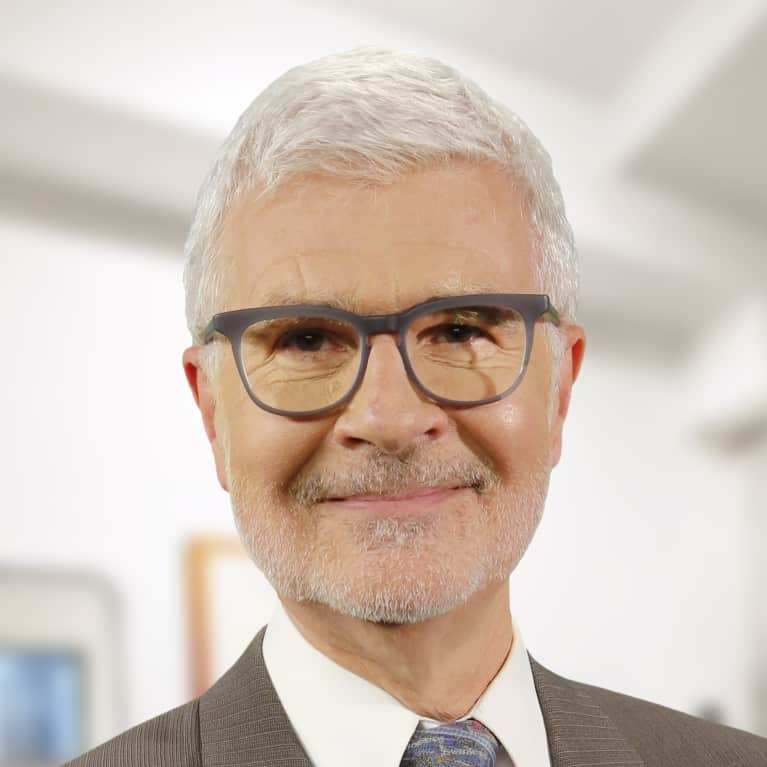 Dr. Steven Gundry
Dr. Steven Gundry is a renowned cardiologist, heart surgeon, medical researcher, and author. During his 40-year career in medicine, he has performed over 10,000 heart surgeries and published over 300 research articles. Roughly 18 years ago, he met a patient that reversed his inoperable condition through diet. This encounter altered Dr. Gundry's career path forever.
In 2008, his best-selling book, Dr. Gundry's Diet Evolution, explores the dietary theories he first tried out on himself (and, subsequently, resulted in a 70-pound weight loss). His second book, The Plant Paradox, is filled with new ground breaking health discoveries based on his research and clinical studies, plus lots of recipes for a 90-day cellular makeover diet.
He currently operatees his private practice at the Center for Restorative Medicine, with offices in both Palm Springs and Santa Barbara, CA. In 2016, Dr. Gundry co-founded GundryMD, a supplement and wellness blog to further help spread the message of health through nutrition. For more information, visit: www.drgundry.com. .