The Role Of Vitamin D In Reproductive Health: An Overview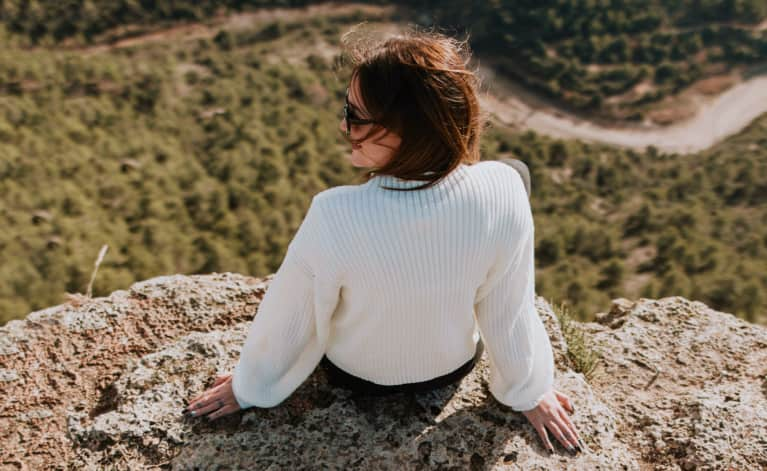 Last updated on June 4, 2020
As a functional medicine doctor, I recommend my patients get their vitamin D levels checked as early in their adult lives as possible. Why? Because they can impact nearly every single bodily function, including conception (for men and women) and pregnancy. While the research on how vitamin D can affect reproductive health is still very much ongoing, here's a look at what we know so far.
While proper vitamin D levels are always beneficial, they're especially important when you're trying to get pregnant, are pregnant, or recently gave birth.* Supplementing with other key nutrients like DHA, calcium, and folic acid can be helpful during pregnancy, too.
Research shows that vitamin D deficiency during pregnancy increases your risk of anemia, gestational diabetes, pre-eclampsia, bacterial vaginosis, and unplanned caesarean birth. A variety of studies have shown suboptimal vitamin D levels can also affect an unborn child's health and lead to lower birth weight, tooth enamel defects, lowered cognitive function, or increased risk of obesity.*
The good news? Studies also show you can reduce your baby's risk of asthma by 40% by increasing your intake of vitamin D.* The nutrient also plays a key role in the nutritional quality of your breast milk. Therefore, if you're supplementing for two, I tend to recommend a higher-dose supplementation for breastfeeding mothers, often 5,000 IUs daily and up. Talk to your doctor or health care practitioner about what's best for you.
Vitamin D and hormone and thyroid health.
The thyroid is one of the most powerful glands in your body, regulating everything from metabolism and body temperature to hormonal balance and sleep patterns. It's also a key player in fertility, pregnancy, and postpartum recovery. Therefore, if you want to increase your chances of a healthy conception, pregnancy, and postpartum period, protecting your thyroid is key too—and vitamin D does seem to play a role in thyroid health.*
Whether or not you're trying to get pregnant, I'd recommend checking on your vitamin D levels using a 25-hydroxy vitamin D test, also known as the 25-OH D test. If your levels are low, you'll want to consider supplementing with a vitamin D3 supplement, as recommended by your doctor or health care practitioner, and adding more vitamin D-rich foods to your diet.