These 11 Hair Masks Will Coax Your Dry, Dull Strands Back To Life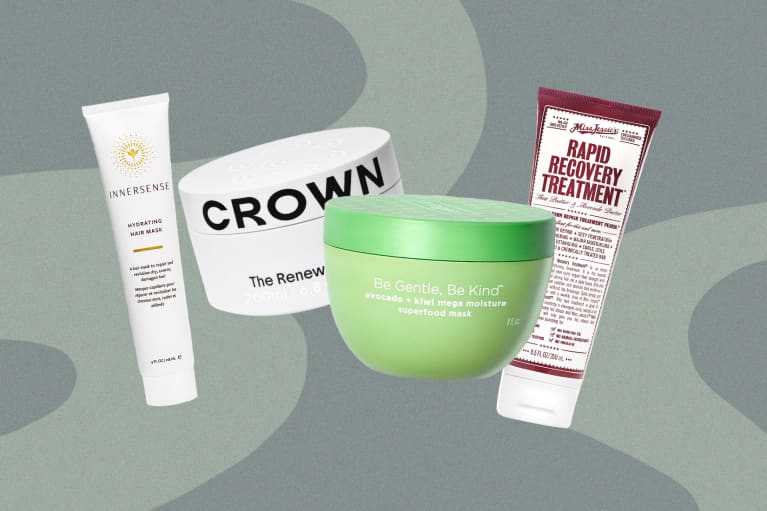 Our editors have independently chosen the products listed on this page. If you purchase something mentioned in this article, we may
earn a small commission
.
If oils and leave-ins feed your strands with healthy, moisturizing ingredients, then hair masks are your three-course meals. These contain deeply nourishing formulas to coax the hair back to life after, say, frequent heat styling, physical stress (like harsh brushing or stuffing it under hats), or the general dryness that comes with dead winter. Pile on a good hair mask, and it'll bounce your locks back to luscious—think glossy, silky strands way beyond your wash day.
Sure, you could go for the DIY treatment, but sometimes you want a cocktail of ingredients to coat your mane without breaking out the measuring cups. These 11 options are brimming with hair-healthy gold for your softest, shiniest hair yet.
adwoa beauty Baomint Deep Conditioning Treatment
This whip-thick confection is stellar for parched hair: Shea butter and prickly pear oil penetrate deep into the hair shaft and fill it up with healthy fats and moisture, while pumpkin seed oil's antioxidants help protect the scalp from flakes and irritation. Let it sit under a shower cap for about 15 minutes (so the steam from your shower can enhance the results) and you'll have touchably soft hair.
Baomint Deep Conditioning Treatment, adwoa beauty ($36)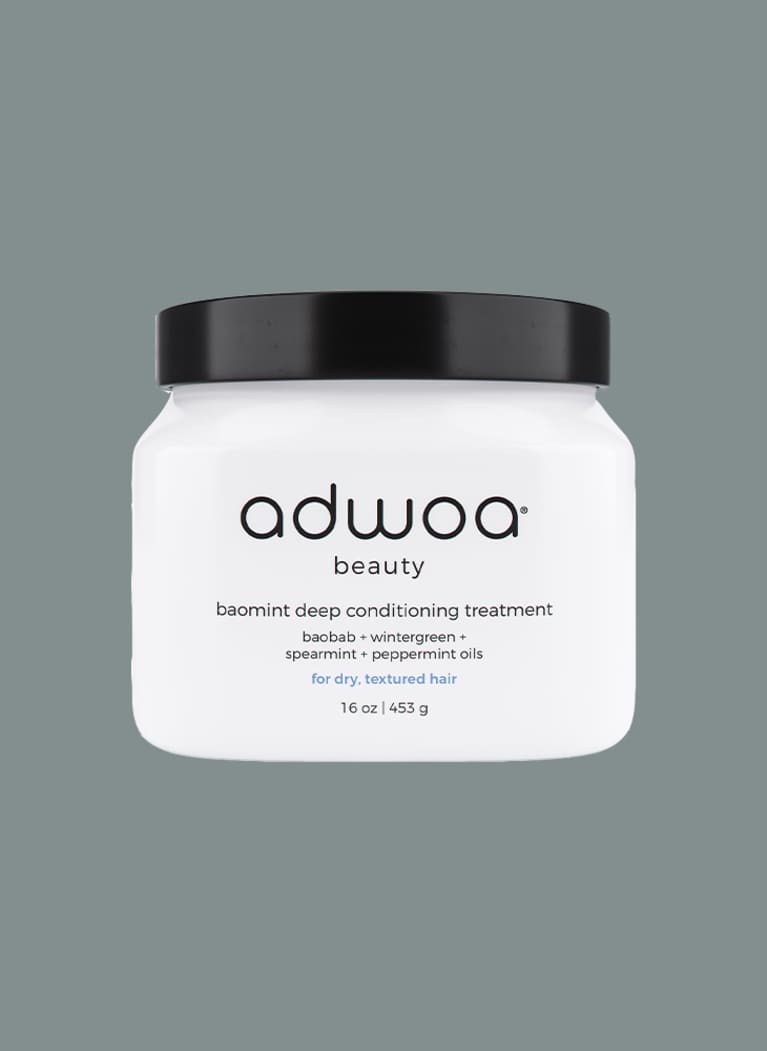 mindbodygreen
Briogeo Be Gentle, Be Kind Avocado + Kiwi Mega Moisture Superfoods Hair Mask
Avocado makes a great face mask; this we know. The fatty acids soften and smooth the strands, while vitamins A, C, E, K, B, and folate help stave off free radicals (because, yes, your hair ages, too). Briogeo's superfood mask is fortified with other green gems, like spinach and kiwi, for an added dose of antioxidants.
Be Gentle, Be Kind Avocado + Kiwi Mega Superfoods Hair Mask, Briogeo ($36)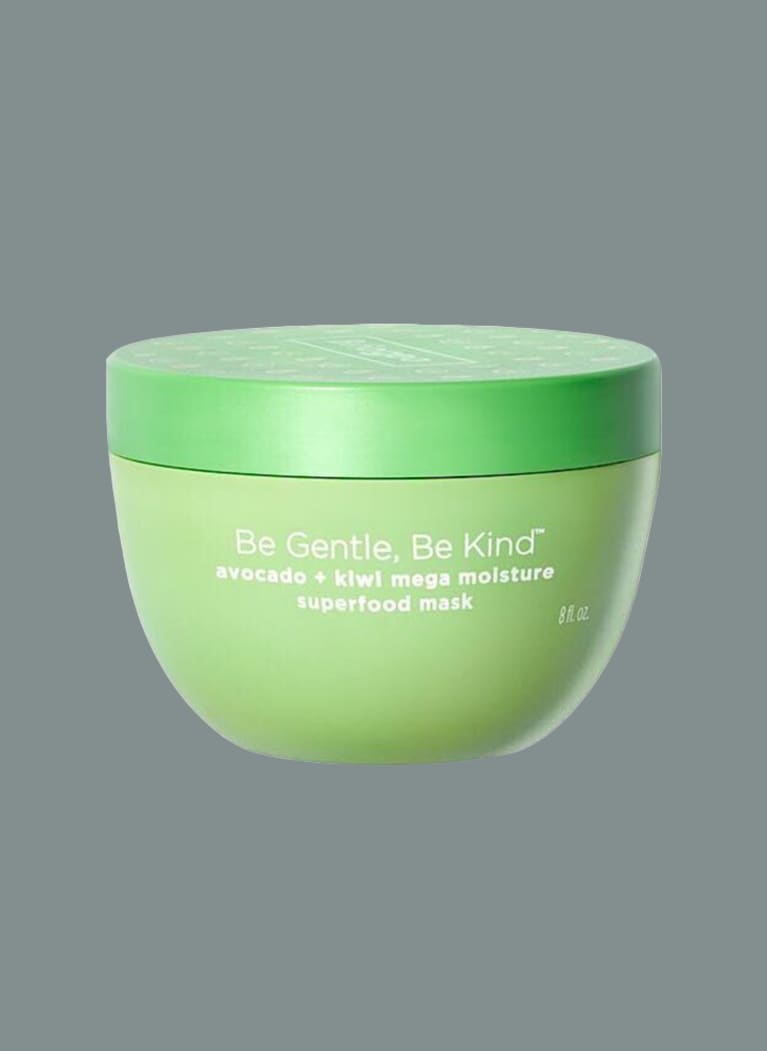 mindbodygreen
Kopari Coconut Melt
This mask has one not-so-secret ingredient: coconut oil. We've waxed poetic about the benefits of coconut oil for hair (it has a low molecular weight, so all that moisture penetrates easily into the hair shaft), but not all jars are created equal. Read: You can't just pick up an ol' coconut oil at the grocery store and expect it to work magic on your strands. Kopari features 100% pure, organic, and unrefined coconut to slide through your mane.
Coconut Melt, Kopari ($28)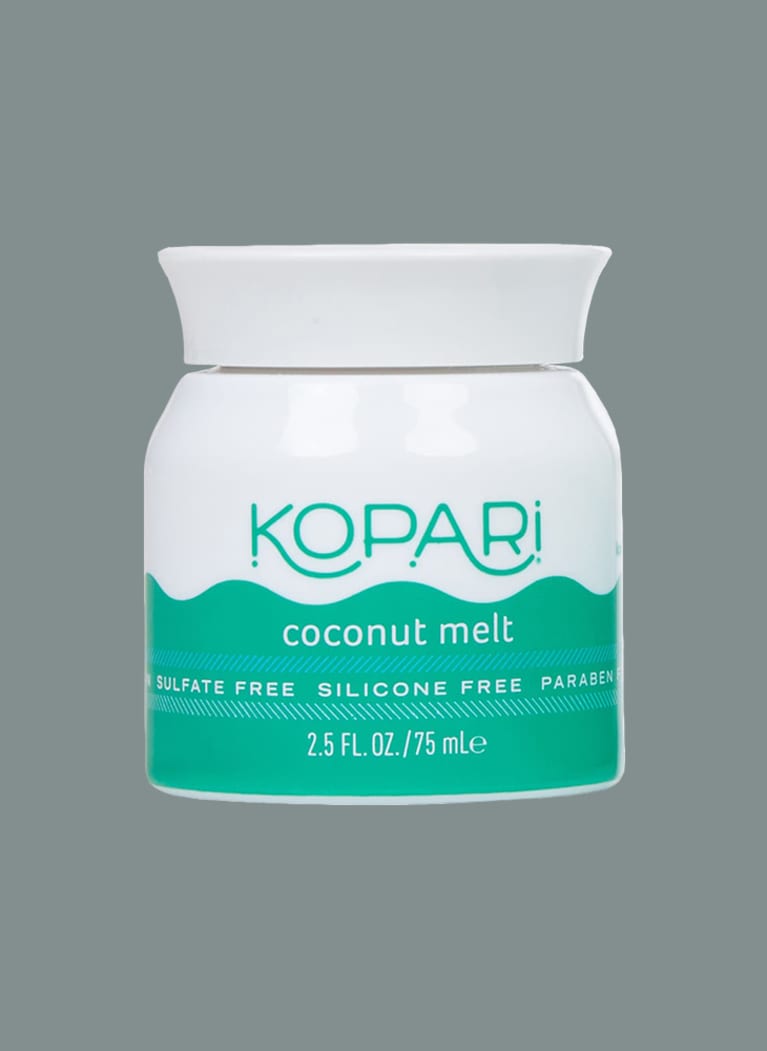 mindbodygreen
BREAD Beauty Supply Hair Mask Creamy Deep Conditioner
For those with curls, masking is a bit of a delicate dance: You want hydrating, rich ingredients without weighing down the precious coils. This hair mask approaches both concerns—it's incredibly lightweight, but it's packed with powerful ingredients like Australian kakadu plum (which has record amounts of vitamin C) and starflower oil (aka borage oil).
Hair Mask Creamy Deep Conditioner, BREAD Beauty Supply ($28)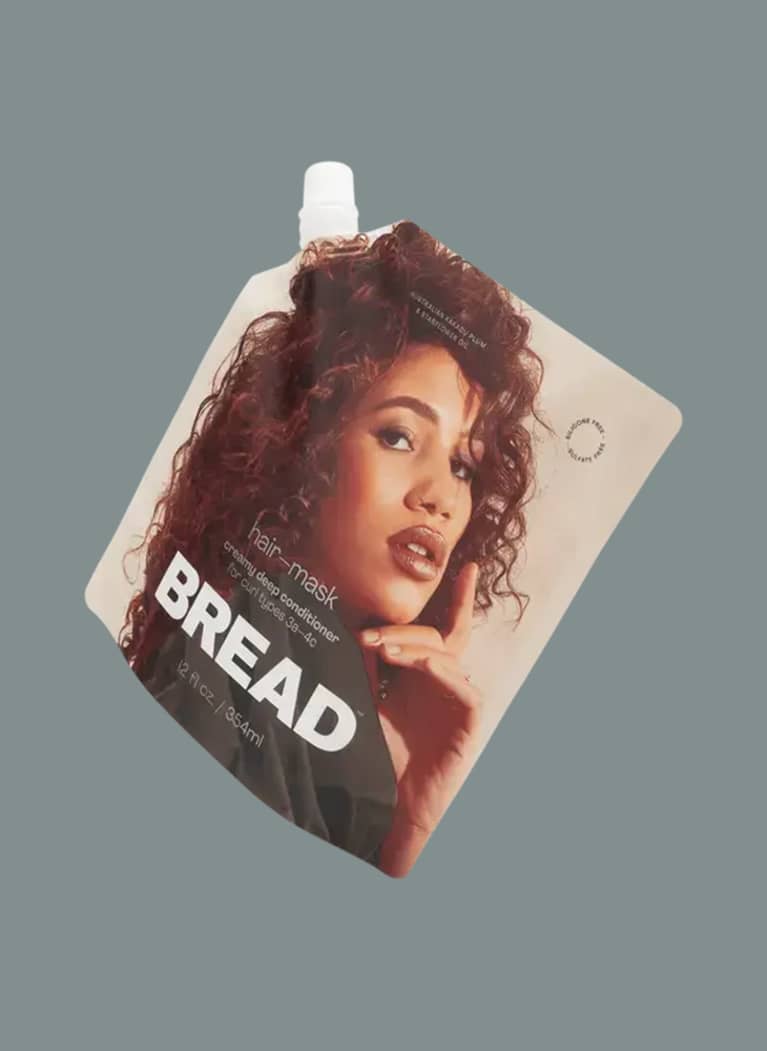 mindbodygreen
IGK Offline 3-Minute Hydration Hair Mask
For the impatient among us: You need only three minutes with this mask to reveal shiny and soft locks. But just because the time ticks faster doesn't mean the product skimps on quality; turmeric butter (yes, you read that right) provides moisture and brightens up the strands, while green tea adds even more silkiness and shine.
Offline 3-Minute Hydration Hair Mask, IGK ($38)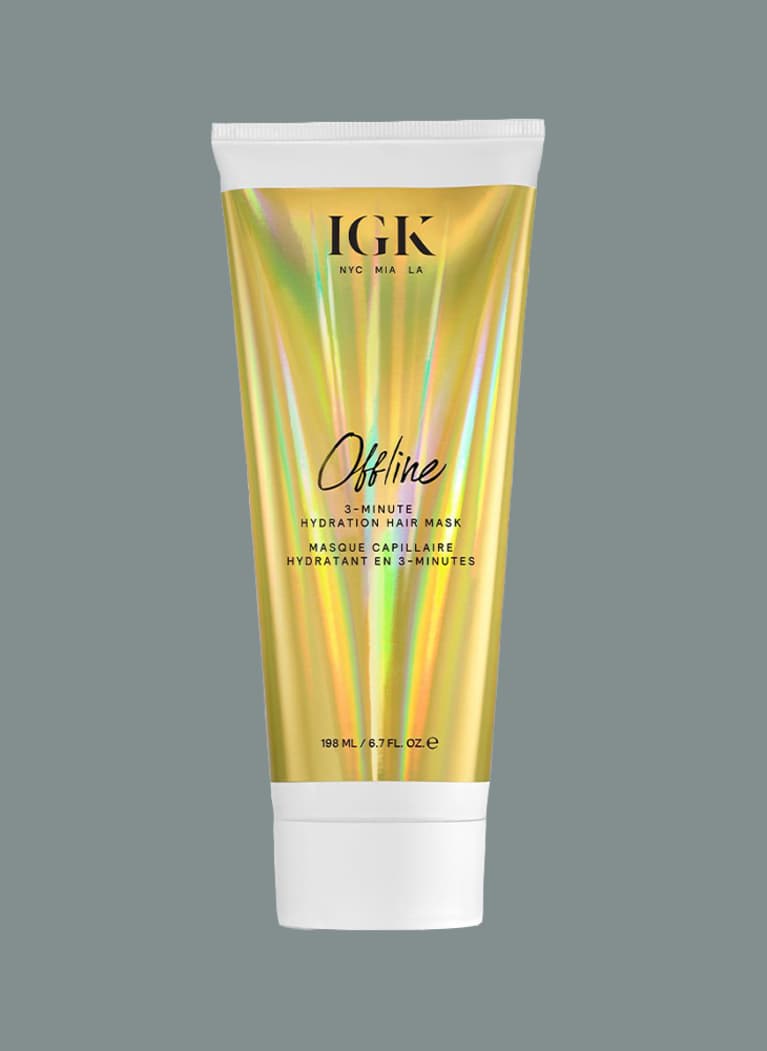 mindbodygreen
Innersense Hydrating Hair Masque
This luxurious mask boasts shea butter, coconut oil, and tamanu oil for intense moisture and shine, as well as quinoa extract for its anti-inflammatory and antioxidant properties. You can practically feel it repairing as your tresses soak it up.
Hydrating Hair Masque, Innersense ($30)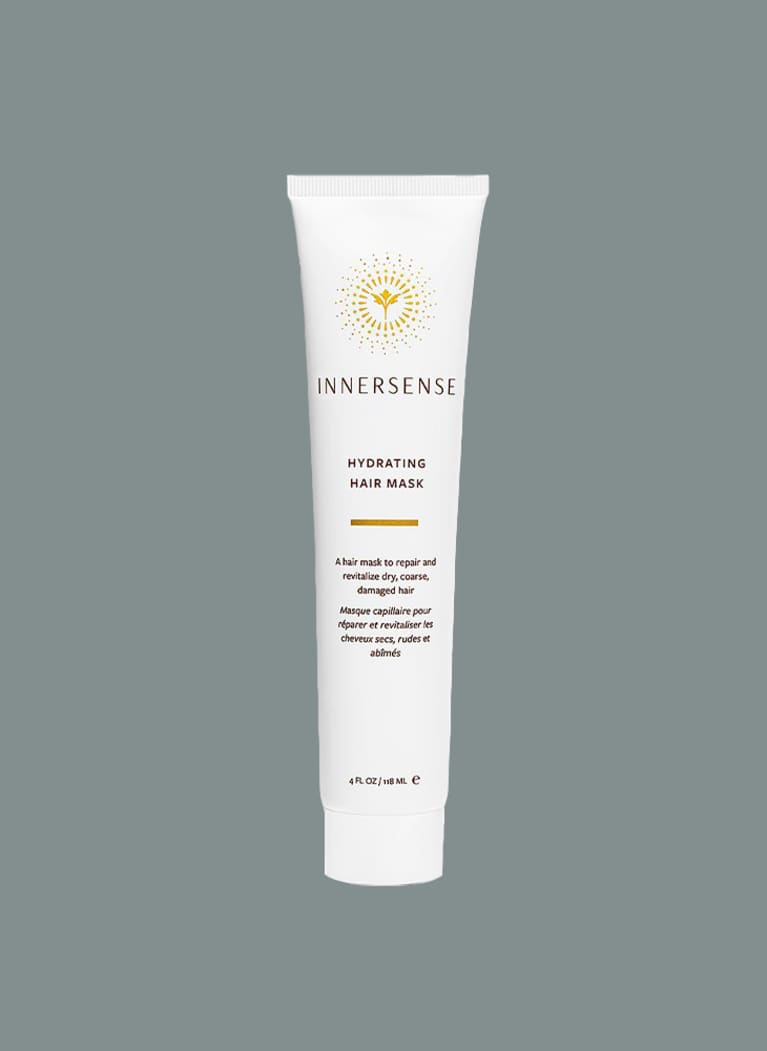 mindbodygreen
Gisou Honey Infused Hair Mask
Like all of Gisou's nourishing product range, the workhorse is honey, which has a wealth of healthy-hair benefits. To start, it has humectant properties (which means it can attract water to the surface of the skin and hair as well as deliver hydration to the deeper layers), so it can help your hair and scalp retain moisture.
Honey Infused Hair Mask, Gisou ($62)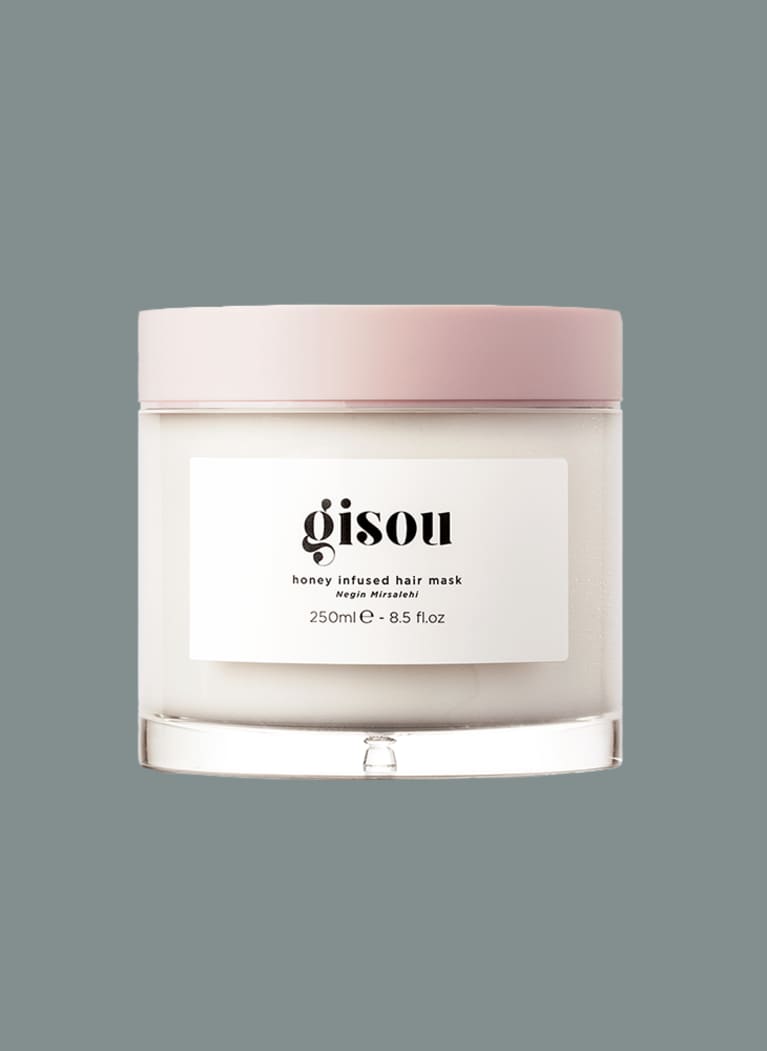 mindbodygreen
Crown Affair The Renewal Mask
The key ingredients here are tsubaki seed oil (aka camellia oil), which hydrates your strands, and yuzu fruit extract, which smooths down the cuticle and helps repair breakage. It's incredibly lightweight and has a fresh, invigorating scent for a spa-like shower experience.
The Renewal Mask, Crown Affair ($58)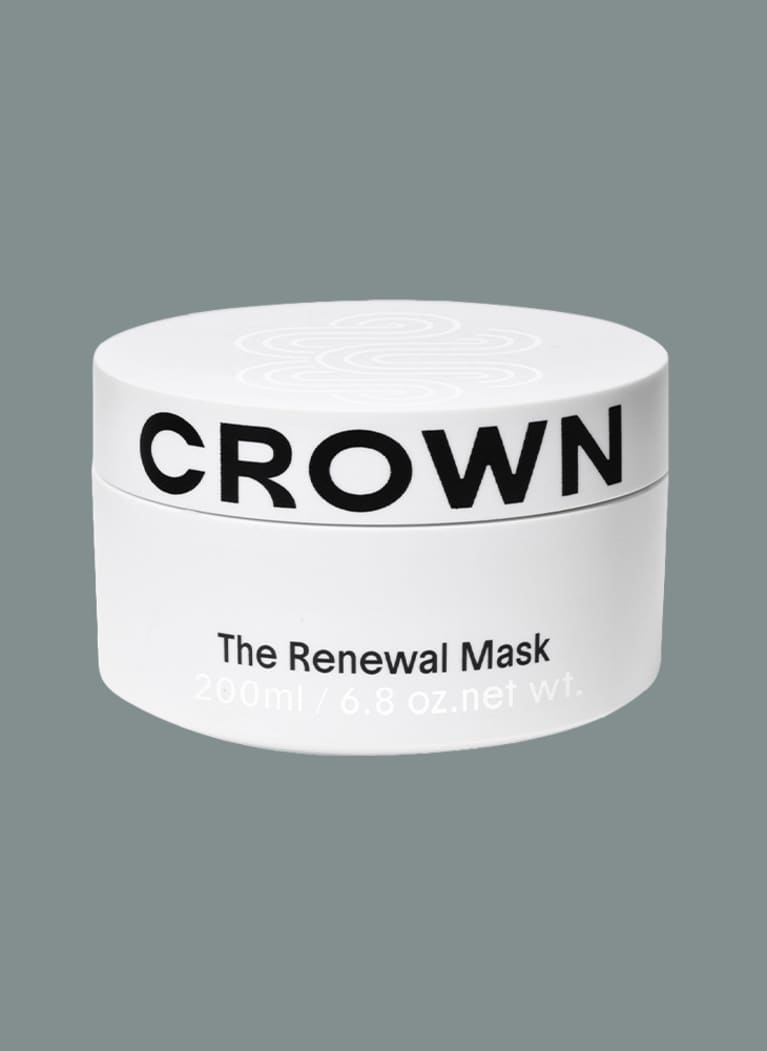 mindbodygreen
Prose Pre-Shampoo Hair Mask
Can't find exactly what you're looking for on the market? Prose allows you to create your own hair mask, customizing ingredients to your liking. Take your pick from jojoba oil, castor oil, hyaluronic acid, mango butter, and more for your very own blend.
Pre-Shampoo Hair Mask, Prose ($38)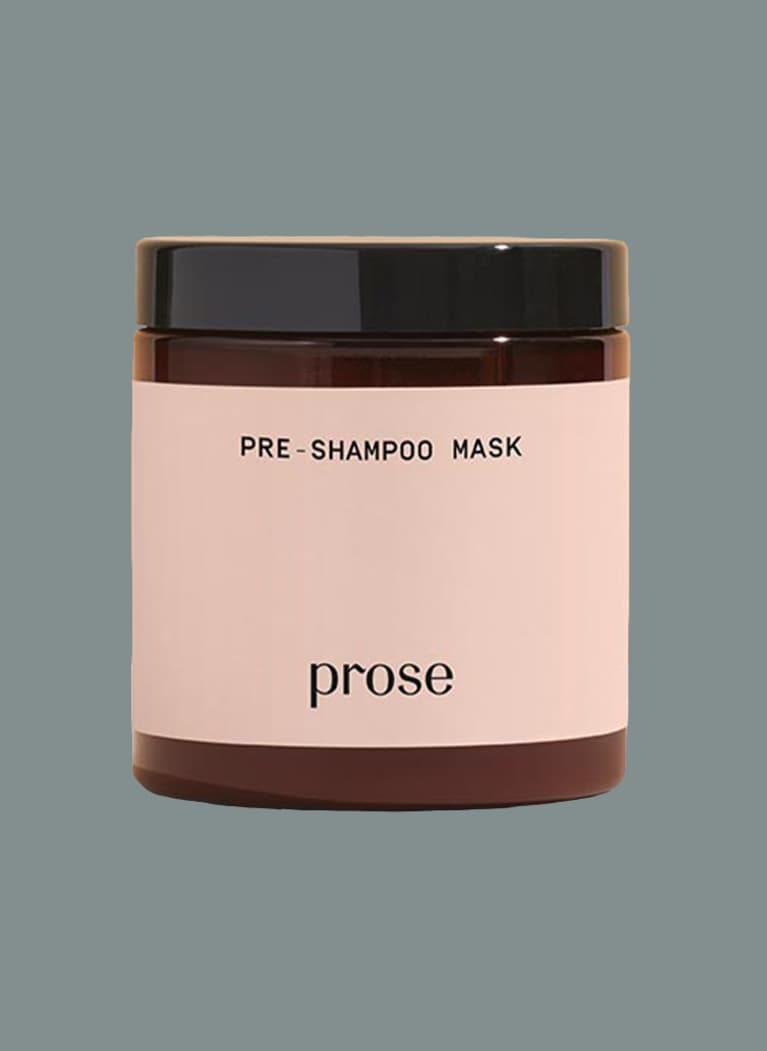 mindbodygreen
Miss Jessie's Rapid Recovery Treatment
Hair repair is this number's middle name. For curls, coils, and kinks more prone to breakage, this recovery mask works like a charm. It's loaded with shea butter and avocado oil, two superstars for curls that revive them back to bouncy, shiny, and defined. For when you need a really deep treatment, this is your top-notch pick.
Rapid Recovery Treatment, Miss Jessie's ($14)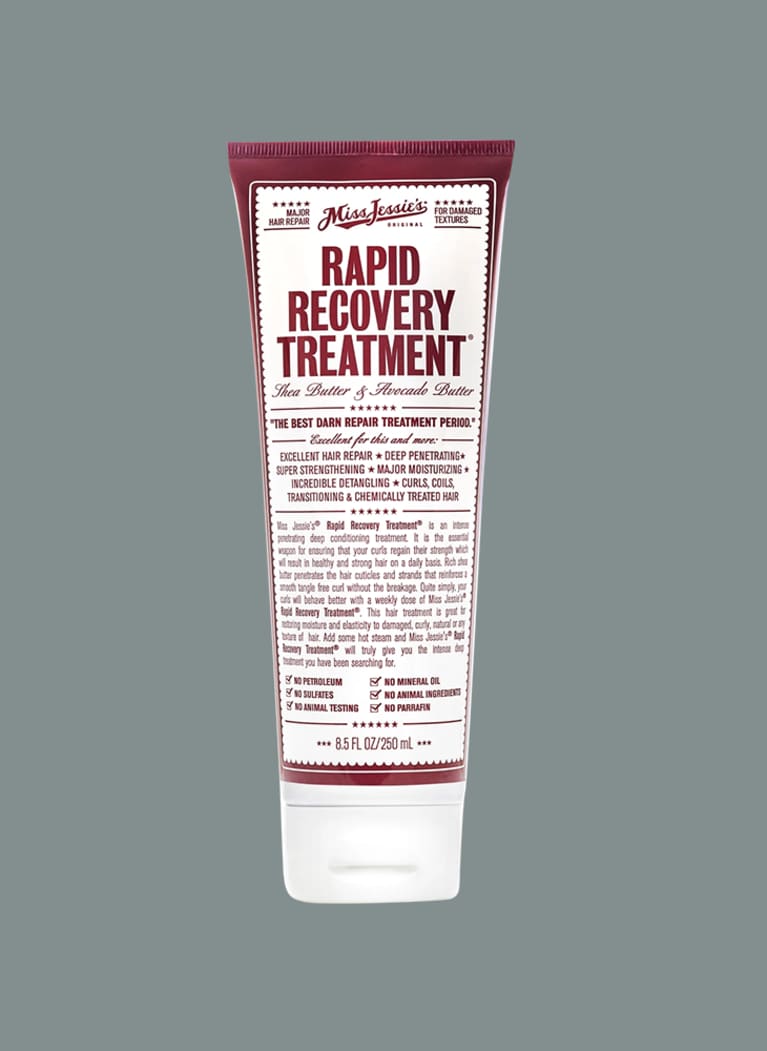 mindbodygreen
Olaplex No. 3 Hair Perfector
You'd be hard-pressed to find a beauty lover who doesn't swear by Olaplex's famed hair mask. It's super concentrated and fine (it feels more like a serum), and it coats your hair with the brand's signature bond-building technology—replenishing the structure and strengthening the strands.
No. 3 Hair Perfector, Olaplex ($28)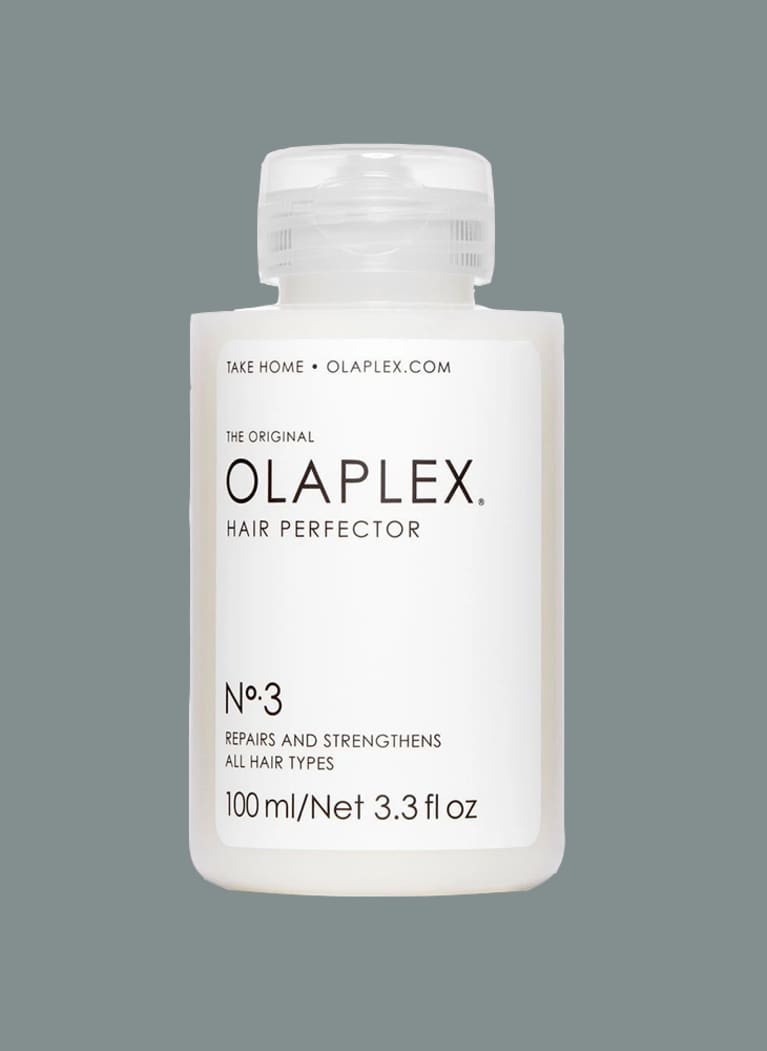 mindbodygreen
And do you want to turn your passion for wellbeing into a fulfilling career? Become a Certified Health Coach! Learn more here.