5 Natural Toners For Any Skin Care Woe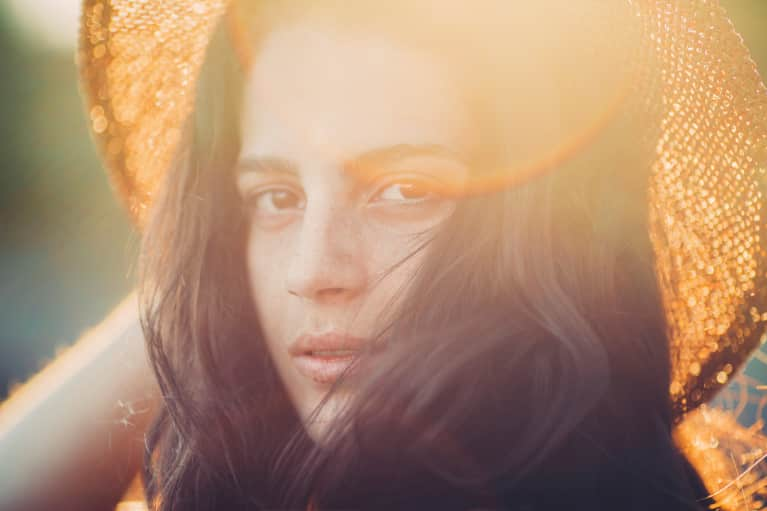 Our editors have independently chosen the products listed on this page. If you purchase something mentioned in this article, we may
earn a small commission
.
Toners often get a bad rap as being overly drying. But that's not the case. Well, it doesn't have to be.
As a teen I turned to harsh-smelling alcohol- and chemical-laced toners that sucked every last ounce of natural oil from my skin. What I didn't know was that it was making my blemishes worse. But I digress. So I stopped using toner altogether. A few years ago, I traded my mass-market formulas for more natural ones. I soon learned that pretty much everything I thought I knew about how to care for my troubled skin was totally inaccurate. Turns out toner was one of those things.
Real toner is supposed to balance skin's pH—meaning it works with your natural oils, not eradicates them (as was the case with the formulas I choose in my youth). And it's completely and utterly essential to your skin care routine, not to mention super simple to use. After cleansing, give your face a spritz or swipe, follow with serum/face oil, and finish with moisturizer. Before we get into our fave formulas, here's some (skin) food for thought: Unlike cleanser, toner remains on your skin, making it even that much more important to choose an all-natural formula. Who wants chemicals chilling on their face all day? Not us!
The latest crop of natural toners (also referred to as toning or balancing mists) are full of skin-loving ingredients that balance, soothe, refresh, protect, decongest, and hydrate (the list goes on). Below, the must-have tonics for all your skin care woes.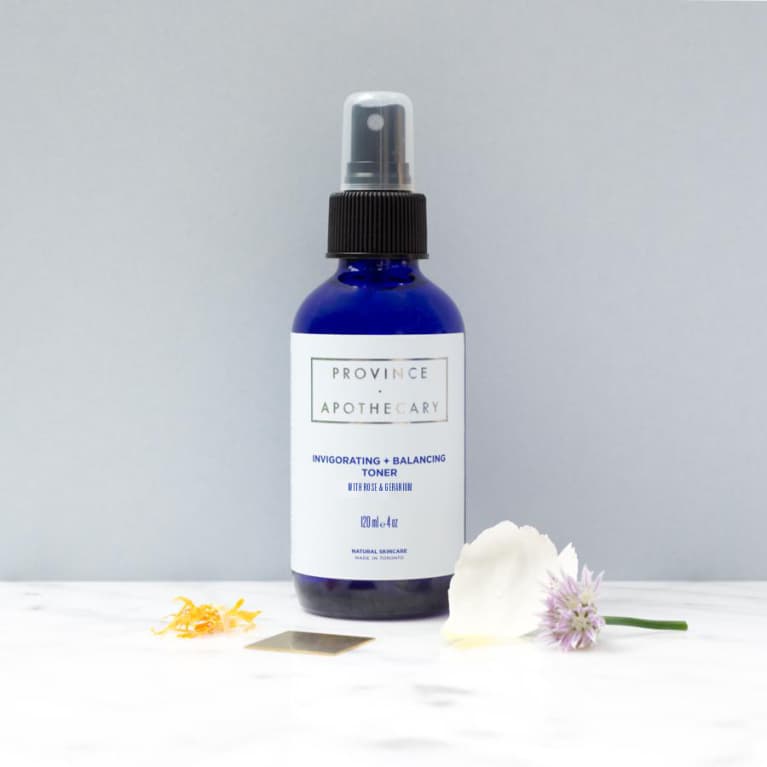 Blemish-prone and congested complexions rejoice! This purifying elixir purges pores, calms inflammation, and speeds up healing. Organic rose and lavender waters soothe skin, colloidal silver busts acne-causing bacteria, while geranium essential oil diminishes the appearances of discoloration and scars. Province Apothecary Invigorating + Balancing Toner ($18)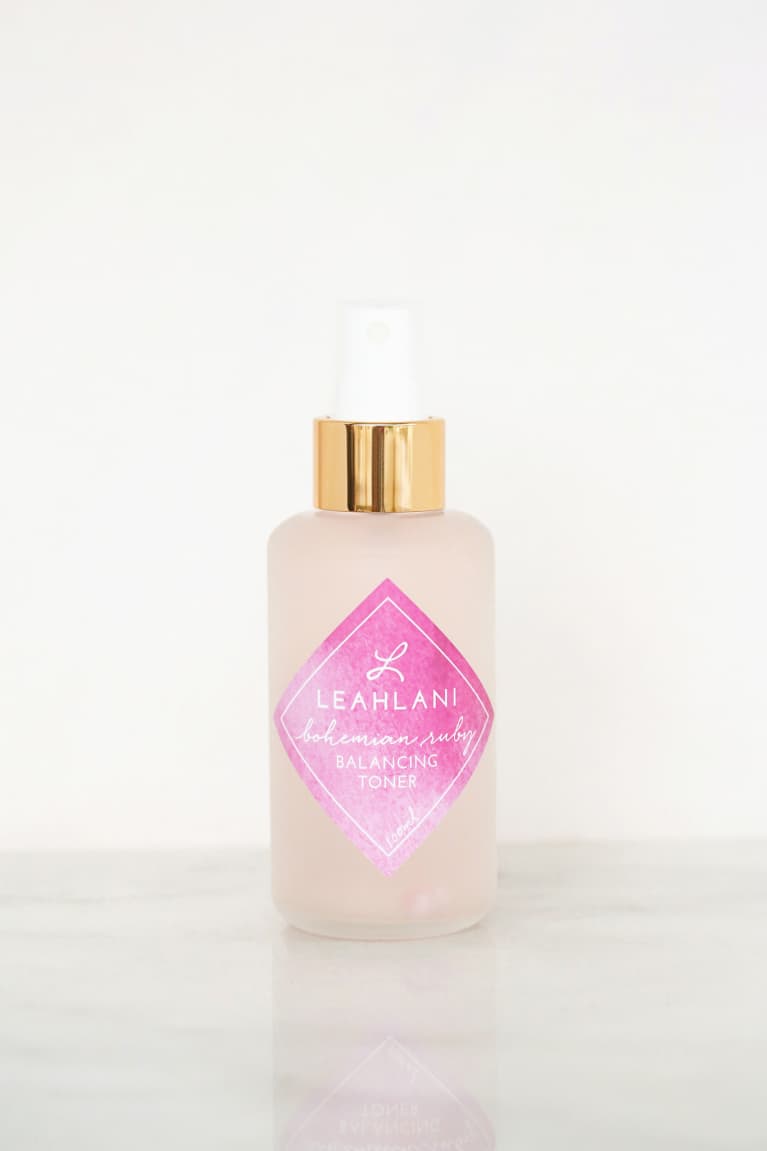 This high-vibe hydrosol harmonizes (sensitive, dry, and delicate) skin and spirit. Pure Hawaiian spring water is imbued with soothing aloe, healing calendula, mineral-rich sea silt, and balancing essential oils. Inside each bottle resides a rose quartz gemstone, emitting unconditional love and healing. Leahlani Skincare Bohemian Ruby Balancing Toner ($32)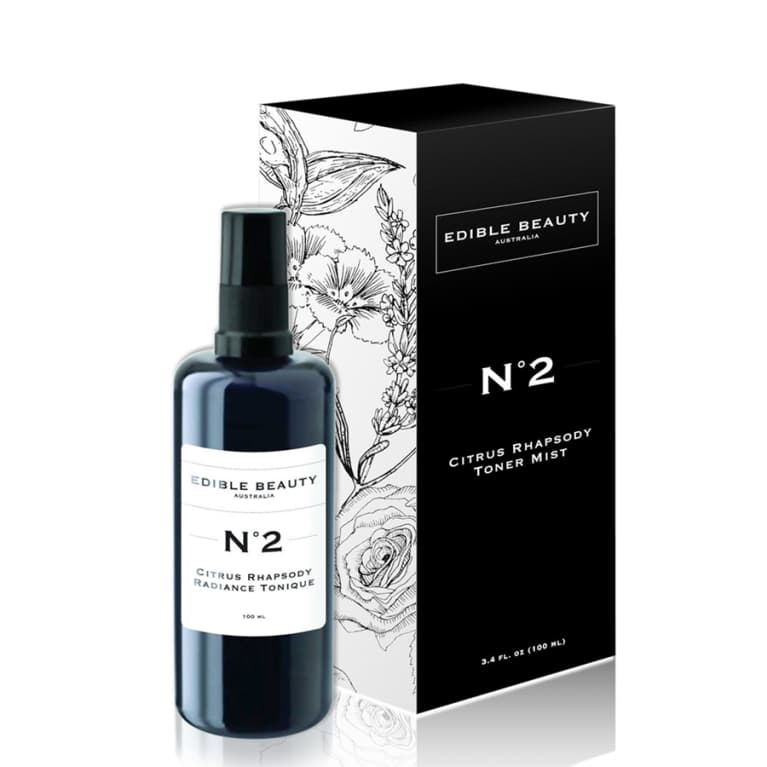 This next-level tonic leaves skin radiant, refreshed, and happily hydrated. An antioxidant-rich blend of fig and bilberry revitalizes tired skin, May Chang balances sebum, and calendula soothes irritation. And if that's not enough, the uplifting citrus aroma is guaranteed to leave you smiling from ear to ear. Edible Beauty No.2 Citrus Rhapsody Radiance Tonique ($42)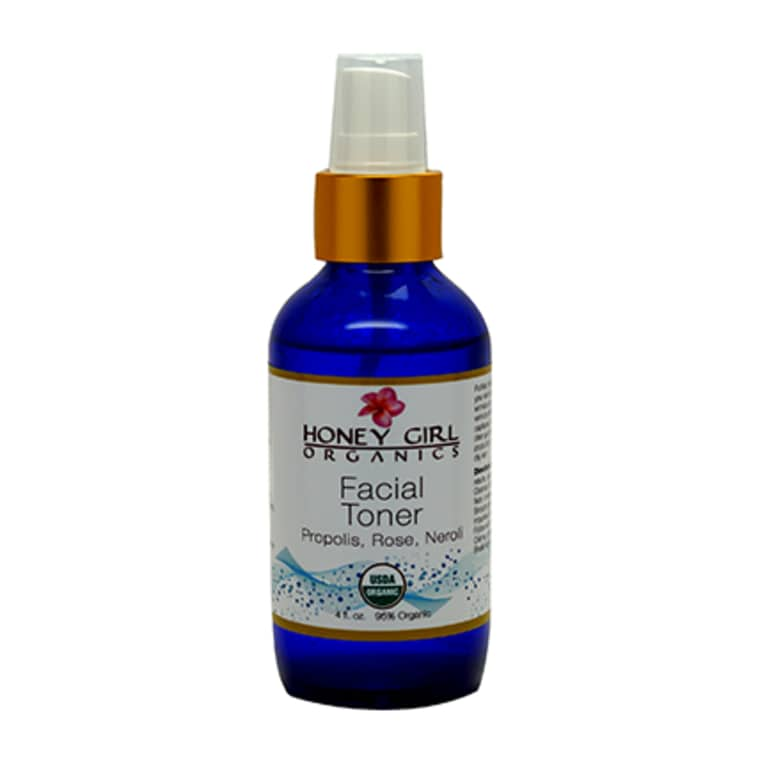 Handmade in small batches in Hawaii, this magical mist hydrates, invigorates, and purifies. A buzzy blend of witch hazel, propolis (harvested from holistically managed beehives), rose, and neroli, it combats wrinkles, puffiness, and congested pores, leaving skin with a gorgeous glow. Honey Girl Facial Toner ($21.99)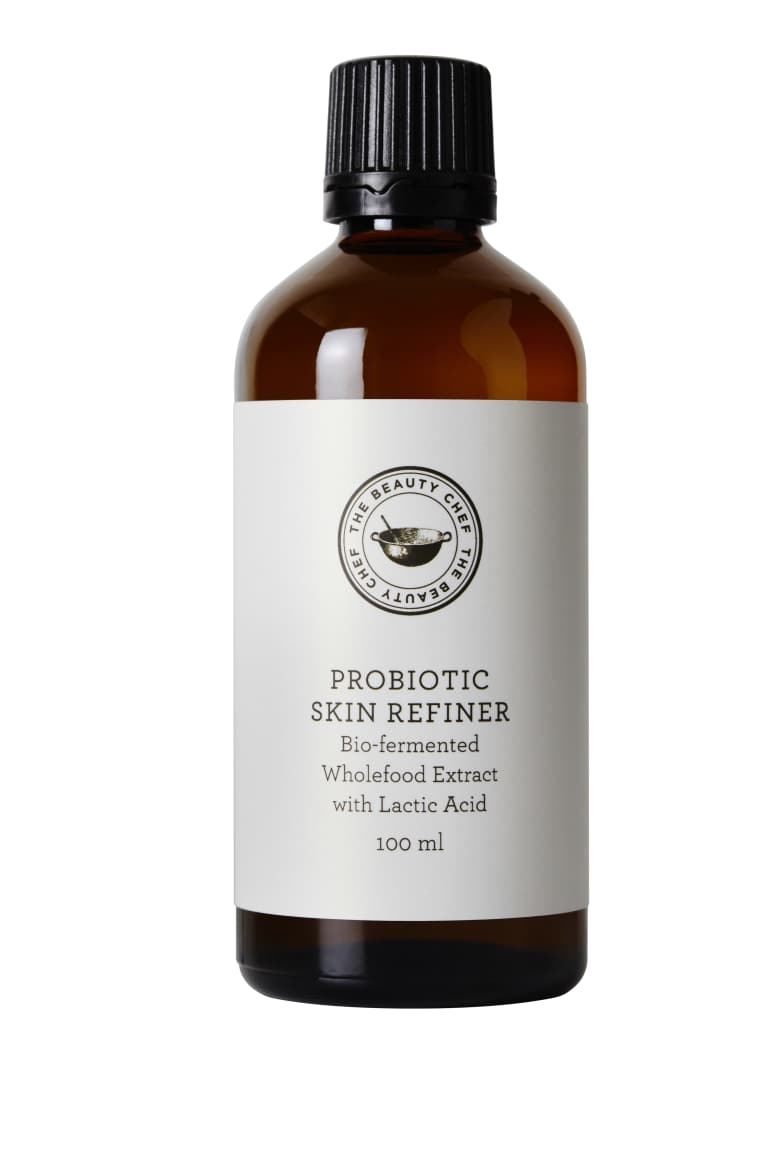 We love probiotics—whether popping a pill, sipping a beverage, spritzing a hydrosol, or, in this case, swiping on the holy grail of toners. Rich in Lactobacillus and lactic acid, this quadruple threat exfoliates, hydrates, boosts collagen, and balances skin's natural flora. The Beauty Chef Probiotic Skin Refiner ($69.95)