Ah, holiday parties—a time to connect with friends, family, and coworkers over soulful carols, gift exchanges, and warming treats. And alcohol. Though the holiday's festivities warrant a certain degree of excess, it is possible to drink your way through them and not wake up with a headache or upset stomach the next morning. Looking for some healthy beverage inspo? Here are the drinks wellness leaders are reaching for to celebrate the season:
1. Adriana Ayales, herbalist: Superfood sangria
I love making a biodynamic sangria with a schisandra berries and aphrodisiac herbs.
I personally avoid alcohol and even kombucha, as it can encourage candida. I'm crazy for a cacao with reishi or ginseng tonic and find them both to be quite mood-altering!

3. Emma Mildon, author and spiritual guru: Champagne (followed by plenty of water)
Mastering the art of balance can be a thin, sometimes wobbly line during the festive season, but I always try to follow up a glass of Christmas champagne with alkaline water. I keep a reusable water bottle with me and an alkalizing pod on hand for balance on the go!
4. Kristin Dahl, holistic nutritionist: Kombucha
I skip the alcohol and sip on kombucha or some type of mocktail. Plus plenty of water!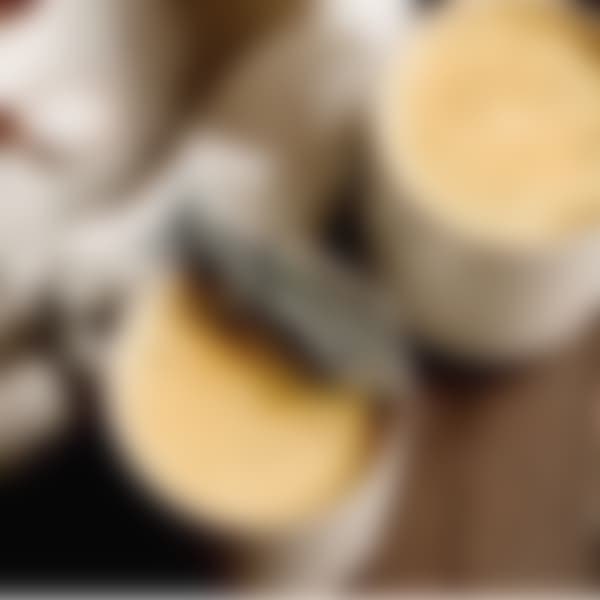 5. Dr. William Cole, functional medicine practitioner: Adaptogenic tonic
This time of year is wonderfully busy at my functional medicine center, so I turn to adaptogens at holiday parties to bring a little zen into my life. I bring either Four Sigmatic's Mushroom's Elixirs or Sun Potion's mucuna pruriens with me to mix in hot water. While others are downing alcohol, I'm feeling the adaptogenic love.
6. Dr. Lissa Rankin, integrative health expert: Fresh fruit juice
I've been in Bali for two months, which is a Hindu country, so there's no winter holiday or holiday parties here now. That said, my go-to drink in Bali has been fresh mango, watermelon, ginger, basil, and turmeric blended with ice.
7. Jordan Younger, wellness blogger: SUJA juice and sparkling water
So, I barely drink alcohol. (I immediately posed with the "More Juice, Less Booze" sign on the wall in the mbg office when I visited, because it's me in a nutshell.) Yes, I enjoy a vodka soda with lime about once a month when I'm out with friends, but otherwise, I love being the nondrinker of the group. So my favorite holiday drink is Lemon Love SUJA juice and sparkling water with lime. That way, it looks like you're sipping on a cocktail so you don't have to answer to anyone. Do you!
8. Dr. Sara Gottfried, gynecologist and hormone expert: Hydrosols
My brain, liver, and endocrine system just don't do well with alcohol, so I drink hydrosols, or waters flavored with plants, at holiday parties. I like them served as sparkling water with distilled ginger or lavender.

9. Fern Olivia, thyroid expert: Red wine or vegan eggnog
I'm a red wine woman, and when you invite me over, I'm bringing you my amazing vegan eggnog. It's a must for those get-togethers when you just need to get shamelessly tipsy.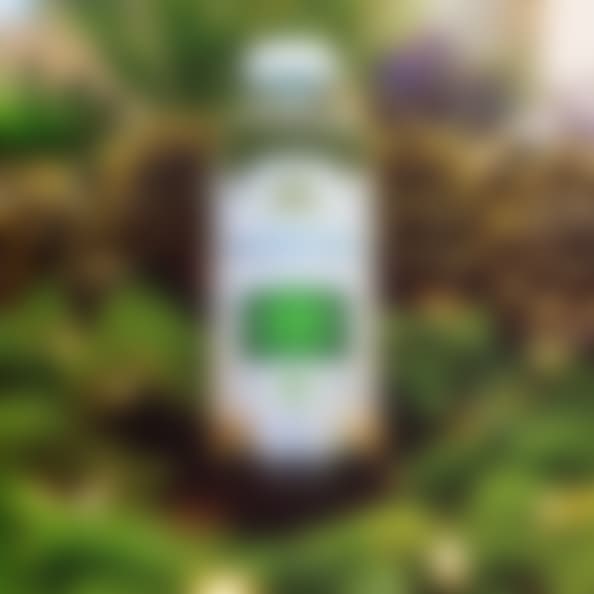 10. Light Watkins, meditation practitioner: Kombucha or apple cider
My go-to drink is definitely Kombucha. I don't usually drink alcohol or sugary beverages, so it's either a warm beverage or a mocktail mixed with fresh juices. However, since neither are common at your traditional holiday party, I may show up with some freshly pressed apple cider or sparkling water with a twist.

11. Kelly LeVeque, holistic nutritionist: Red wine
Alcohol is alcohol, and I avoid it if I am not celebrating with my best friends. Then, how much am I drinking? A glass of red wine is very nice, but if I'm having two I skip the wine and go for a vodka and mineral water with lemon wedges in a tall glass—extra hydration!

Keep reading: