Guided Chakra Meditation for Beginners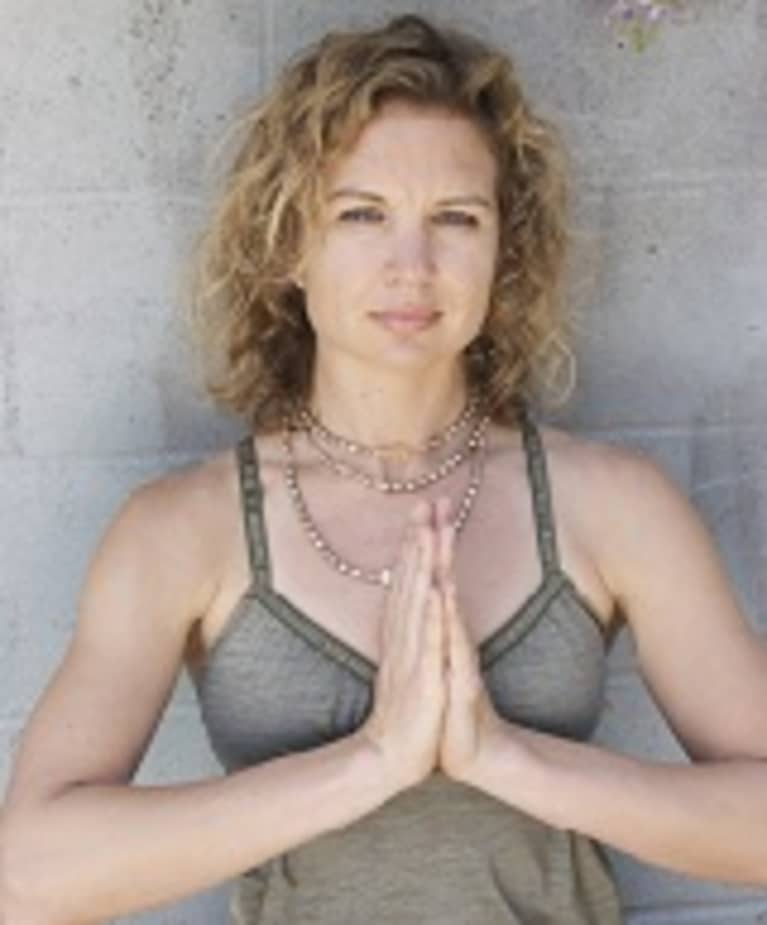 Many people find the chakras esoteric and unapproachable. This simple beginners meditation will bring you an understanding of your own chakras and how they're acting on your life. This meditation is designed to get you in touch with your energy centers even if you've never done any "chakra work" in the past.
This 10-minute guided meditation can be done as often as you'd like to help restore balance in your body.
Enjoy: