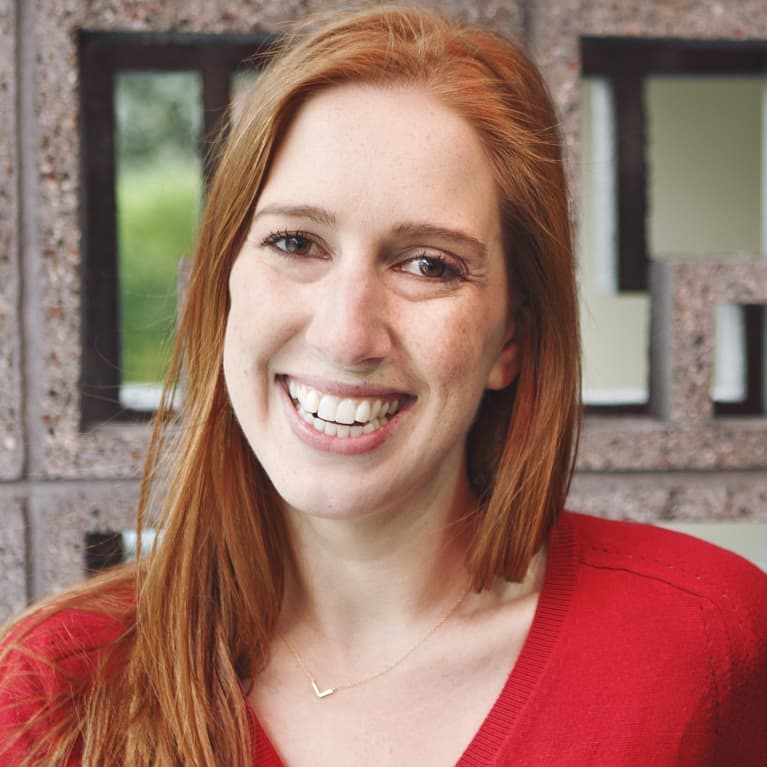 Rachel Wright
Psychotherapist and Therapeutic Relationship Coach, Rachel Wright is recognized as one of the freshest voices on modern and millennial relationships. Referred to as "bridging the gap between a self-help book and a therapist's couch, she is one half of Wright Wellness Center, where together with her husband, they are helping people have better sex, relationships, and mental health.


Rachel has worked with thousands of couples on everything from anxiety to communication and is an international speaker, sex educator, writer, and co-host of The Bachelor-themed podcast, The Wright Reasons. She has been featured widely in the media including Cosmopolitan, InStyle, Women's Health, NBC News Radio, Brit Co, PsychologyToday, Refinery29, MindBodyGreen, Bustle, and dozens of other outlets.

Learn more by following @wrightwellnesscenter on Instagram.